Exclusive Details
Naomi Judd's 'Graphic' Death Photos To Remain Sealed After Family Rushes To Court To Block Release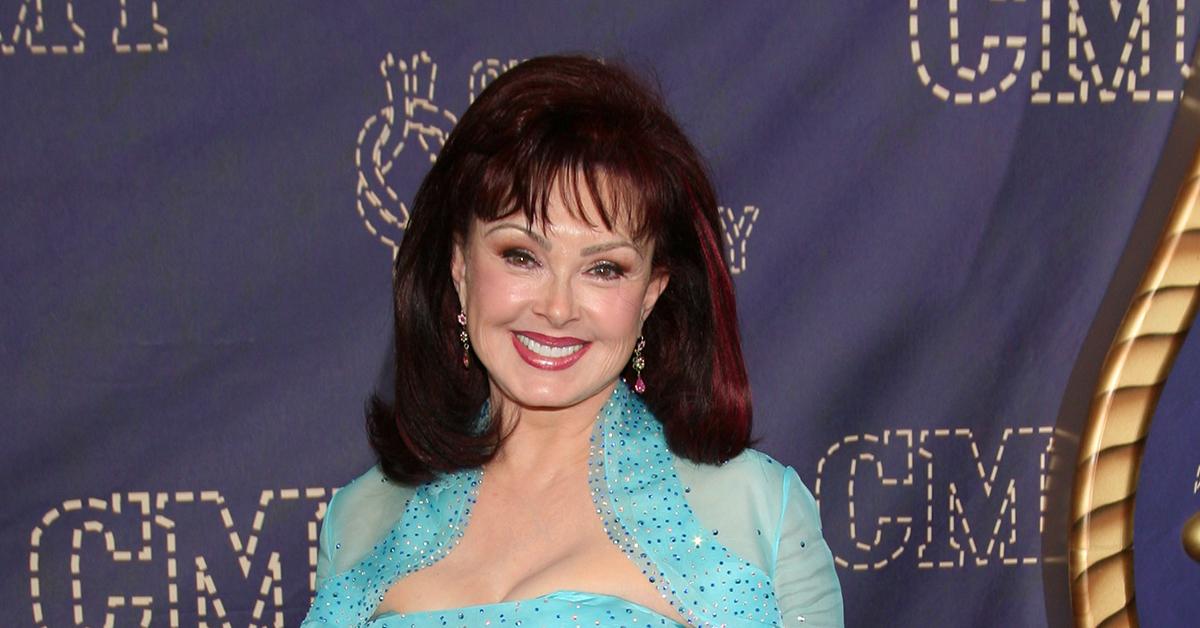 Naomi Judd's family has scored a victory after rushing to court to block the release of her "graphic" death photos following her suicide. RadarOnline.com has learned that the judge sided with the country singer's husband, Larry Strickland, and her two daughters, Wynonna and Ashley Judd, temporarily granting their request.
Article continues below advertisement
A hearing about the matter was also scheduled for September 12, according to NBC. As RadarOnline.com reported, the squabbling sisters teamed up with the sole beneficiary of their late mother's will in a desperate plea to keep the records related to her death investigation from being released.
Any photos, videos, and other materials taken at Naomi's death scene were included in their request, filed in Williamson County, Tennesse, on Monday.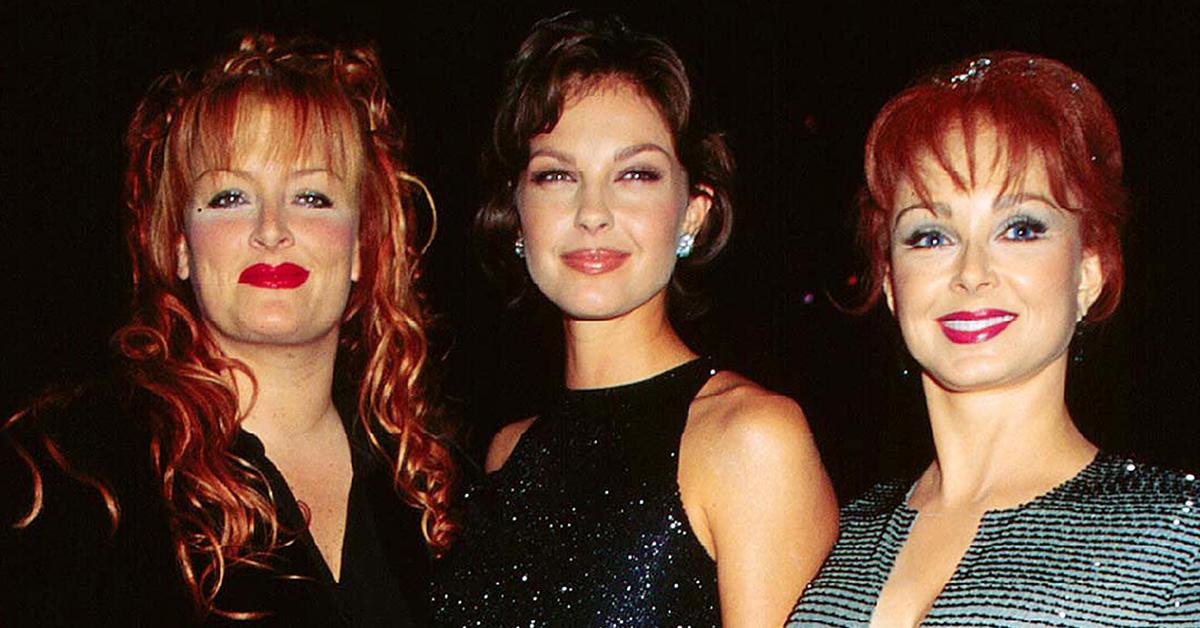 Article continues below advertisement
Wynonna, Ashley, and Larry said the release of the materials would cause the family "emotional distress, pain and mental anguish" due to the "graphic" nature of the Judd patriarch's suicide.
Naomi, 76, took her life in April, using a gun as her weapon of choice.
"Moreover, the release of these records would continue to cause the entire family pain for years to come," the filing read.
Naomi's daughters and husband saw eye to eye when it came to the death photos — but, as RadarOnline.com exclusively reported, Wynonna is planning to contest her mother's will after it was revealed she left her entire $25 million fortune to Larry.
Article continues below advertisement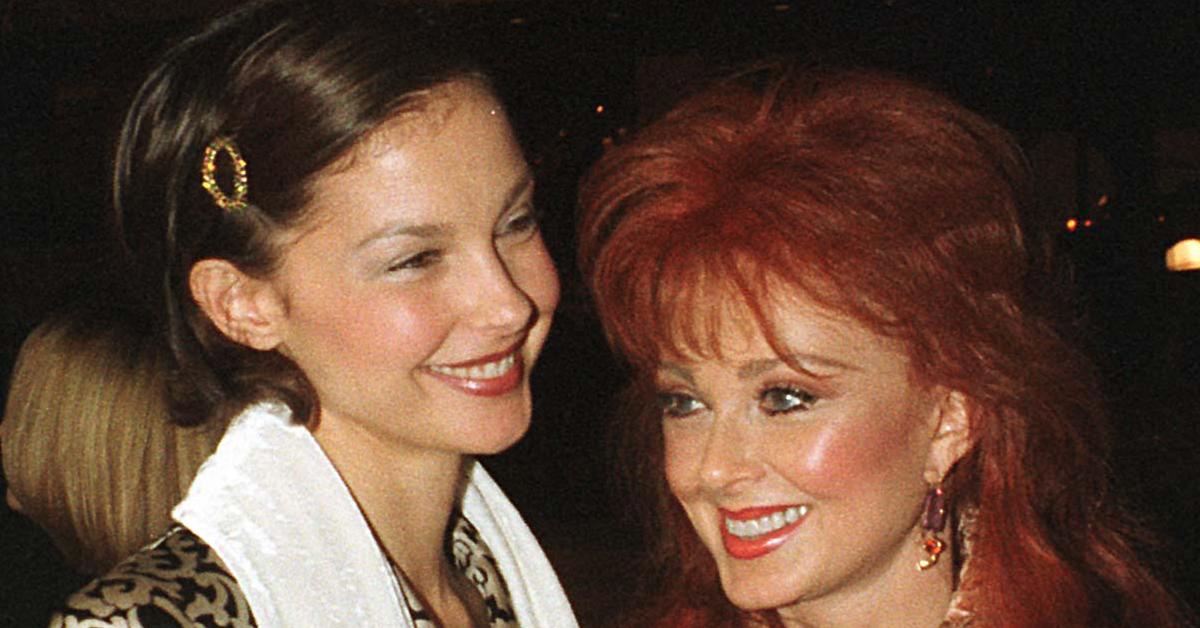 The decision sparked a bitter battle between the famous sisters, with Ashley believed to be siding with Naomi and Larry. Wynonna and her sister's feud runs way deeper than their inheritance.
Article continues below advertisement
Their rivalry hit an all-time high when the Kiss The Girls actress went gunning for the singer's daughter. Ashley dragged Wynonna to court over custody of her then 17-year-old daughter, Grace.
The feud got so nasty that the No One Else On Earth singer allegedly put a tracking device on Ashley's vehicles.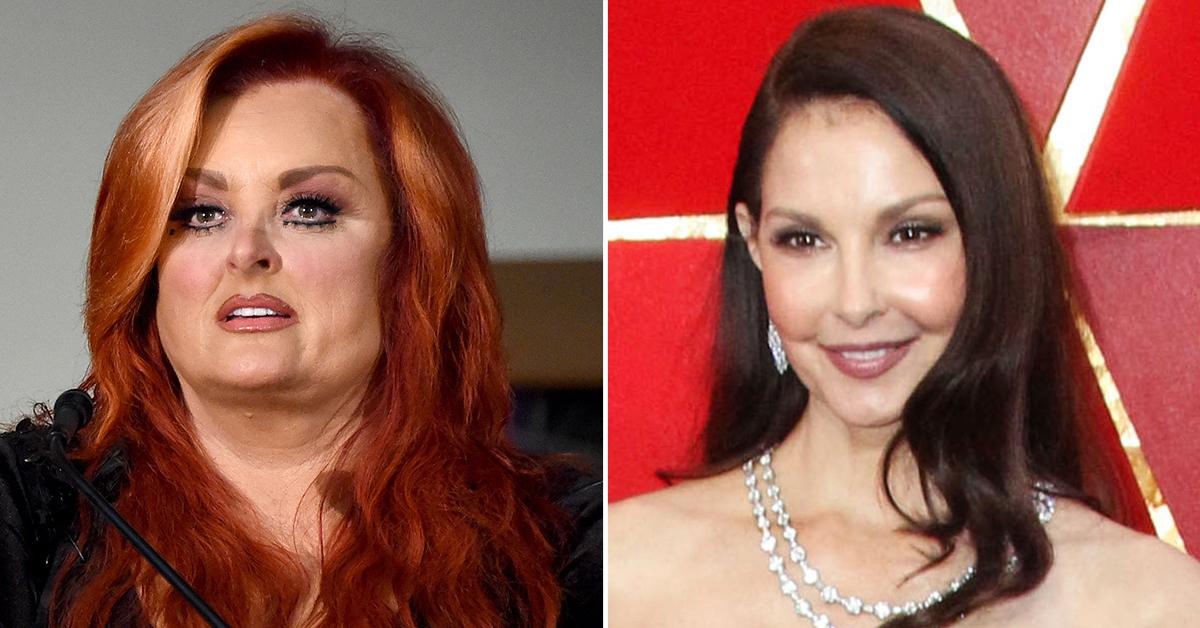 Article continues below advertisement
"Legally, Grace couldn't move out of her mother's home without per­mission," a source revealed in 2014. "So she went to her aunt Ashley and asked for help. After Grace described her mother's nasty name-calling, put-downs and substance abuse, a judge agreed to give Ashley temporary cus­tody."
Ashley was awarded temporary custody of Grace, infuriating her older sister.
The Franklin Police Department later said a GPS tracking device was found on Ashley's silver Mini Cooper that Grace used. It was linked to a private detective in Nashville.