Exclusive
Robert De Niro's Family Drama Exposed By Ex-Assistant, Says Actor's Children Dislike His Girlfriend Tiffany Chen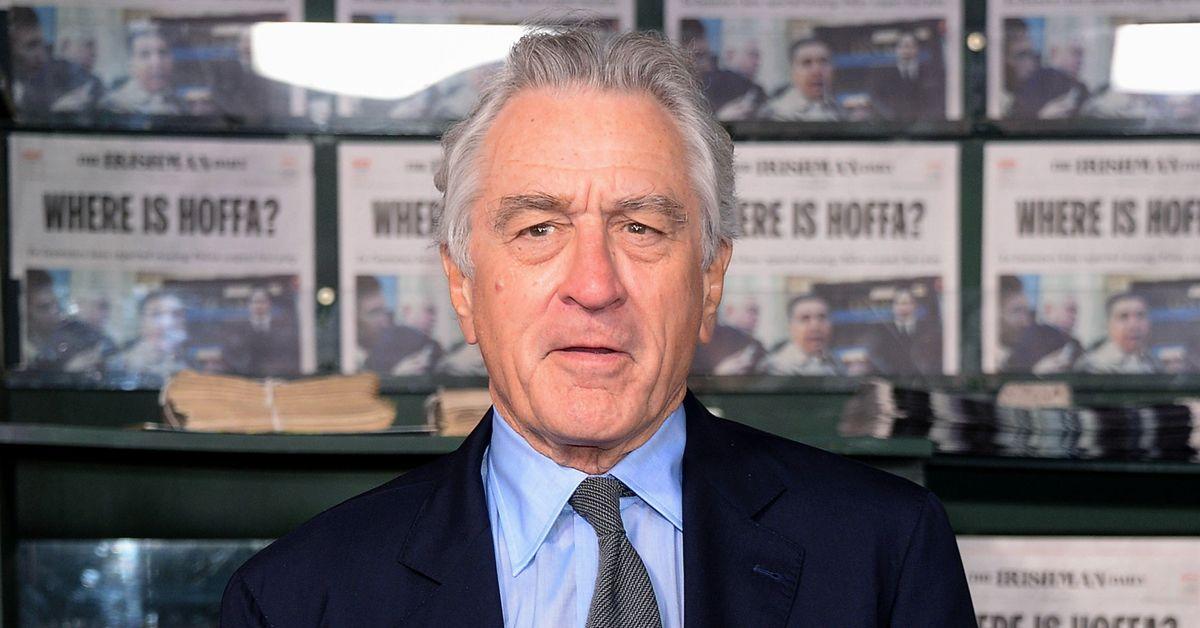 Article continues below advertisement
Robinson worked for De Niro from 2008 through 2020. She started as his personal assistant and worked her way up to Vice President of Production and Finance at De Niro's company Canal Productions.
Robinson and De Niro are in the middle of fighting dueling lawsuits. He sued his ex-employee for $6 million accusing her of using the company credit card for personal use, binge-watching Netflix on work hours, and even making use of his frequent flyer miles.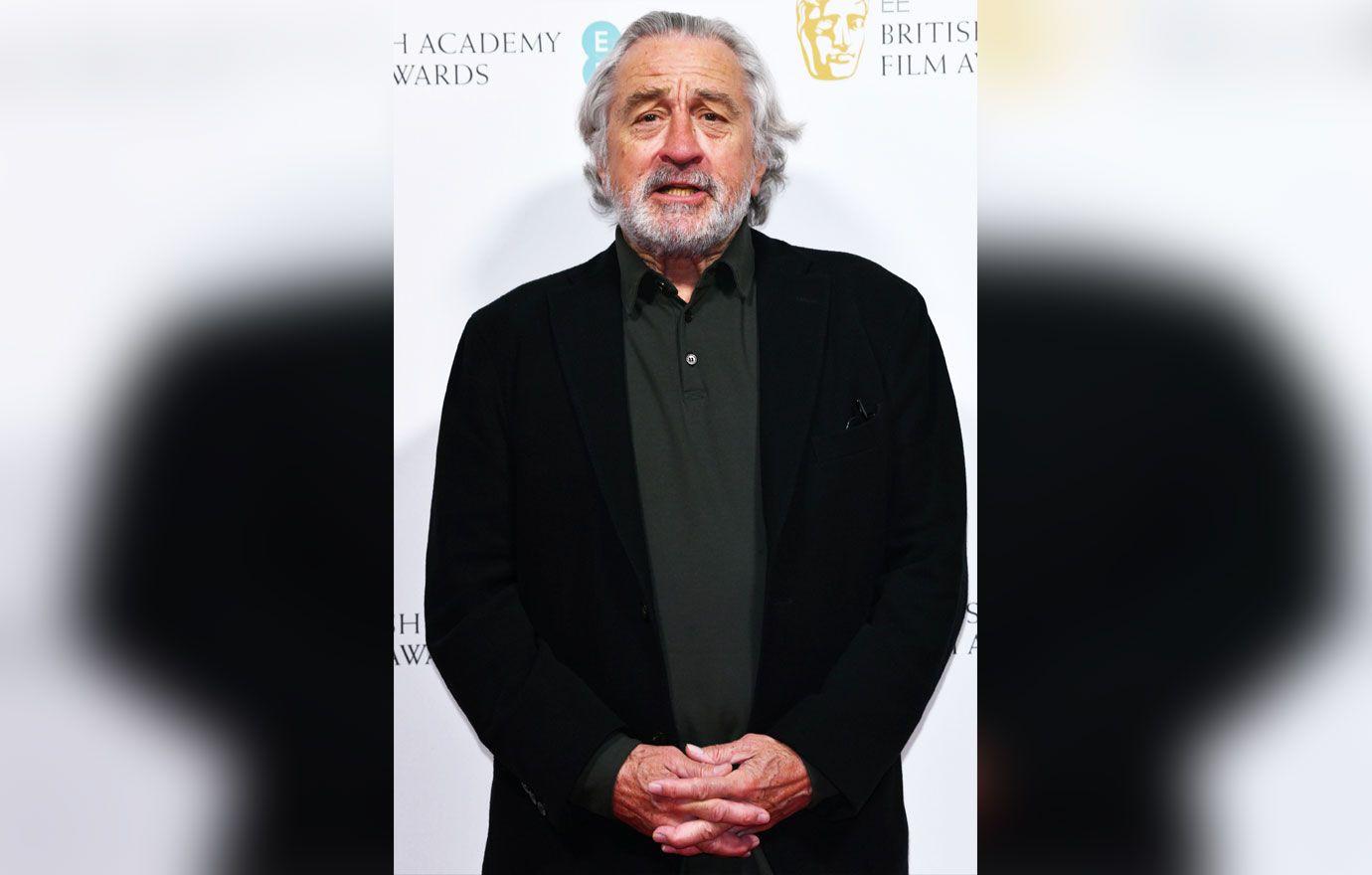 Article continues below advertisement
She countersued him for alleged gender discrimination and demanded $12 million.
In her deposition, Robinson said she was "on call 24/7. Many nights or weekends." She described having called her while he urinated, requests for her to scratch his back, and one incident where he forced her to vacuum his apartment before Martin Scorsese arrived.
Robinson described never really having a vacation. "Bob and I had an agreement that I would work while I was away. There were very, very, very few vacation days or days off that I took while I worked at Canal. I was expected to be on call 24/7."
De Niro's lawyer then said, "So these were working vacations, if you will?"
Article continues below advertisement
"I wouldn't even the word vacation in there. They were work while away, which is what Bob and I agreed to," Robinson said.
Robinson said she attempted to resign multiple times throughout the course of her employment, but De Niro convinced her to stay. After one attempt, she said De Niro started to treat her badly.
"He bullied me, he was an a----- to me for a while, and was like snapping at me about everything," she said.
Eventually, they agreed for her to stay one, but she would stop working on certain projects.
Robinson said part of the reason she stayed on was that she felt bad for De Niro. She said he was going through a separation with his ex-wife Grace Hightower at the time.
Article continues below advertisement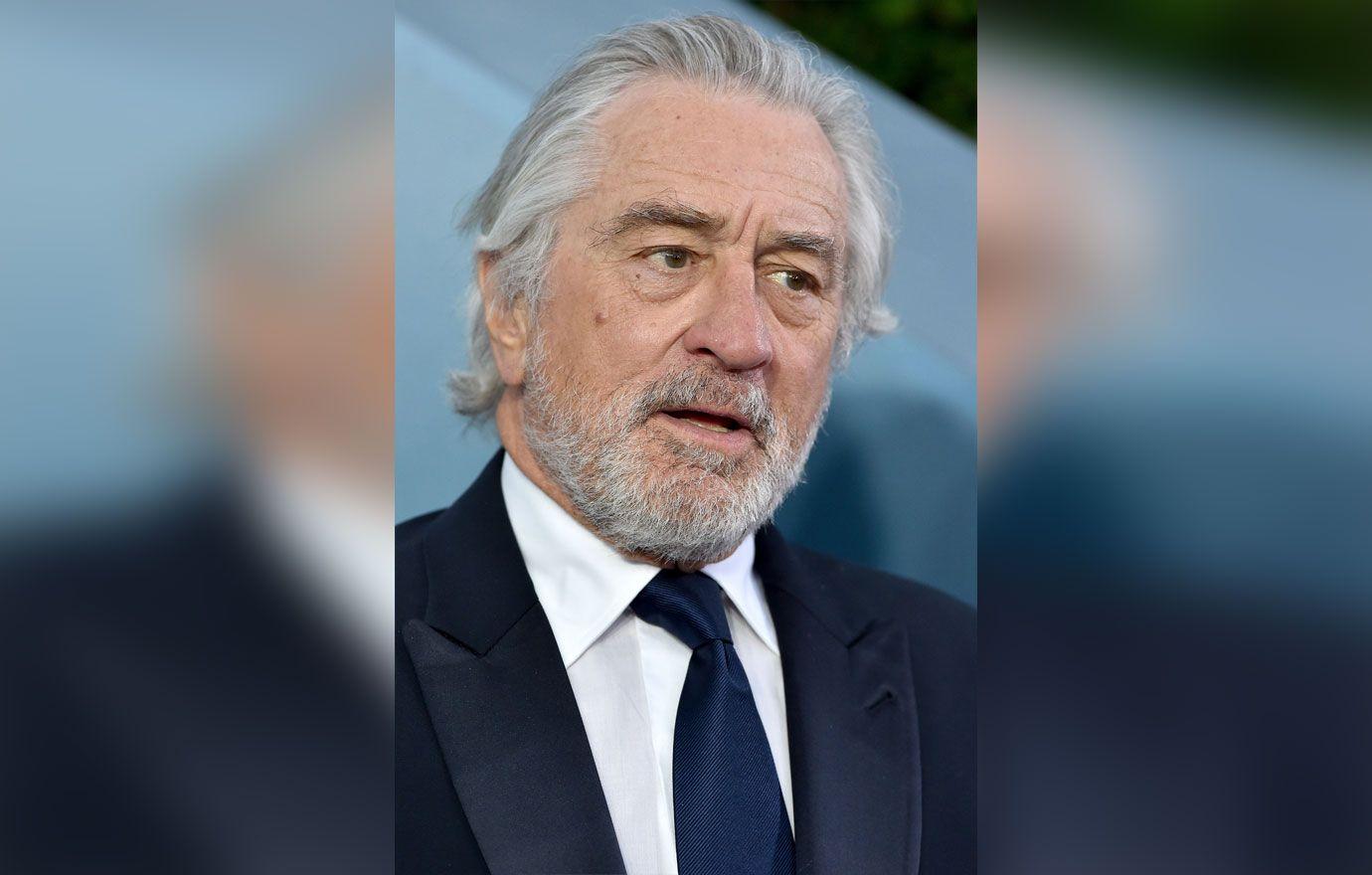 De Niro started dating martial arts instructor Tiffany Chen after his split. During the depo, the actor's lawyer asked Robinson, "one of the other things that was going on was that Bob's kids didn't like Tiffany, isn't that true?"
Robinson eventually answered, "I don't know when I became aware that Bob's children did not like her."
Article continues below advertisement
Later, during the session, an audio recording of Robinson was played describing an encounter with Chen. "Robinson was heard saying "she made it very clear on several comments that she did not want me there. She made several looks at me, you know, it was just — it was like, get the f--- out of my house. You know, so, you know, I did. And you know, look, one thing that she does have is, it's her home with Bob, you know, it's their home, you know."
She said, "So I don't want to be in the middle of it, but, you know, it's just — it is — it's just — I don't know, I try to stay out if it, and I keep getting pulled back in."
Robinson said her job became increasingly more difficult with Tiffany giving her work on top of her Canal projects.
She said, "It was the two of them that were giving me this additional work that he was not something that Bob and I had discussed."
Article continues below advertisement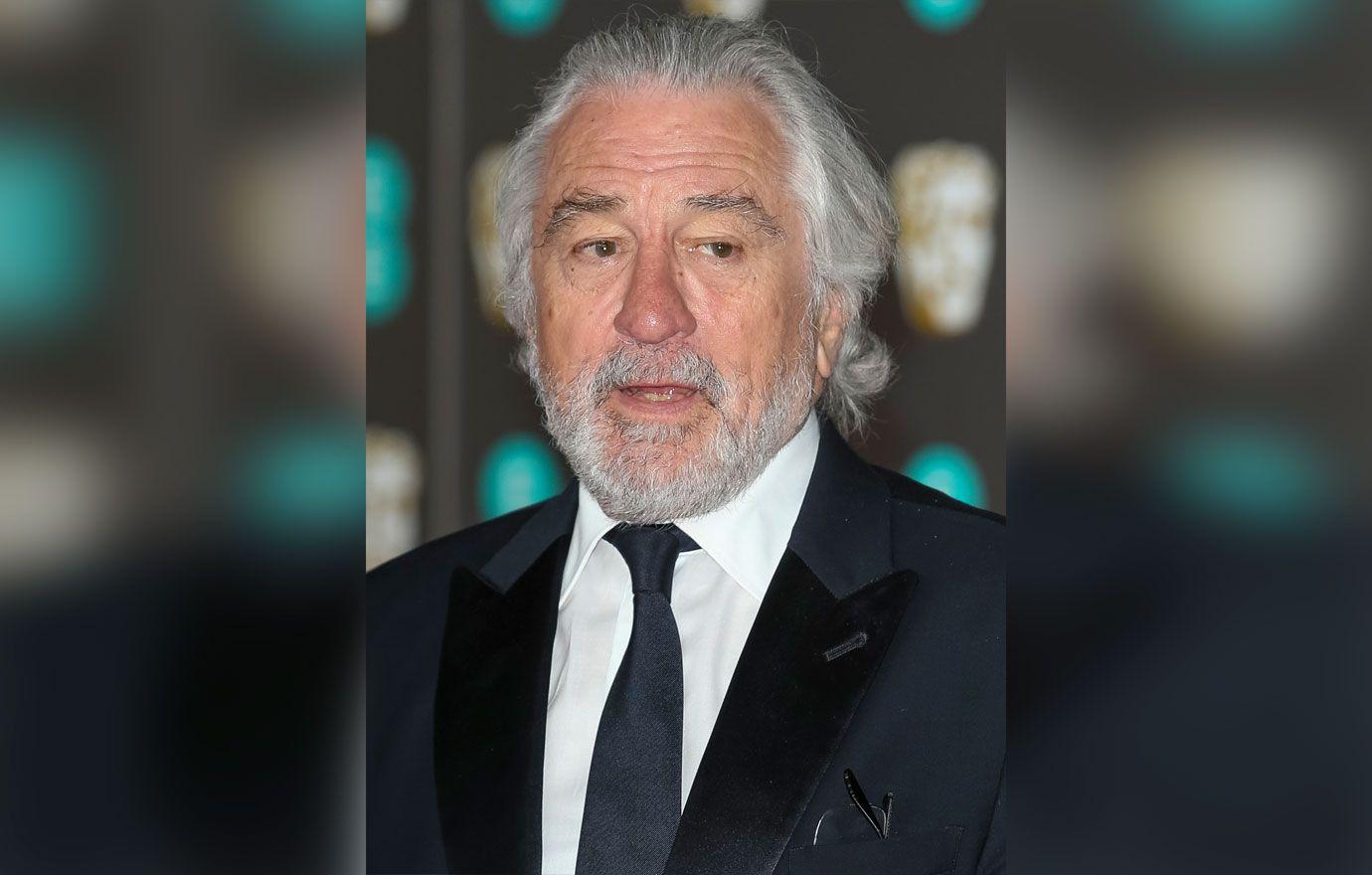 Robinson said at the tail end of her employment, "with the constant harassment about the apartment issues, and um, being constantly dragged into their domestic life, it was difficult."
"There were all these tasks, whether it was Tiffany asking me to do demeaning tasks or Bob to be doing stuff that Tiffany wanted to do, stereotypically female stuff, it was very frustrating and made a very difficult situation, And I was being harassed the way that I was by Bob and Tiffany about the apartment items. It became very difficult to do my job," she said.
Article continues below advertisement
When asked if she felt Chen was "out for her," Robinson said, "at the tail end of my employment I felt that she was."
De Niro and Chen have never publicly confirmed their relationship. The actor has denied all allegations of wrongdoing in the lawsuit. The two will face off in court later this year.