Alex Jones' Ex-Wife Slams 'InfoWars' Host As 'Mentally Ill & Delusional' Hours Before He Was Ordered To Pay $4.1 Million In Court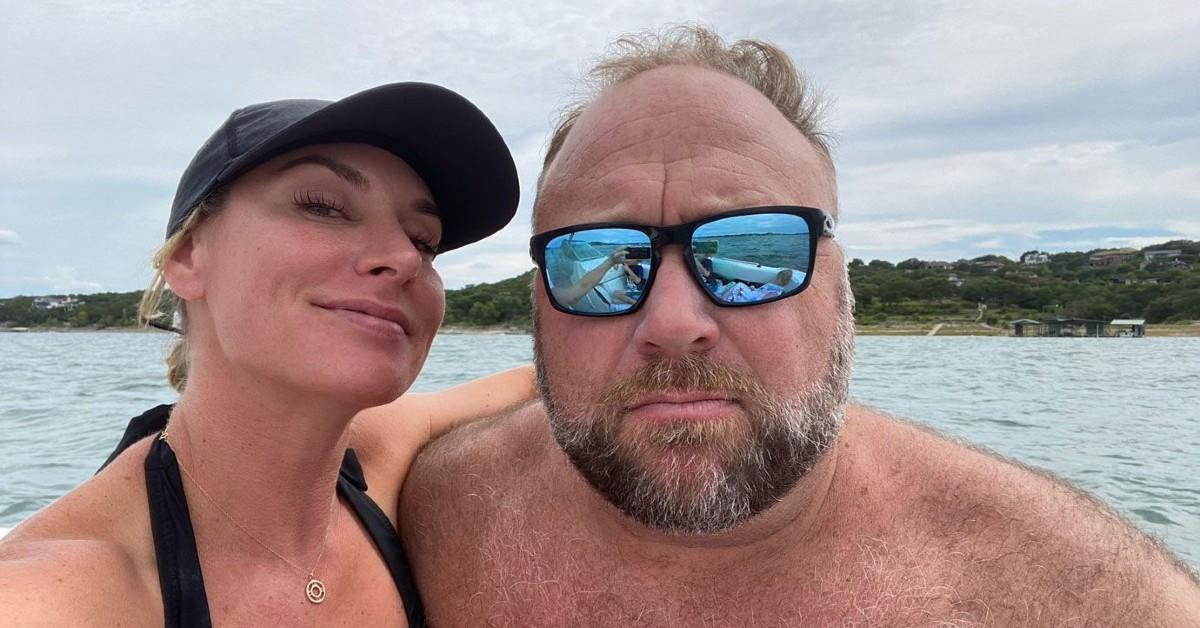 Kelly Jones, the former wife of conspiracy theorist Alex Jones, claimed her ex-husband has a ruthless disregard for the truth as his two-week defamation trial came to a close.
"Alex is truly mentally ill. To me, he should be protected from himself and others," the activist alleged during an explosive interview on Thursday.
Article continues below advertisement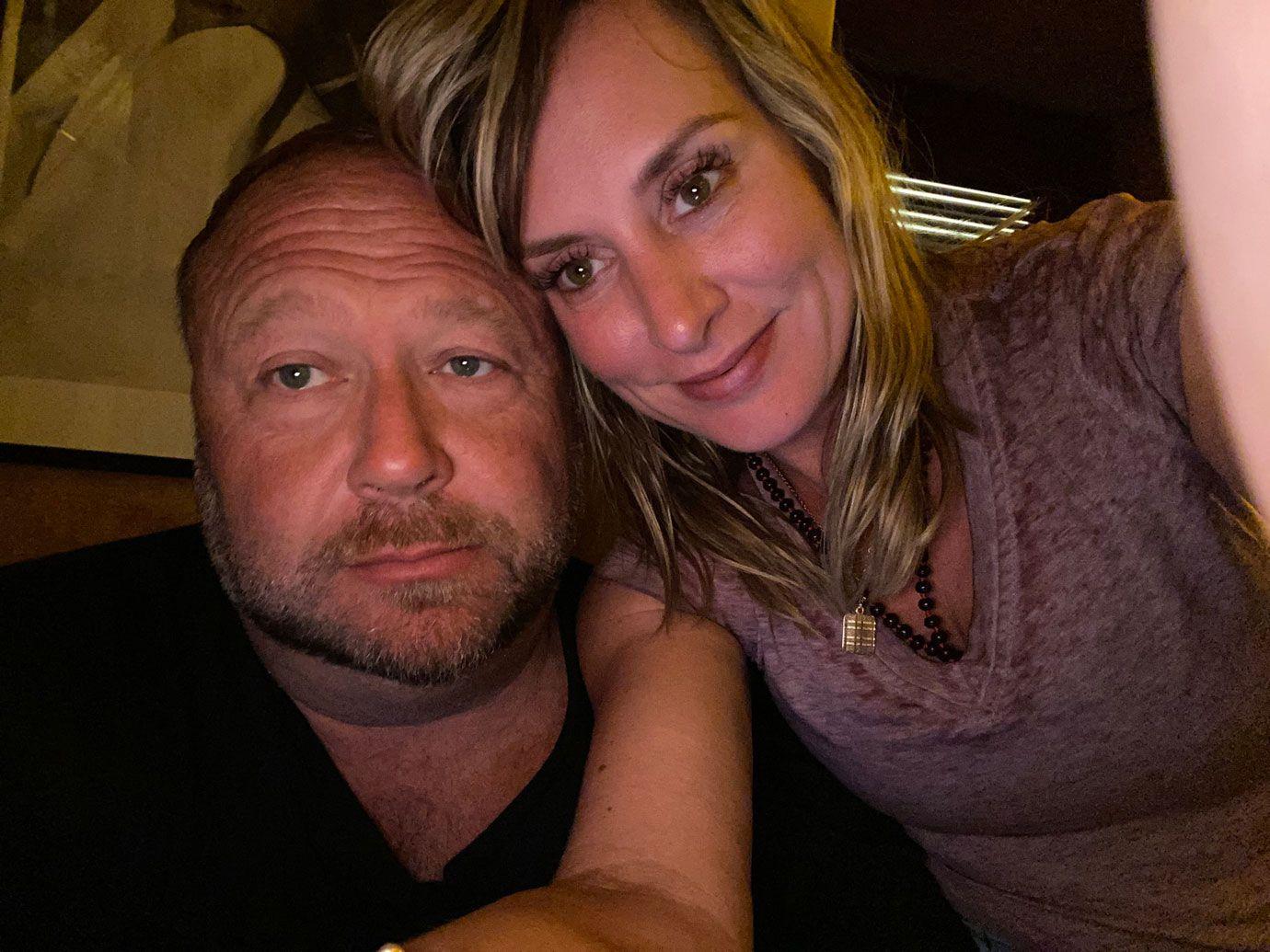 RadarOnline.com has discovered that Kelly made the bombshell remarks about her ex just before a jury determined the InfoWars host must pay at least $4.1 million to the parents of a 6-year-old Sandy Hook victim over his claims the tragedy was nothing more than an elaborate hoax.
Jurors returned on Friday to deliberate over punitive damages. This morning, they heard additional testimony about the far-right radio show host's net worth, said to be up to $270 million.
"He doesn't have any moral compass, he lives in his own universe and he is a very, in my opinion, delusional man," Kelly previously told Inside Edition.
Article continues below advertisement
The speaker and writer, who was married to Alex for eight years, said she doesn't believe for a second that her ex is hurting for cash.
"I know that he's hidden money," she claimed. "I think he's got a lot of buckets under a lot of shelves."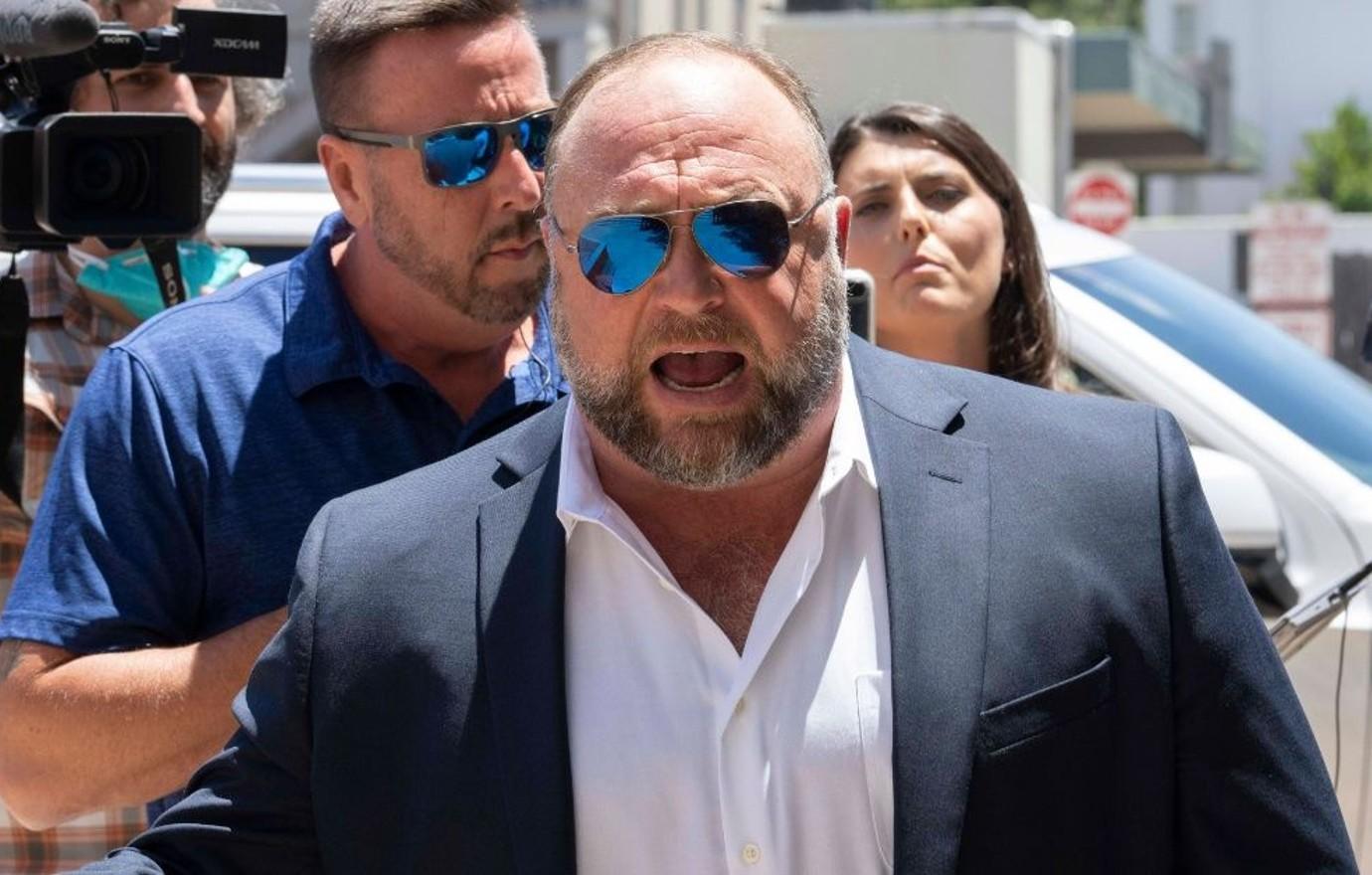 Article continues below advertisement
Alex appeared to squirm when he was confronted with shocking evidence during cross-examination this week.
Viewers were left in shock as he was asked, "Mr. Jones, did you know that 12 days ago, your attorneys messed up and sent me an entire digital copy of your entire cell phone with every text message you've sent for the past two years?"
Attorney Mark Bankston was grilling Alex about messages pertaining to the case while representing Neil Heslin and Scarlett Lewis, who lost their son, Jesse, in the 2012 massacre.
A gunman killed 20 children and six adults in the horrific Sandy Hook school attack that took place in Newtown, Connecticut.
Article continues below advertisement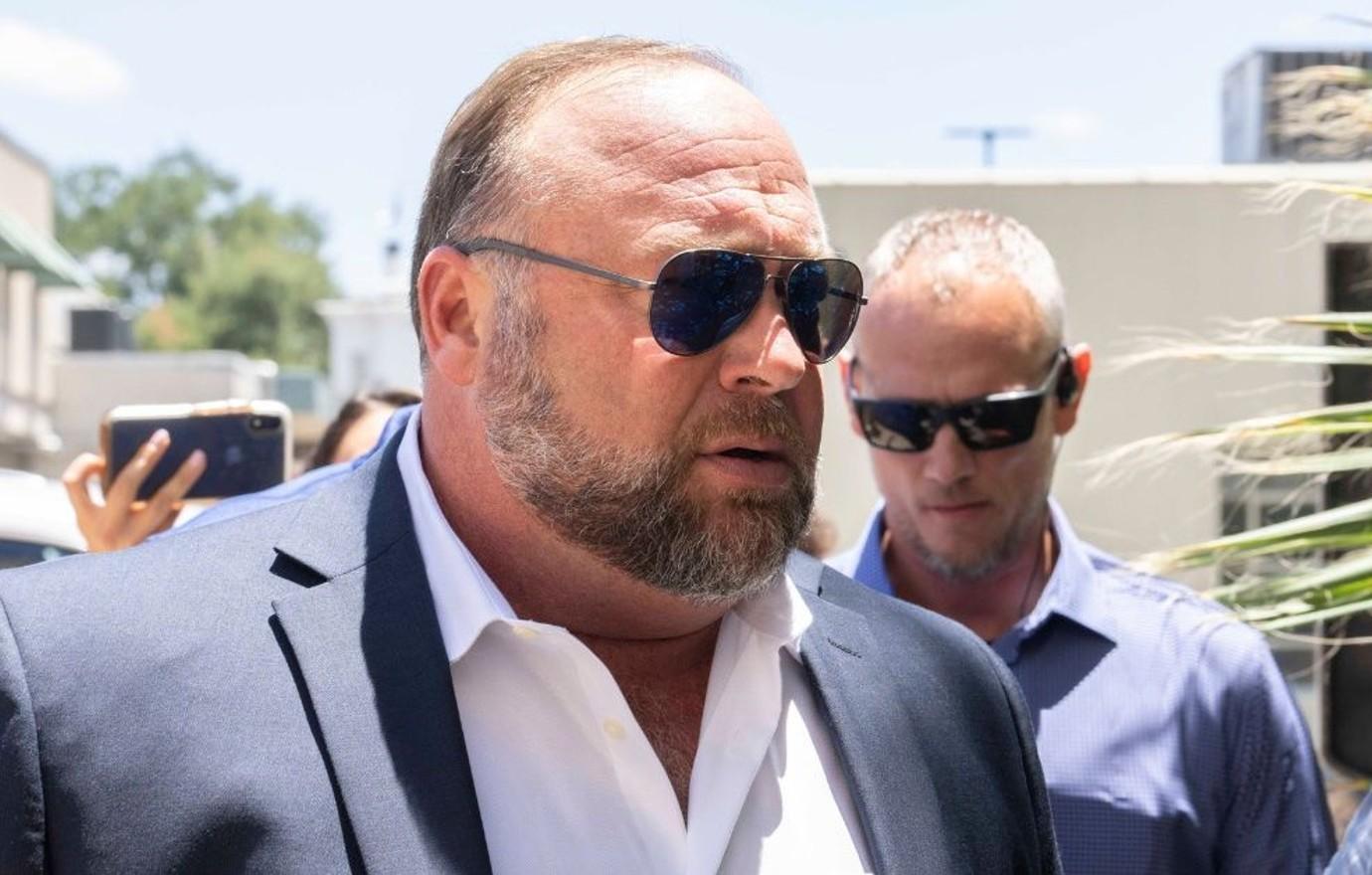 "I think we definitely saw [Alex] getting caught committing aggravated perjury," Kelly claimed on the same day she vowed to seek his phone records for her custody case.
She took to Twitter at the time with a declaration, writing, "Definitely will subpoena this info! Another stunning and unbelievable attorney gaffe by Alex Jones' attorneys."