Exclusive
Robert De Niro's Ex-Female Exec Accuses Him Of Suggesting She Use Her Married Male Co-Worker's Sperm To Get Pregnant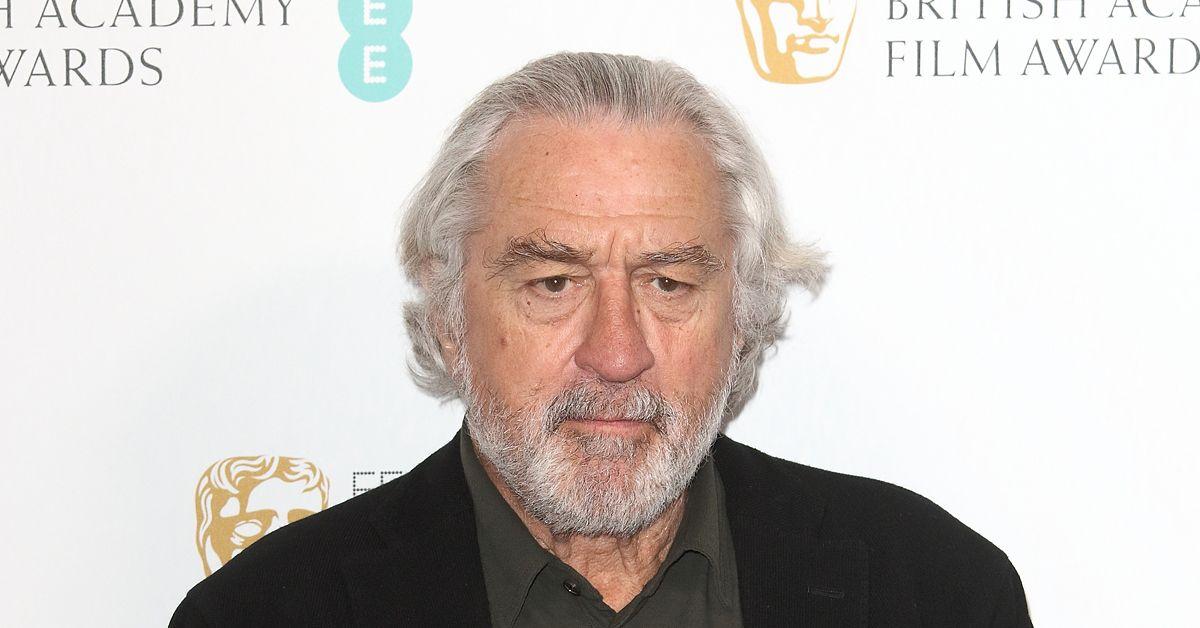 Robert De Niro's ex-female employee said the Hollywood star forced her to scratch his back, button up his shirt, listen to his talk while he urinated, and even once tried to meddle in her personal life, Radar has learned.
RadarOnline.com has obtained the bombshell deposition transcript of De Niro's ex-personal assistant Graham Chase Robinson.
Article continues below advertisement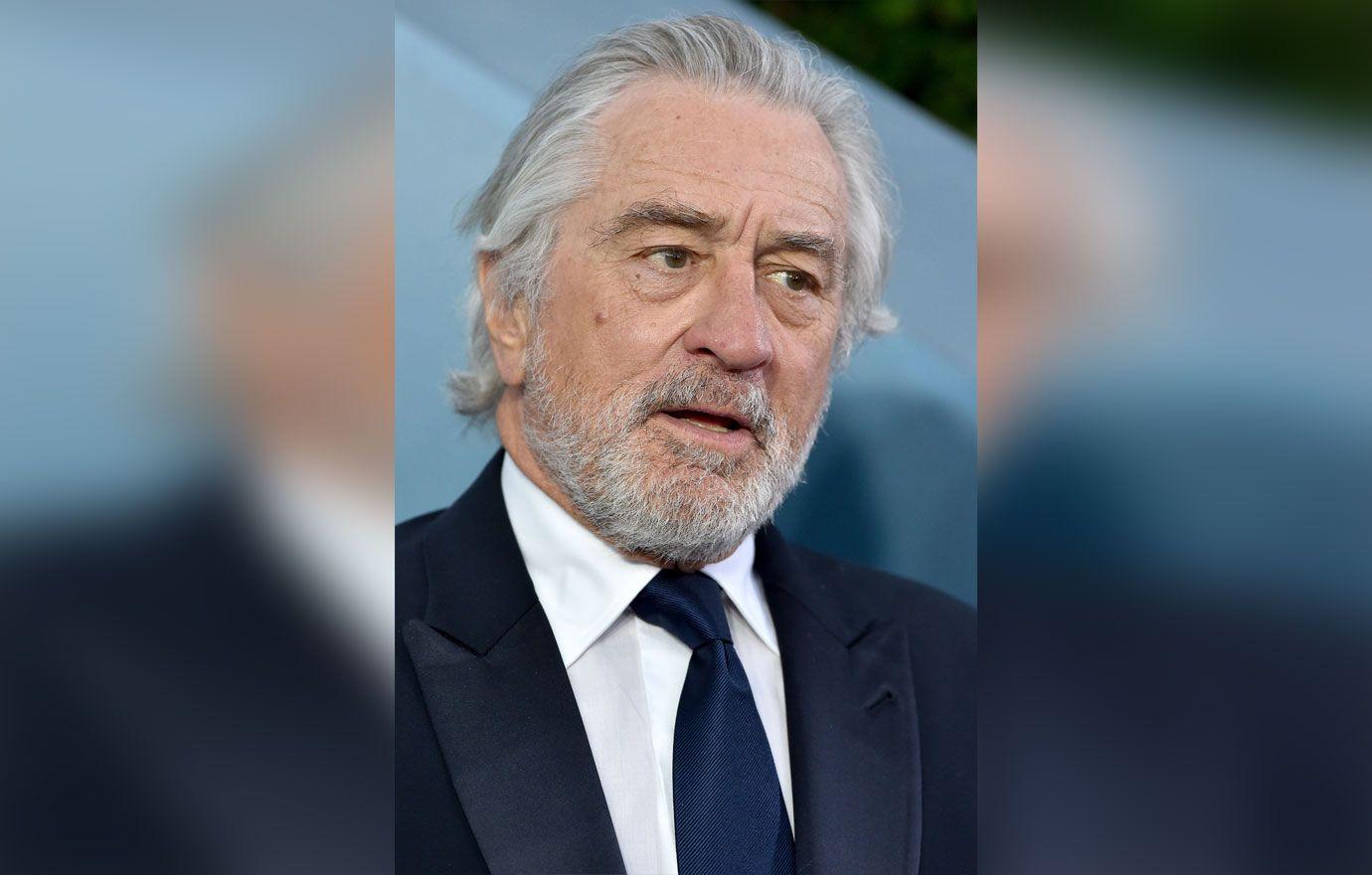 Robinson worked for De Niro from 2008 through 2020. She started as his assistant but eventually was paid $300k as the Vice President of Production and Finance at De Niro's company Canal Productions.
De Niro and Robinson filed dueling lawsuits seeking millions in damages. He said she misused the company credit card and binge-watched Netflix on the job.
Article continues below advertisement
The Casino star demanded $6 million from Robinson.
In her lawsuit, Robinson accused him of gender discrimination claiming he paid his male personal trainer more. She described an allegedly toxic workplace where De Niro called her the B-word and berated her in front of others.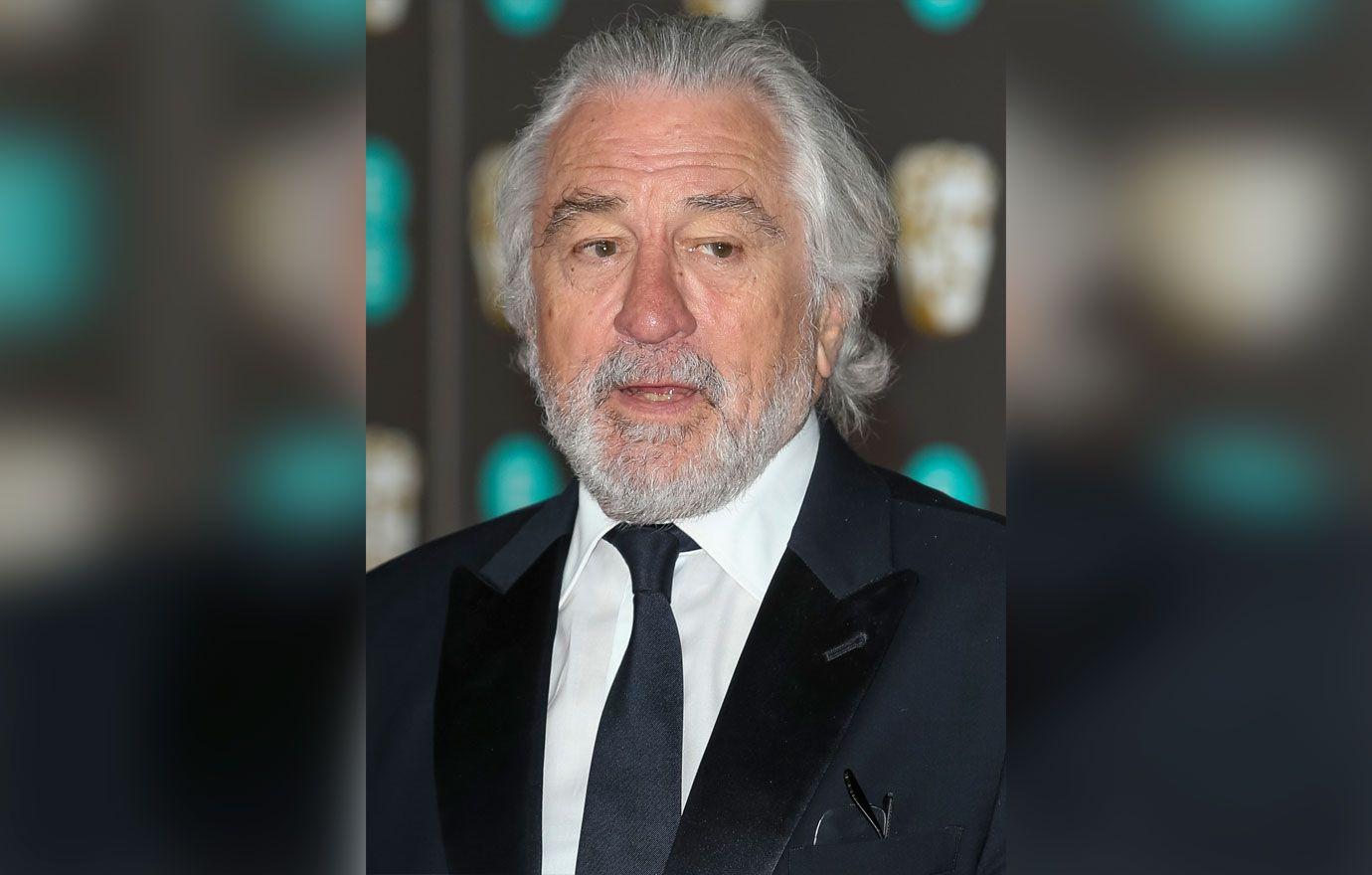 Article continues below advertisement
Robinson said De Niro called her while he urinated. She said, "he had absolutely no boundaries." The ex-employee said she asked him to stop but he continued.
The actor's lawyer asked Robinson why she didn't press the issue with De Niro. She said, "I think you have to be very careful on how you approached Bob and what you said because he could be very retaliatory and could take offense to a lot of …"
Later, Robinson described an incident where De Niro allegedly suggested that she could get pregnant using sperm from her married male coworker.
She said, "That was an incident that happened when we were sitting in the drawing room and I was discussing my career and wanting to, you know, focus on that. But also have some personal time and he had said, "Chase, women can get pregnant whenever they want. You just need to get some sperm."
Article continues below advertisement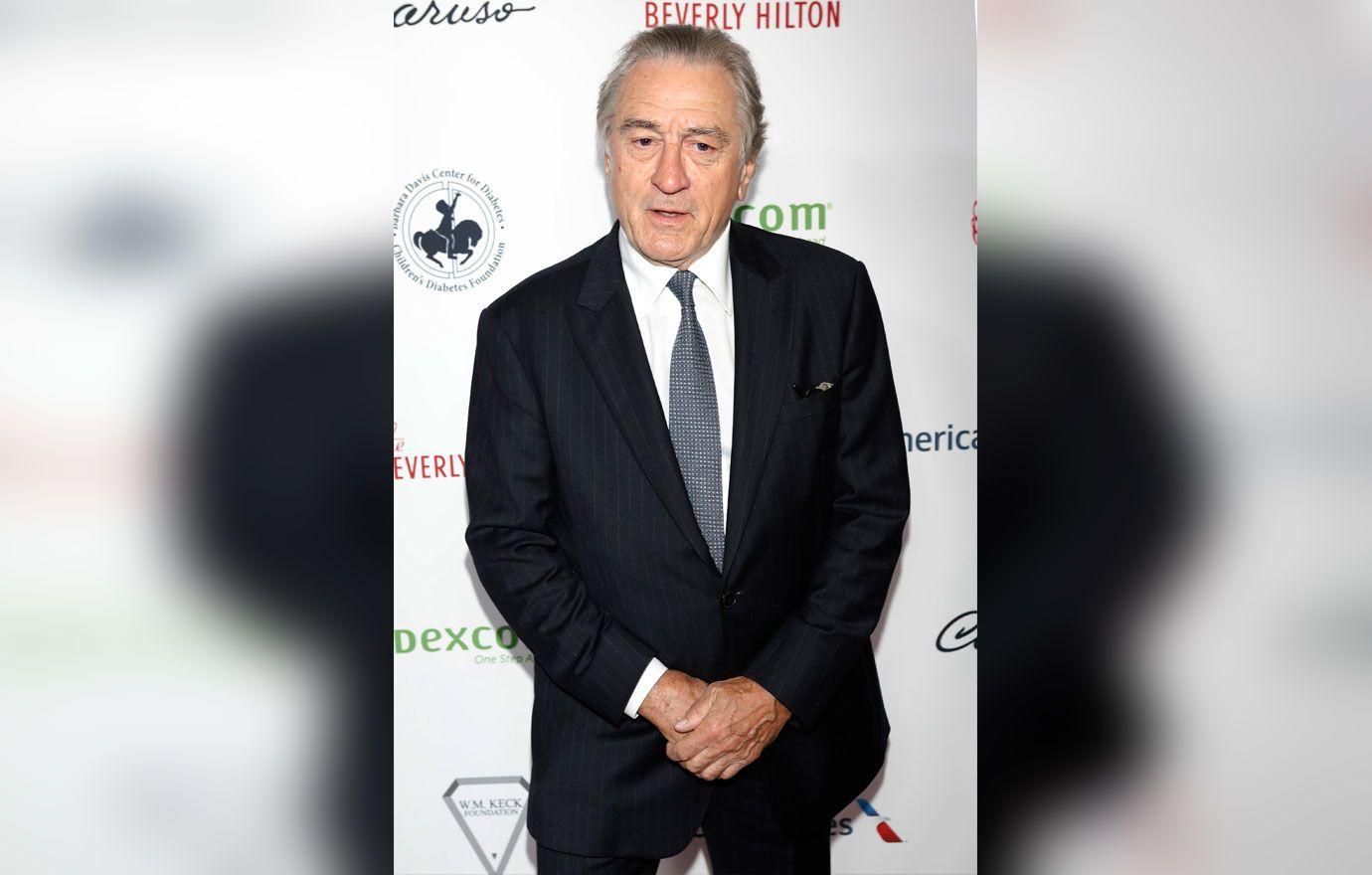 Robinson said De Niro paused and then said, "you can just get some from — you know, you can get some free sperm from Michael Kaplan and I was horrified at that."
"It was just the most inappropriate and most disgusting thing that an employer could say or one of the most disgusting and — it was just incredibly inappropriate."
De Niro has denied all allegations of wrongdoing and moved to dismiss all claims filed by Robinson.