Exclusive
Judge Allows Robert De Niro To Conduct Mental Examination On His Ex-Assistant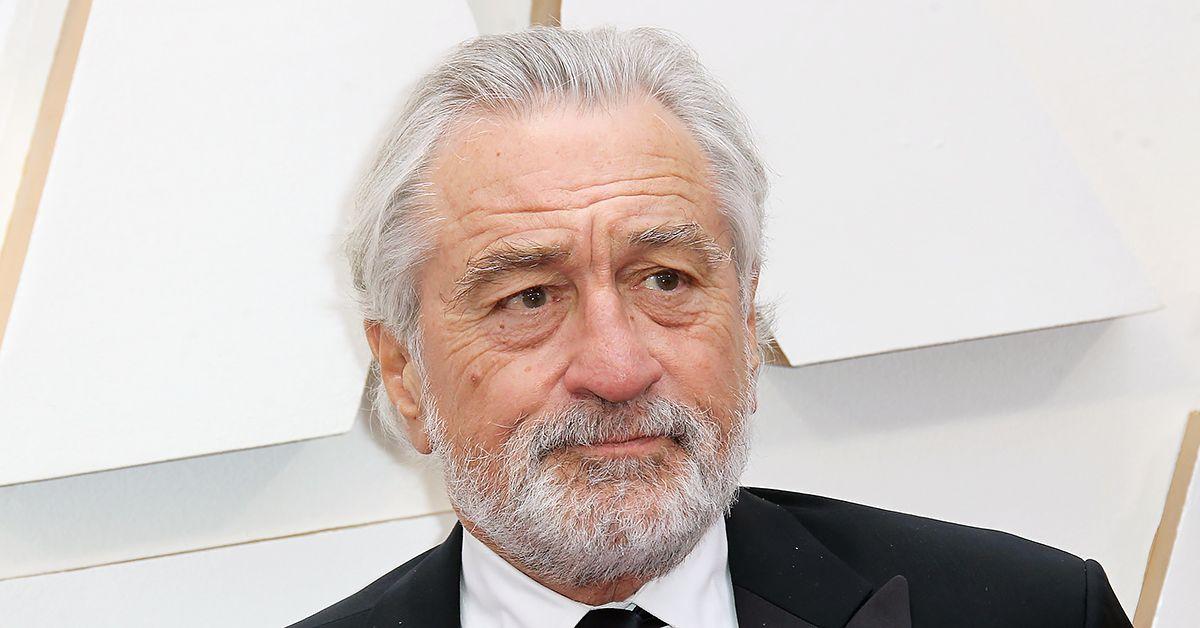 Robert De Niro has been allowed to have a doctor examine his former employee suing him over an alleged toxic work environment.
According to court documents obtained by Radar, a federal judge in New York has signed off on De Niro's request in his battle with his ex-assistant Graham Chase Robinson.
Article continues below advertisement
The order states Robinson submitted a 38-page report written by her psychiatric expert witness, Dr. Goldstein. De Niro said if Robinson was allowed to use the report as evidence then he should be allowed to hire his own expert to question Robinson.
The actor said the doctor he wanted to use would conduct a "psychiatric examination that involves an assessment of Plaintiff's past and present mental health, as well as the gathering of information about the Plaintiff's prognosis and information about the alleged discrimination, harassment and/or retaliation."
Article continues below advertisement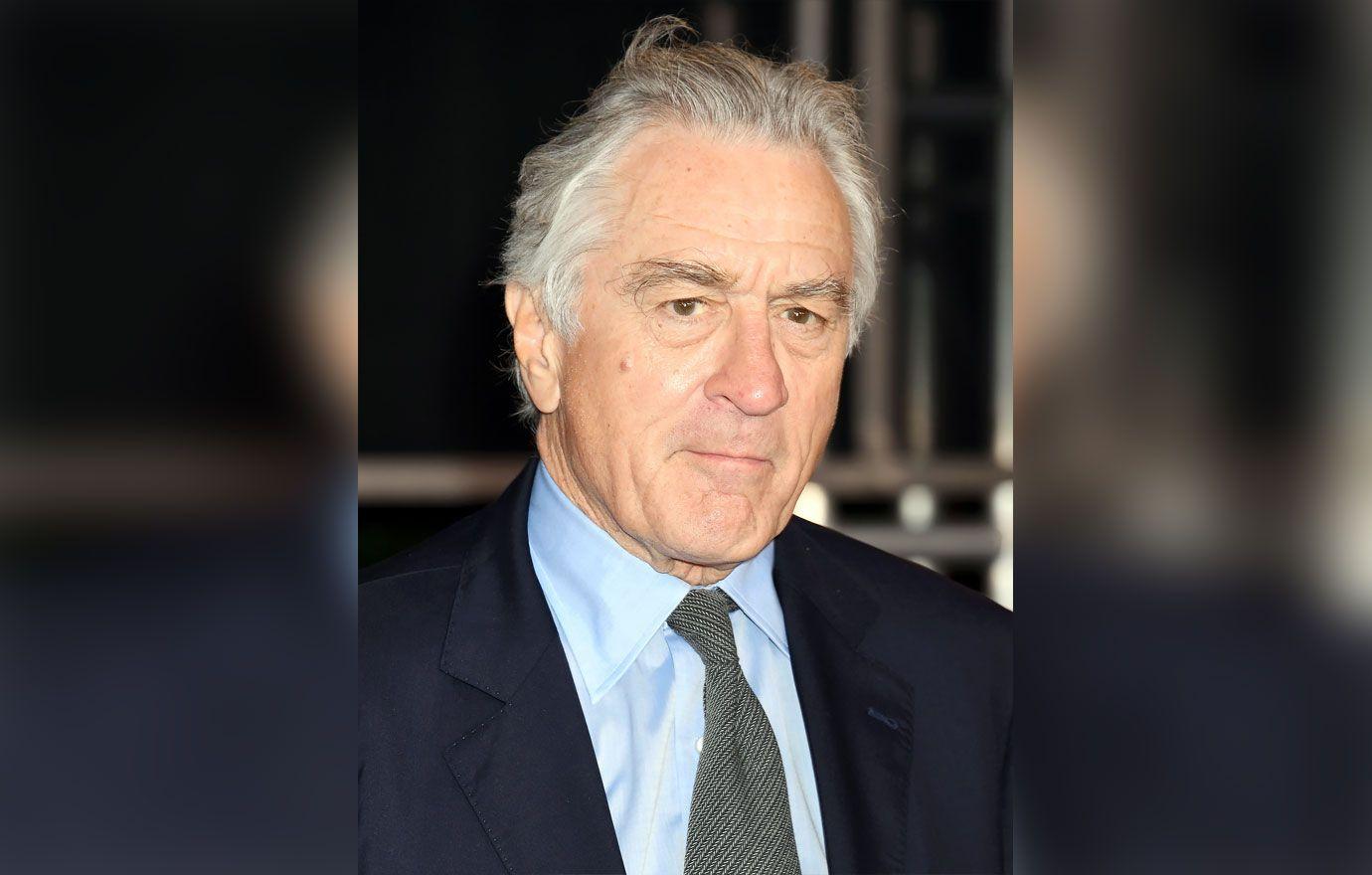 Robinson objected to the request claiming it was untimely.
The judge ended up siding with De Niro on the issue but will not allow him to videotape Robinson.
As RadarOnline.com previously reported, De Niro and Robinson have been fighting in court for over a year in dueling lawsuits.
Article continues below advertisement
Robinson worked for De Niro from 2008 through 2020. She started as his personal assistant and worked her way up to Vice President of Production and Finance at De Niro's production company Canal Productions.
She was pulling in $300k per year until she resigned.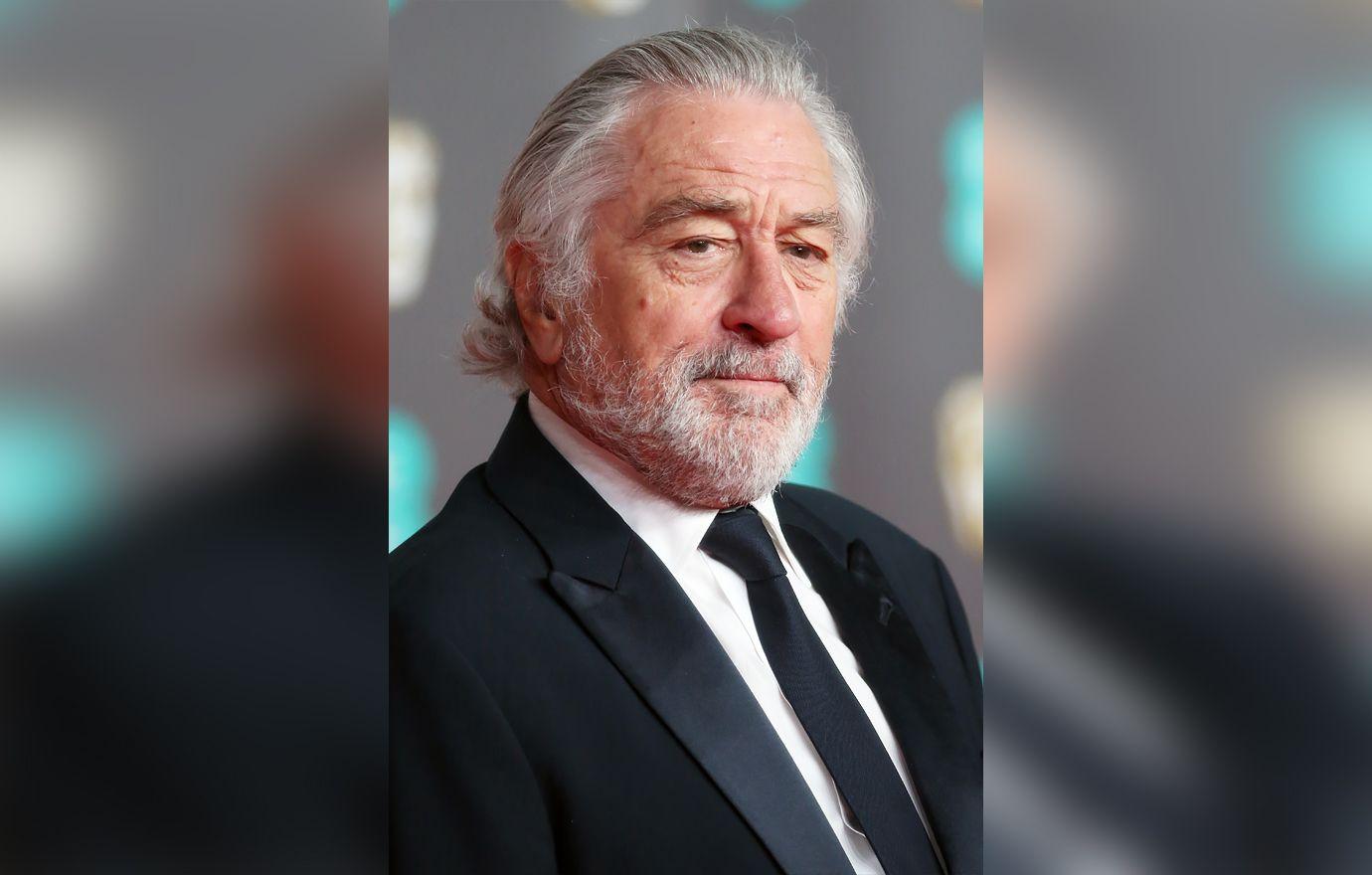 Article continues below advertisement
In his suit, the Casino star accused Robinson of wasting work time by binge-watching Friends and using the company credit for personal expenses.
In court docs, "The expenses Canal had identified included, but were not limited to, those for food, transportation (including Ubers and taxis), dog-sitting, groceries, cameras, iPhone, magazine subscriptions, Pilates classes, dry-cleaning, flowers for her residence, an unknown number of gift cards and related expenses."
Robinson fired back at the lawsuit with a countersuit seeking $12 million. She said De Niro subjected her to a hostile work environment.
Further, she believes De Niro filed his lawsuit after finding out about her plans to go to court. She said he called her a "b----" at work and spoke down to her.
The court battle has been nasty with Robinson recently dragging De Niro's new girlfriend Tiffany Chen into the case.