Exclusive
Robert De Niro Demands Ex-Assistant Undergo Psychiatric Exam In $12 Million Court Battle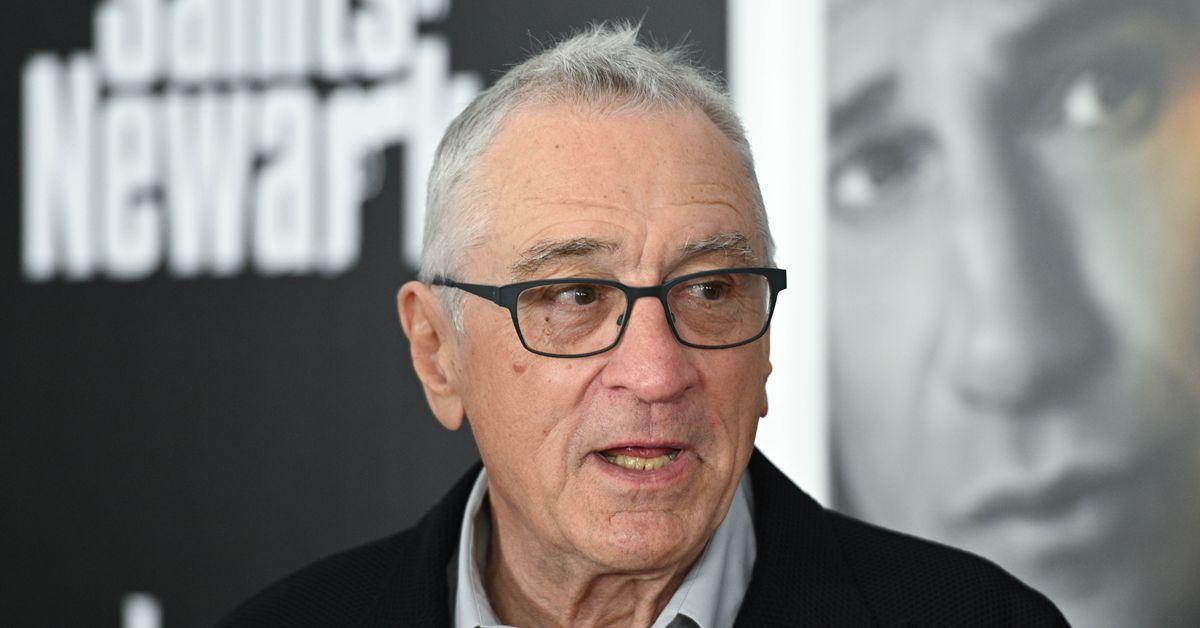 Robert De Niro is set to ask a judge to allow his expert to examine his former personal assistant as part of their legal war.
According to court documents obtained by Radar, De Niro's attorney is asking a federal judge in New York to set a hearing to go over a couple of outstanding issues.
Article continues below advertisement
De Niro and his ex-assistant Graham Chase Robinson are battling it out in dueling lawsuits. The Hollywood star filed suit first accusing his ex-employee of binge-watching Netflix on the job, using his company credit card for lavish personal expenses including fancy dinners, and using his frequent flyer miles worth $300k.
Robinson started working with De Niro in 2008 as his personal assistant. When she resigned, her title was Vice President of Production and Finance at the actor's company Canal Productions. She was pulling $300k per year.
De Niro is suing for $6 million in damages. Robinson responded by filing her own lawsuit seeking $12 million for alleged gender discrimination.
Article continues below advertisement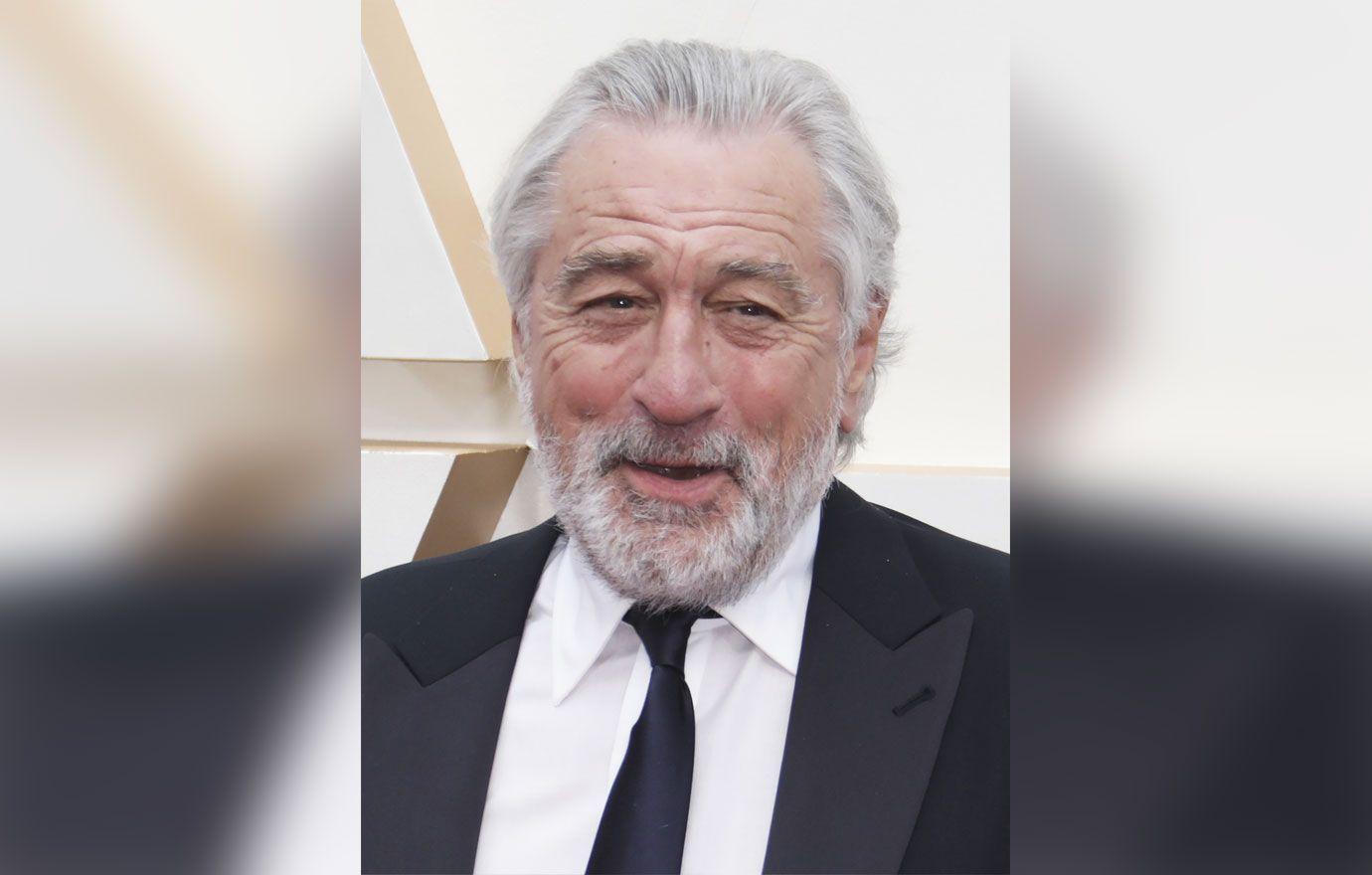 She accuses De Niro of creating a hostile work environment and regularly berating her. Further, she is attempting to make the argument that he paid his male personal trainer more than her. The actor doesn't deny the claim but says the two roles were completely different.
Article continues below advertisement
Recently, Robinson has accused De Niro of failing to turn over bombshell documents and texts. Robinson's attorney claims De Niro has withheld "text message conversations involving employees of Canal Productions that confirm that once [De Niro] got wind that Ms. Robinson was threatening legal action against them, Canal launched its state court action against [Robinson] with baseless claims to strike first at Ms. Robinson, ruin her, and humiliate her."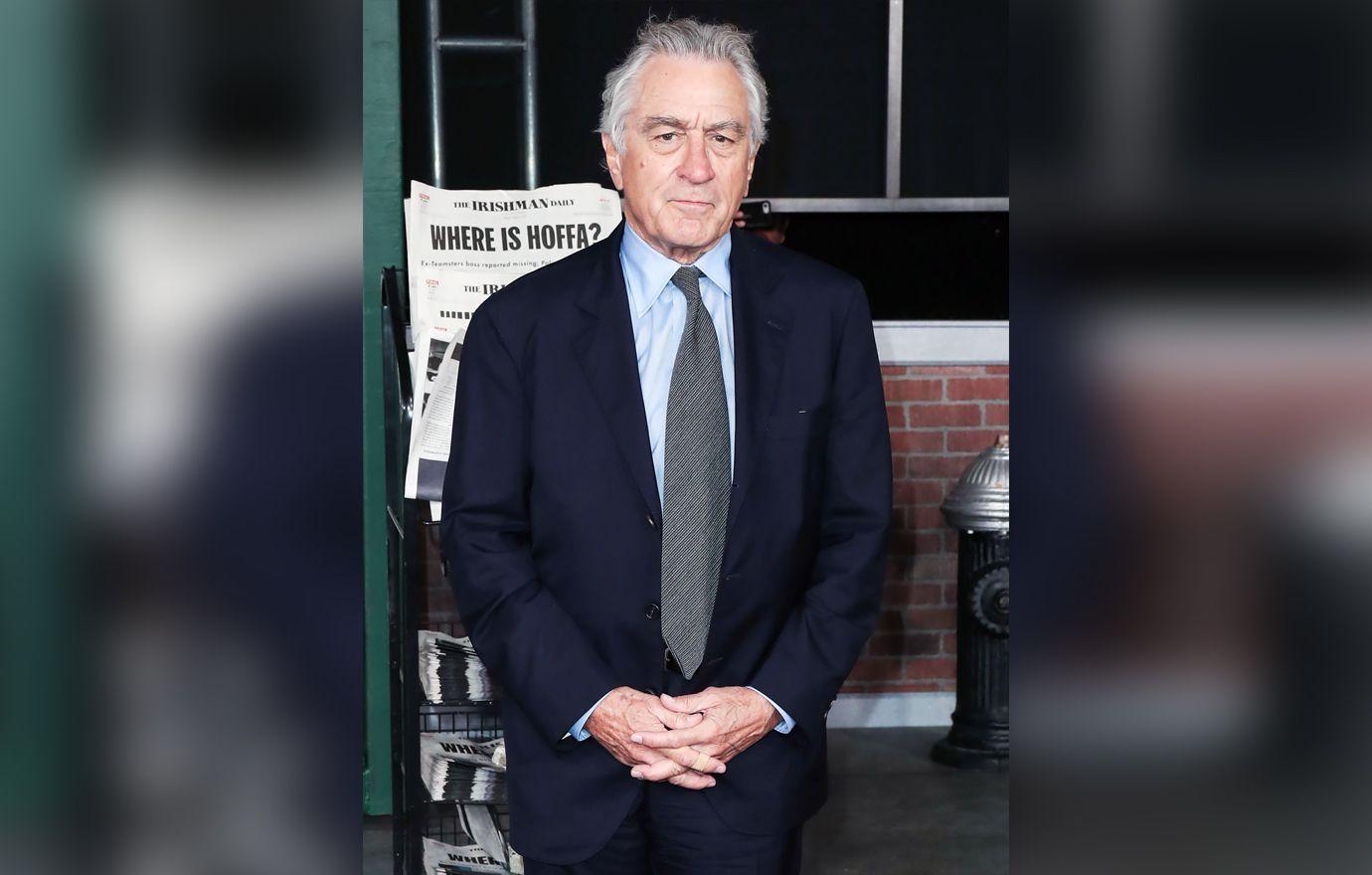 Article continues below advertisement
She is also demanding De Niro turn over communications with his new-girlfriend Tiffany Chen.
Now, De Niro wants permission to have his psychiatric expert witness conduct an exam of Robinson. He says his ex-employee seeks million for alleged mental anguish along with emotional and physical distress.
Robinson is objecting to the request claiming the motion is untimely. Further, "[De Niro] cannot establish "good cause" for a mental examination given the extensive medical information that [he] already [has] about [Robinson]."
Article continues below advertisement
A judge has yet to set a hearing on the motion.