Exclusive
Robert De Niro's New Girlfriend Tiffany Chen Dragged Into Actor's $12 Million Discrimination Battle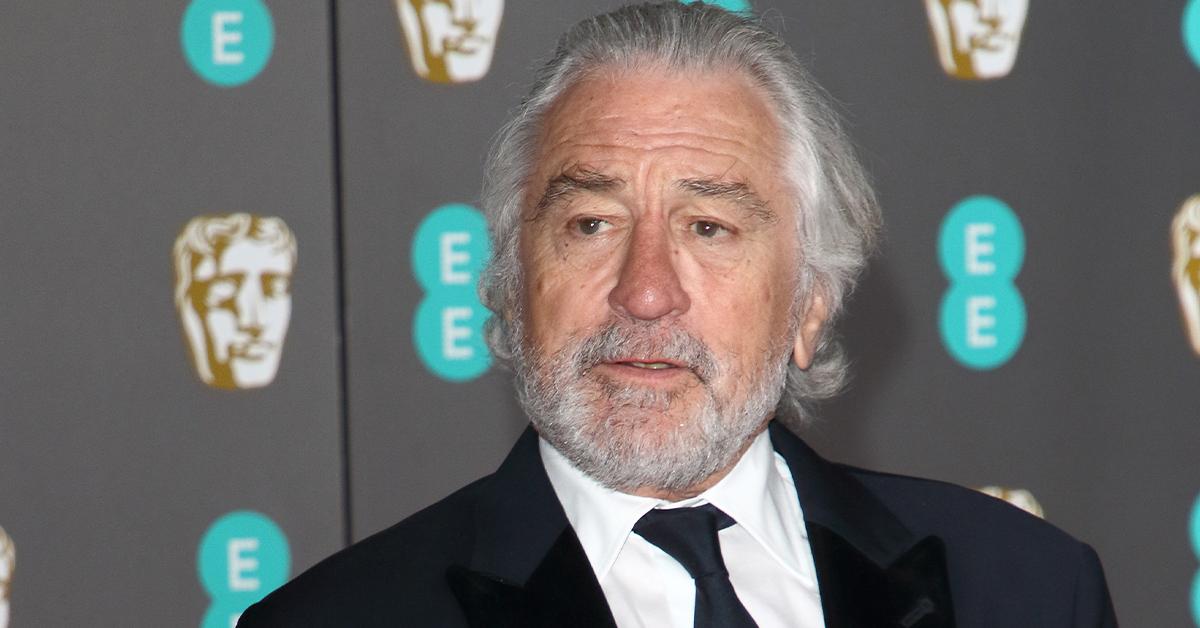 Robert De Niro's ex-assistant — who is suing the actor for millions — is dragging his new love, Tiffany Chen, into their bitter court battle.
According to court documents obtained by Radar, De Niro and his former employee Graham Robinson are going back and forth at the moment.
Article continues below advertisement
Robinson started working as De Niro's personal assistant in 2008. She eventually worked her way up to Vice President of Production and Finance at the star's company Canal Productions.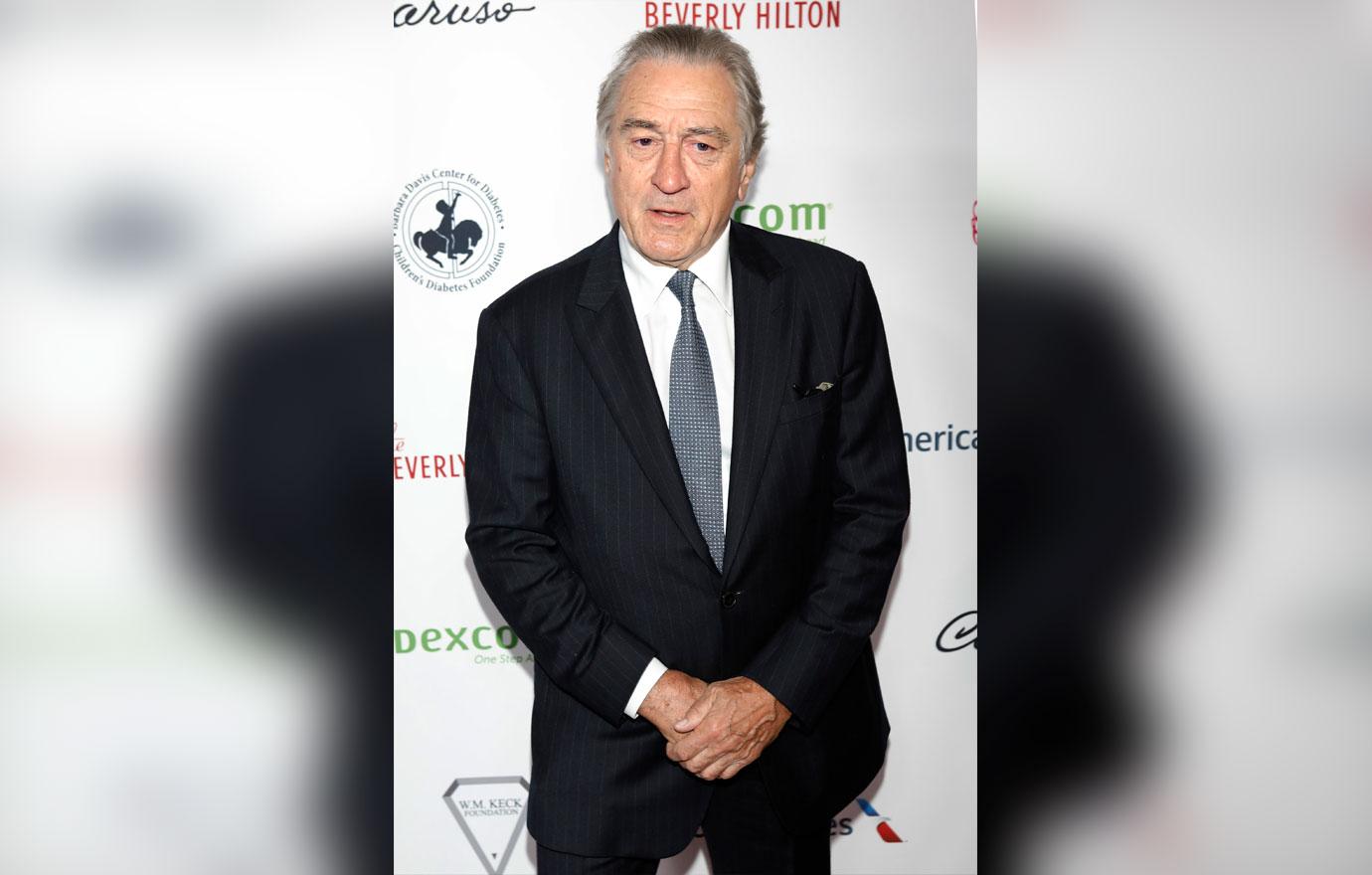 Article continues below advertisement
She was pulling in $300k per year when she resigned.
In 2019, the Hollywood star and Canal sued Robinson for $6 million. He accuses her of embezzling money and binge-watching Netflix during work hours.
In court, De Niro said Robinson went on a 4-year spree with the company card. He said she used it to buy fancy dinners, Uber rides, dog-sitting, groceries, dry-cleaning, Pilates classes, and flowers for her home.
He believes she converted over 7 million airline miles worth an estimated $300k.
Article continues below advertisement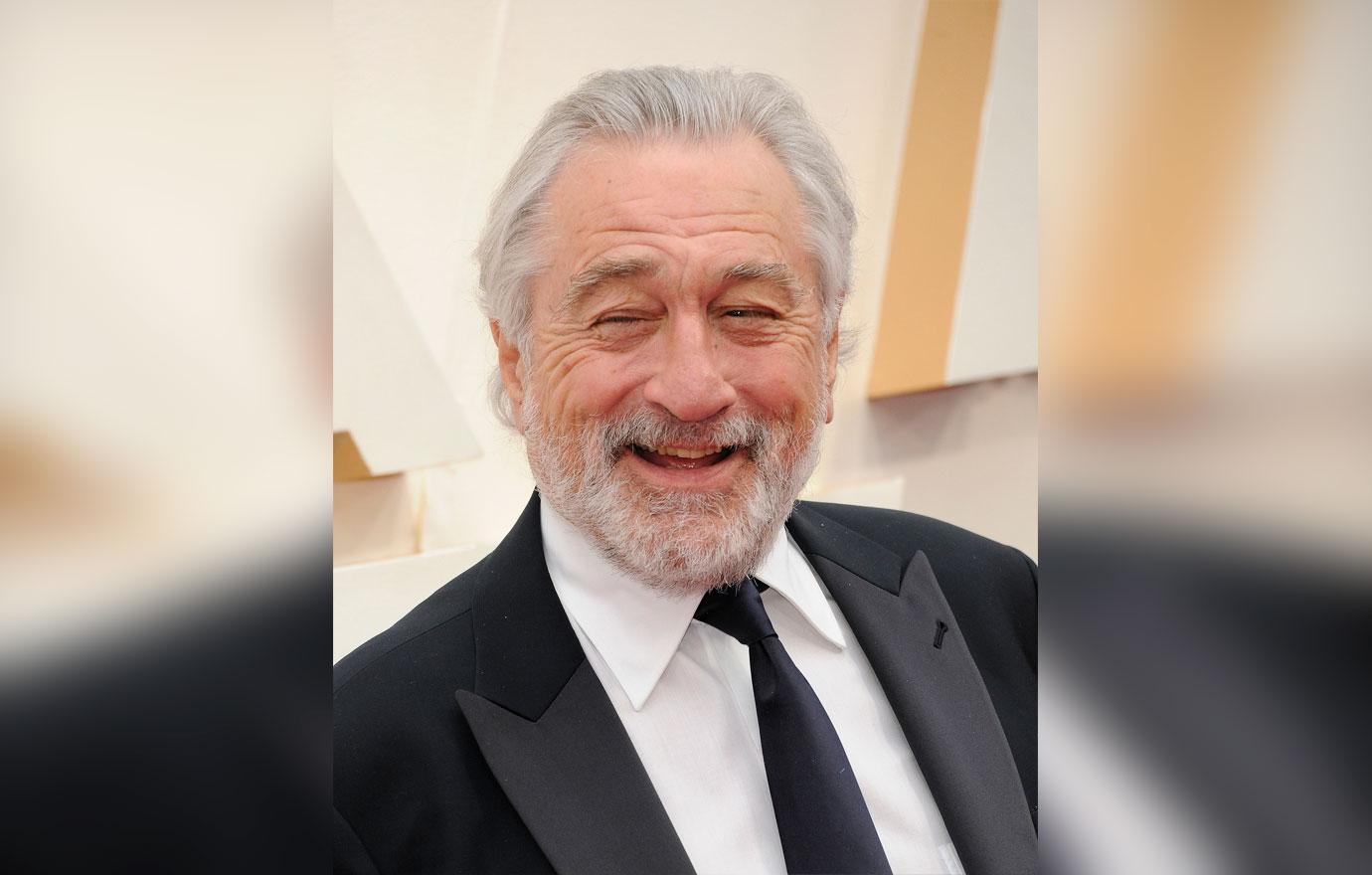 Robinson countered with her own $12 million lawsuit accusing De Niro of gender discrimination. She said working at Canal Productions was toxic and De Niro often spoke to her in a "hostile, abusive and intimidating manner."
Both suits are still pending. The parties are currently fighting in discovery over the production of private documents.
Article continues below advertisement
Recently, Robinson filed a motion to compel in the case. She is asking the court to force De Niro to hand over a variety of communications.
Robinson says there are a ton of docs De Niro has failed to produce. Further, she says "[De Niro & Canal] have repeatedly wrongfully redacted and withheld smoking-gun documents."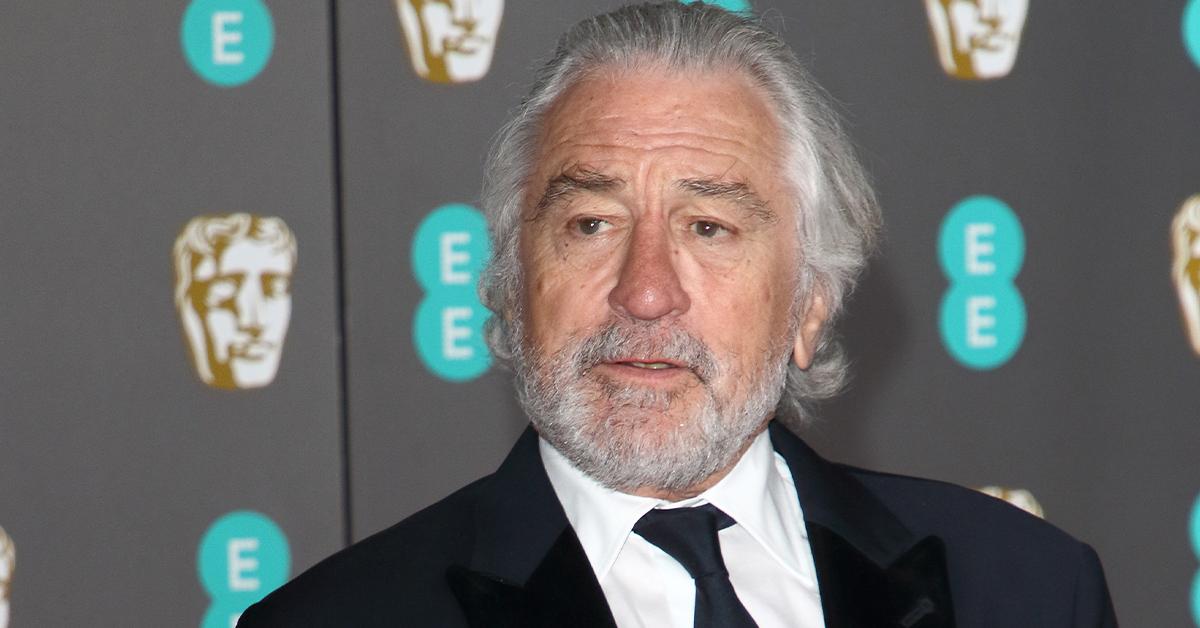 Among the alleged "smoking-gun documents" contained "exposing admissions by Canal employees: that Canal sued [Robinson] to ruin her and that its claimed damages were a random number."
She also wants to see documents involving De Niro's girlfriend Tiffany Chen, his publicist Mr. Rosenfield and his financial advisors.
De Niro and Chen have only been dating for a short period of time. He filed for divorce from his wife of 20 years, Grace Hightower, in 2018.
The actor is objecting to the motion. "[Robinson's] motion in this regard is unfounded, and the attitude and conduct demonstrated by [Robinson's] counsel is simply further evidence of [Robinson's] counsel's heavy-handed tactics and sharp practice in an effort to address everything but the true interests of justice."
A judge has yet to rule on the motion.