Exclusive
Robert De Niro Accused Of Plotting To Ruin Ex-Assistant After Learning She Planned To Sue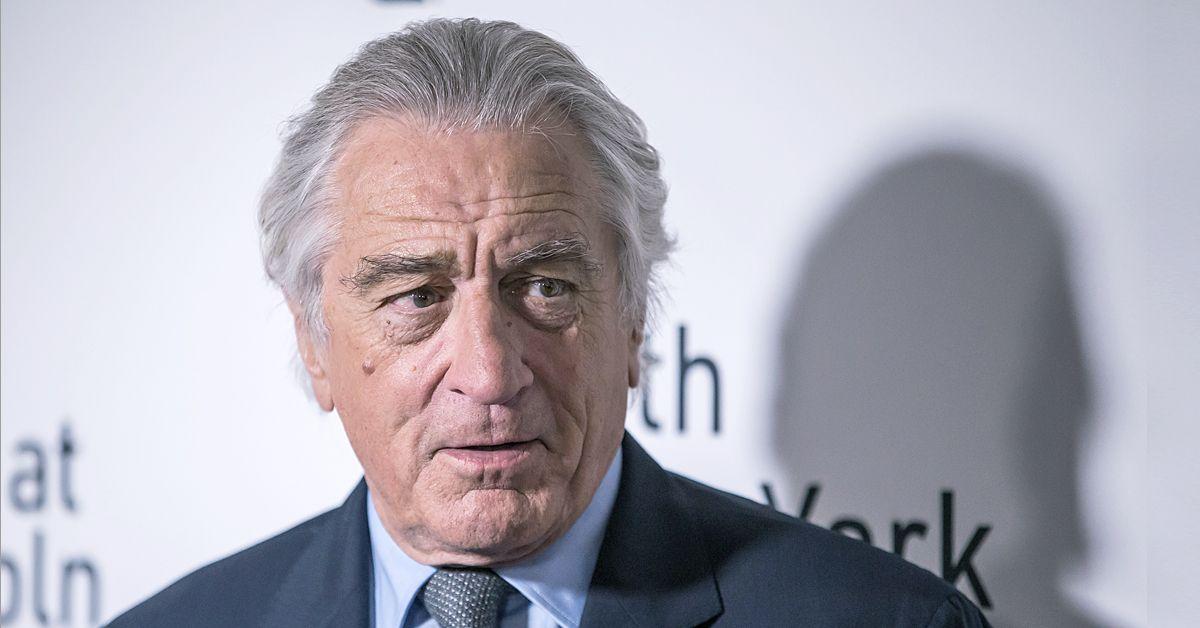 Robert De Niro is accused of going scorched earth after learning his ex-assistant planned to sue him.
According to court documents obtained by Radar, the former employee Graham Chase Robinson is making the bombshell accusations in federal court.
As we previously reported, De Niro and Robinson have been fighting each other in court for nearly a year.
Article continues below advertisement
Robinson started working with De Niro in 2008 as his personal assistant. She worked her way up to Vice President of Production and Finance at the actor's company, Canal Productions.
When she resigned, De Niro was paying her $300k per year.
In 2019, De Niro filed suit first accusing Robinson for $6 million. In court docs, the legendary Hollywood actor claimed Robinson binge-watched Netflix at work and embezzled money.
He said she went on wild shopping sprees with the company credit card — including buying fancy dinner, Uber rides not for work purposes, dog-sitting bills, groceries, dry-cleaning, and even Pilates classes. De Niro also accuses her of transferring 7 million airline miles — worth $300k —for her own personal use.
Robinson denies the allegations and filed her own $12 million lawsuit. In the suit, she accuses the actor of gender discrimination.
Article continues below advertisement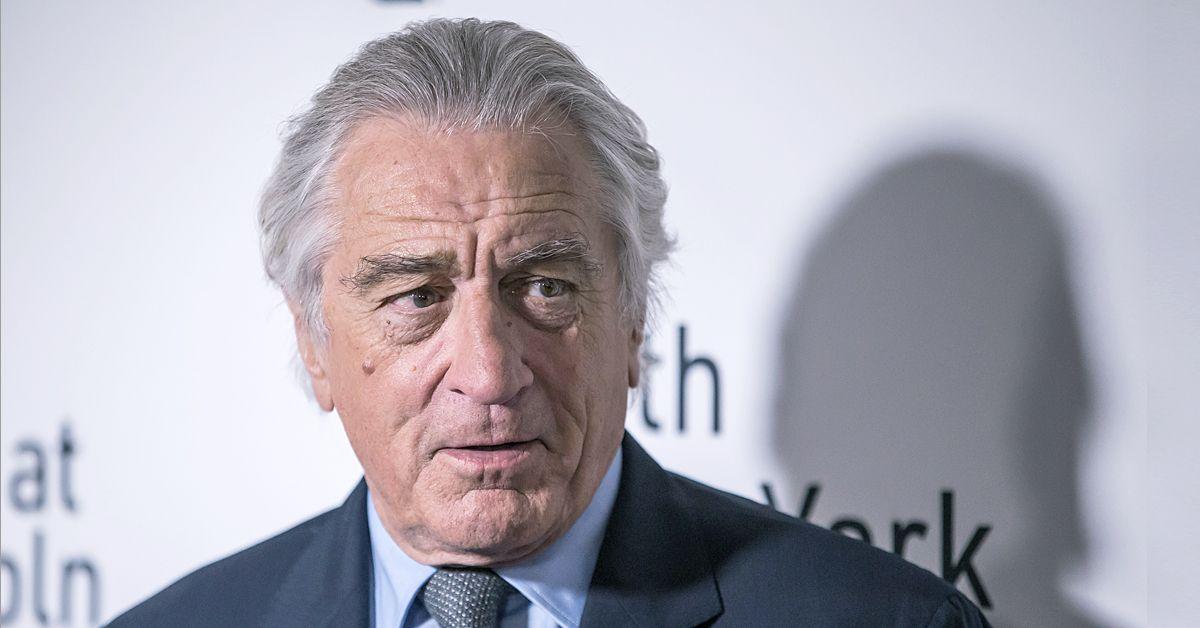 She describes the workplace as "hostile" and claimed De Niro called her a "b---."
At the moment, the two are going back and forth about "smoking-gun" documents Robinson claims De Niro is refusing to turn over in the case.
Article continues below advertisement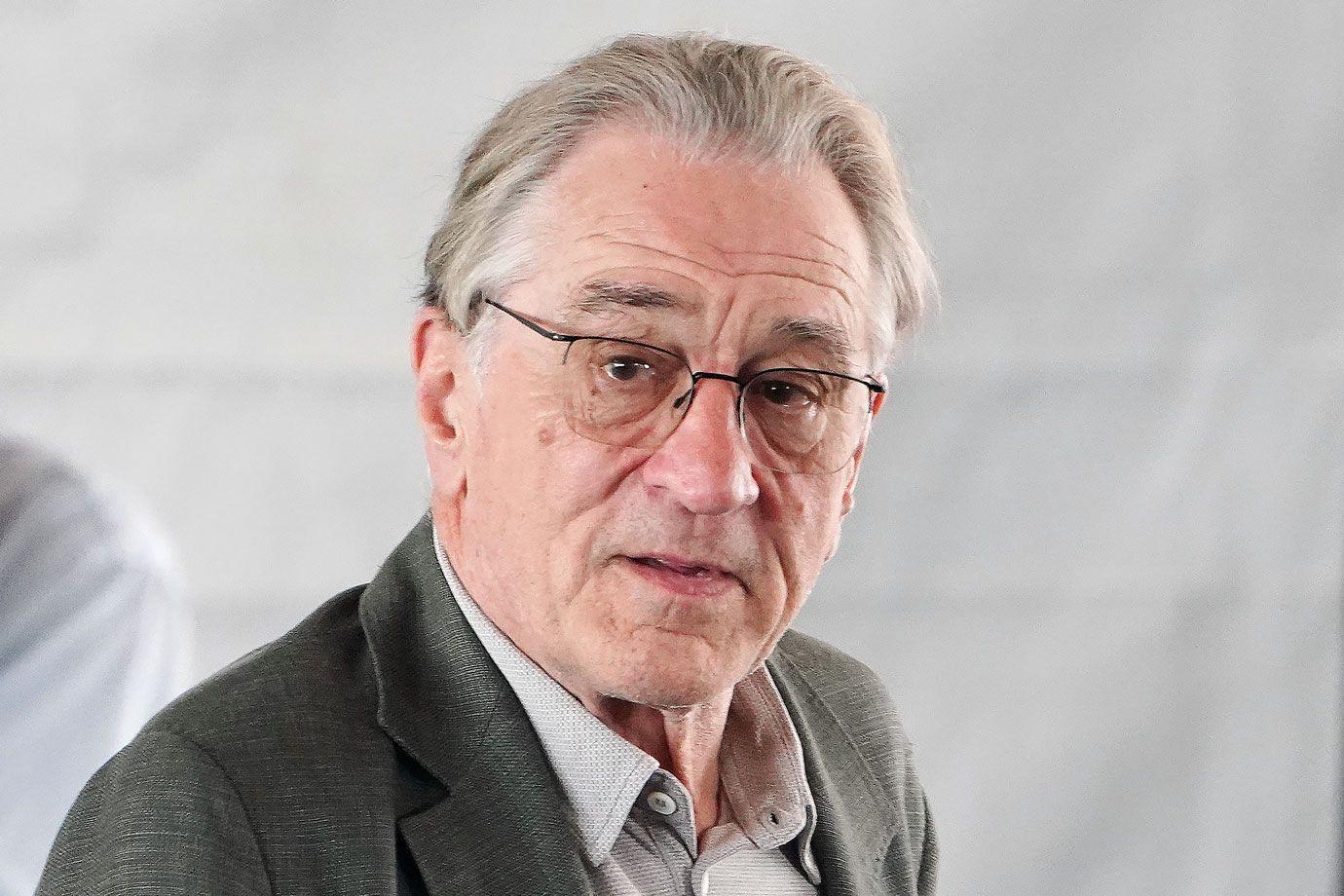 Her attorney writes, "[De Niro & Canal] have repeatedly wrongfully redacted and withheld smoking-gun documents."
Robinson claims to have uncovered evidence including "text message conversations involving employees of Canal Productions that confirm that once [De Niro] got wind that Ms. Robinson was threatening legal action against them, Canal launched its state court action against [Robinson] with baseless claims to strike first at Ms. Robinson, ruin her, and humiliate her."
Article continues below advertisement
In another text thread, Robinson says one employee revealed that the millions of dollars of damages claimed by Canal in its lawsuit were simply a random number meant to humiliate [Robinson].
De Niro has yet to comment on the alleged text messages.