Exclusive
'He Had Absolutely No Boundaries': Robert De Niro's Ex-Assistant Accuses Actor Of Calling Her The B-Word, Joking About Viagra Prescription & Asking Her To Scratch His Back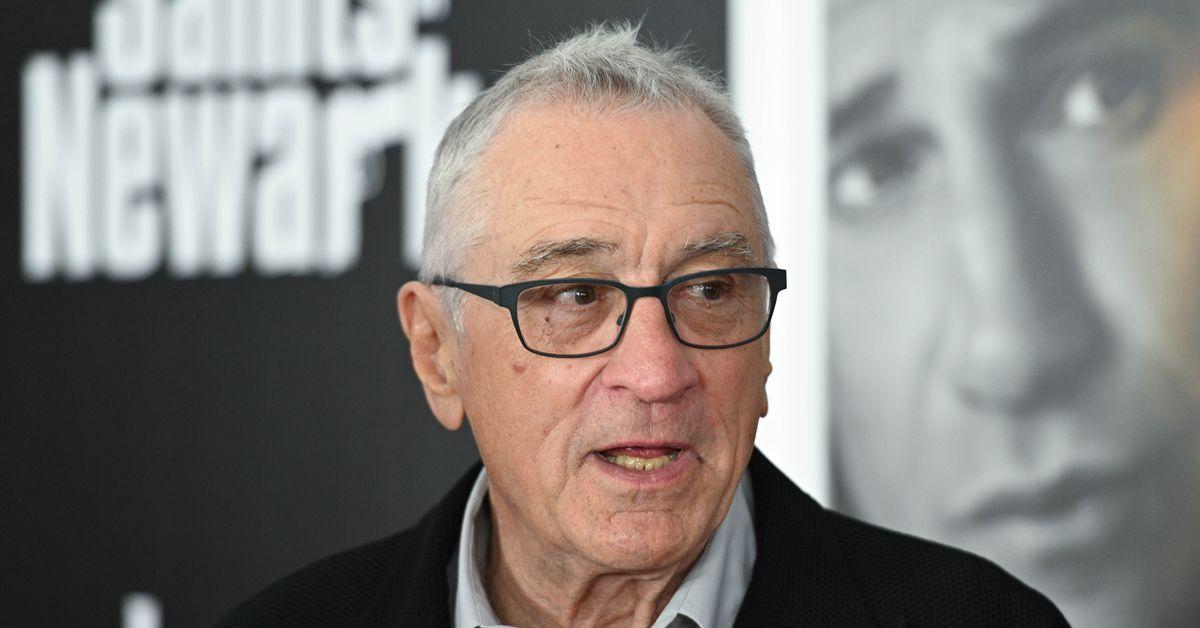 Robert De Niro's ex-assistant testified under oath about the alleged toxic work conditions the Hollywood star forced her to endure, RadarOnline.com has learned.
RadarOnline.com has obtained the bombshell deposition transcript of De Niro's former employee Graham Chase Robinson.
Recently, Robinson was deposed by De Niro's lawyers as part of their dueling federal lawsuits.
Article continues below advertisement
Robinson worked for De Niro from 2008 through 2020. She began as his personal assistant but worked her way up to Vice President of Production and Finance at De Niro's company Canal Productions.
Court documents revealed she was pulling in $300k per year when she resigned. De Niro sued Robinson accusing her of binge-watching Netflix at work and using the company credit card for lavish personal expenses.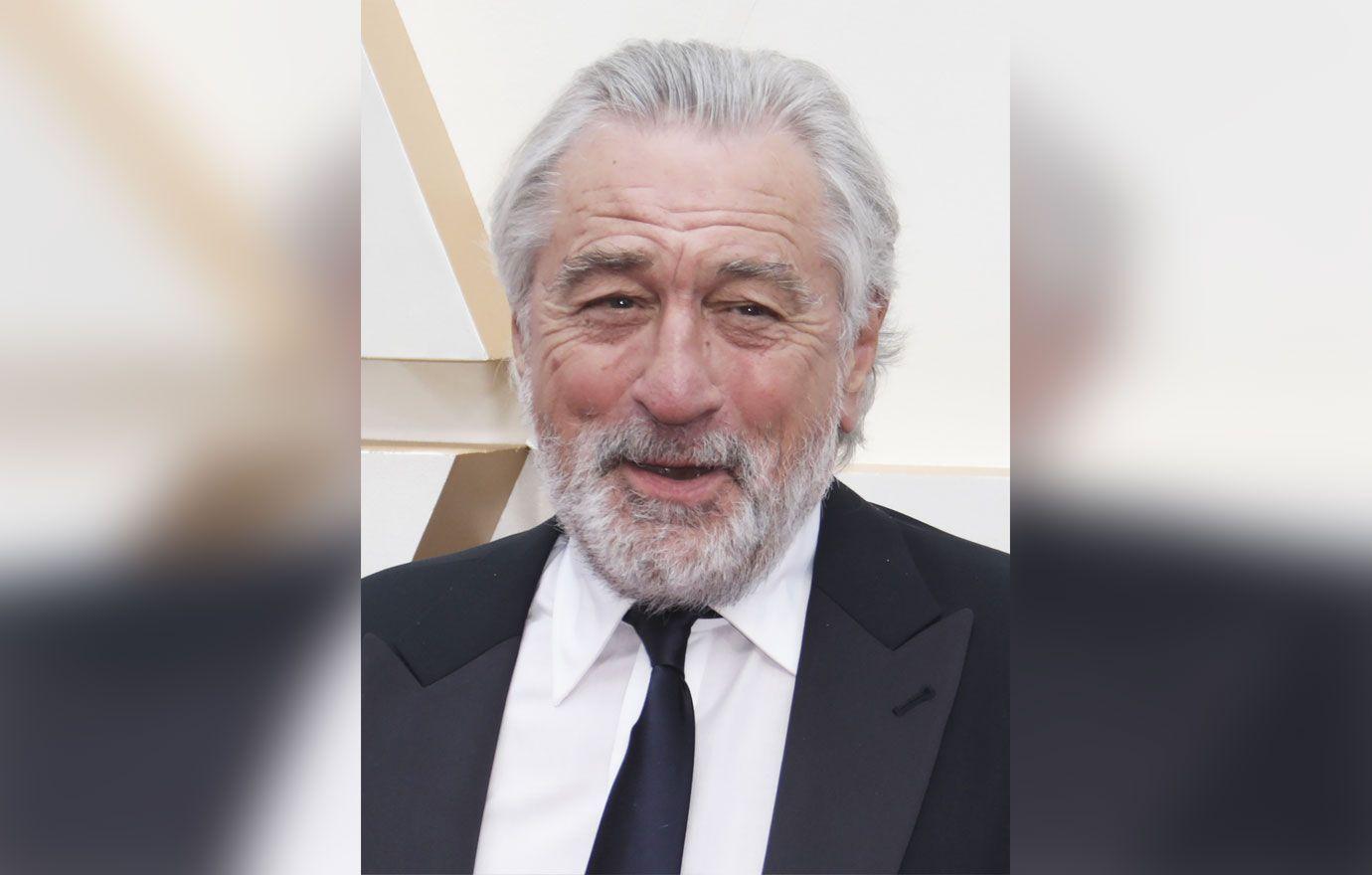 Article continues below advertisement
"The expenses Canal had identified included, but were not limited to, those for food, transportation (including Ubers and taxis), dog-sitting, groceries, cameras, iPhone, magazine subscriptions, Pilates classes, dry-cleaning, flowers for her residence, an unknown number of gift cards and related expenses," the lawsuit read.
De Niro demanded $6 million in damages. Robinson filed her own lawsuit against her ex-boss seeking $12 million for alleged gender discrimination.
In her suit, she claimed De Niro created a hostile work environment and paid his male personal trainer more than her.
During the deposition, Robinson was questioned under oath about her allegations. De Niro's lawyer asked, "in the last three years of your employment, how frequently did Mr. De Niro call you a b----."
Article continues below advertisement
Robinson said, "on several occasions." She said it was more than 5 times in the time range.
"And during that same period of time, approximately how many times did he call you a brat?" the actor's attorney then asked.
"Multiple times," Robinson replied.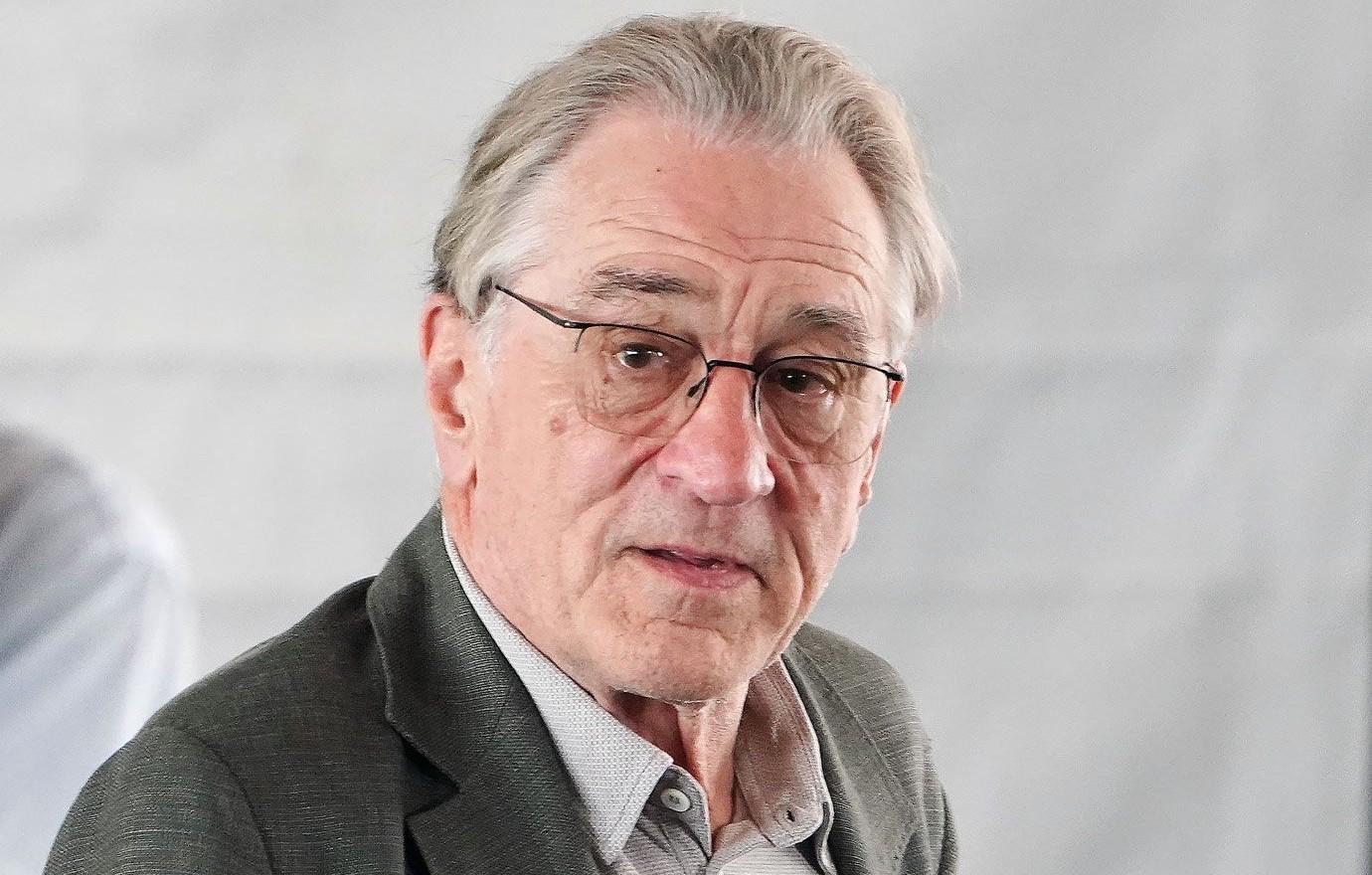 Article continues below advertisement
The ex-employee was then asked, "who was the female business partner that Mr. De Niro referred to as a C---?" She told the lawyer it was De Niro's business partner Jane Rosenthal.
Robinson was pressed on whether she would scream at De Niro at work. She said, "I wouldn't say that is correct. I can recall one time in which I had raised my voice."
Article continues below advertisement
She said "he brought me into the bathroom of his — the master bathroom in his um — in his townhouse. And he said, he wanted to show me where he wanted me to put the TV in the bathroom and said you have to picture me um … he said you have to picture me on the toilet, and he squatted on the toilet, "imagine me sitting on the toilet" and then he pointed to, like, where he would want the TV to show me that when he was sitting on the toilet, where he would want to be watching the TV. And I felt that it was incredibly inappropriate, and I did say something to him at that point that was disgusting."
Robinson said De Niro often urinated while on the phone with her. She said it happened "dozens of times" over the course of 11 years. She said, "he had absolutely no boundaries."
She said she asked him to stop but didn't press the issue because "I think you have to be very careful on how you approached Bob and what you said because he could be very retaliatory and could take offense to a lot of …"
Article continues below advertisement
The ex-employee also claimed De Niro asked her to button up his shirt on occasion and requested she scratch his back for him.
De Niro has moved to dismiss the lawsuit and denied all allegations of wrongdoing.