Exclusive
'Very Demeaning': Robert De Niro's Ex-Female Exec Accuses Actor Of Forcing Her To Vacuum His Apartment Before Martin Scorsese Arrived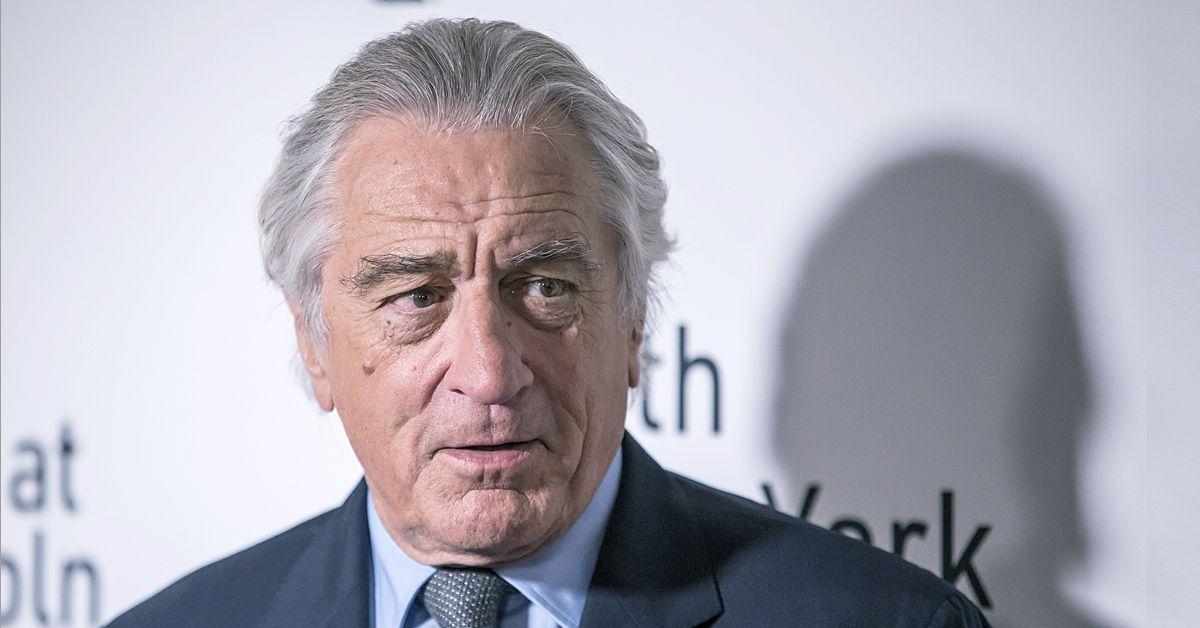 Article continues below advertisement
De Niro and Robinson filed dueling lawsuits in which they accuse each other of acting improperly. The Hollywood star's lawsuit demands $6 million in damages from his one-time personal assistant.
Robinson worked for De Niro from 2008 through 2020. She began as his assistant but worked her way up to Vice President of Production and Finance at De Niro's company Canal Productions.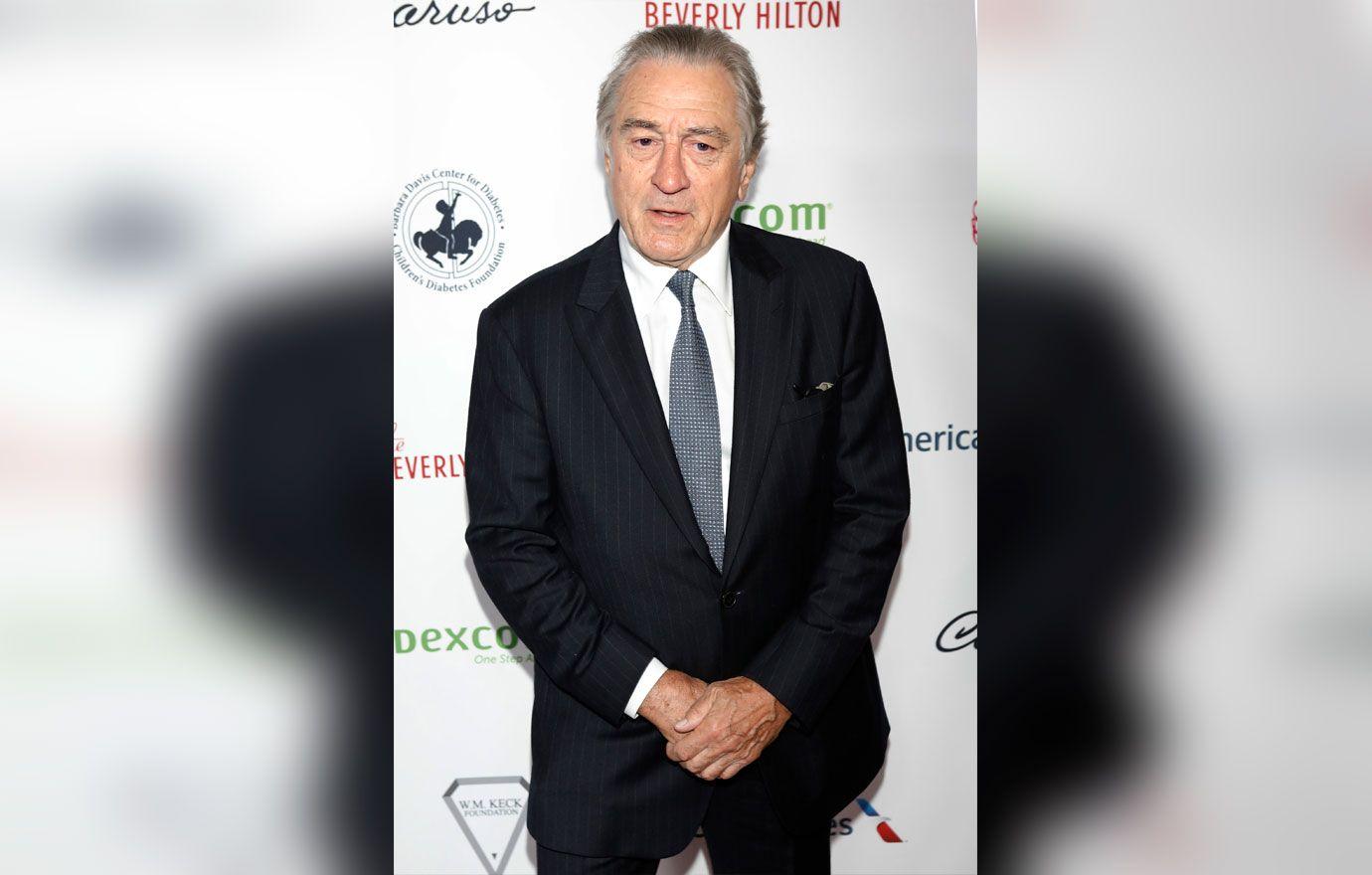 Article continues below advertisement
He said she spent countless hours binge-watching television while on the clock and used the company credit card for her own personal expenses. De Niro even accused Robinson of using his frequent flyer miles.
In response, Robinson sued De Niro for gender discrimination demanding $12 million. She said he paid his male personal trainer more than her.
During the depo, Robinson was questioned about her claims De Niro had her put away his boxers, hang up his clothes, wash his sheets, vacuum his apartment and set the table for him.
She said one example was Martin Scorsese's birthday party. "That was one of the many times that I've had to set a table," she said. "
Article continues below advertisement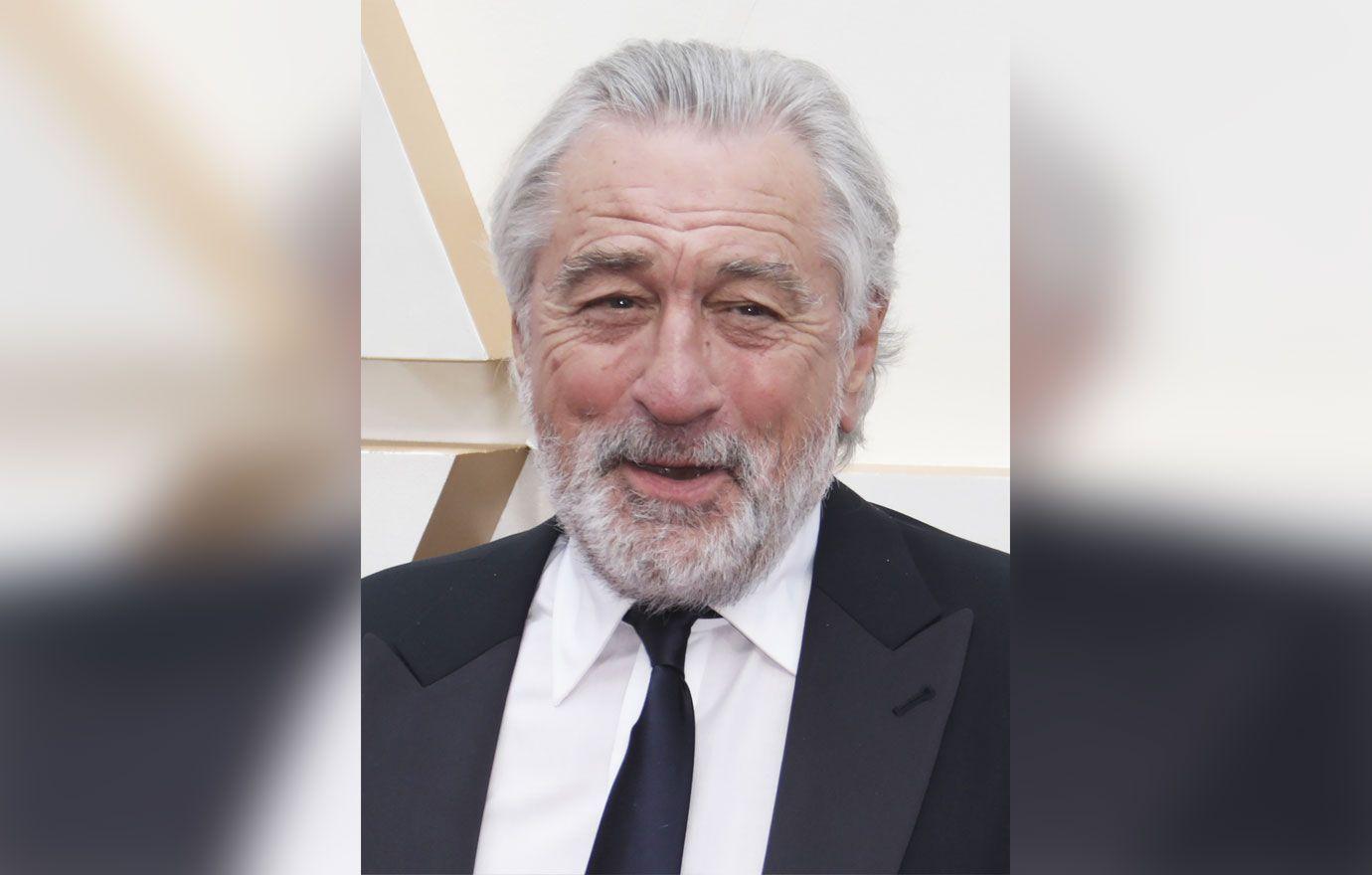 The actor's lawyer then asked, "But are you suggesting that you were some sort of domestic servant who would come in and set a table for him, like a housekeeper?"
Robinson said, "That's what the Martin Scorsese one is. I vacuumed the apartment. I cleaned the apartment. I set up the table, put the napkins, the plates, light the candles. Tiffany [De Niro's girlfriend] and Bob had me straighten up the house."
Article continues below advertisement
"It was just very demeaning and I like — I can't believe that I was asked to do that. I was the VP of production and finance at the time and here I was setting a table and vacuuming his house."
She said over the course of the 11 years with De Niro, he had her vacuum numerous times and wash his bed sheets.
As RadarOnline.com previously reported, De Niro recently scored a small victory in the case with the judge allowing him to take a psych exam of Robinson.