Exclusive
Robert De Niro's Ex-Assistant Fighting Actor Over Psych Exam In $12 Million Court War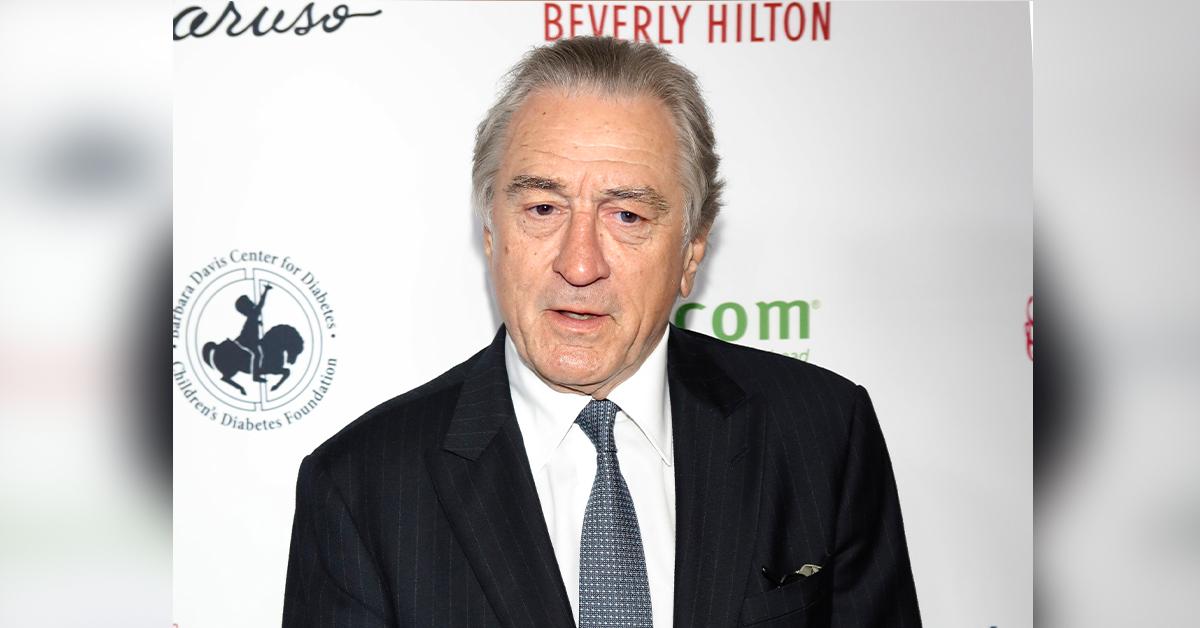 Robert De Niro's ex-employee is asking a judge to shut down his demand she is examined by a medical professional.
According to court documents obtained by Radar, the actor's one-time personal assistant Graham Chase Robinson is firing back at his recent request.
Article continues below advertisement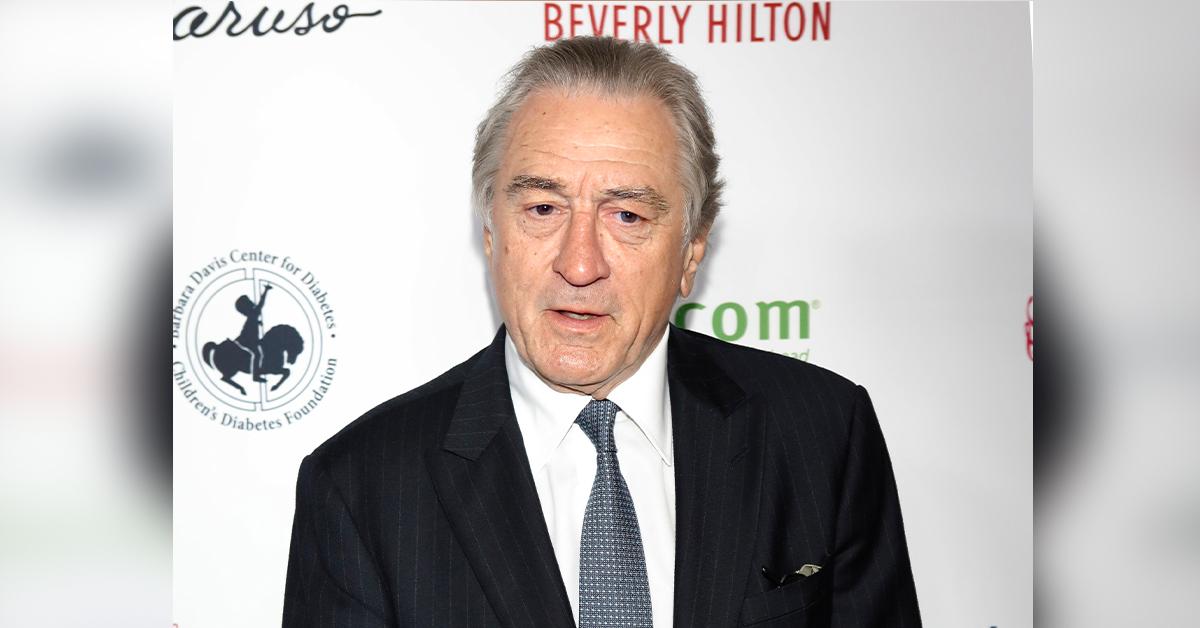 De Niro and Robinson are facing off in dueling lawsuits at the moment. He sued first accusing Robinson of binge-watching Netflix at work, using his company credit card for personal expenses including fancy dinners and hotel rooms, and using miles of his frequent flyer miles without permission.
Article continues below advertisement
He is suing for $6 million dollars in damages. Robinson scoffed at the allegations and filed her own federal lawsuit. Robinson first started working with the star in 2008 as his personal assistant. She worked her way up to Vice President of Production and Finance at the actor's company Canal Productions where she was making $300k per year when she resigned.
In court documents, she accuses her former boss of having her work in a toxic environment.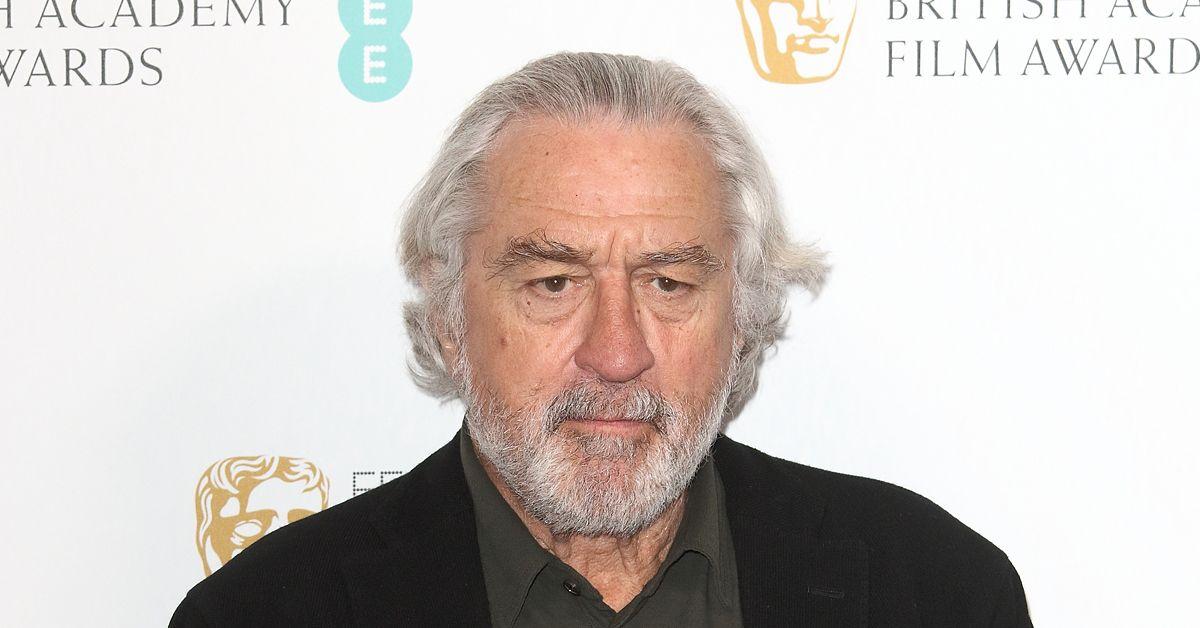 Article continues below advertisement
Robinson says the New York star often berated her during work and even called her a "b----."
Her suit accuses De Niro of gender discrimination and is seeking $12 million in damages. The former employee believes she is owed money for the alleged mental anguish along with emotional and physical distress.,
De Niro recently asked the judge to allow his expert to perform a mental examination of Robinson. He argues she was the one who put her mental state at the center of the case — and the actor believes he has a right to inquire further about the alleged distress she claims.
Article continues below advertisement
Robinson is now objecting to this claiming "[De Niro] cannot establish "good cause" for a mental examination given the extensive medical information that [he] already [has] about [Robinson]."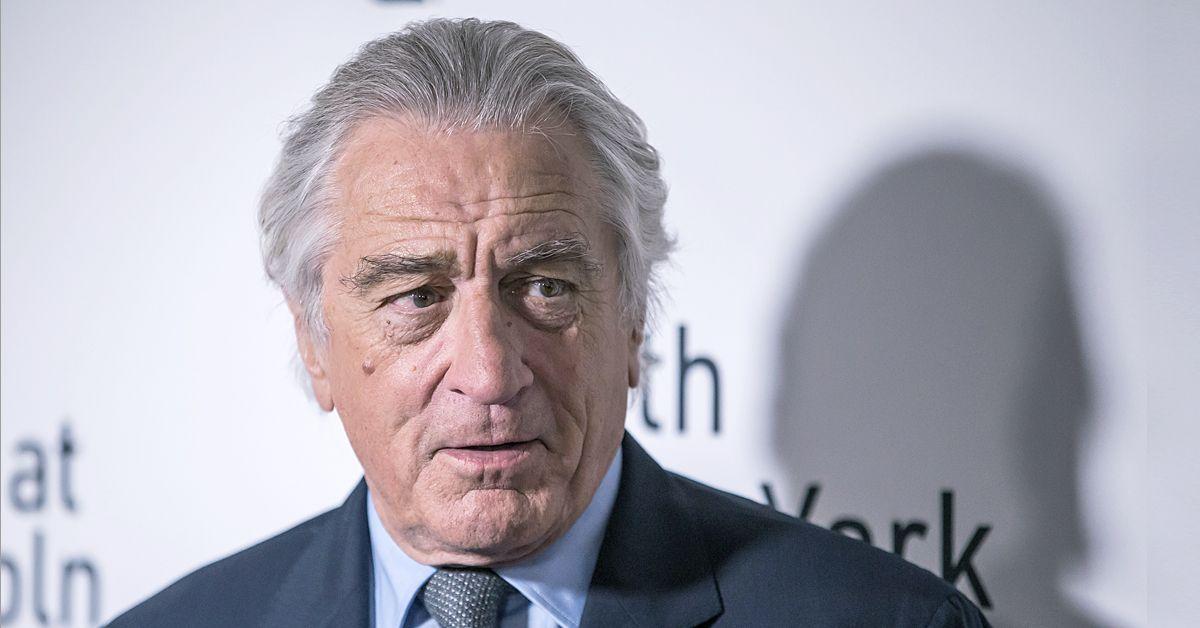 Article continues below advertisement
Robinson adds that she has already been deposed for 12 hours by De Niro and answered extensively about her mental and physical state.
"In addition, [De Niro] obtained complete medical records from [Robinson's] health care providers concerning her physical and mental health," her lawyer claims.
Article continues below advertisement
Robinson says De Niro's team told her the mental exam would take 8 hours — which she says is absurd and should be shut down. In her motion, she says if the court does allow him to move forward with an exam, she is asking it be no more than 2 hours.
As we first reported, the court battle has gotten increasingly nasty over the past couple of months. Robinson has accused De Niro of withholding bombshell communications between staff at Canal Productions. She believes emails show them planning to retaliate against her after finding out she planned to sue.
Robinson is also fighting De Niro over communications with his current girlfriend Tiffany Chen.