Exclusive Details
Sister Rivalry Runs Deep: Wynonna Judd Claimed Ashley 'Stole' Her Daughter & Put Tracking Device On Actress' Vehicle In Bitter Custody War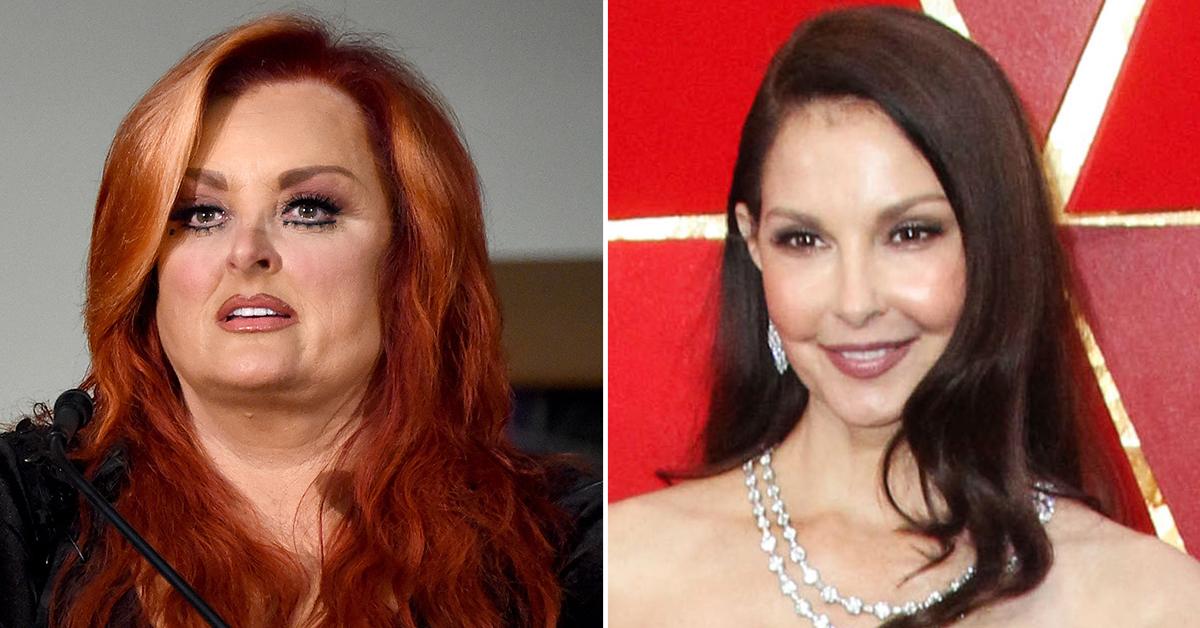 Wynonna Judd's turbulent relationship with her sister Ashley Judd dates back decades, with their bitter rivalry coming to a head when the actress went gunning for the singer's daughter.
Article continues below advertisement
RadarOnline.com can confirm that the Judd sisters were at war long before their late mother, Naomi Judd, left them without inheritance by cutting Wynonna and Ashley out of her $25 million will. Their feud made headlines when the Kiss The Girls actress dragged her older sister to court over custody of Wynonna's then 17-year-old daughter, Grace.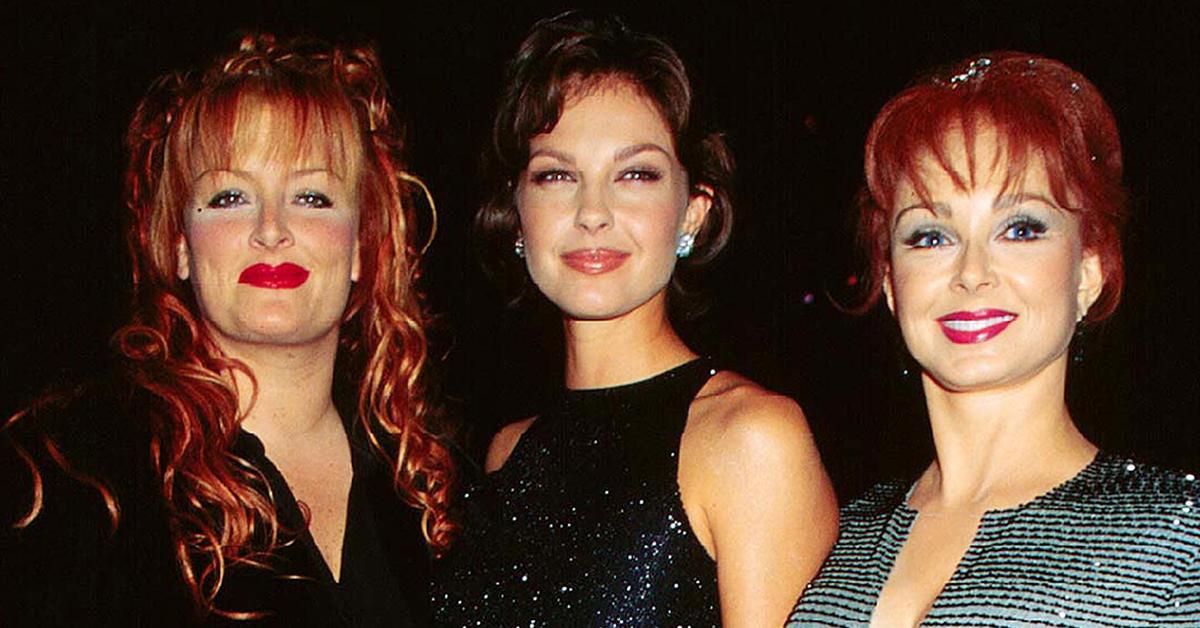 Article continues below advertisement
It got so nasty between the two that Ashley was convinced the No One Else On Earth singer had bugged one of her vehicles with a tracking device. The blockbuster exclusive was blown wide open by The National Enquirer.
"Wynonna is furious that Ash­ley has poked her nose where it doesn't belong!" an insider told the outlet in 2014. "She says that Ashley has 'stolen' her daughter, and Wynonna is spying on Grace because she wants her back home."
Grace's fallout with her mother stems from when the country singer sent her to a "behavioral" camp for six months in 2012.
Article continues below advertisement
In a desperate attempt to get out from under Wynonna's thumb, the teenager petitioned a Tennessee court to grant temporary custody to her aunt.
"Legally, Grace couldn't move out of her mother's home without per­mission," a source revealed. "So she went to her aunt Ashley and asked for help. After Grace described her mother's nasty name-calling, put-downs and substance abuse, a judge agreed to give Ashley temporary cus­tody."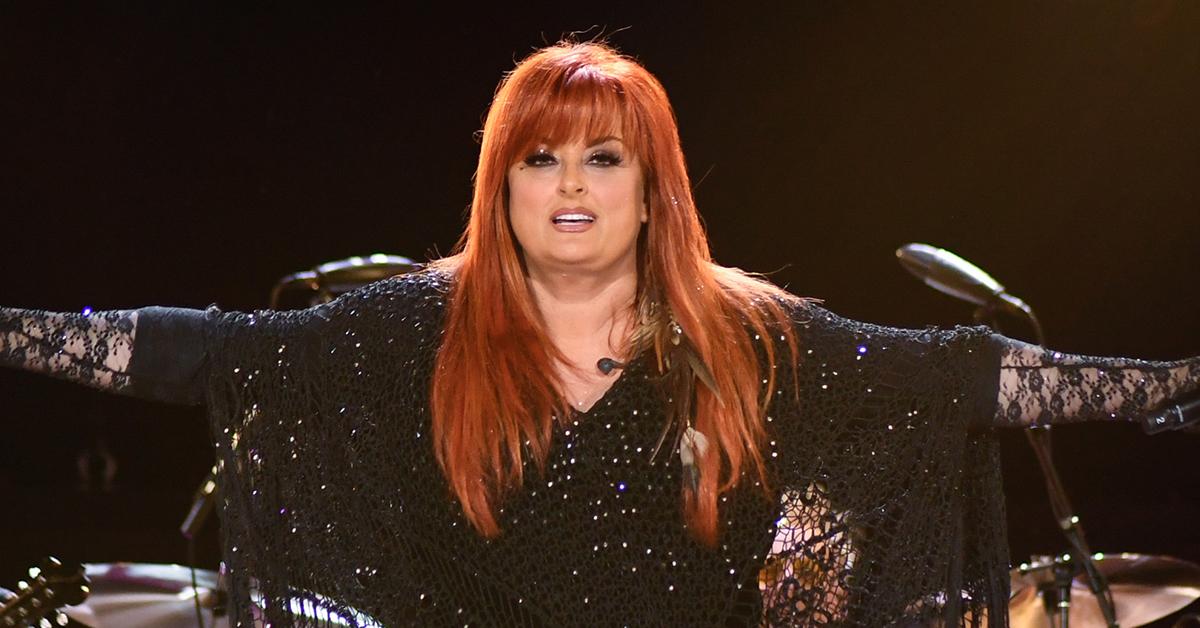 Article continues below advertisement
Her plea worked. Ashley was awarded temporary custody of Grace, infuriating Wynonna.
Grace lived on her aunt's sprawling estate with the actress handing her niece the keys to her silver Mini Cooper.
The Franklin Police Department said a GPS tracking device was discovered on the car when Grace took it to a repair shop in November 2013. It was linked to a private detective in Nashville.
Wynonna's attorney later admitted to law enforcement that her client obtained the device from the private detective but insisted the singer gave it to Grace's father, Arch Kelley, who they claimed put it on Ashley's car that Grace was driving.
Article continues below advertisement
"Ashley's convinced that Wynonna put the GPS on the car Grace uses because she's furious over her close relationship with the girl," a close pal said about the custody drama. "Ashley knew going to court was only going to add fuel to the fire, but she had to help Grace get out of her mother's house."
Wynonna and Ashley's relationship isn't the only strained one in the Judd family.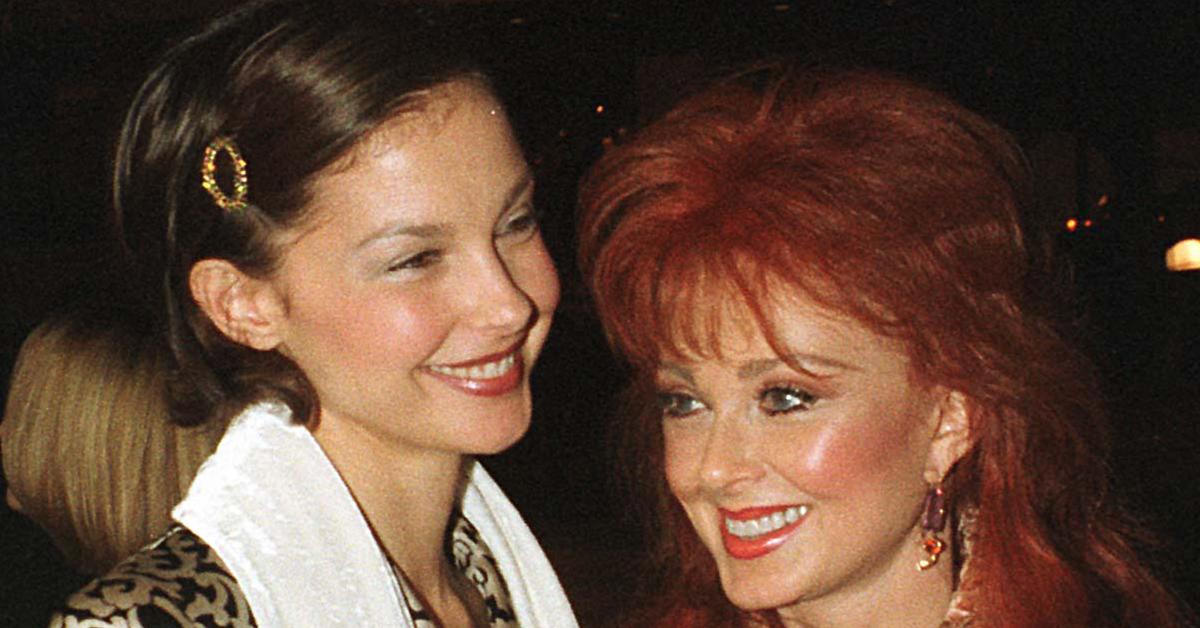 Article continues below advertisement
As RadarOnline.com exclusively reported, Wynonna is gearing up to contest her late mother's will after discovering Naomi cut her and Ashley out of it.
Naomi left her fortune to her husband, Larry Strickland, and her music catlog, including her famous songs with Wynonna. The squabbling sisters are at odds over their mother's decision, with Ashley believing Naomi "knew what she was doing" by leaving everything to Larry.
The Judd matriarch committed suicide in April after a long struggle with her mental health. She was 76.