Exclusive Details
Florida Basketball Coach Accused Of Sexually Abusing Two Students: Sheriff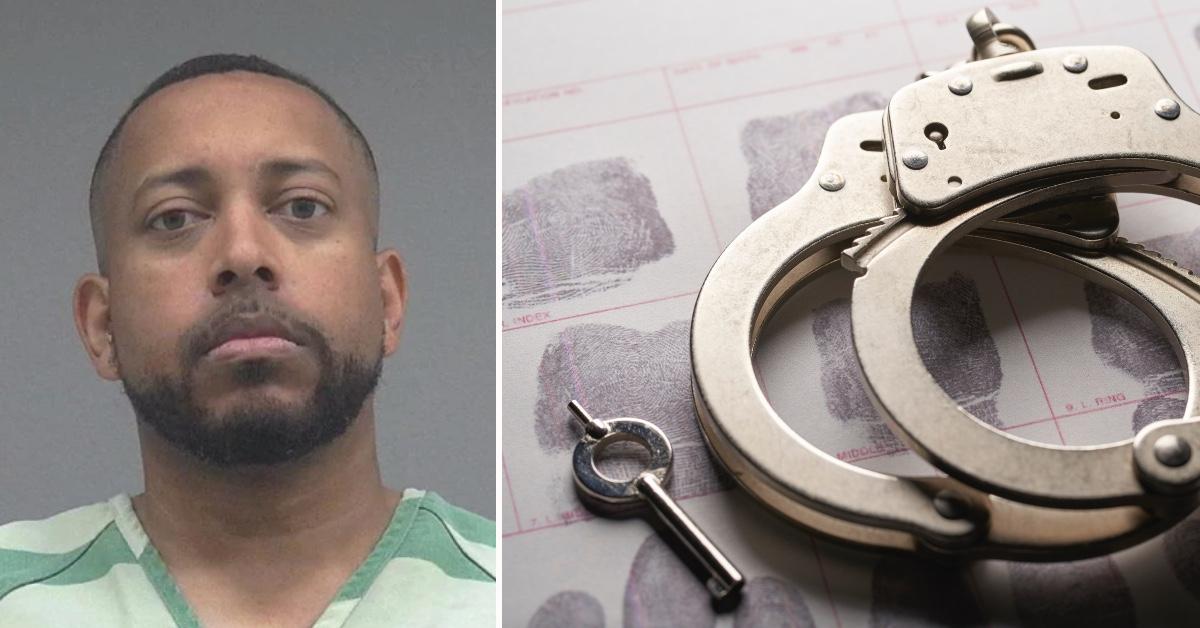 A basketball coach in Florida is accused of sexually abusing juvenile players, RadarOnline.com has learned.
Article continues below advertisement
According to the Alachua County Sheriff's Office, a recent investigation allegedly revealed that over the course of several months, Billy McCall, 39, "committed lewd and lascivious batteries" against two males while he was employed at Bronson Middle High School.
McCall was being held in lieu of $650,000 bond on charges that included lewd and lascivious battery, molestation, using a two-way communication device to facilitate a felony and directing/promoting sexual performance by a child, the sheriff's office said.
Article continues below advertisement
In one instance, an arrest report obtained by the Levy Citizen states, the defendant allegedly told the boys, ages 14 and 15, that he wanted "nude photos of them so he could improve their basketball skills."
The older child told detectives that McCall allegedly touched him inappropriately while the two were in a hotel last winter and the coach once threatened to "have another basketball player beat him up if he did not send" videos of himself masturbating, according to the arrest report.
Article continues below advertisement
The report also states McCall allegedly deposited money in the boy's PlayStation account after the juvenile sent him another sexually explicit video.
According to the arrest report, among other allegations, both boys also claimed to detectives that McCall sexually abused them while they were at his apartment.
After McCall's arrest, the Levy County School Board said in a statement that officials "conducted a full background check on McCall before he began work with the school district" and that they're cooperating with the investigation.