'He Looks Cognitively Impaired': Joe Scarborough Mocks Donald Trump Over 'World War II' Gaffe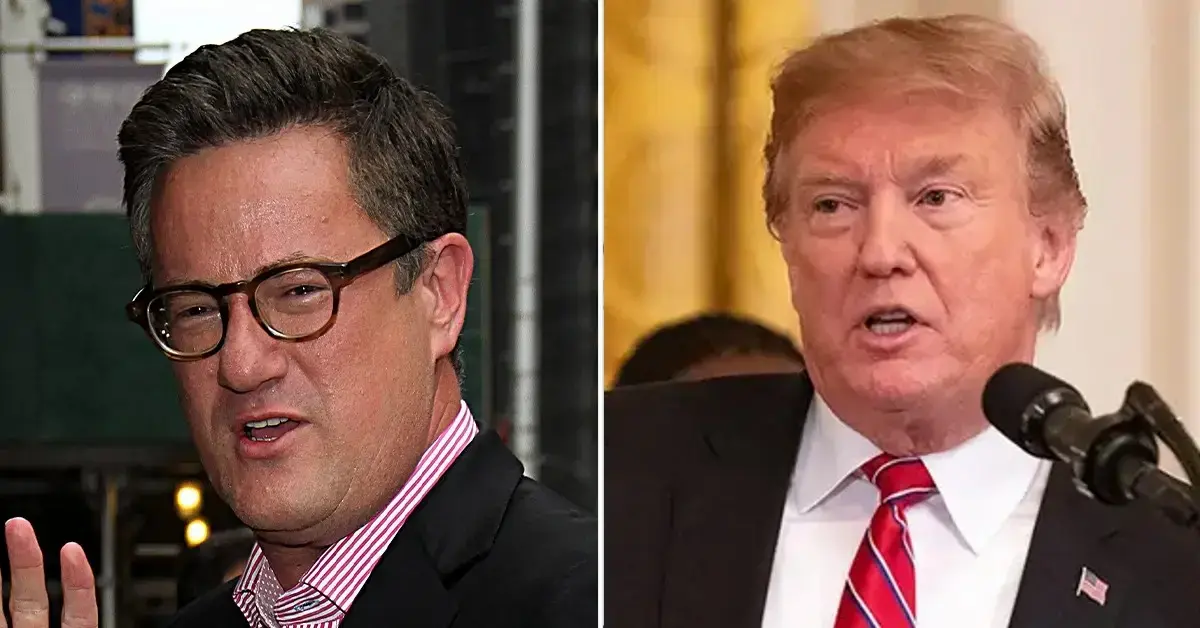 Article continues below advertisement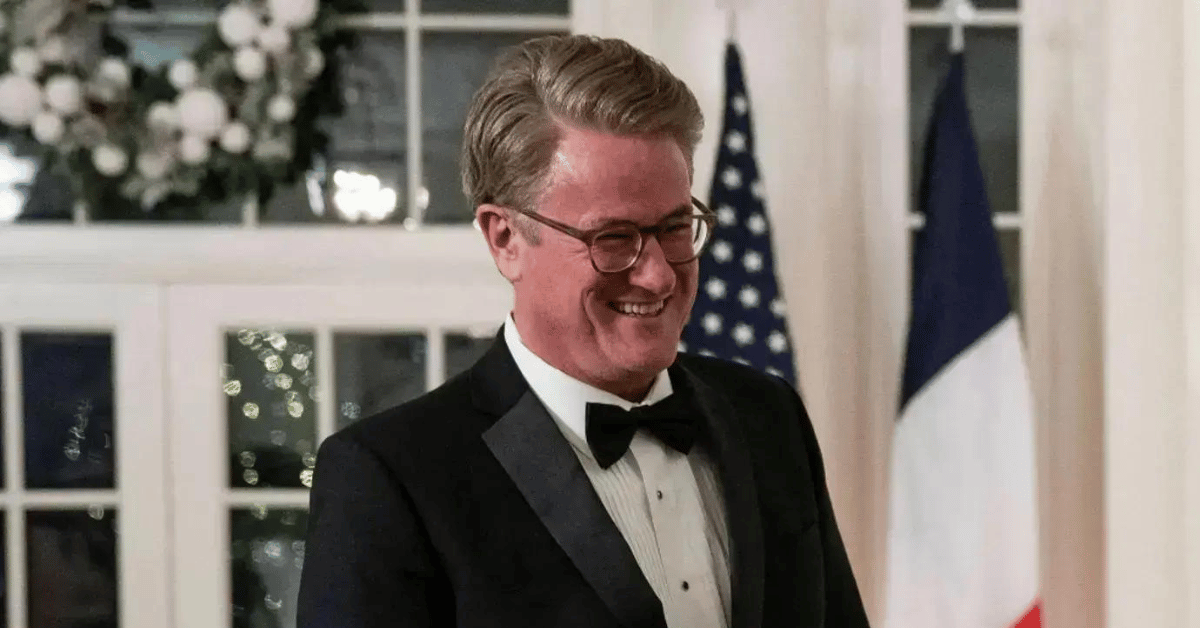 On Monday's episode of Morning Joe, Scarborough played the clip of Trump's address at the Pray Vote Stand Summit over the weekend.
At the conference, Trump delivered an ironic speech attacking Joe Biden's cognitive abilities, in which he warned of the Democrat's inability to lead the nation as "World War II" loomed.
Scarborough played a clip of Trump's remarks before trashing the embattled GOP frontrunner's statement.
Never miss a story — sign up for the RadarOnline.com newsletter to get your daily dose of dope. Daily. Breaking. Celebrity news. All free.
Article continues below advertisement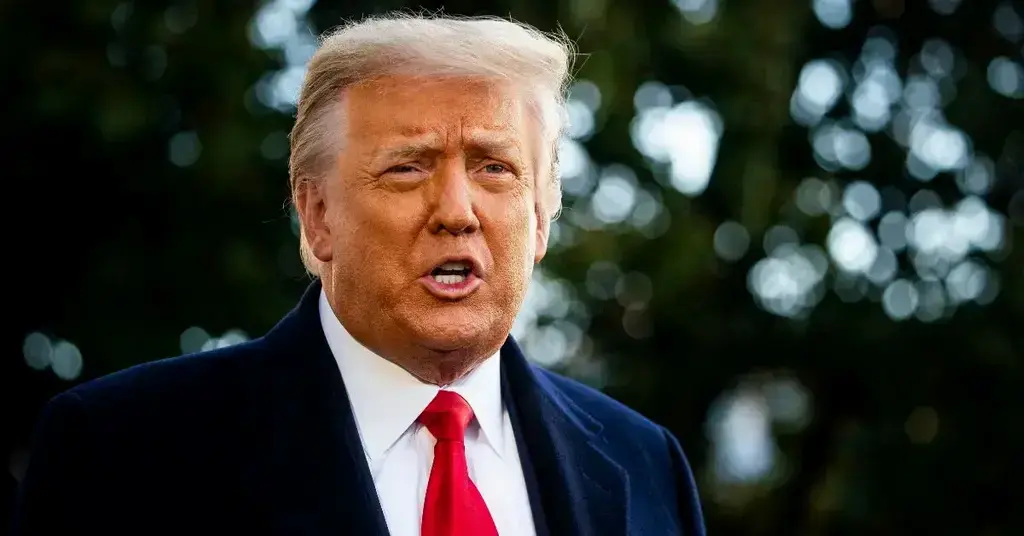 "We have a man who is totally corrupt and the worst president in the history of our country, who is cognitively impaired, in no condition to lead, and is now in charge of dealing with Russia and possible nuclear war," Trump said according to Mediaite.
"Just think of it. We would be in World War II very quickly if we're going to be relying on this man, and far more devastating than any war. There will never be a war if that happens— there will never be a war like this. It will obliterate everything there is, everybody, it will obliterate every country."
The camera quickly cut to the MSNBC hosts. Scarborough had his head in his hands as he laughed, "It never gets old."
Article continues below advertisement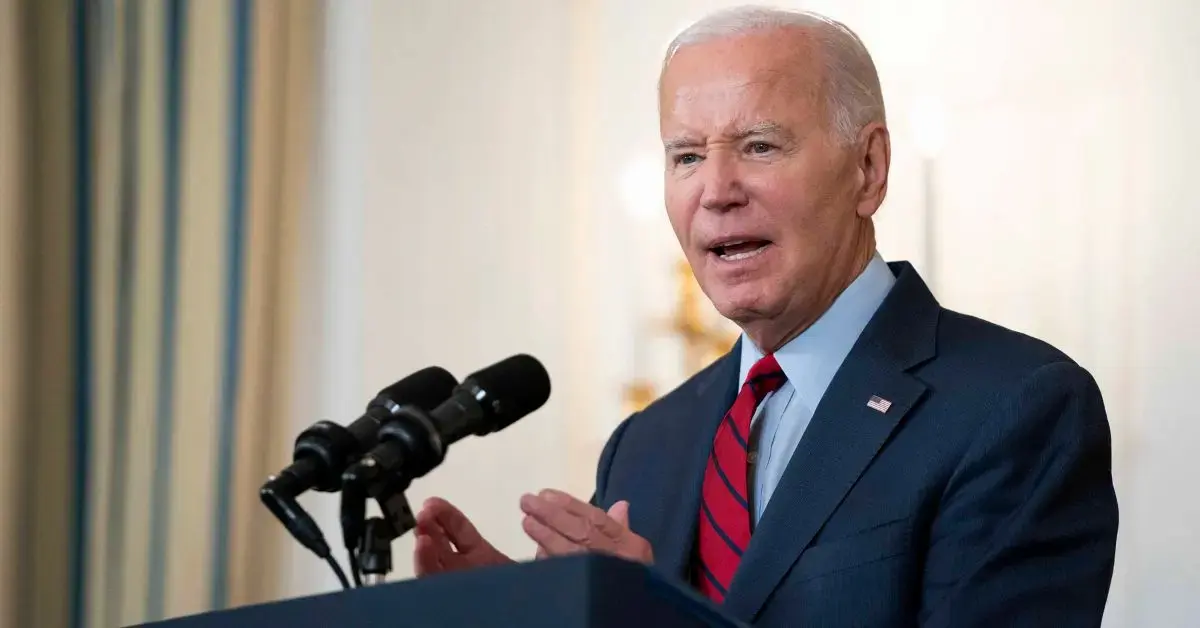 "He's talking about Joe Biden being cognitively impaired," Scarborough said of Trump while laughing at his latest gaffe. "He looks cognitively impaired. I don't know that either of them are cognitively impaired. They get tired sometimes."
The Morning Joe host then knocked both Biden and Trump for recent missteps that appeared to suggest they were both "confused" more often than either party cared to admit.
"Donald Trump thinks we're about to start World War Two. Joe Biden thinks the Ukraine is Iraq. I mean, you know, you get tired, you get confused. It happens," Scarborough added.
Article continues below advertisement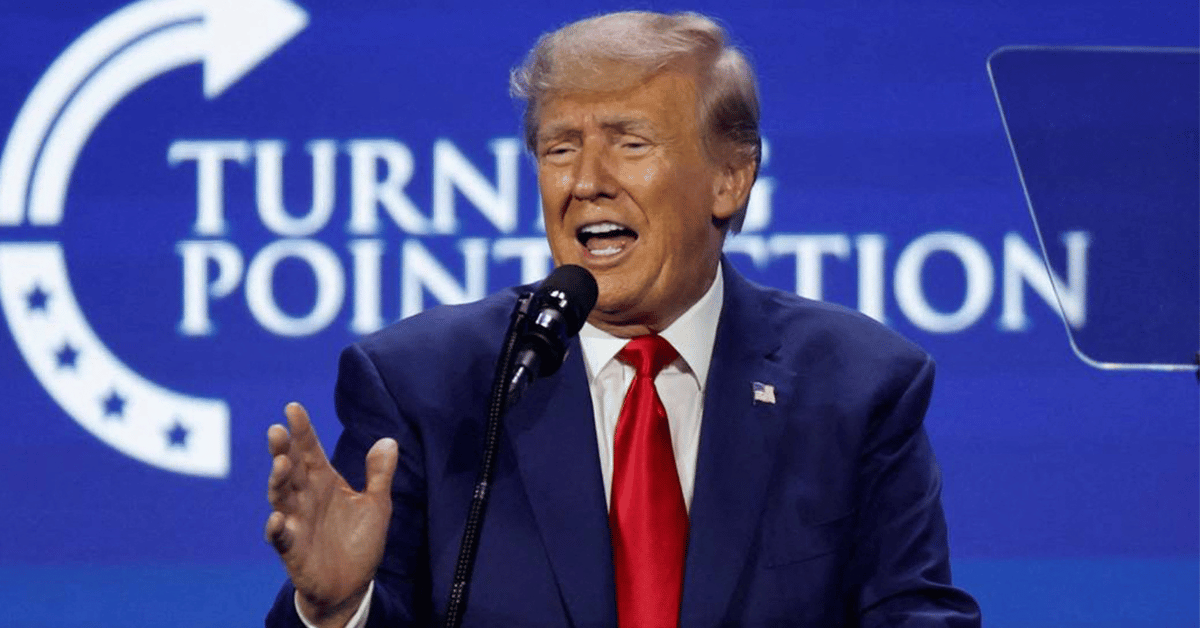 While Scarborough got a good laugh at Trump's recent WWII comments, the MSNBC anchor made a point to call out alleged bias towards Biden's cognitive abilities when compared to Trump's blunders.
"It happens to both sides," Scarborough noted. "But, you know, the question is, are they going to keep talking about Joe being Joe Biden being cognitively impaired when Donald Trump sounds cognitively impaired every time he talks."
During the same speech, Trump bizarrely attacked Barack Obama and spoke about campaigning against him in recent elections, although Obama's last campaign was in 2008.