Jay-Z & Beyonce Celebrate Hov's 52nd Birthday With Private Party In Las Vegas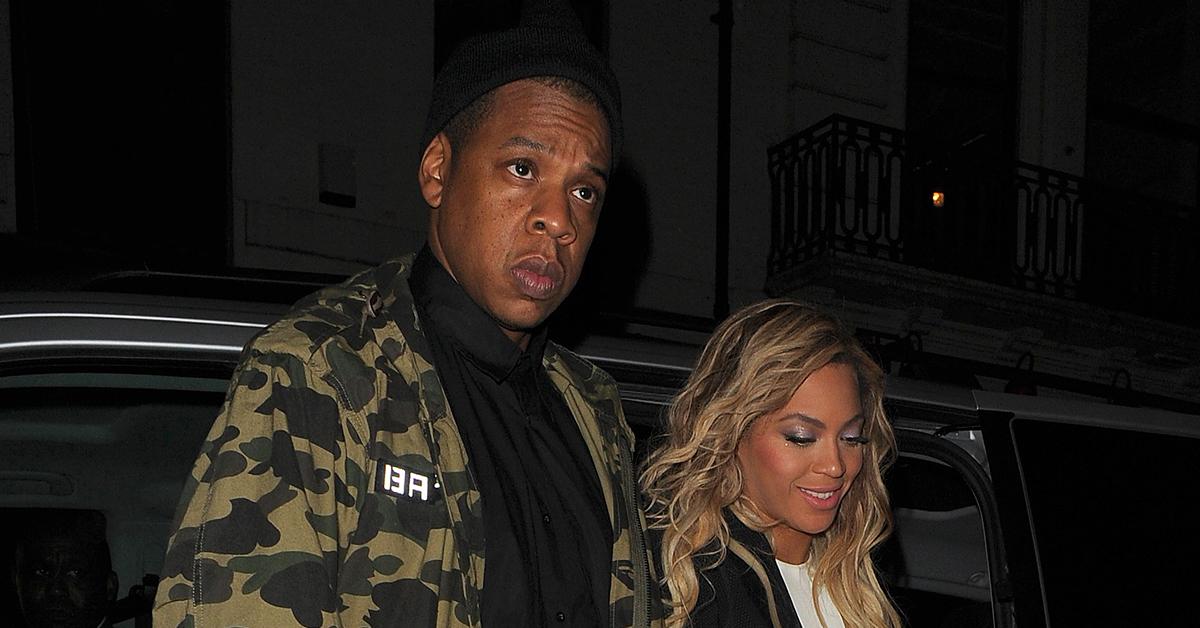 Article continues below advertisement
Jay and his 40-year-old not-so-Single Lady hit up the high-end, New-York-inspired Italian restaurant, located on the strip inside ARIA Resort & Casino, on Saturday night.
While they kept the occasion intimate, they were far from alone.
According to an eyewitness, the parents of three ditched their kiddos for a late dinner at the five-star establishment, waltzing in at around 11 PM.
The witness told Deuxmoi that Jay and Bey arrived "through a private back entrance and sat in the back room," adding that it "seemed like they were celebrating Jay-Z's birthday!"
Article continues below advertisement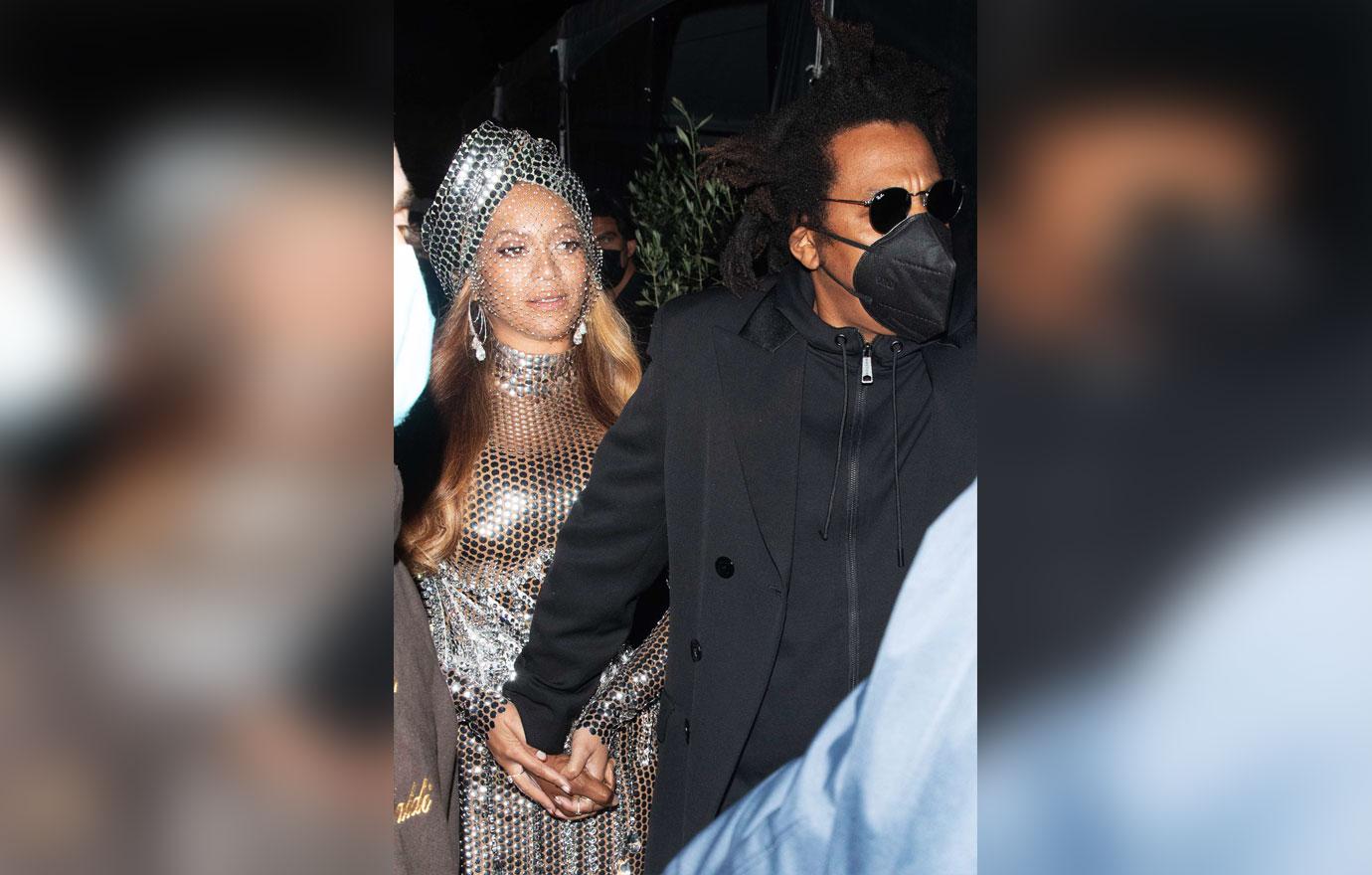 The pair was with "a pretty big group," but not everyone got to sit with them. The witness said Jay and Bey were accompanied by "20 people or so" and that only half of those in attendance had the privilege of dining with music's royal couple.
"10-12 people in the group sat/ate directly outside the private room," claimed the witness, going on to say that they thought the outsiders were all employees, including "assistants, security, etc."
Article continues below advertisement
No word on whether the Carters picked up the tab, but it's worth noting that staffers changed the music that was playing inside the restaurant prior to the couple's arrival.
According to the witness, the tunes appropriately "went from the classic oldies to 90s rap." How fitting for the birthday boy!
The notoriously private duo did not post about the celebration on social media. For one, Beyonce did not acknowledge Jay-Z's big day whatsoever (she rarely gushes publicly), and secondly, Jay deleted his Instagram account almost as quickly as he launched it!
Article continues below advertisement
Last month, within the span of about 24 hours, the rapper-turned-mogul signed up for the social media app, earned a verification badge, amassed over 2 million followers – including his wife, who follows zero people – and bailed.
While his reasoning is not clear, one Twitter user speculated that he "activated his Instagram for the sole purpose of promoting #TheHarderTheyFall. He fulfilled his contractual agreement and deactivated. A business man."