Exclusive Details
Hunter Biden's Ex-Neighbors Furious At First Son For Moving Out Of $25k Per Month Venice Rental Now That Homeless Are Back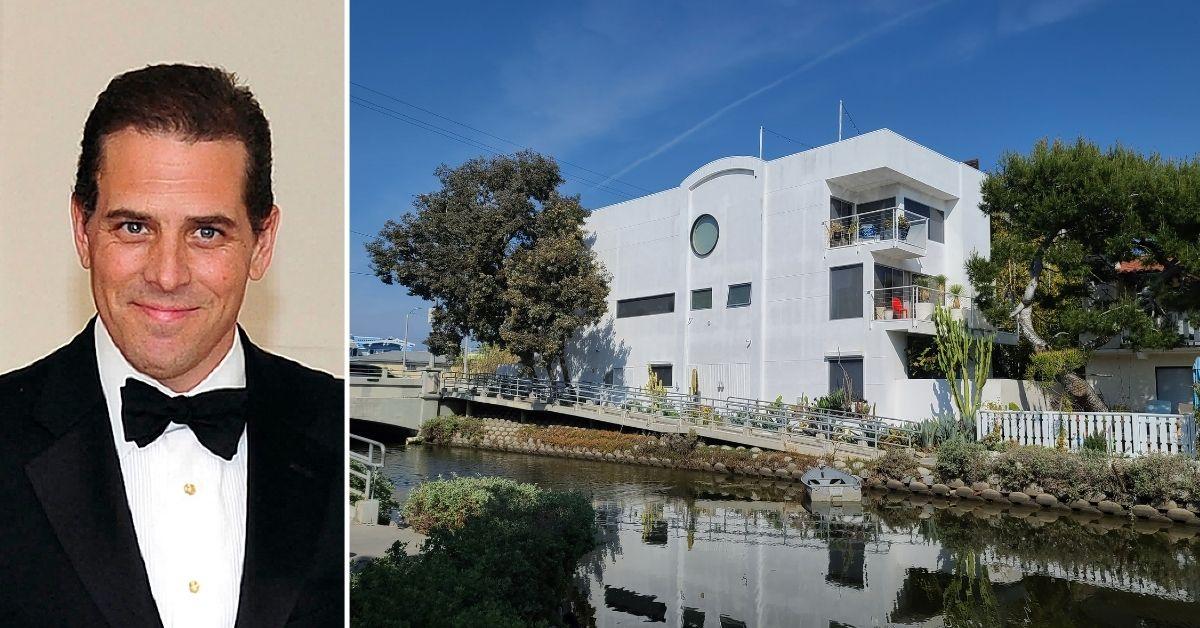 Hunter Biden's former neighbors are furious that homeless people have returned to their neighborhood, and instead of doing something about the issue, the first son decided to quietly move to a richer neighborhood, RadarOnline.com has learned.
President Joe Biden's 52-year-old son lived in a $25,000-per-month Venice Beach, California, canal-front home with his family before moving to Malibu in July 2021.
Article continues below advertisement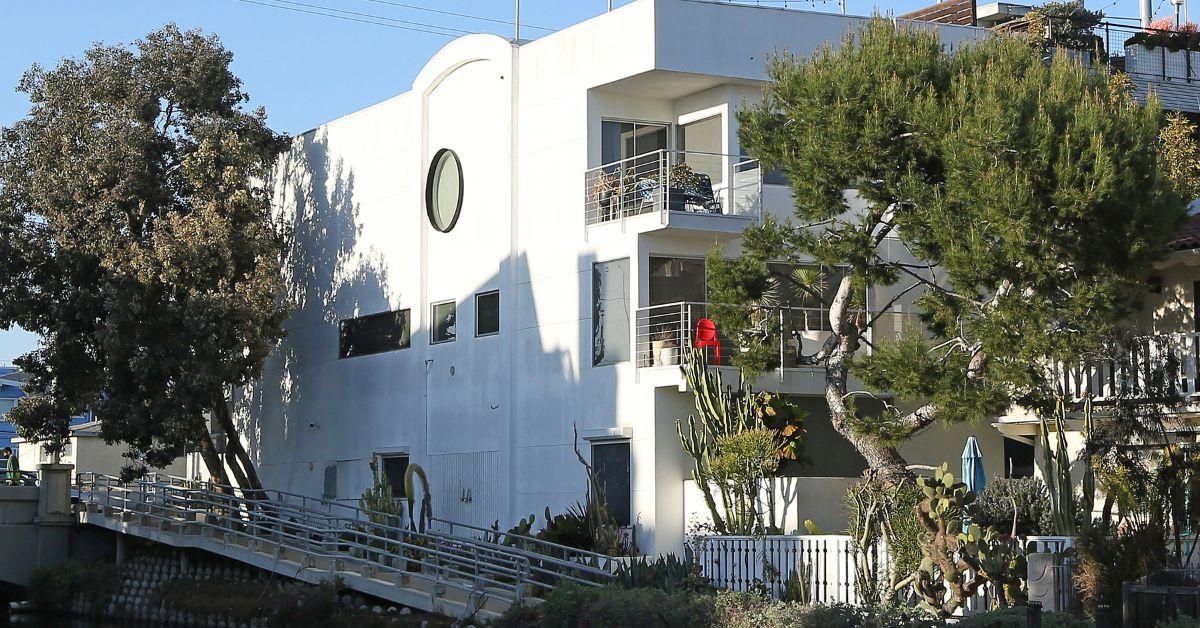 Besides Hunter and his family, the first son's Secret Service detail also reportedly lived next door in a $ 30,000-per-month Venice Beach home in order to protect Hunter, his wife, Melissa Cohen, and their 2-year-old son, Beau.
But now that the scandal-scarred first son has left the neighborhood, and took his Secret Service detail with him, his former neighbors are "incensed" that a "tent city" of homeless people has moved onto the street.
"As homeowners in Venice, our neighbors have struggled with the out of control homelessness that has made our streets and neighborhoods unsafe," Ann McElhinney, one of Hunter's old Venice neighbors, recently fumed to Daily Mail.
"When Hunter moved into the neighborhood, his street was immediately cleared of the homeless," she claimed. "The minute he moved up to Malibu, his old street in Venice became a tent city. How is this fair to Venice homeowners?"
Article continues below advertisement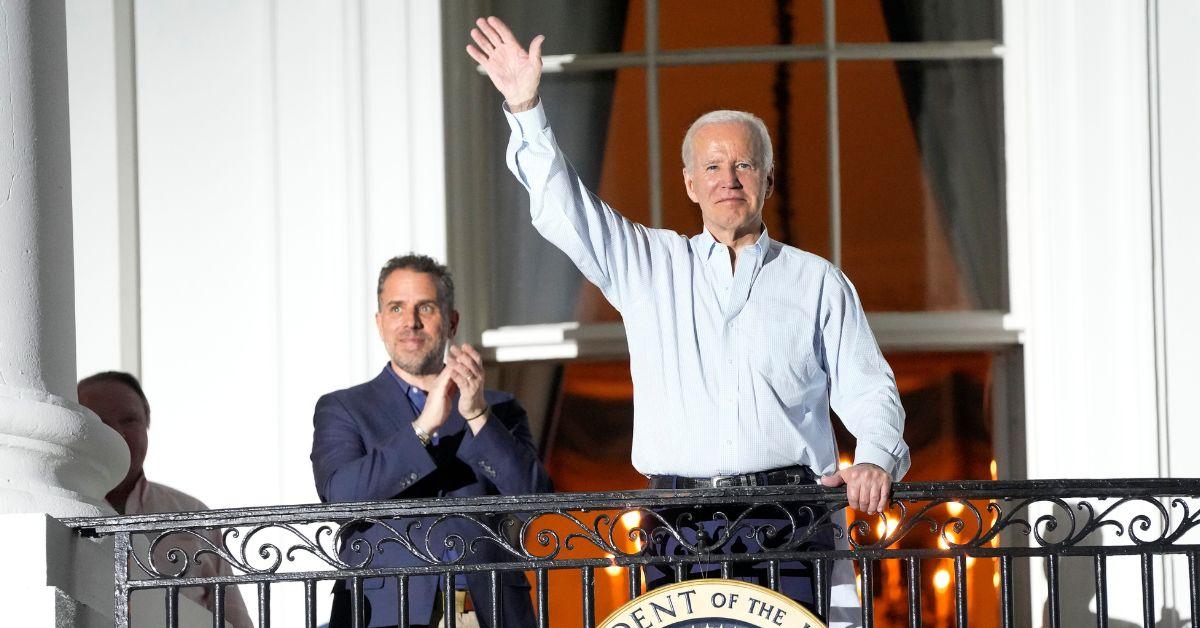 "It just shows how the Bidens truly live a different life from the rest of us," Hunter's old neighbor added.
According to McElhinney, the Secret Service "cleared" the street of homeless people while Hunter and his family were renting the property – but now that they no longer live there, the homeless have reportedly returned in droves with tents, umbrellas, chairs, blankets and shopping carts.
Making the report even more surprising is the fact that McElhinney – along with her husband, Phelim McAleer – is reportedly producing a documentary about Hunter called My Son Hunter.
The documentary is set to focus on the numerous scandals surrounding Biden's son – including allegations that President Biden was directly connected to one business deal between Hunter and a Chinese company in 2017.
Article continues below advertisement