Exclusive
Jumping On A Sinking Ship? Bethenny Frankel Joins 'Money Court' Despite It Being CNBC's 'Least-Watched' Primetime Show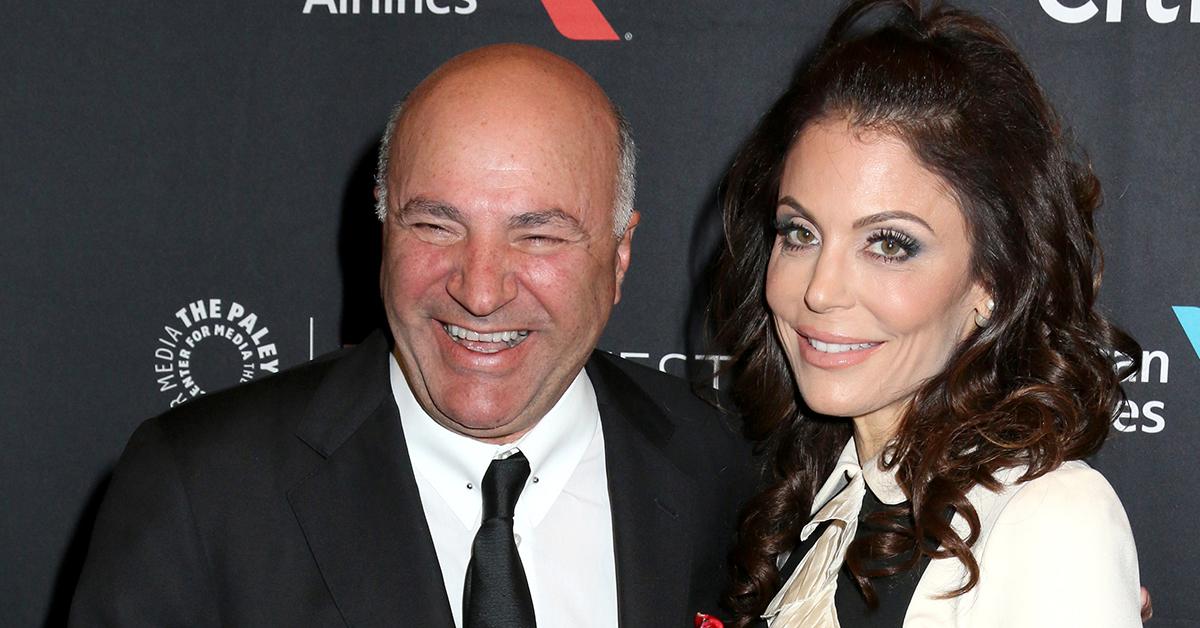 Bethenny Frankel made headlines when she announced her return to television, joining Kevin O'Leary on season two of CNBC's Money Court — but RadarOnline.com has discovered she's jumping on a sinking ship.
Article continues below advertisement
According to Nielsen Media Research, the first season of Money Court tanked. In fact, it was the network's least-watched primetime show.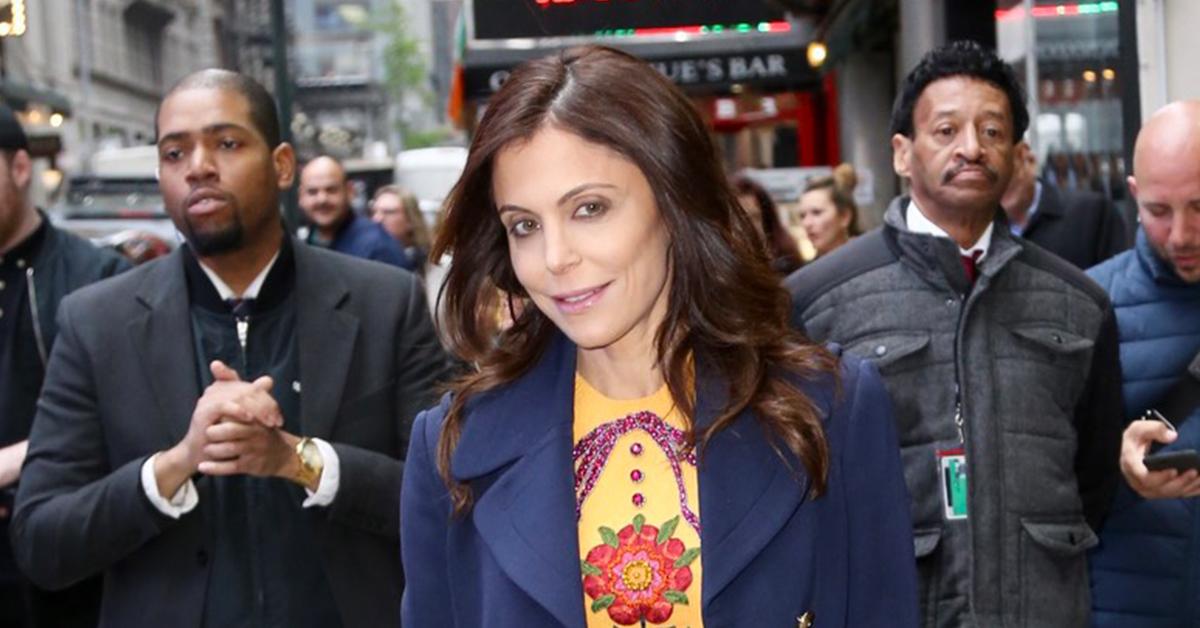 Article continues below advertisement
The number of total viewers for Fall 2021 fell drastically below CNBC's other primetime entertainment, even O'Leary's other gig Shark Tank.
Shows like American Greed, Jay Leno's Garage, The Profit, and Super Heists, blew Money Court's ratings out of the water.
One TV veteran tells RadarOnline.com that CNBC's decision to double down on high-priced Bethenny instead of pulling the plug on a show that's already proving to be a disaster is an interesting move — especially in this climate.
"As we seem to inch closer to a recession by the week, this decision certainly begs the question of whether or not this makes economic sense for the business network," our source said.
Article continues below advertisement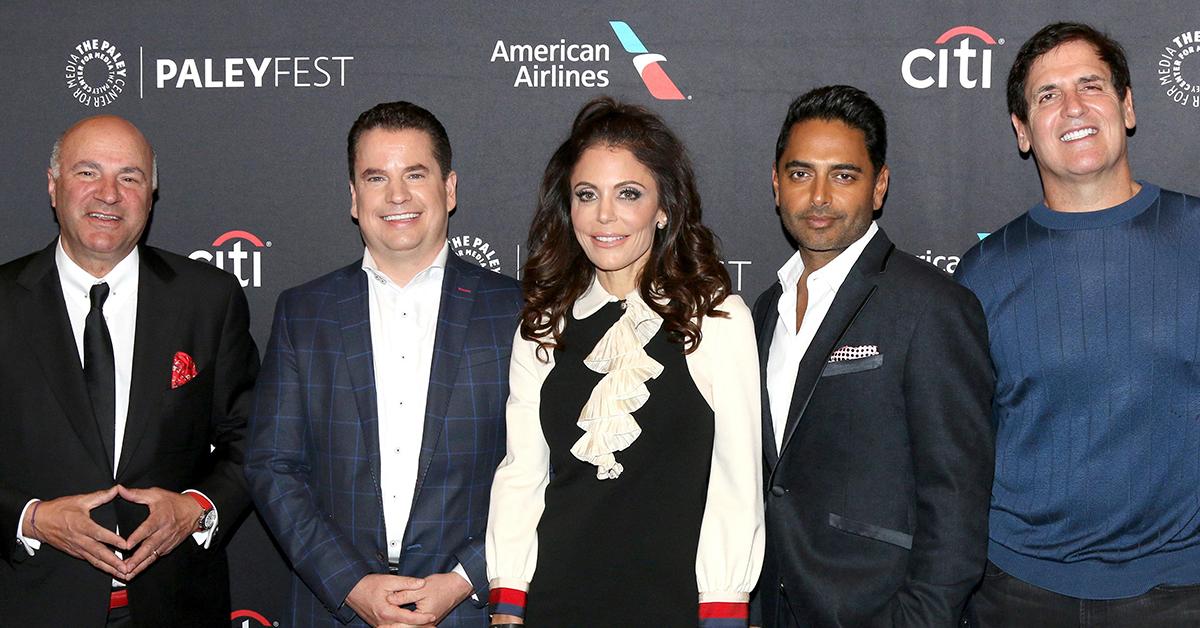 As for Bethenny, the self-made millionaire is excited to be back on the silver screen after leaving The Real Housewives of New York for the second time in 2019.
She delighted fans when she made the announcement that she would be hosting Money Court with O'Leary.
Article continues below advertisement
"I have reached a place in my career where I say no more than I say yes to opportunities in the interest of a better quality of life," Bethenny wrote on Tuesday. "When this idea and opportunity presented itself and evolved into what it is, I was so excited to embark on this business entertainment journey."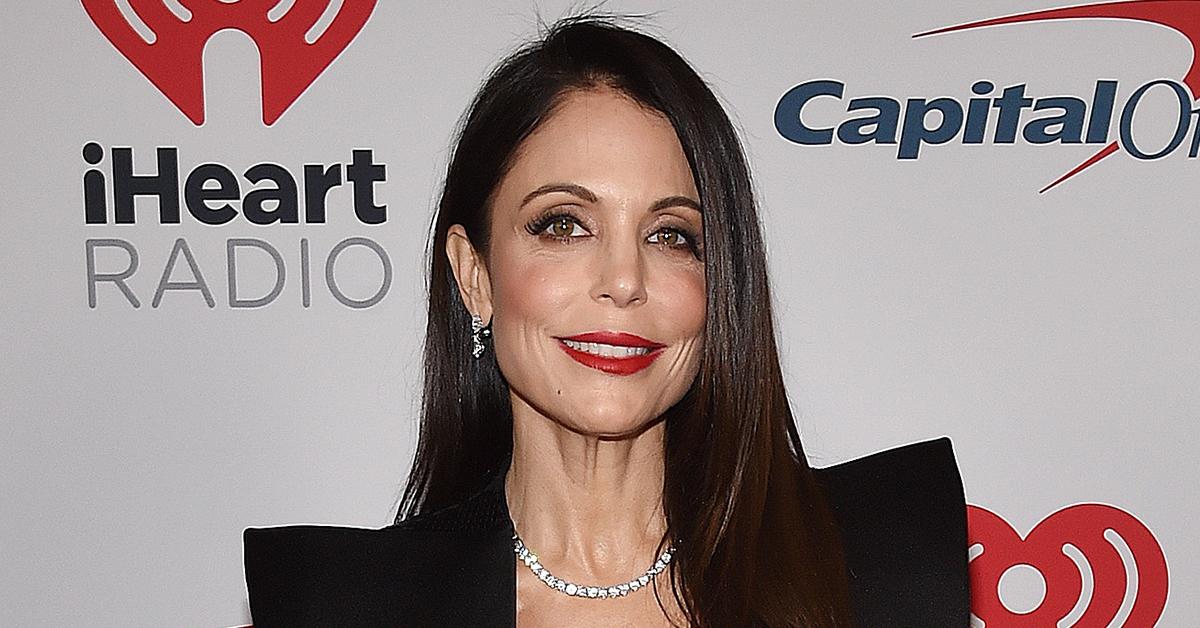 Article continues below advertisement
Calling Money Court "a quality production, a challenging business endeavor and a hilarious television experience," Bethenny continued, "At the end of each shooting day, reviewing case after case, Kevin & I would look at each other, stunned, exhausted and astonished at the intensity level of this process."
Pumping up her involvement, Bethenny revealed her high hopes for season two.
"What an incredible journey this was! I CANNOT wait for you to see this show. This is the duo and business dynamic you never knew you needed," the branding queen concluded.
Money Court will focus on Bethenny and O'Leary helping to settle financial feuds and money disputes from a wide range of businesses. The show's second season is slated to air in early 2023.