Manhunt For Brian Laundrie In Florida Wetlands Scaled Back As FBI Launches New Strategy To Find Fugitive
The search for Brian Laundrie inside the 24,000-acre Carlton Reserve will be scaled back this week as the FBI takes the lead on the search for Gabby Petito's fiancé.
Earlier today, the North Port Police, who had originally launched the investigation into Gabby's disappearance, announced the FBI had made the decision. Instead of searching the wetlands, the feds search will now be "targeted based on intelligence."
Article continues below advertisement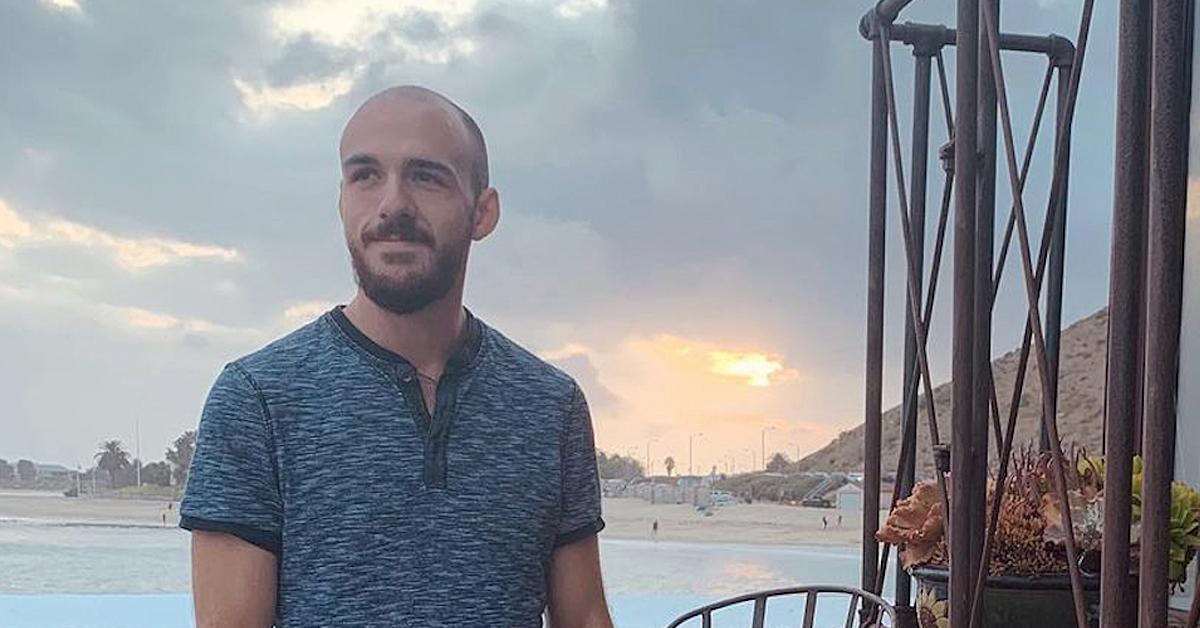 Last week, 75 law enforcement officers from 16 different agencies started searching the massive amount of land where they believe Brian could be. They used divers to search below while they had dogs sniffing on the ground for any scent of the fugitive. The park is made up of 100 miles of hiking trails, rivers, and swamps.
Alligators and snakes live throughout the land.
Article continues below advertisement
The search also utilized drones and special ATV police vehicles. Despite searching for days, Brian was nowhere to be found and it seems the FBI is using a new strategy to find him.
The police spokesperson said, "I don't think you're going to see those large scale type of efforts this week. Hopefully, water will lower in areas hard to currently access."
Article continues below advertisement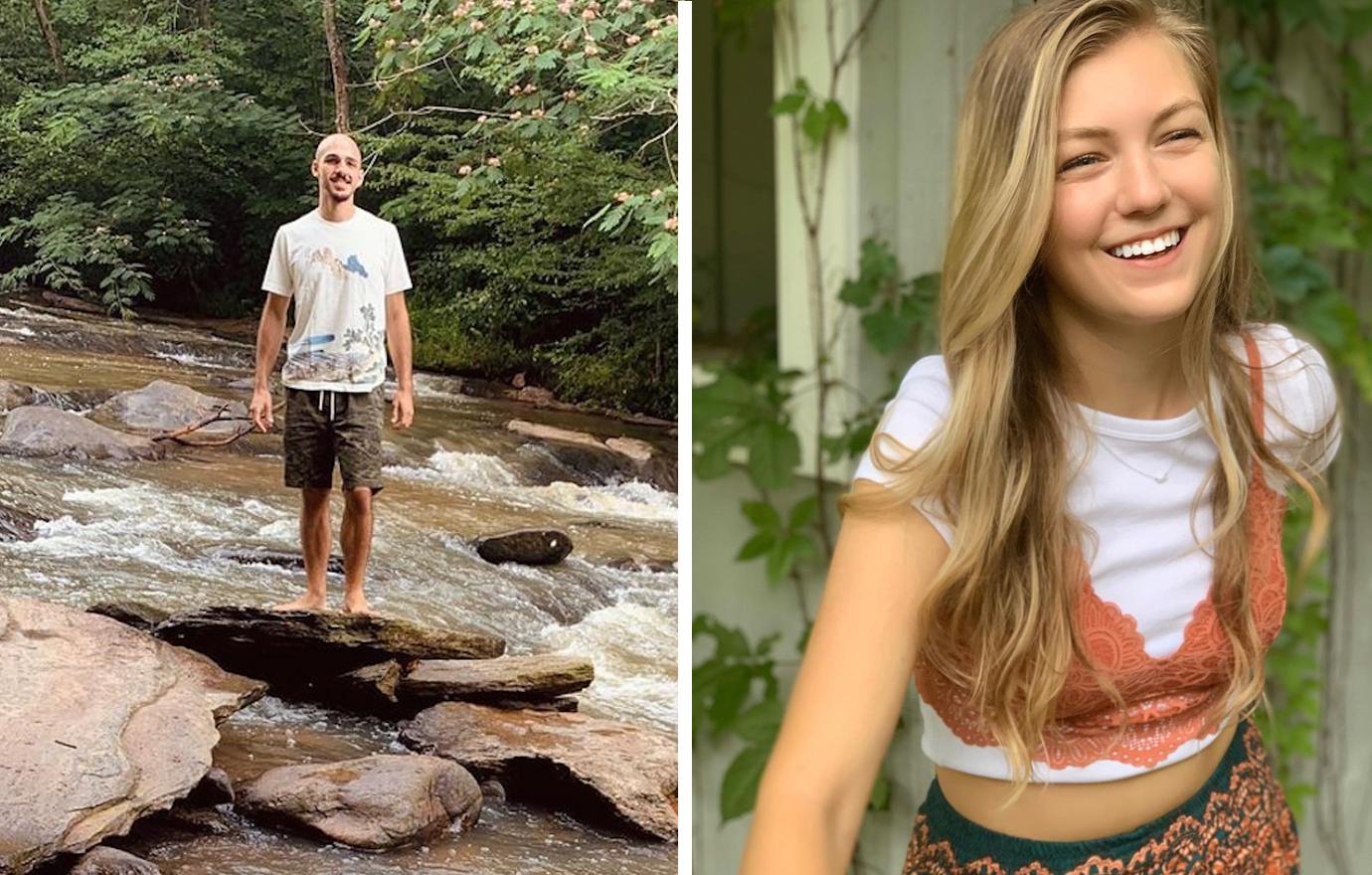 As RadarOnline.com previously reported, Brian has been missing for nearly two weeks. He left with Gabby on a two-month cross-country road trip in June. He returned to the Florida home they shared on September 1 without his fiancé.
Her parents didn't report Gabby missing until September 11, the same day Brian and his family reportedly left their home road a short trip.
Article continues below advertisement
Brian refused to speak to authorities about Gabby or explain what happened to her. Her remains were found last week insider Grand Teton National Park in Wyoming.
Around the same time, Brian went missing despite having been staying at his parent's house in North Port. His parents released a statement through a lawyer claiming they feared their son might hurt himself.
Article continues below advertisement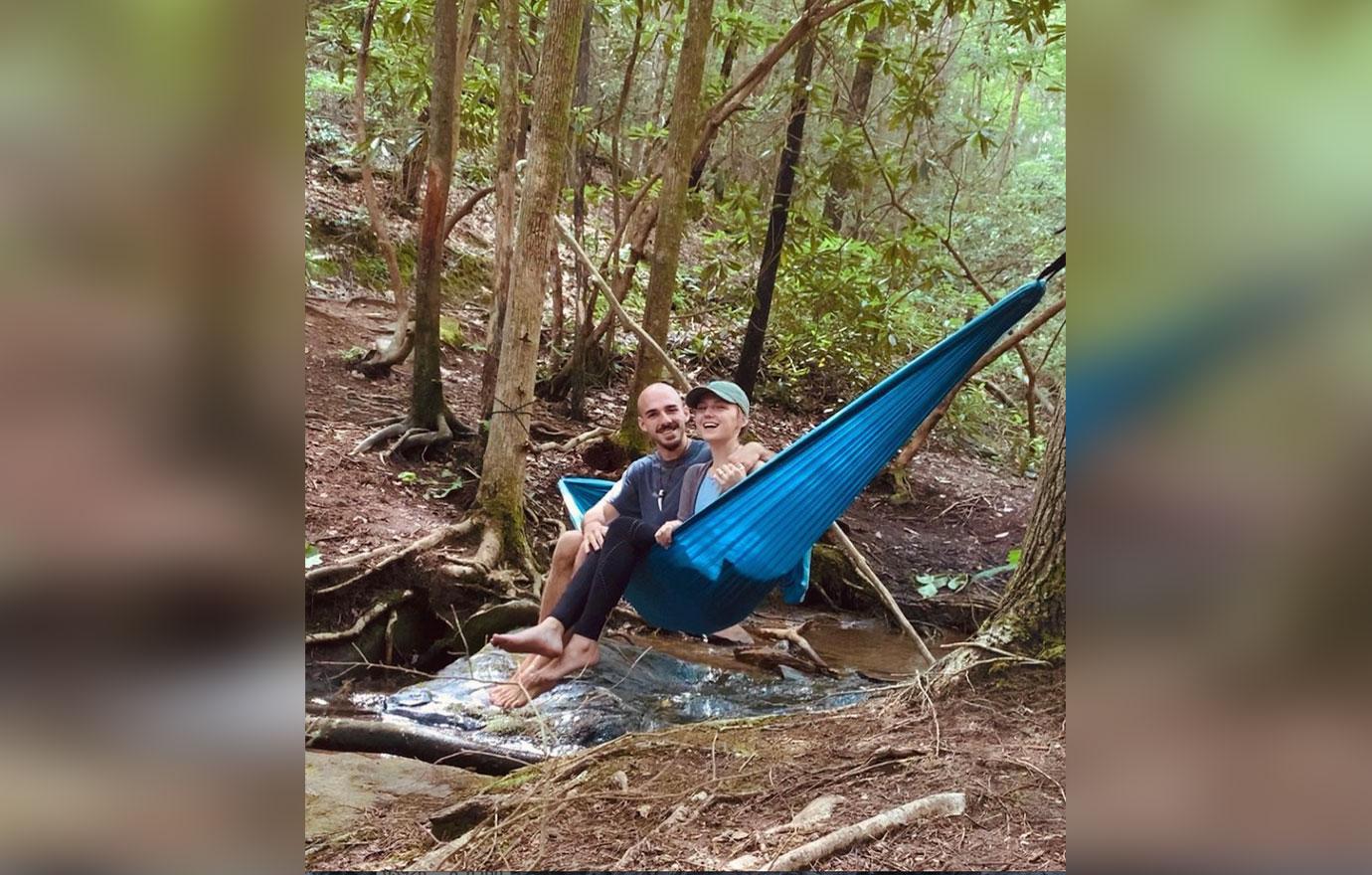 The FBI obtained an arrest warrant for Brian but not for Gabby's death. They accuse him of using an unauthorised Capitol One Bank card between
"On September 22, 2021, the U.S. District Court of Wyoming issued a federal arrest warrant for Brian Christopher Laundrie pursuant to a Federal Grand Jury indictment related to Mr. Laundrie's activities following the death of Gabrielle Petito," the agency announced.
According to court records, Brian is accused of using an unauthorized Capital One Bank card between August 30 and September 1, pulling out more than $1,000. The implication is the card was owned by Gabby but that has yet to be confirmed.
Article continues below advertisement
The second week of the manhunt continues today.