Exclusive Details
Dominion Demands Tucker Carlson, Rupert Murdoch, Sean Hannity & Other Fox News Stars & Execs Take The Stand In Upcoming Trial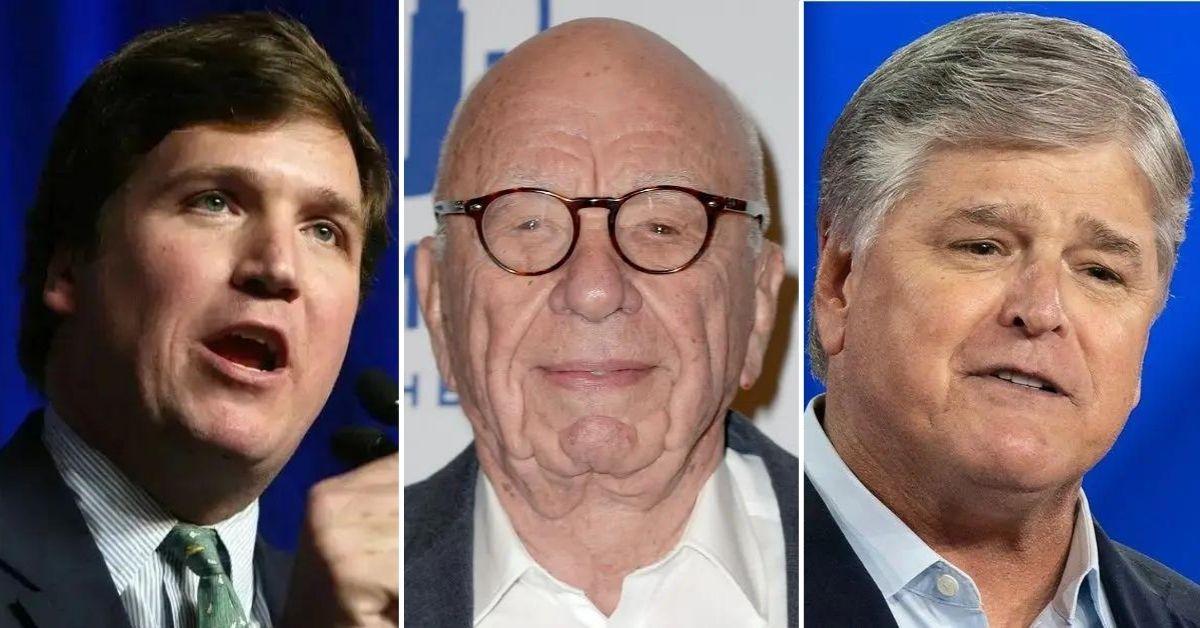 Dominion Voting Systems has asked that Tucker Carlson, Sean Hannity, and other Fox News hosts and executives take the stand when the company's $1.6 billion defamation lawsuit against the network goes to trial next month, RadarOnline.com has learned.
In the latest development to come just days before Dominion's lawsuit against Fox News is scheduled to go to trial on April 17, the voting machine company has specifically requested that certain network personnel testify in front of the jury.
Article continues below advertisement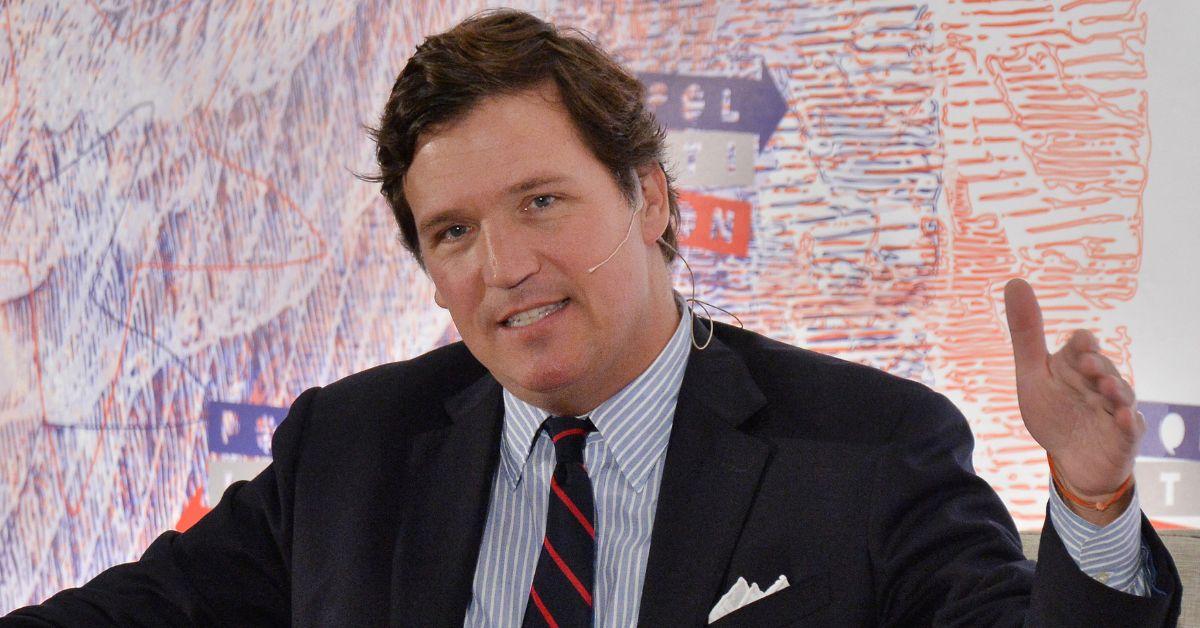 Among those requested to take the stand next month include Carlson, Hannity, Maria Bartiromo, Laura Ingraham, and Bret Baier.
Dominion has also asked that Fox News CEO Suzanne Scott, Fox News President Jay Wallace, former executive Bill Simmons, and politics editor Chris Stirewalt take the stand.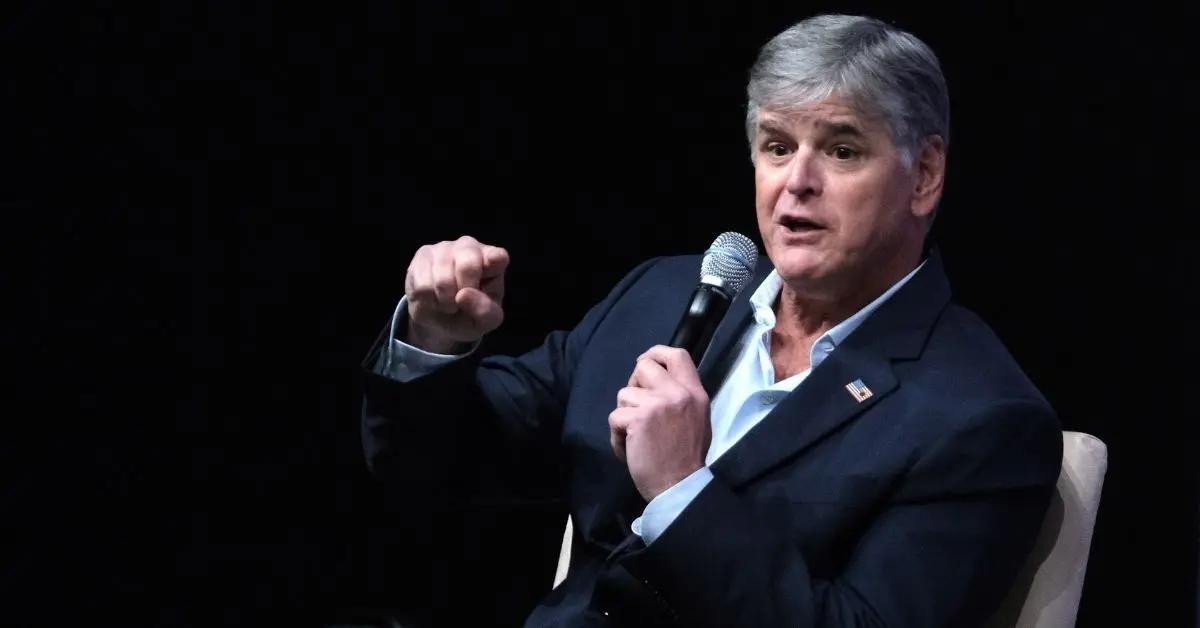 Also surprising was Dominion's request that former executive Abby Grossberg, who was recently fired from the network after she filed two lawsuits of her own against Fox News, appear as a witness in the upcoming trial.
As RadarOnline.com previously reported, Dominion's witness list requested on Tuesday came shortly after the voting machine company asked Delaware Superior Court Judge Eric Davis to force Fox News owner Rupert Murdoch, as well as Murdoch's son, Lachlan, to testify at the trial.
Article continues below advertisement
Although Judge Davis has yet to announce a decision regarding who from Fox News he will order to take the stand, he has reportedly scoffed at the excuses Murdoch has used to avoid testifying in-person next month.
"Mr. Murdoch has claimed that he's traveling, and an inconvenience," Judge Davis said at the pre-trial hearing on Tuesday, according to CNN. "But I also have people telling me that he's hardly infirm and is able to travel around."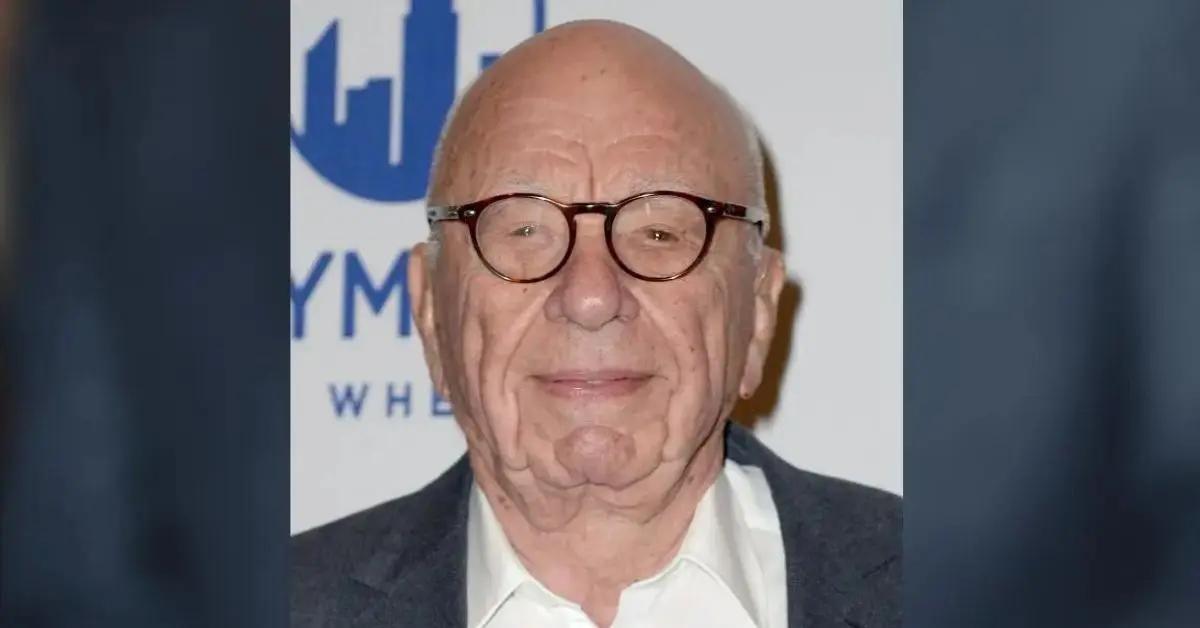 "I think he recently got engaged on St. Patrick's Day," the judge continued, "and he said he looks forward to traveling between his various residences in Montana, New York and London."
"That doesn't sound like someone who can't travel from New York to Wilmington."
Article continues below advertisement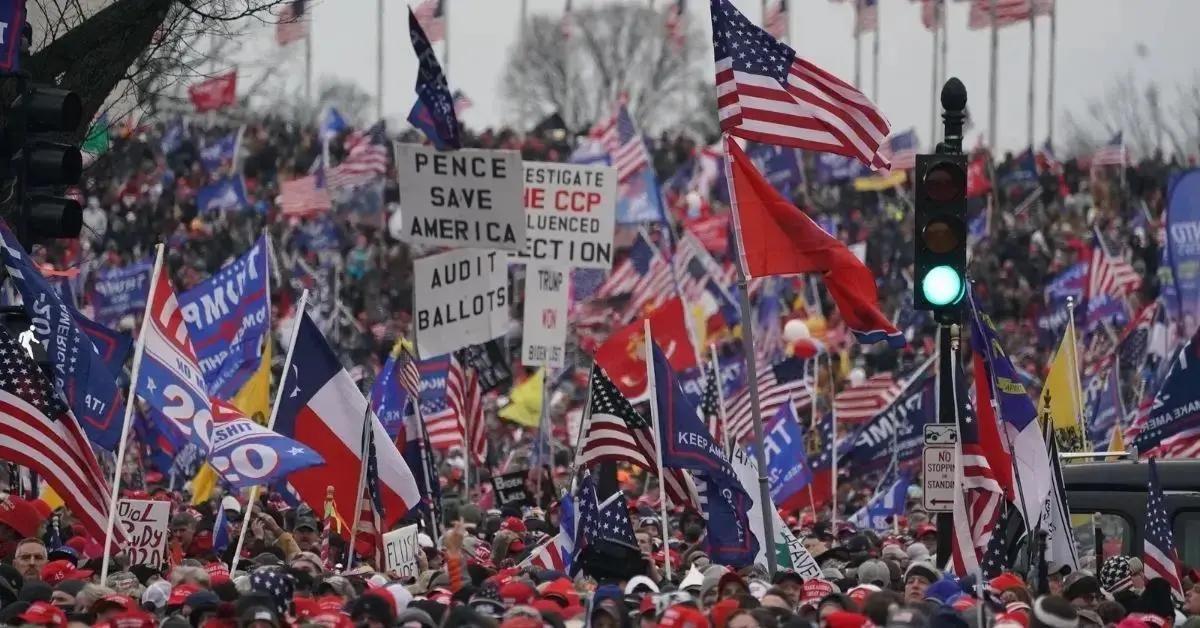 As RadarOnline.com reported, Murdoch – as well as a number of Fox News hosts and executives – have already sat for depositions in connection to the $1.6 billion defamation lawsuit filed against the network by Dominion.
During his deposition last month, Murdoch reportedly admitted that neither he nor the majority of the network's hosts and execs believed the election-rigging claims they are accused of "peddling" on-air in the wake of the 2020 presidential election between then-President Donald Trump and then-candidate Joe Biden.
Never miss a story — sign up for the RadarOnline.com newsletter to get your daily dose of dope. Daily. Breaking. Celebrity news. All free.
Judge Davis is expected to make a decision regarding who from Fox News will have to take the stand when the trial kicks off on April 17, although it is still possible the two parties reach an out-of-court settlement before the matter is decided by a jury next month.
"Dominion's needlessly expansive live witness list is yet another attempt to generate headlines and distract from the many shortcomings of its case," a spokesperson for Fox News said following Dominion's latest request on Tuesday.