Fox News Anchor Bret Baier Asked Network To Rescind Arizona Call For Joe Biden & Give State To Donald Trump During 2020 Election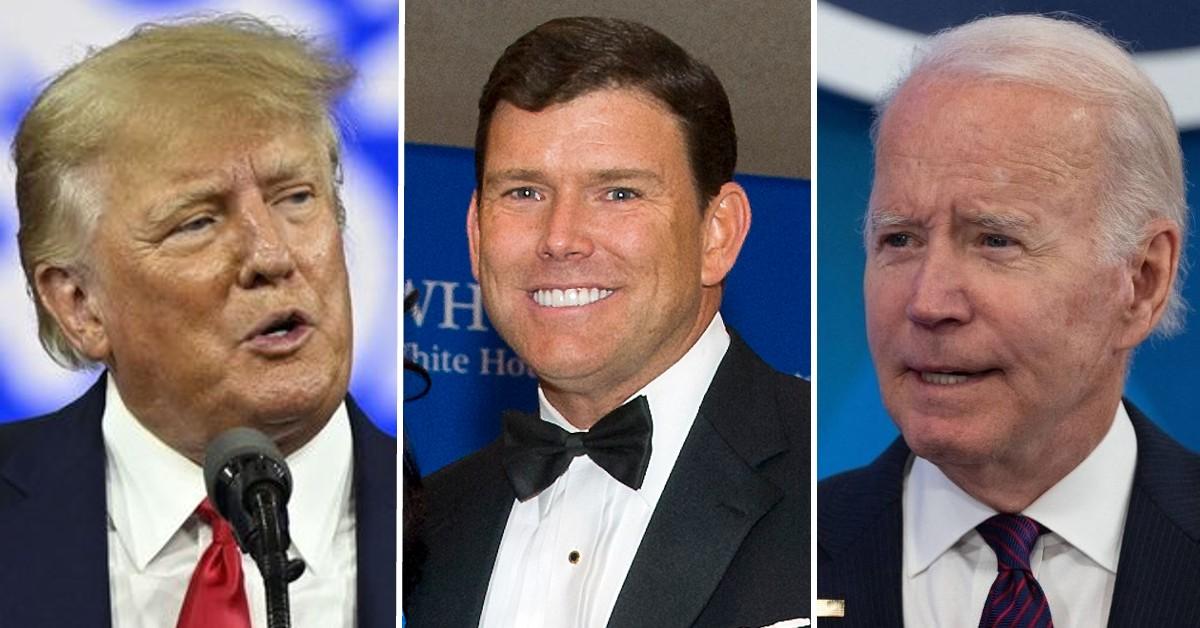 Fox News anchor Bret Baier reportedly asked the network to rescind Joe Biden's projected win in Arizona and give the state to Donald Trump during the 2020 presidential election, RadarOnline.com has learned.
The shocking claim was made by veteran journalists Peter Baker and Susan Glasser in their new book, The Divider: Trump in the White House, 2017-2021, which partly focuses on then-President Trump's defeat to current-President Biden in November 2020.
Article continues below advertisement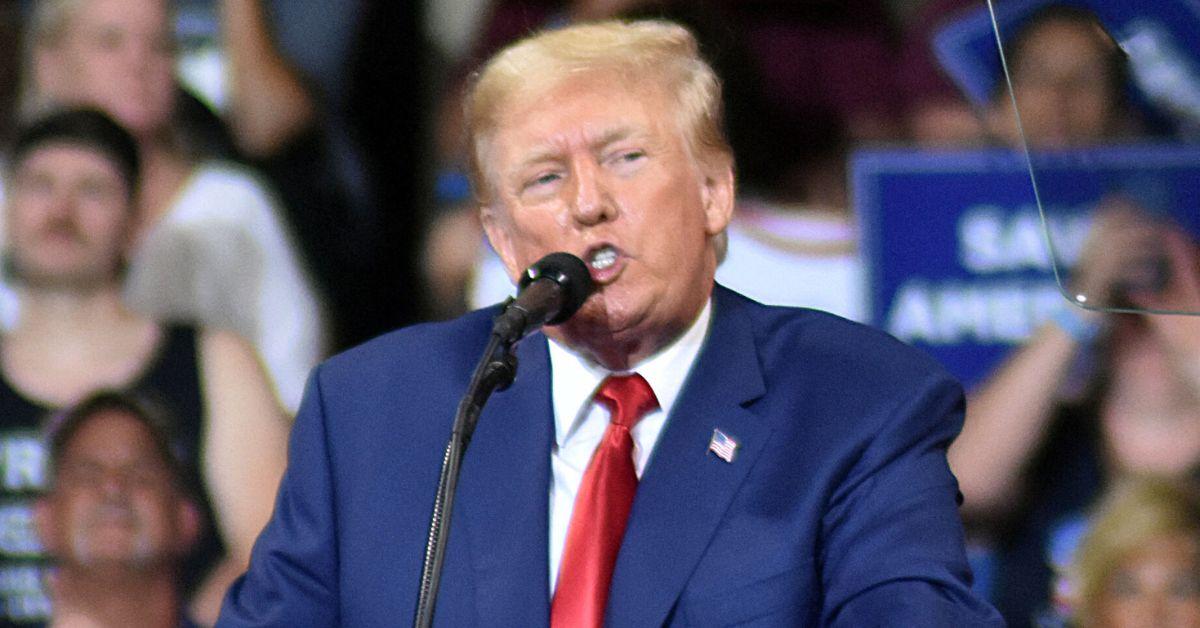 According to Baker and Glasser, Baier wanted to "give into" then-President Trump's demands after Fox News correctly called Arizona in Biden's favor.
The now-52-year-old chief political anchor even reportedly went so far as to tell the network's executives to rescind the call and "put it back" in Trump's "column" – despite the fact Trump was at no point ahead of Biden in Arizona during the 2020 election.
Baier then reportedly emailed Fox News president Jay Wallace and claimed the "Trump campaign was really pissed" about the network's decision to project Biden as the winner.
He added he was "really uncomfortable" for "having to defend [the projection] on air" at the time.
Article continues below advertisement
"The sooner we pull it – even if it gives us major egg – and we put it back in his column the better we are in my opinion," Baier added in his email to Wallace.
Baker and Glasser called Baier's statements to his executives and Wallace "stunning" because he seemingly suggested projecting Arizona to Trump even though the then-president was never in the lead in that state, although the margin did narrow slightly in the days to follow.
"The leading news anchor for Fox was pushing not just to say Arizona was too close to call but to pretend that the president had won it," the authors of The Divide wrote.
Despite the pressure from Baier, and despite the pressure from the Trump campaign and White House, Fox News did not change their call for Arizona that correctly projected the state for Biden.
Article continues below advertisement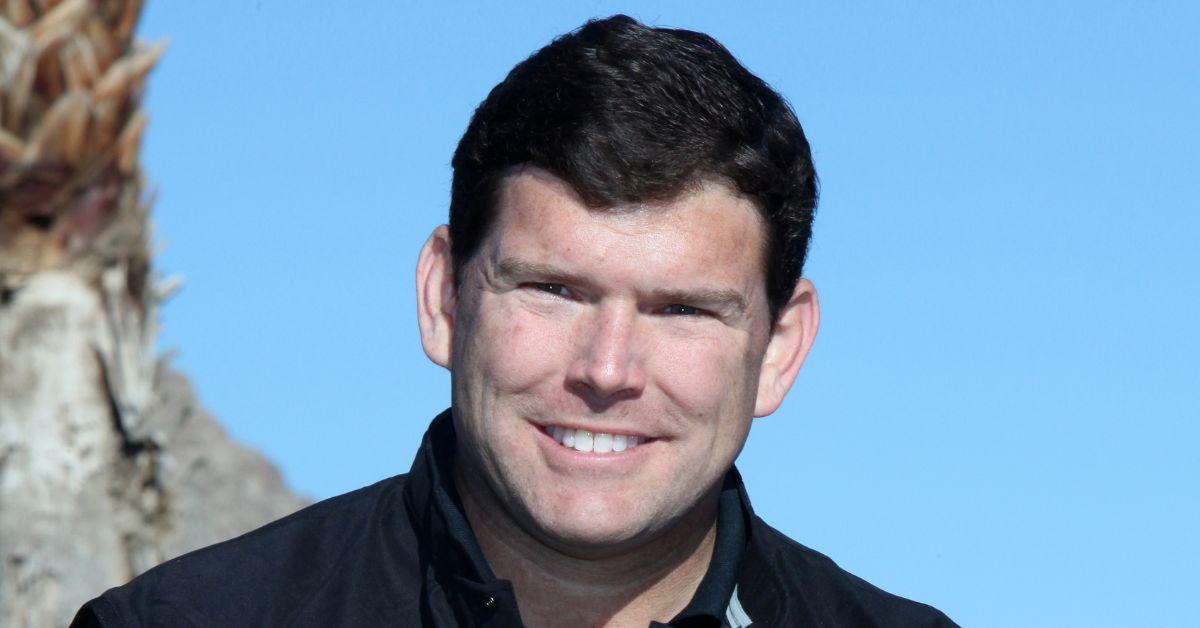 "Fox News made an election night call of historic magnitude and was first to do so," a spokesperson for the conservative news network said in a statement. "We stood by the call in the days that followed, it was proven correct, and other news organizations eventually joined us."
Baier released his own statement via a Fox News spokesperson after The Divider was published on Tuesday and argued that "the full context of the e-mail is not reported in [the] book. [He] never said the Trump campaign 'was really pissed.'"
"This was an email sent AFTER election night," he continued. "In the immediate days following the election, the vote margins in Arizona narrowed significantly and I communicated these changes to our team along with what people on the ground were saying and predicting district by district."
"I wanted to analyze at what point (what vote margin) would we have to consider pulling the call for Biden," Baier concluded. "I also noted that I fully supported our decision desk's call and would defend it on air."