Exclusive
Cops Probing Brutal Slaughter Of 4 Idaho Students Slammed For 'Rush To Judgement' In Ruling Out Link To Filleted, Skinned Dog Just Weeks Before: 'These Are Serial Killer Tendencies'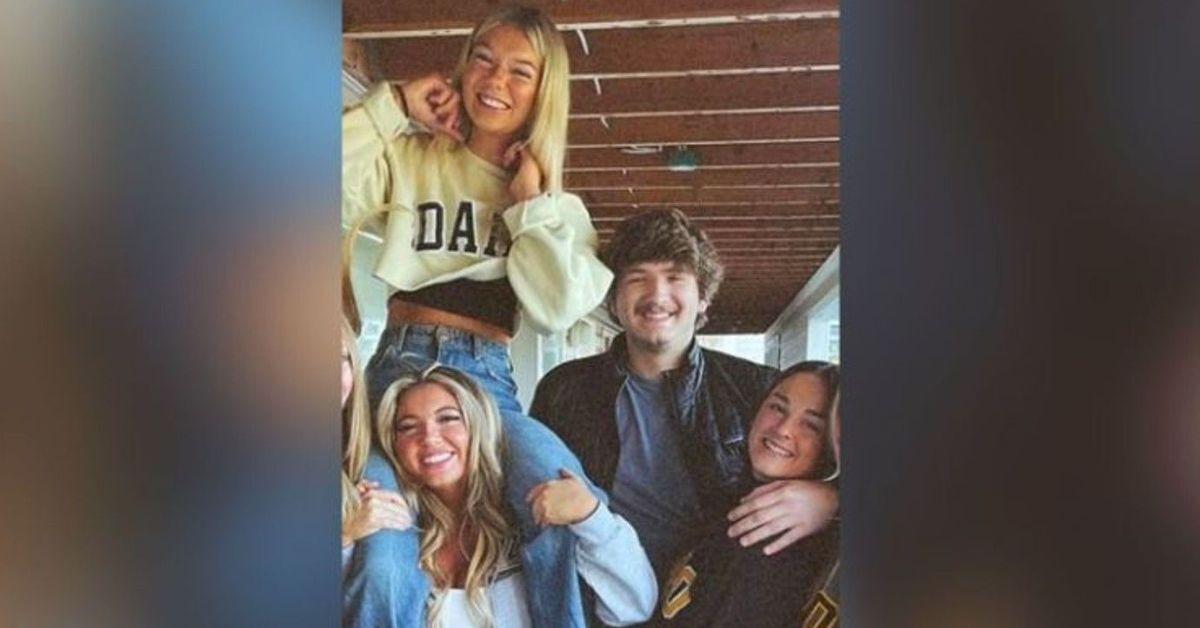 Idaho cops blasted as "incompetent" for obliterating "mountains of evidence" in the investigation into the quadruple murder of University of Idaho students have "rushed to judgement" in ruling out a connection with a brutal dog attack just three weeks earlier.
That's the stunning claim of a case insider who slammed police in Moscow, Idaho, who boldly declared on Monday the heinous head-to-toe skinning of a dog nearby was not at all related.
The insider told RadarOnline.com: "You have to ask yourself: how common is it for a dog to be skinned to death by a knife — just three miles from a scene where people were hacked to death just a few weeks later? To me, this is a multiple alarm fire."
Article continues below advertisement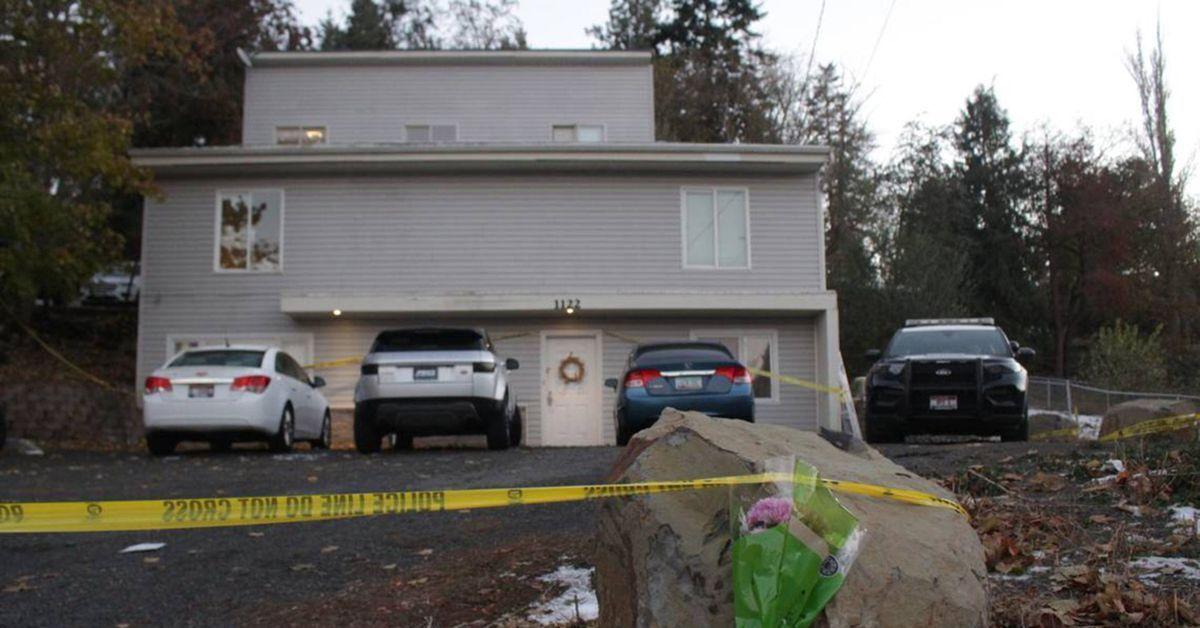 The source noted there is a proven link between violent acts towards animals and psychopathology.
Jeffrey Dahmer, Ted Bundy and the 'Son of Sam' killer David Berkowitz — who killed dozens of innocent people combined — all practiced on animals before they turned their rage on human beings, the informant added.
"I can understand the local cops don't want to spread fear amongst a local community already on edge, especially considering no suspect, no motive or no murder weapon have been identified, but to convincingly rule it (the dog killing) out seems a very interesting and somewhat rash decision," the insider said.
"It's been long established that individuals who have the capability of killing four people in this manner start their killings on animals. Dahmer. Bundy. Berkowitz. This is a red flag, and it shows murderous traits. These are serial killer tendencies.
"Police owe it to the community to explain how they can unequivocally dispel a link between these two instances."
On Monday, detectives told Fox News there was no link between a 12-year-old dog that was found skinned head-to-tie and the four college students. (Ethan Chapin, 20, Madison Mogen, 21, Xana Kernodle, 20, and Kaylee Goncalves, 21, were found on November 13 stabbed to death on the second and third floors of an off-campus home in Moscow, Idaho.)
Article continues below advertisement
Buddy, 12-year-old mini Australian shepherd, was found filleted and skinned with fur left on only its legs and face.
Its owner, Pamela Colbert, 78, said the local sheriff previously told her: "This hasn't been done by an animal. This was a human that did this."
But in a short statement on Monday, the Moscow Police Department said: "Detectives are aware of a Latah County Sheriff's Office incident of the report of a skinned dog and have determined it is unrelated to this incident."
According to the FBI, acts of cruelty against animals are counted alongside homicide in the FBI's expansive criminal database.
"Some studies say that cruelty to animals is a precursor to larger crime," said Nelson Ferry, who works in the Bureau's Criminal Statistics Management Unit.
Police will doubtless be grilled about the startling homicide case that has stunned the nation in a press conference on Tuesday.
Article continues below advertisement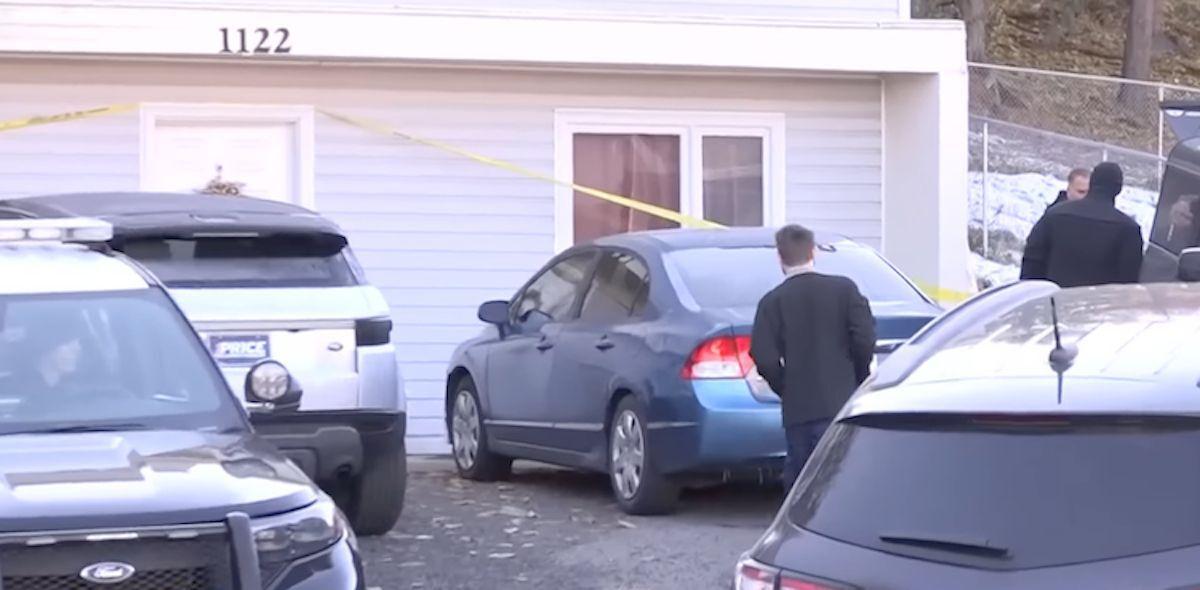 "If somebody is harming an animal, there is a good chance they also are hurting a human," John Thompson, deputy executive director of the National Sheriffs' Association, is quoted on the FBI's website.
"If we see patterns of animal abuse, the odds are that something else is going on."
The victims' roommates Dylan Mortensen and Bethany Funke were in the house at the time of the gruesome massacre but were not harmed. They allegedly woke up hours later and discovered the bodies, calling 911 to report an "unconscious person."
MORE ON:
University Of Idaho Murders
Law enforcement confirmed Mortensen and Funke are not considered suspects.
As RadarOnline.com previously reported, desperate police are hoping DNA evidence could be recovered from the fingernails of at least one of the victims, and are also zeroing in on a possible link to the Reserve Officers' Training Corps.
A Reserve Officers' Training Corps — or ROTC — is a college program offered at the students' colleges campus that prepares young adults to become officers in the U.S. Military.
Article continues below advertisement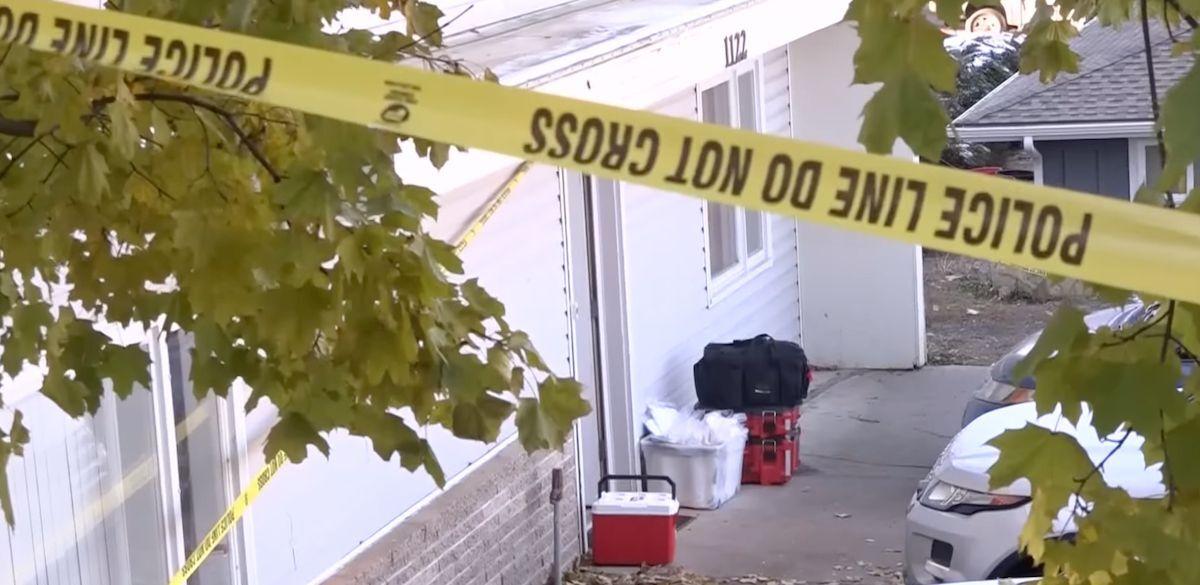 "Investigators believe the weapon used in the brutal slaying was a combat knife and it could've been sourced for the University of Idaho ROTC program," said a law enforcement source.
"Police believe a Ka-Bar-style knife was used in the murders, and they've already ruled out that type of weapon was for sale at a local store," a case insider added.
"This is a very unique style of a knife which is about six inches long."
It has been described as similar to the knife brandished by Rambo, played by Sylvester Stallone. A Ka-Bar knife has a blade on one side and a serrated edge on the other.
The combat knife was issued by the U.S. Marine Corps in the 1940s, according to the company's website.
A police source added: "Clearly investigators want to know if the University of Idaho's Reserve Officers' Training Corps program had any Ka-Bar knives in its archive or on display.
Article continues below advertisement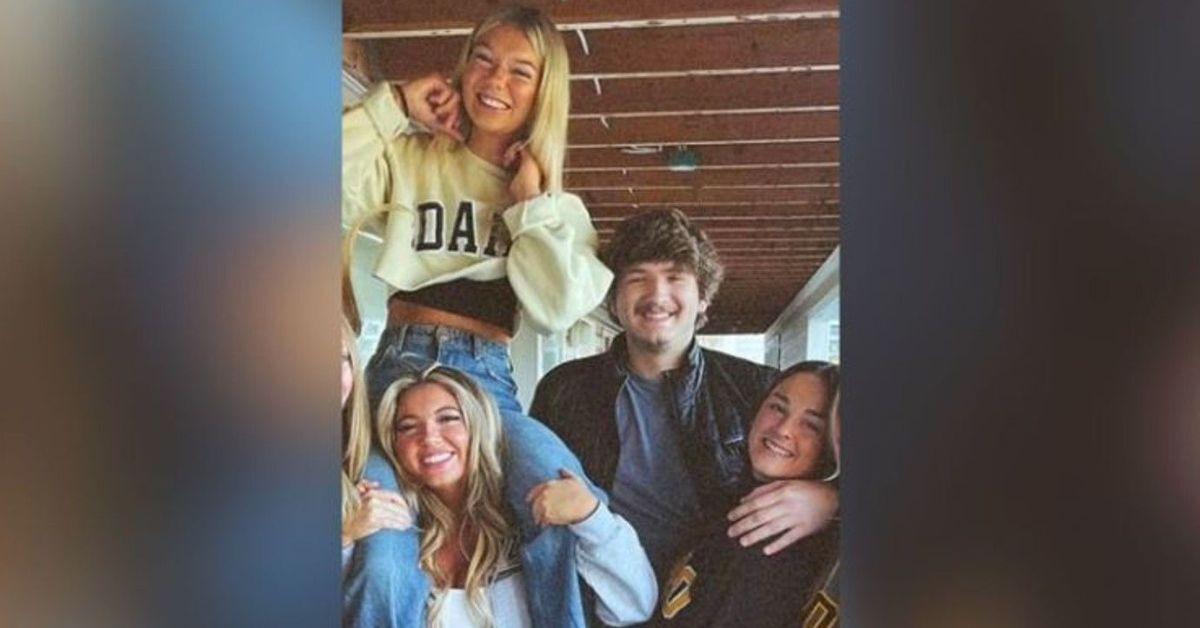 "They are proving whether the weapon could have been swiped by the killer or killers to commit the crimes," the insider said.
But the cops have been blasted for likely obliterating evidence by not measuring tire tracks at the crime scene, a full six days after the victims were discovered.
"The reality is this evidence was likely obliterated and if the cops had done things correct," a source told RadarOnline.com.
"Those tire marks would have been photographed, measured, and preserved, on the day when the victims were found.
"The time that elapsed between when the bodies were found and forensics team returned to the crime scene allowed crucial evidence to be corrupted, by weather or other activity.
''With no suspect, no murder weapon and little to no leads, you have to ask the question: did police botch the investigation from the get-go?" the source added.