'We Stand Behind Jack 100%': Parents Of University Of Idaho Victim Kaylee Goncalves Insist Her Ex-Boyfriend Is Innocent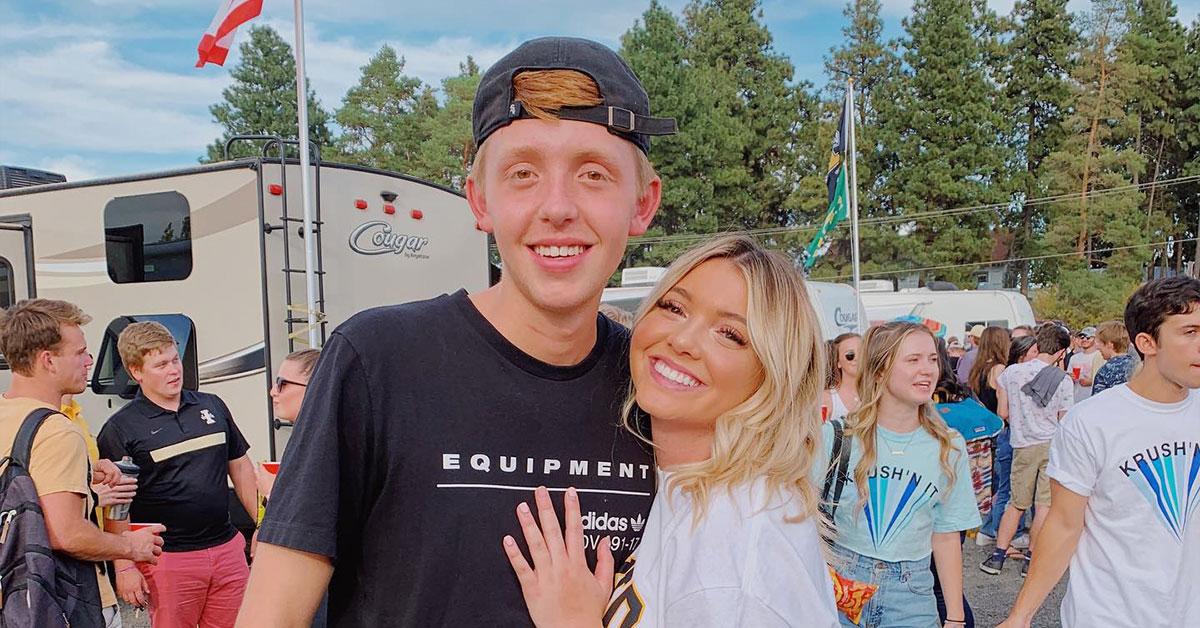 The parents of one University of Idaho victim insist their daughter's ex-boyfriend is innocent after it was revealed she called her ex seven separate times one hour before her murder, RadarOnline.com has learned.
The parents of 21-year-old Kaylee Goncalves – who was found murdered alongside her roommates Madison Mogen, Ethan Chapin and Xana Kernodle on the morning of Sunday, November 13 – spoke out over the weekend to defend their daughter's ex after it was revealed investigators are looking into the 26-year-old as a potential suspect.
Article continues below advertisement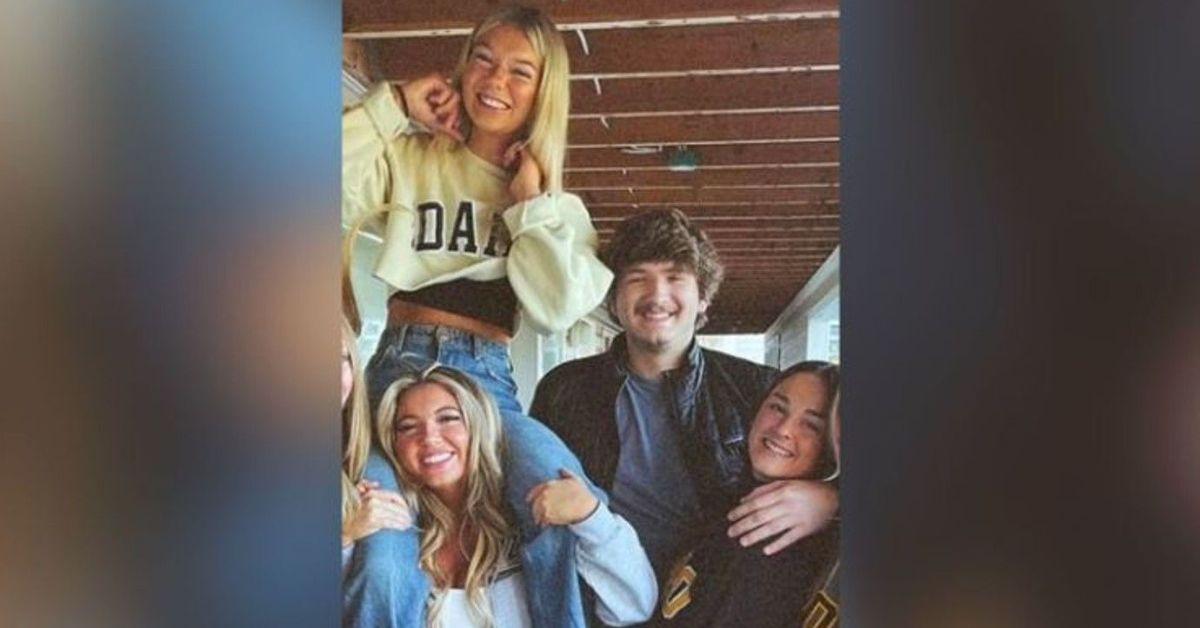 "Jack is just as distraught as we are," Kaylee's mother, Kristi Goncalves, told Fox News on Saturday. "Jack is our family. Jacks is 1,000 percent, 2,000 percent our family, and Jack is with us."
"We stand behind him 100 percent," she added after saying investigators are "wasting their time" looking into Kaylee's ex, Jack DeCoeur.
Kristi's comments to Fox News came shortly after it was revealed Kaylee and her roommate Madison – who was also found stabbed to death on the morning of November 13 – called Jack a total of seven times just minutes before the four roommates were believed to be killed.
"We are supporting him, and we know in our hearts and our minds and our souls and the depths of our soul, Jack is hurting," Kaylee's mother continued, adding that she believed Kaylee and Jack "would have eventually been married" and "would have eventually had children" after taking a short break in their relationship.
Article continues below advertisement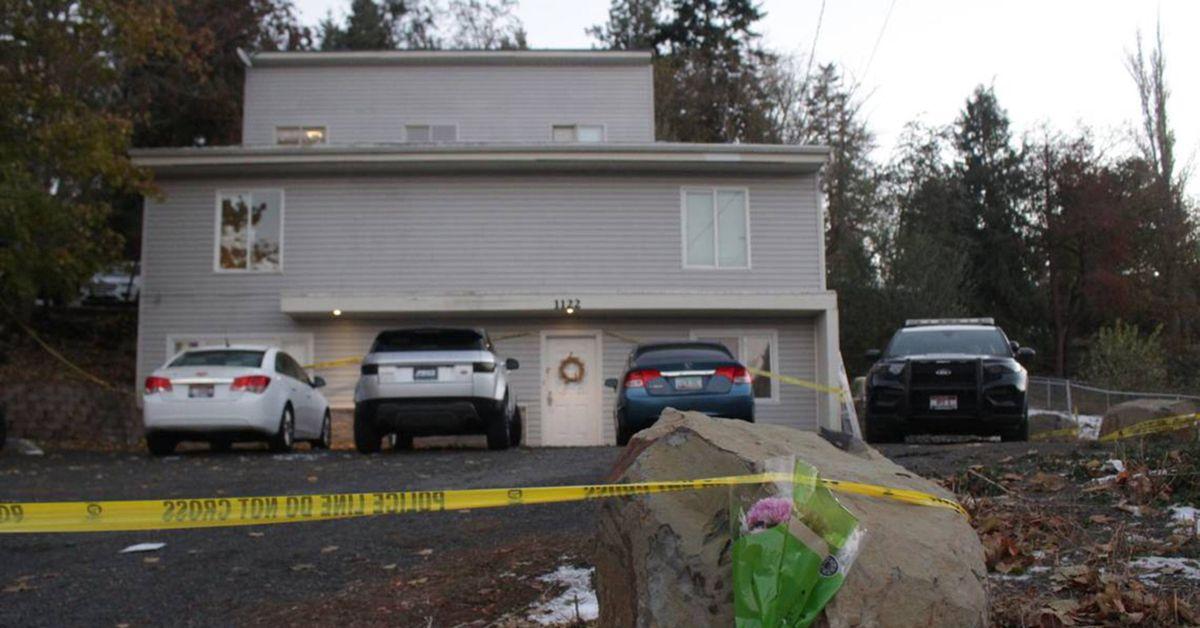 MORE ON:
University Of Idaho Murders
Kristi also spoke about Madison during her interview with Fox News, revealing how Madison and Kaylee had been best friends since 6th grade and the Goncalves parents viewed the 21-year-old as a daughter.
"Maddie was in our oldest daughter's wedding," Kristi said. "Every time we traveled out of the country or went on vacation, Maddie went with us, so this is both of our girls, and we will never stop looking for who killed them."
As RadarOnline.com previously reported, investigators have not yet arrested anyone in connection to the killings – although they believe the murders were committed using a "Rambo"-style knife while the victims were asleep in their beds.
Dylan Mortensen and Bethany Funke, two other roommates who were in the house at the time of the massacre but were left unharmed, allegedly awoke nine hours after the murders and called 911 to report an "unconscious person."
Article continues below advertisement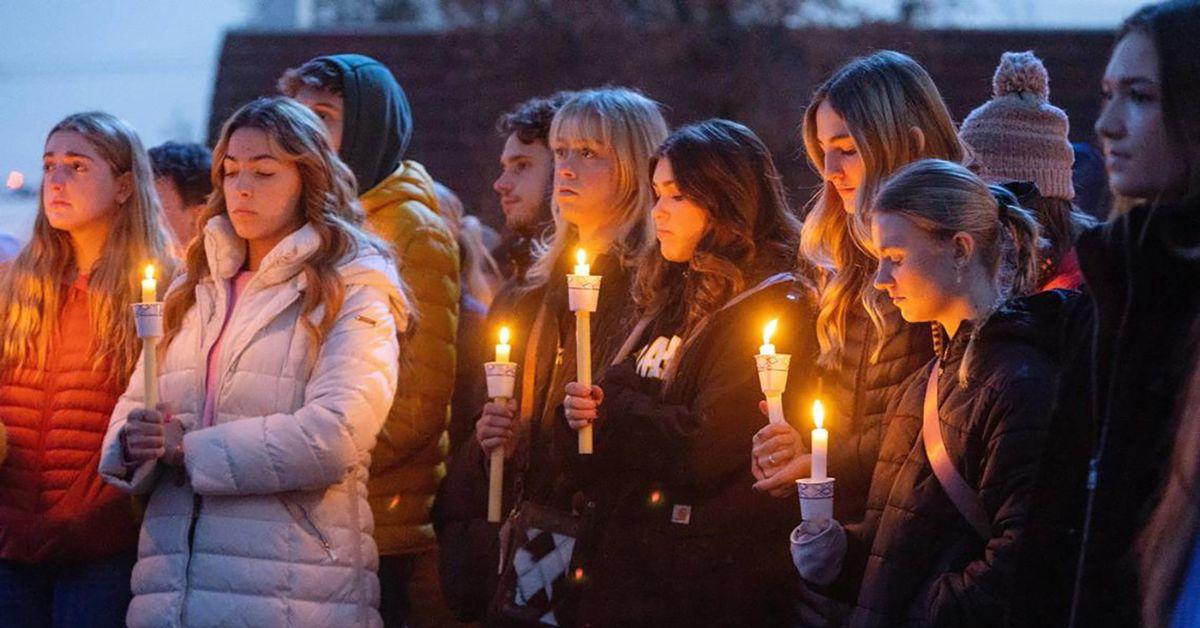 Mortensen and Funke are not considered suspects, and the Idaho police have confirmed they are using "all resources" at their disposable to identify and arrest the killer or killers responsible for the harrowing crimes.
"We want to do everything we can to make sure this is done correctly and that the people that are responsible for this are brought to justice," Colonel Kedrick Wills, the director of the Idaho State Police, said over the weekend.