Idaho University Murders: Police Chief Reveals Key Detail About Stabbing Of 4 Students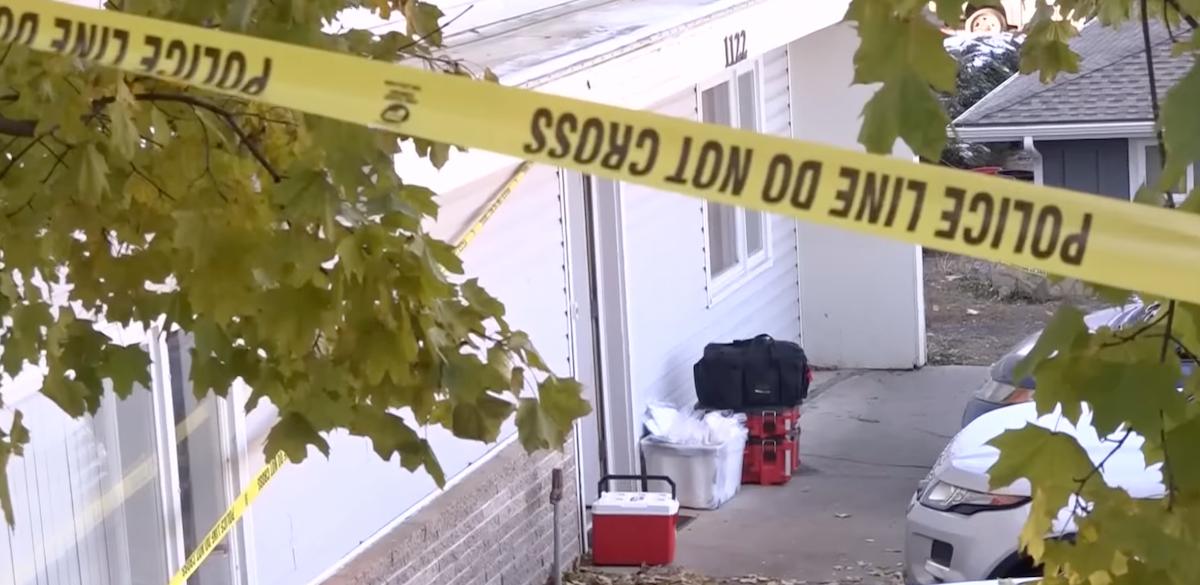 No suspect? After four University of Idaho students — Ethan Chapin, 20, Xana Kernodle, 20, Madison Mogen, 21, and Kaylee Goncalves, 21, — were stabbed to death on Sunday, November 13, on the second and third floors of their home in Moscow, Idaho, police are still looking for the killer.
Moscow Police Department Chief James Fry said there were no indications of a forced entry when officers came to the residence after the 911 call was placed.
Article continues below advertisement
The police revealed the 911 call, which was dialed at 11:58 a.m. on Sunday, was made "on one of the roommates' cell phone."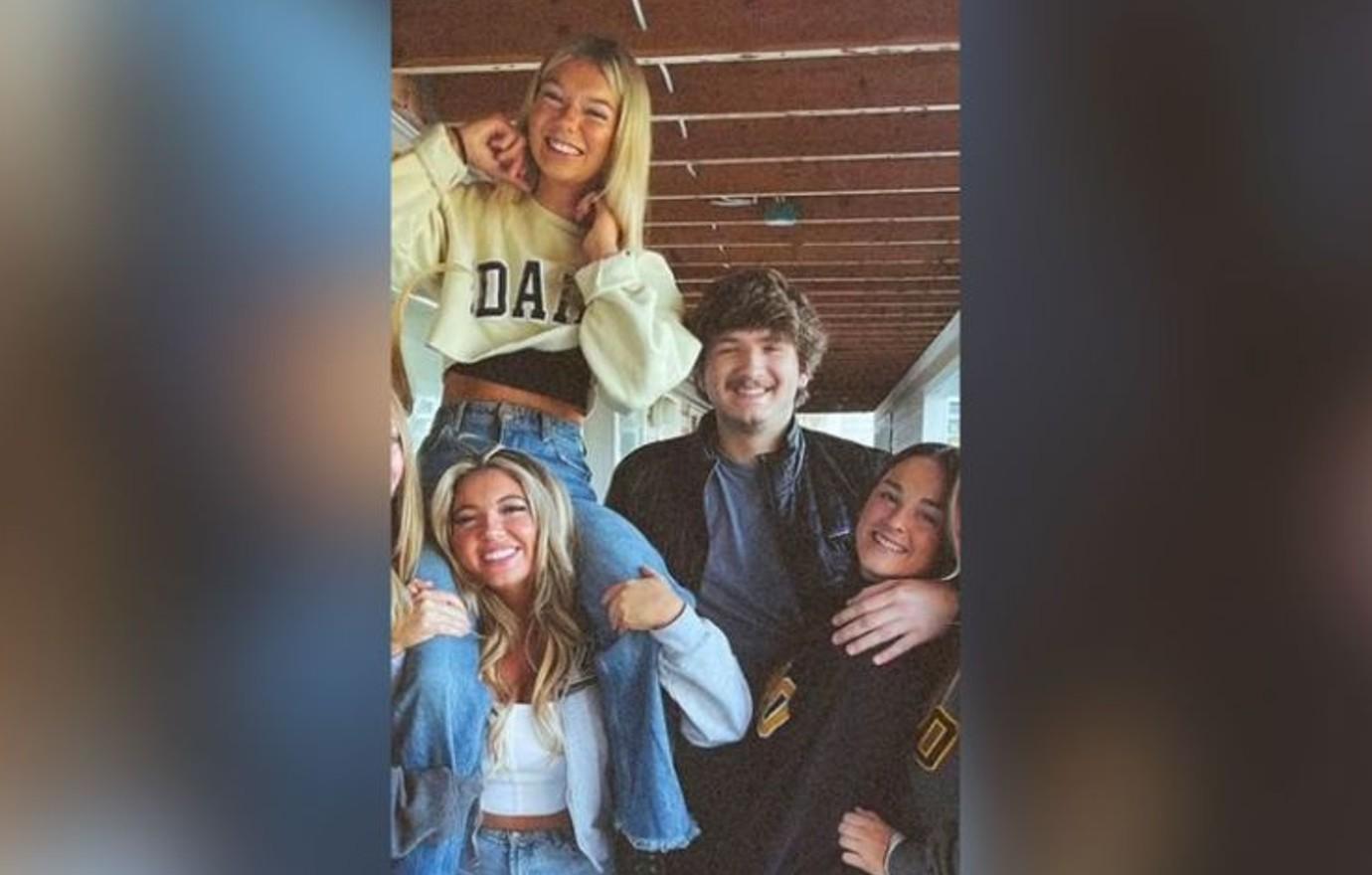 Article continues below advertisement
Prior to being killed, Mogen and Goncalves were spotted at the Grub Wandering Kitchen's food truck and were taken home by a "private party," police revealed. However, they didn't make it clear if the two knew the driver.
Police then added they're investigating the women driver, but they "do not believe he is involved in this crime."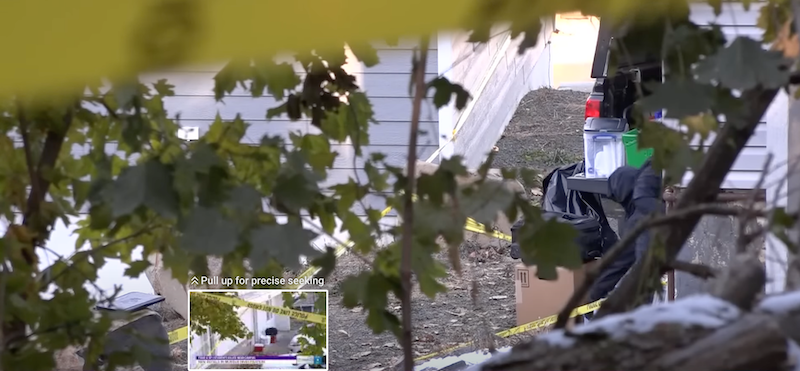 Article continues below advertisement
There were also two roommates at the house when the attack occurred, but they were not there on the night of November 12. When they returned home at 1 a.m. on November 13, they "did not wake up" until later in the day.
(The residence was a three-floor, six bedroom apartment.)
"At 2:26 a.m., Kaylee starts to call Jack," Alivia Goncalves, who is Kaylee's sister, said. "Kaylee calls Jack six times between 2:26 a.m. and 2:44 a.m. From 2:44 to 2:52 Maddie calls Jack three times, then Kaylee makes a final call to him at 2:52 a.m."
The victims were found on the second and third floor of the home, Idaho State Police Communications Director Aaron Snell previously said.
Latah County Coroner Cathy Mabbutt told CNN she saw "lots of blood on the wall" when she first saw the crime scene, adding that there were multiple stab wounds on each body, likely from the same weapon.
Article continues below advertisement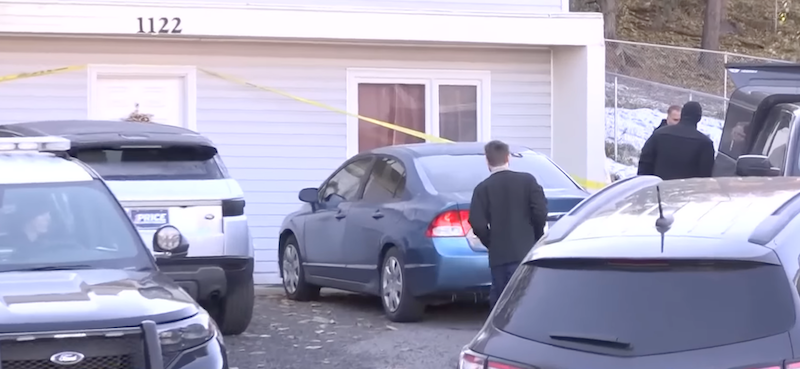 Now, students are nervous a killer is on the loose.
"Everybody kind of just went back home because they're scared. … It's definitely uneasy on campus right now," student Nathan Tinno said, while Ava Driftmeyer added, "It's so dark. It's just like a dark cloud over everything. We're leaving as fast as we can."