OnlyFans Model Courtney Clenney Earned $3 MILLION Before Fatally Stabbing BF Christian Obumseli
OnlyFans model Courtney Clenney earned more than $3 million from the platform, and prosecutors claim it makes her a flight risk who should remain behind bars pending trial for the murder of her boyfriend, Christian Tobechukwu "Toby" Obumseli, RadarOnline.com has learned.
Clenney — known by the name Courtney Tailor on OnlyFans — made $327,221 through August of this year, having previously raked in $1,806,003 from the subscription service in 2021 and $966,692 in 2020.
Article continues below advertisement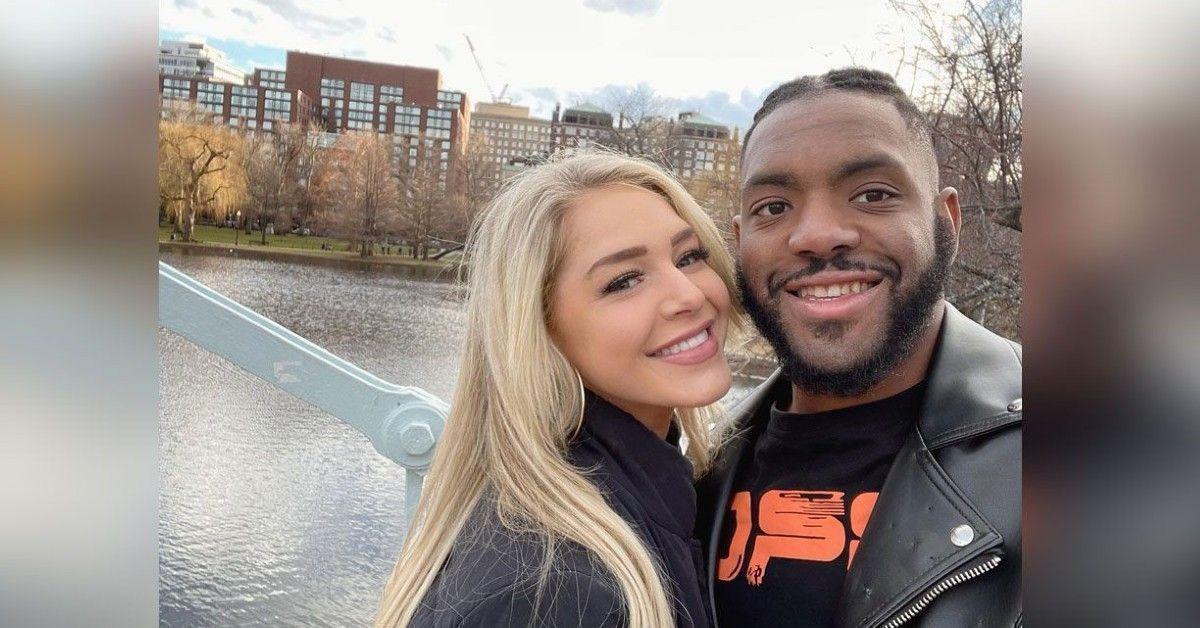 The Miami State Attorney's Office shared the findings in a filing arguing against Clenney being granted some form of bail or bond, pointing out how she wired her father $1,184,000 after fatally stabbing Obumseli back in April following a dispute in the couple's Miami high-rise.
Prosecutors speculate it was a thinly-veiled attempt to hide her assets as the investigation continued.
Article continues below advertisement
Clenney is charged with second-degree murder, for which she has pleaded not guilty.
The former Instagram personality admitted to stabbing Obumseli, claiming she did it in self-defense. The stab wound was three and a quarter inches deep, puncturing Obumseli's subclavian artery.
Prosecutors said his fatal wound was "downward and to the right," indicating it was a "cross-body" cut.
His legal team argued that Clenney was often the aggressor in their disputes and tumultuous relationship, which Obumseli's family also asserted as they demand justice while she pleads her innocence.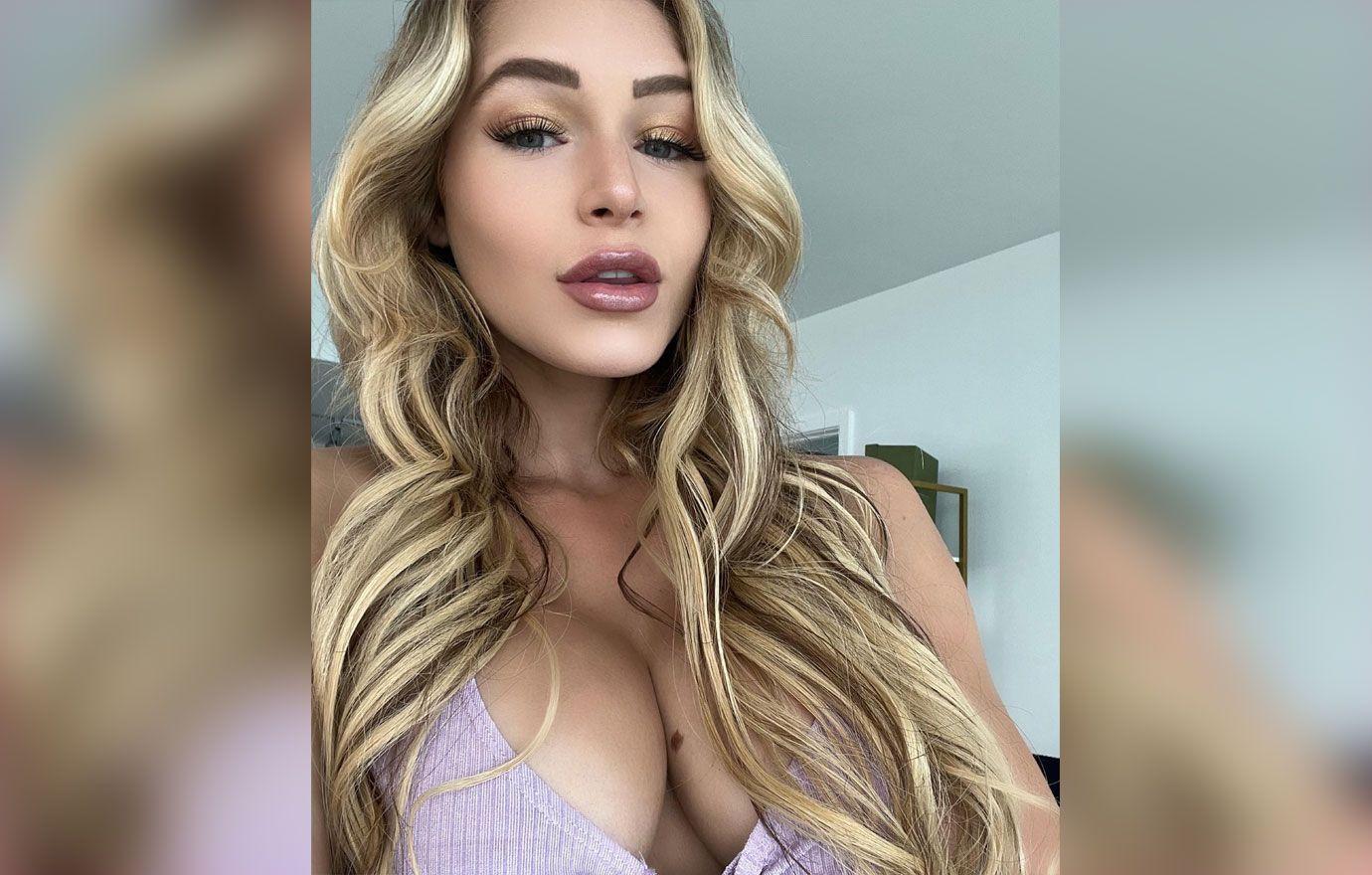 Article continues below advertisement
In court on Tuesday, Miami Detective Yermaine Briceno testified about his change of heart on the case.
"I learned that Christian was always the one trying to calm the situation down," Briceno said. "Based on the messages and everything else. He was always the one getting hurt. And the defendant is the one unable to control herself and hurt him."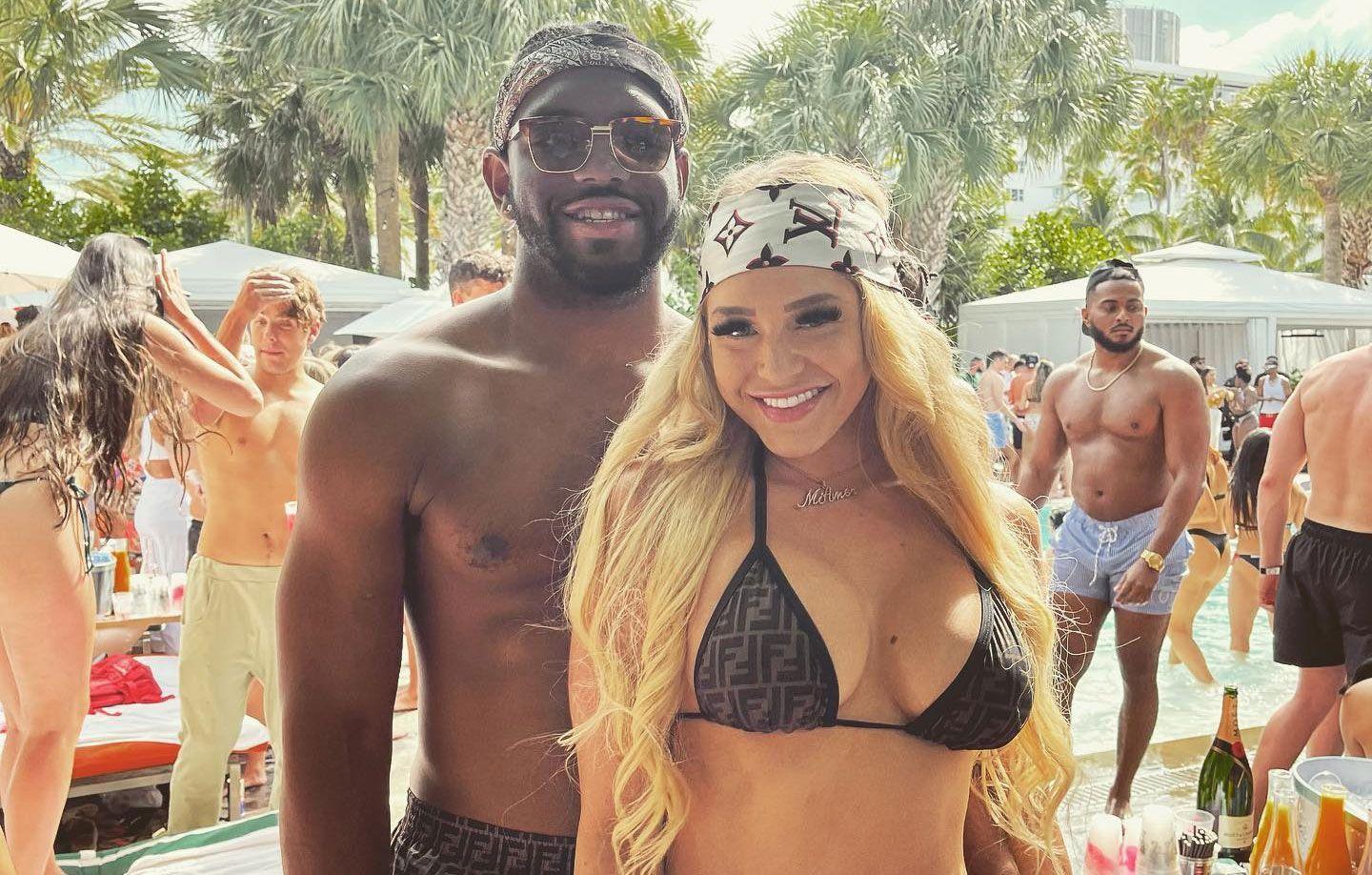 Article continues below advertisement
During the hearing, Clenney also fought back tears as prosecutors played the frantic 911 call she made as Obumseli was dying.
The defense suggested that Obumseli displayed his own aggressive behavior throughout their relationship, going on to note that Clenney showed her own signs of "physical injury" following the fatal stabbing.
Photos from the scene obtained by RadarOnline.com showed Clenney covered in blood as well as the serrated knife she used.