Exclusive Details
LISTEN: Courtney Clenney's Frantic 911 Call Released, Model Apologizes As BF Christian Obumseli Says He 'Can't Feel My Arm' After Fatal Stabbing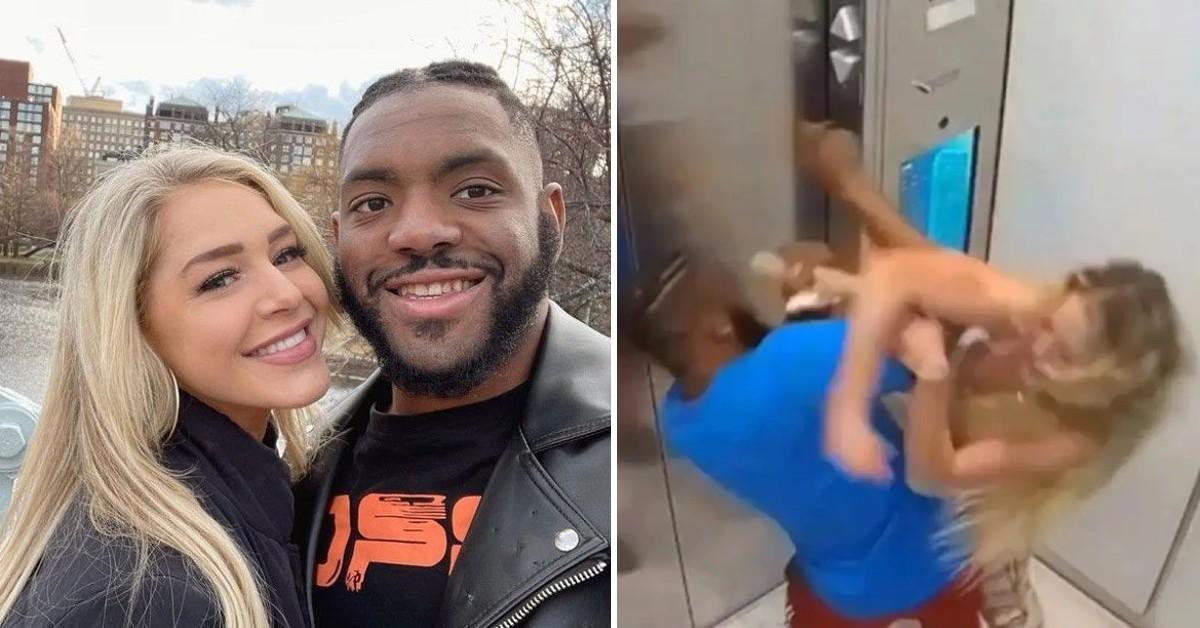 OnlyFans model Courtney Clenney made a frantic 911 call after her dispute with boyfriend Christian Obumseli, newly released audio confirmed as he bled from a stab wound before succumbing to his injuries.
RadarOnline.com listened to the unsettling clip on Wednesday, showing the stressful moments after Clenney allegedly knifed him in the shoulder on April 3.
Article continues below advertisement
The 911 call was published after prosecutors released police bodycam footage of cops speaking to Clenney about a previous blowout the two had.
The footage showed Clenney begging for the Miami Police Department's help while also requesting a restraining order against her boyfriend, who she claimed was stalking her.
Clenney insists she acted in self-defense, but others argued she was the aggressor.
In the audio clip, a dog could be heard barking as chaos unfolded in the background at their high-rise apartment. The operator told Clenney to keep her composure so she could hear the address while Obumseli tried to remain calm.
Article continues below advertisement
"I can't feel my arm. I can't my feel my arm," he said.
"My boyfriend is dying of a stab wound!" Clenney cried. "Baby, I'm so sorry!"
State Attorney Katherine Fernandez-Fundle previously said the knife entered Obumseli's chest "in a downward angle to the depth of three inches."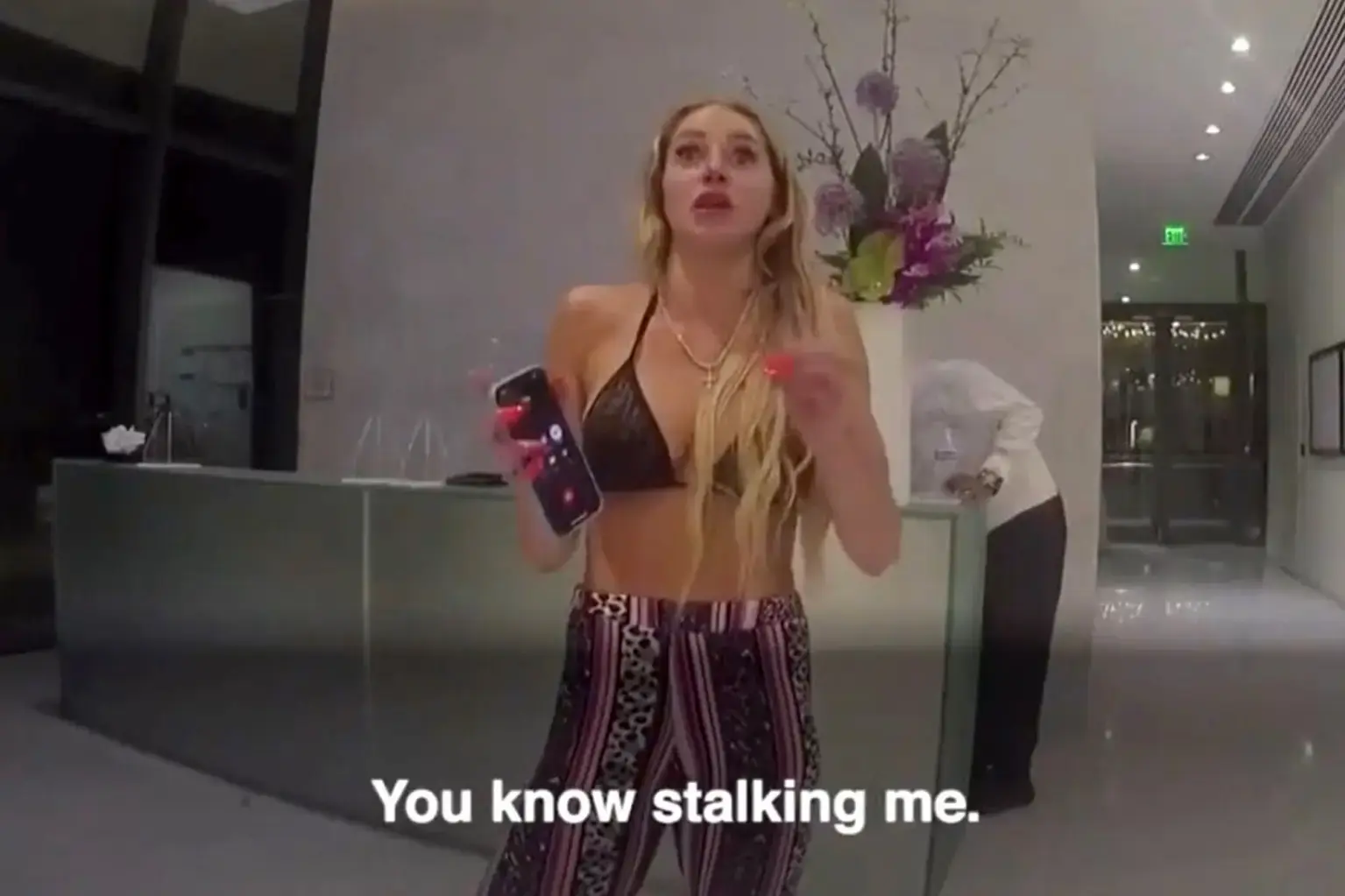 Article continues below advertisement
The former social media personality now faces second-degree murder charges for fatally stabbing Obumseli, 27, RadarOnline.com can confirm.
And since the newly released audio was published by the Miami Herald, the opposing sides issued their own statements. Obumseli family attorney Larry Handfield said the call "shows her state of mind" and alludes to her "realizing what she's done."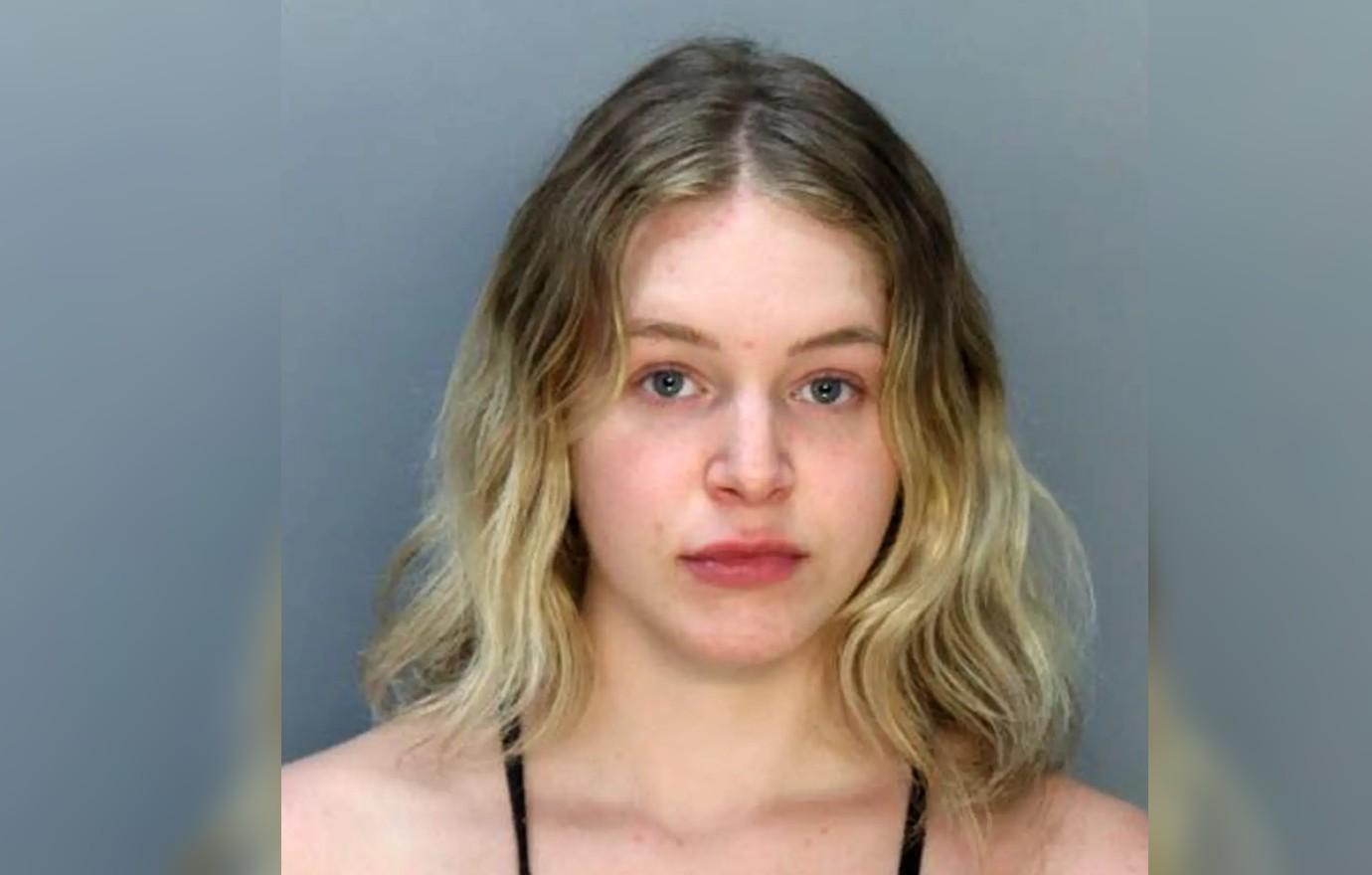 Article continues below advertisement
Clenney's defense lawyer, Sabrina Puglisi, argued that it proved she was in distress and trying to help.
"This is not someone that stabbed somebody and didn't care. Obviously, you can hear from her emotions she's asking for somebody to come quickly to help," Puglisi said.
Clenney was booked into the Miami-Dade County jail back in August after she was extradited from Hawaii.
RadarOnline.com can confirm that she is still being held there without bond.