OnlyFans Model Courtney Tailor Says She Only Dates 'Rich Black Guys' In Interview Weeks Before BF's Fatal Stabbing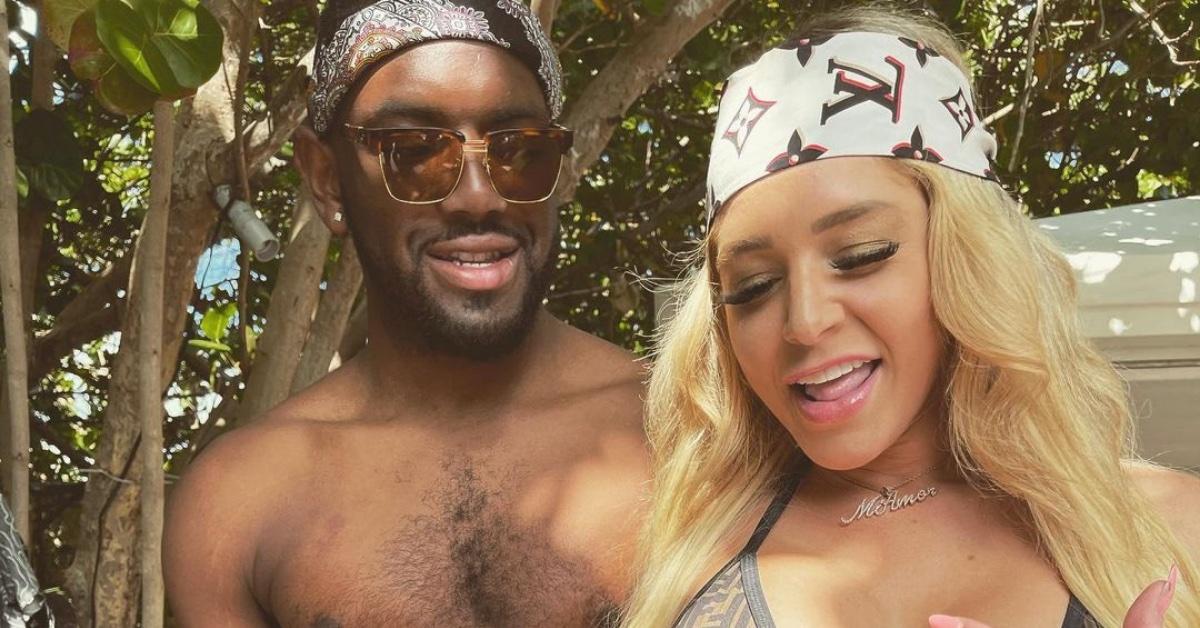 Courtney Tailor (real name: Courtney Clenney) spoke about her taste in men while doing an interview just two weeks before the fatal stabbing of her boyfriend Christian Obumseli.
The OnlyFans model, 25, was candid about her dating life on the We In Miami podcast when questioned if she only dated suitors with money considering her large following of two million on Instagram.
Article continues below advertisement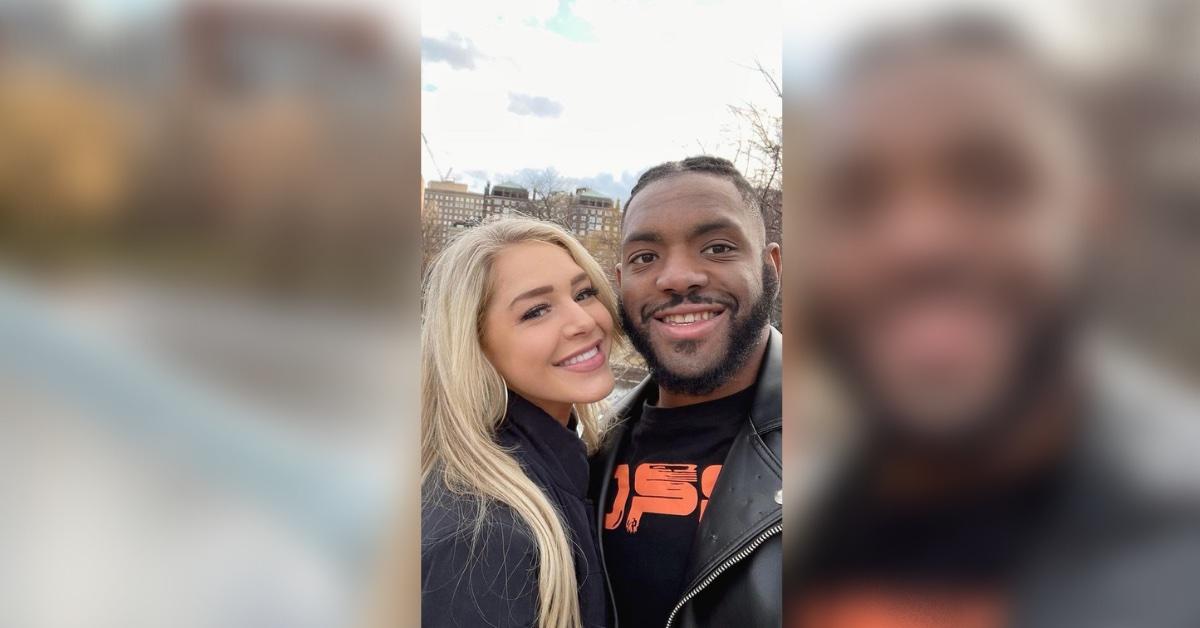 "No, that's not true. I only date Black guys. Especially Black guys … Let me clarify, I only date rich Black guys," Clenney, who goes by the last name Tailor on her social media accounts, said before discussing how she doesn't like to be controlled in relationships.
Clenney called 911 around 5 PM last weekend after an alleged domestic dispute between the couple took place on Sunday evening. Obumseli, 27, was ultimately rushed to the hospital, where he later died of a single stab wound to the chest.
Her attorney, Frank Prieto, has since argued that Clenney was acting in self-defense amid their dispute. At this time, the influencer has not been named or charged in the incident as officials investigate what happened.
Article continues below advertisement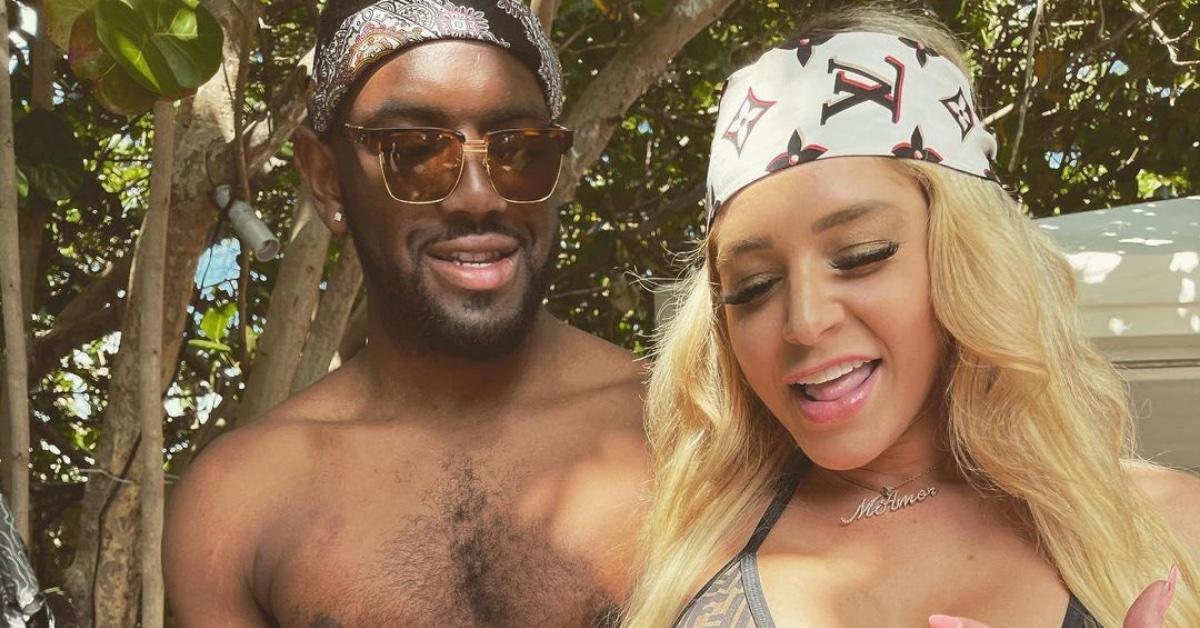 "As Courtney struggles with the pain of being a survivor of domestic violence and the aftermath of the events that evening, we ask that the community and Christians family allow the police and the State to conduct their independent investigation of the events," Prieto told the New York Post. "This is a tragedy for all involved but it was not criminal conduct; Courtney was defending herself and the investigation will reveal exactly that."
On Friday, a jaw-dropping video apparently taken moments after the incident showed a woman appearing to be Clenney handcuffed in blood-covered clothing as she was being questioned by cops.
Article continues below advertisement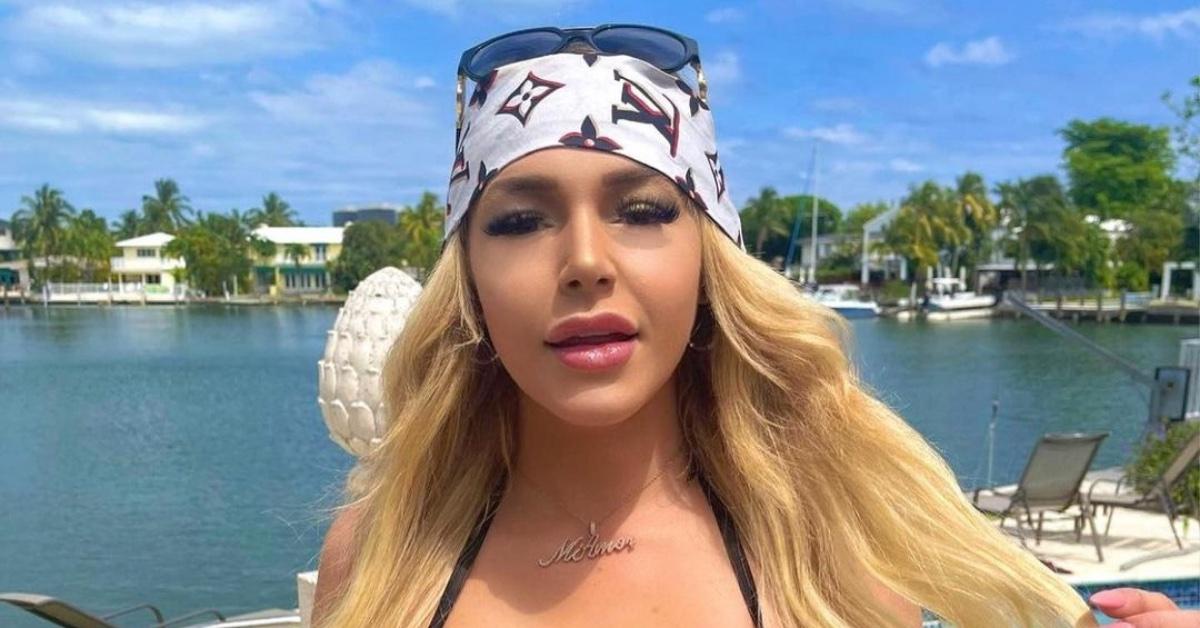 Clenney was detained by authorities after the incident and later taken to a mental health treatment center to be evaluated as part of Florida's Baker Act law.
Earlier this week, Obumseli's family started a GoFundMe page to cover his funeral costs in addition to attorney fees, litigation, counseling and bills.
"We are utterly devastated. His murder leaves many unanswered questions and creates a void that can never be fixed or filled. Not even with time," they wrote. "Christian was extremely compassionate with a desire always to uplift those around him. He did not deserve for his life to be cut short by a heinous act of violence. We will never forget his infectious smile that could light up any room or his caring spirit."