Julia Fox Catches Heat For Reaction To OnlyFans Model Allegedly Stabbing BF: 'Sounds Like Self Defense'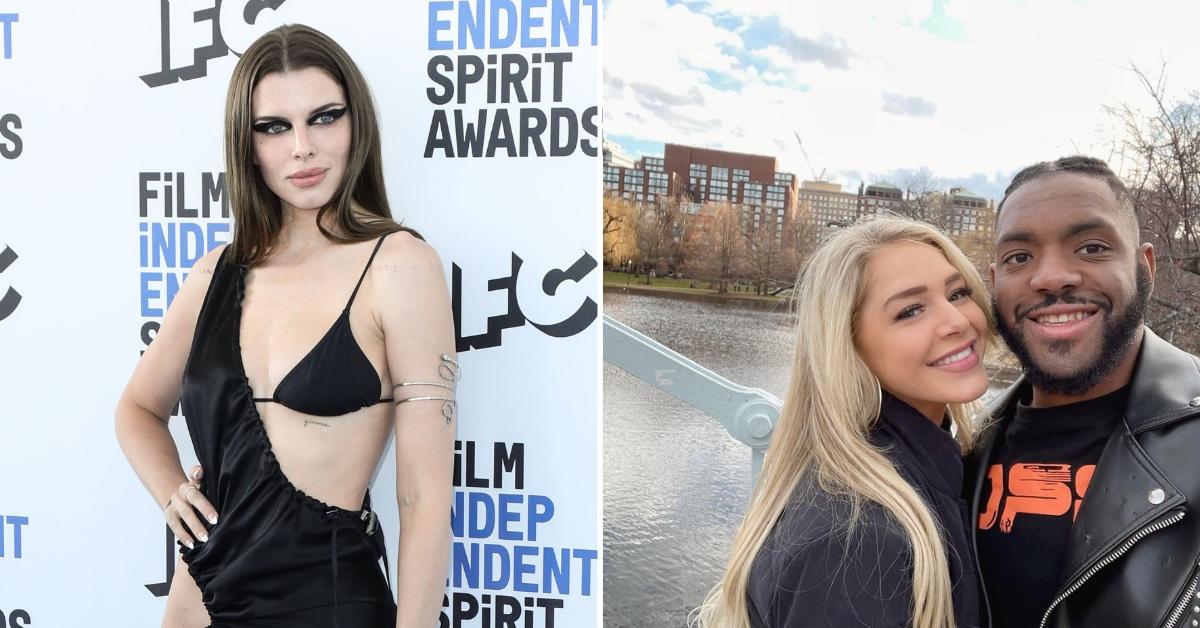 Julia Fox found herself at the center of controversy after weighing in on OnlyFans model Courtney Clenney (AKA Courtney Tailor) being accused of fatally stabbing boyfriend Christian Obumseli.
Clenney was detained and taken into a mental institution after a domestic dispute in the couple's luxury Miami high-rise turned deadly Sunday.
Article continues below advertisement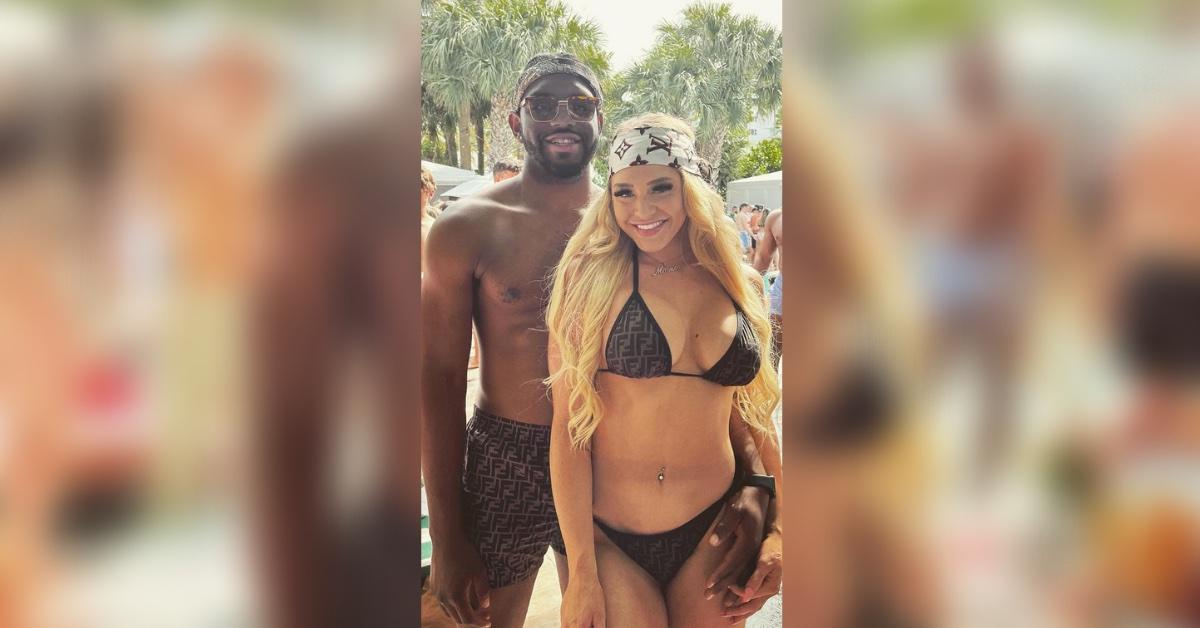 After the tragedy was reported on social media, Fox left a comment under Hollywood Unlock's coverage of the story on Friday, writing, "It sounds like self defense."
"I've learned my lesson in the past commenting too quick without researching the whole situation too. Delete it," one social media user wrote in response. "Girl what???" another critic wrote, while a third resounded, "Sometimes it [is] best to mind your business and just shut up."
Shocking new details continue to emerge about the couple who are said to have a volatile relationship by some of their close friends. "We've seen her hit him," Ashley Vaughn told a local station. "I've never seen him hit her."
Article continues below advertisement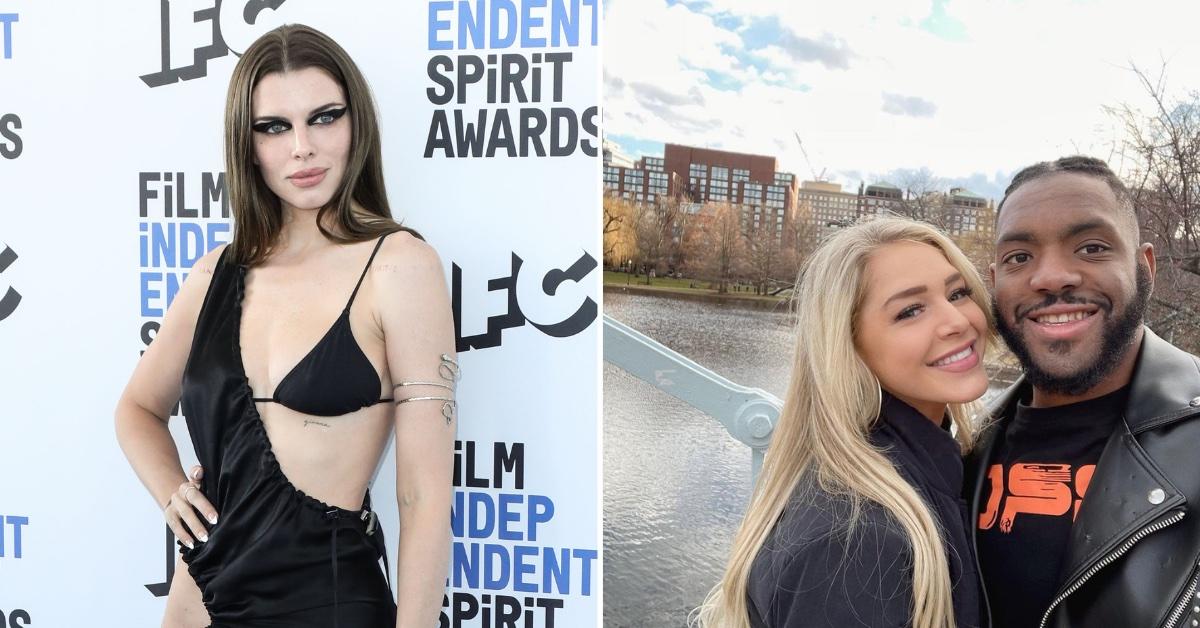 During the dispute last weekend, Obumseli was stabbed once in his shoulder and Clenney reportedly called 911 around 5 PM. "We know that there was a physical altercation between them before he was stabbed," a Miami PD spokesperson said.
Obumseli was rushed to a nearby hospital, where he later died from his injuries.
A new video was released Friday, showing a woman believed to be the Instagram influencer in blood-stained clothes while talking to cops in her apartment last weekend.
Article continues below advertisement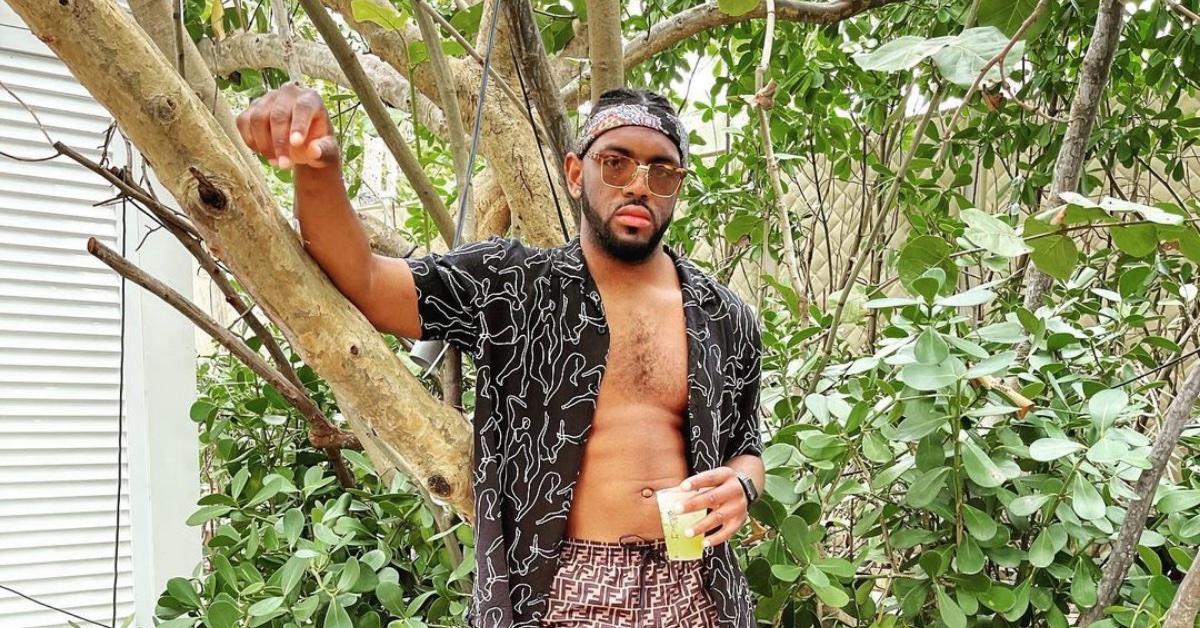 Obumseli had recently moved to the area and was living with Clenney at the One Paraiso apartment building. RadarOnline.com has since broke the news that she is currently facing a lawsuit from the company Aleros Capital Investments for eviction.
On Wednesday, a GoFundMe was launched by Obumseli's loved ones to cover funeral costs and it's already garnered more than $65,000 in donations as they grieve his tragic death.
"He did not deserve for his life to be cut short by a heinous act of violence," they shared. "We will never forget his infectious smile that could light up any room or his caring spirit."
No criminal charges have been filed against Clenney at this time.