Authorities Reopen Investigation Into OnlyFans Star Courtney Clenney's Fatal Stabbing Of Boyfriend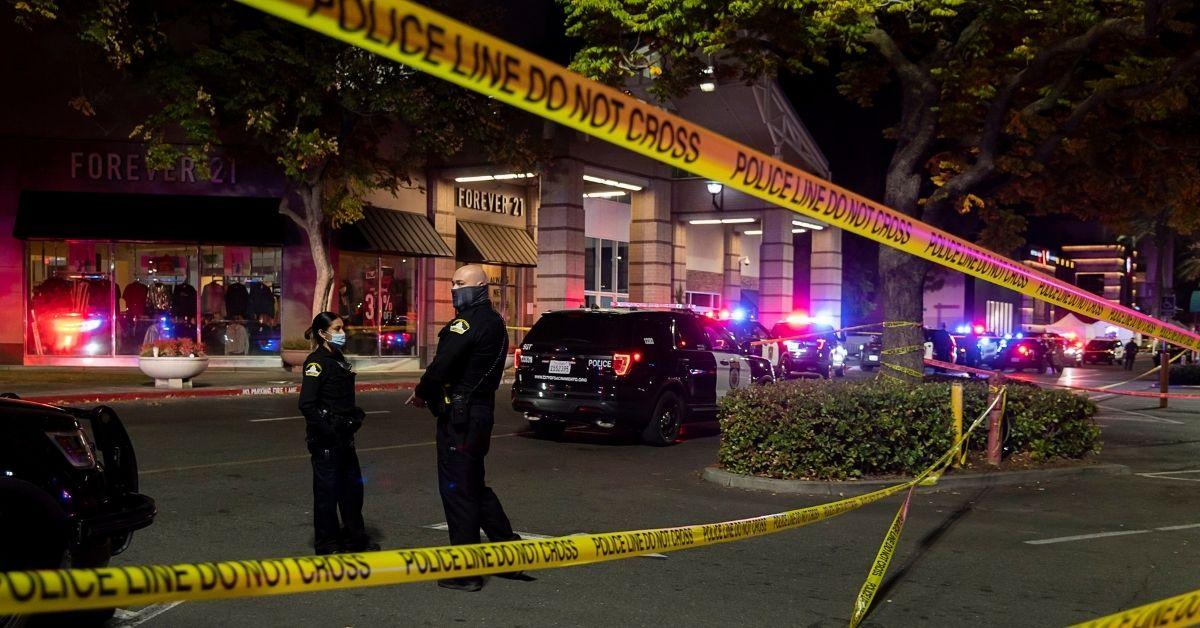 OnlyFans star Courtney Clenney, who was cleared earlier this month after stabbing her boyfriend to death in Florida, is under investigation once again after the lawyer of the victim's family argued the authorities "prematurely" concluded that she murdered her boyfriend in self-defense.
Larry Handfield, the lawyer representing victim Christian Obumseli's family, announced on Wednesday that the Miami police officially reopened the fatal stabbing case following a renewed push by both himself and Obumseli's family after they argued investigators rushed to judgement when clearing the 25-year-old OnlyFans star of any wrongdoing.
Article continues below advertisement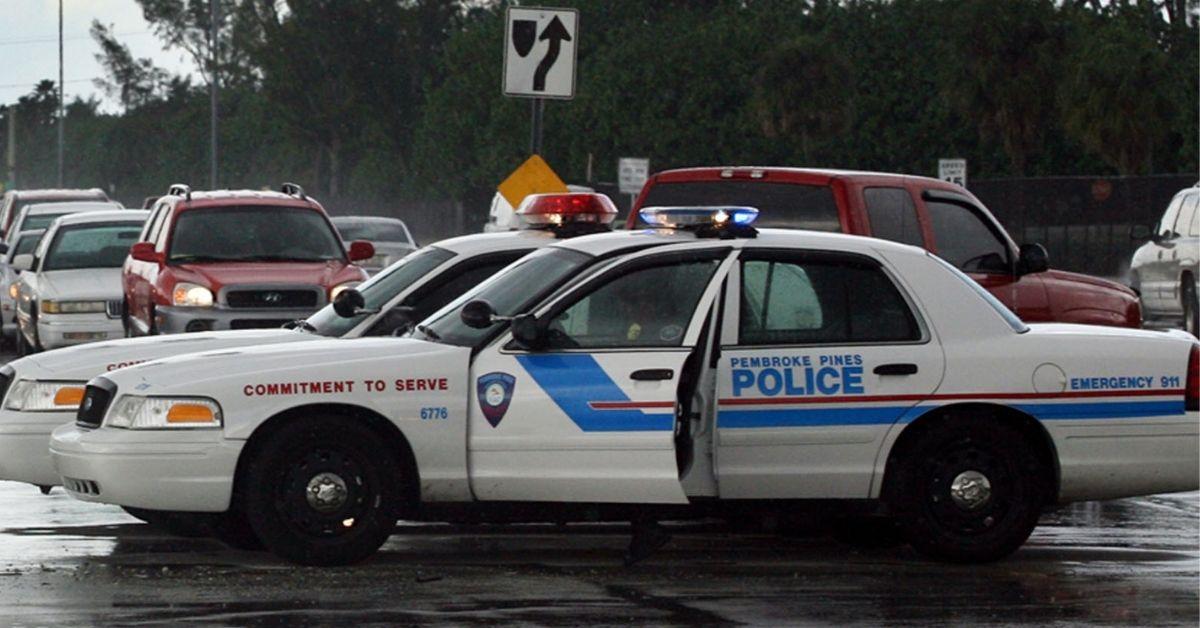 Handfield also argued that the Miami police rushed to judgement because the case involved Clenney, who has "blonde hair and blue eyes," and Obumseli, a Black man, suggesting that Obumseli's race may have played a role in why the authorities were so quick to rush to a judgement.
"All the family wants is an objective, fair investigation," Handfield said Wednesday after highlighting the fact Obumseli had no prior criminal record. "The family just wants to be treated like anyone else would be treated."
Article continues below advertisement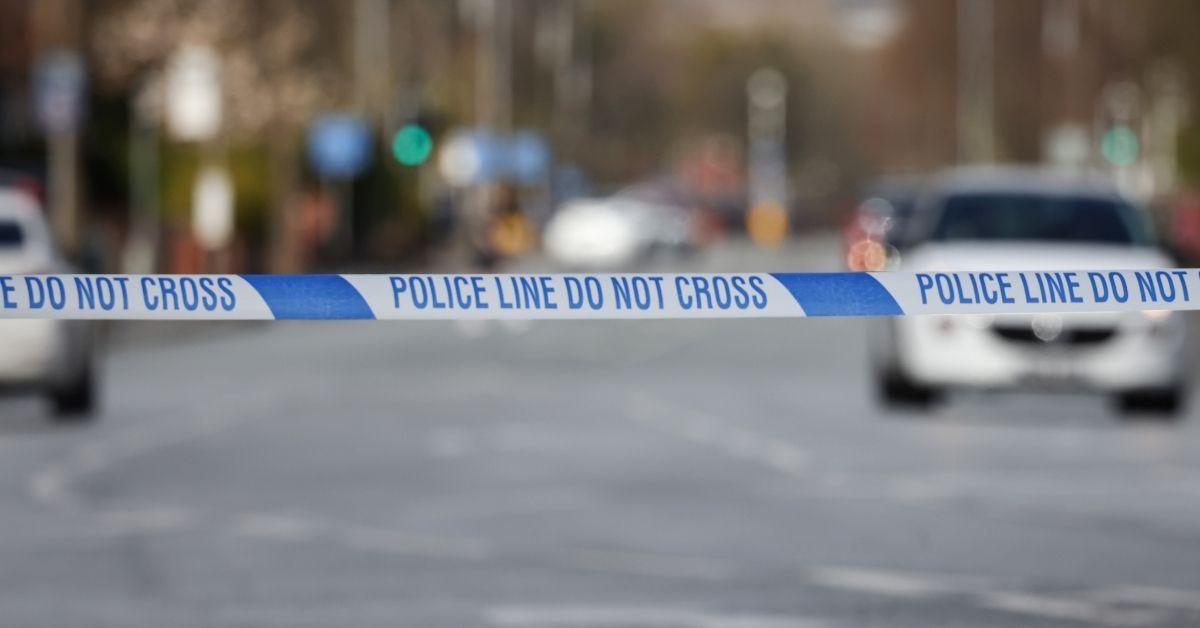 Handfield also revealed that new witnesses have come forward since Clenney had been cleared of any charges, including an ex-boyfriend of the Instagram influencer who claimed Clenney once attempted to stab him during a fight.
Frank Prieto, the lawyer representing Clenney and who has defended the police's conclusion that his client acted in self-defense, has since reiterated his claim that the OnlyFans star and Obumseli had broken up when Obumseli began stalking Clenney before showing up unannounced and attacking her on April 3.
Prieto also argued that the police were called at least four times while the couple were dating in connection to potential domestic abuse, although Obumseli was never charged with domestic violence or taken into custody.
"You would think he would have been arrested at least once," Handfield recently said before highlighting the fact that Clenney had an open warrant from California that the Miami police purportedly had no idea about.
"They never did a check," he continued. "There are things that should have been done that weren't done. How can you conclude that a person is innocent in a case like this in less than 24 hours? It's shocking."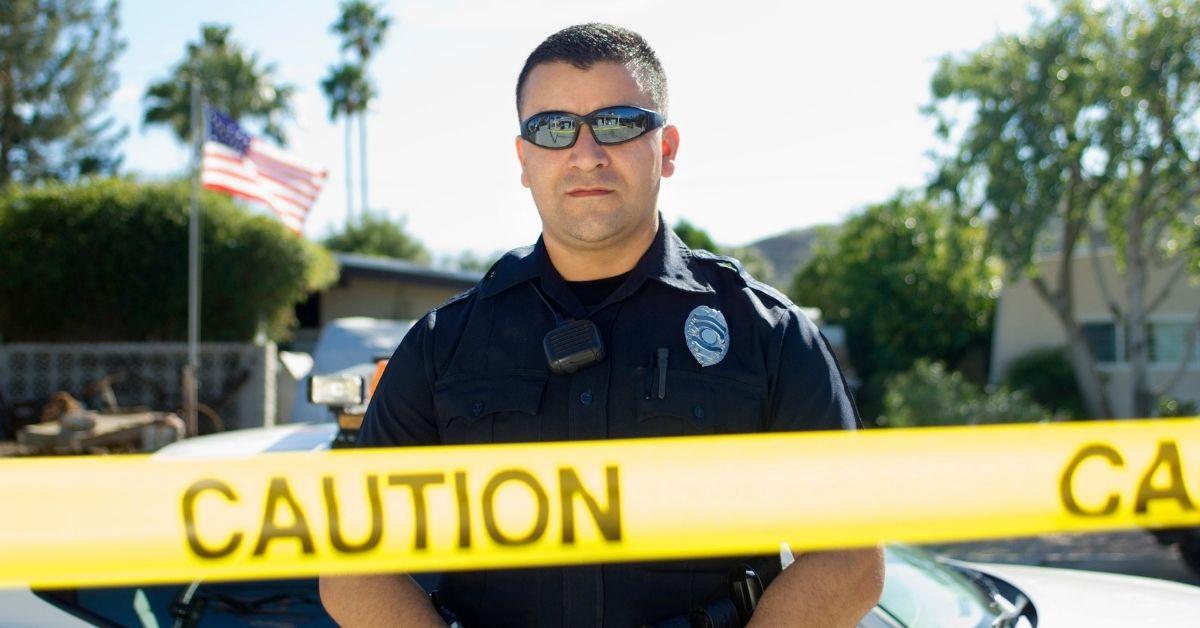 As RadarOnline.com reported, Clenney was initially detained and taken to a mental institution the night of April 3 after stabbing Obumseli to death before ultimately being cleared of any wrongdoing.
Following the shocking incident, a video taken immediately after the stabbing showed Clenney dressed in nothing but sweatpants and a bra sitting on the floor of her apartment drenched in blood as she spoke to police.