Idaho Student Murders: Police Reveal Others Were Home During Quadruple Homicide, Searching For 'Rambo'-Style Knife As Food Truck Video Shows Final Hours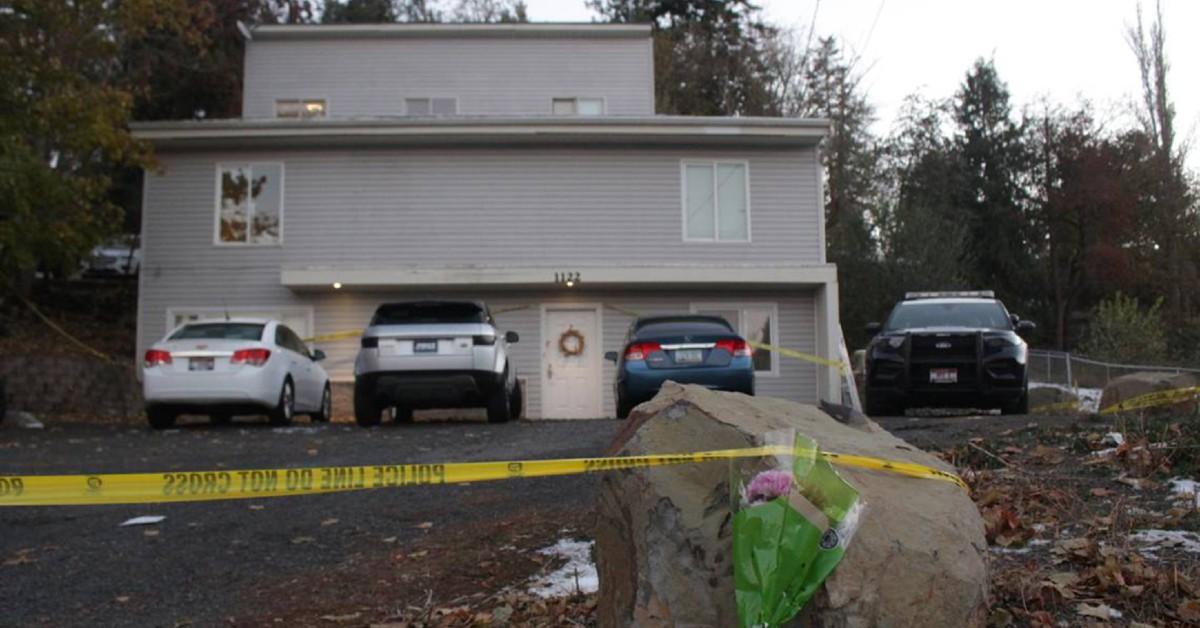 Investigators are still looking into the brutal slaying of four University of Idaho students, RadarOnline.com can confirm, as new information continues to come to light.
Moscow Police Chief James Fry shared this week that two additional roommates were in the home at the time of the killings on Sunday. Neither were injured or held hostage.
Article continues below advertisement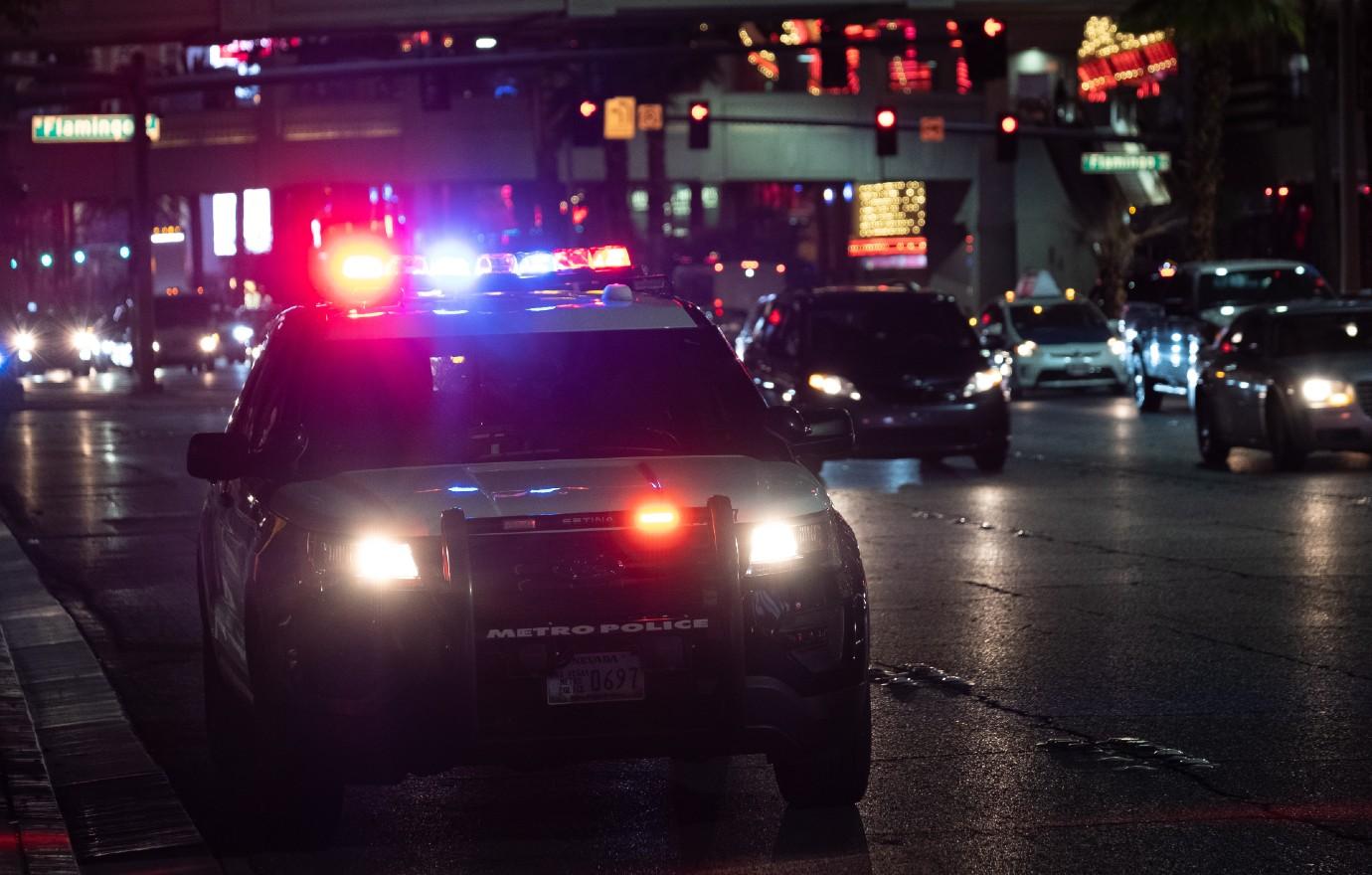 As they hunt for answers, local police have joined forces with the FBI and state police to catch the suspect and locate the murder weapon.
College housemates Madison Mogen, 21, Kaylee Goncalves, 21, and Xana Kernodle, 20, as well as Kernodle's boyfriend Ethan Chapin, 20, were tragically found stabbed to death in their off-campus home in Moscow, Idaho, on Sunday morning, November 13.
Days later, hazmat-suited cops were seen sifting through garbage bags from nearby the home to see if they could find the knife used in the horrific quadruple homicide.
Article continues below advertisement
The four friends had reportedly been out and about at different events near the university on Saturday night. Chapin and Kernodle went to a party on campus and Mogen and Goncalves hit up a bar, police said.
CNN obtained a video of Mogen and Goncalves stopping by a food truck at 1:41 AM, ordering $10 worth of carbonara from Grub Truckers and waiting about 10 minutes for their order to be ready.
Police investigating the brutal slaughters appear to be searching for a "Rambo"-style knife in the slayings, according to a local store owner.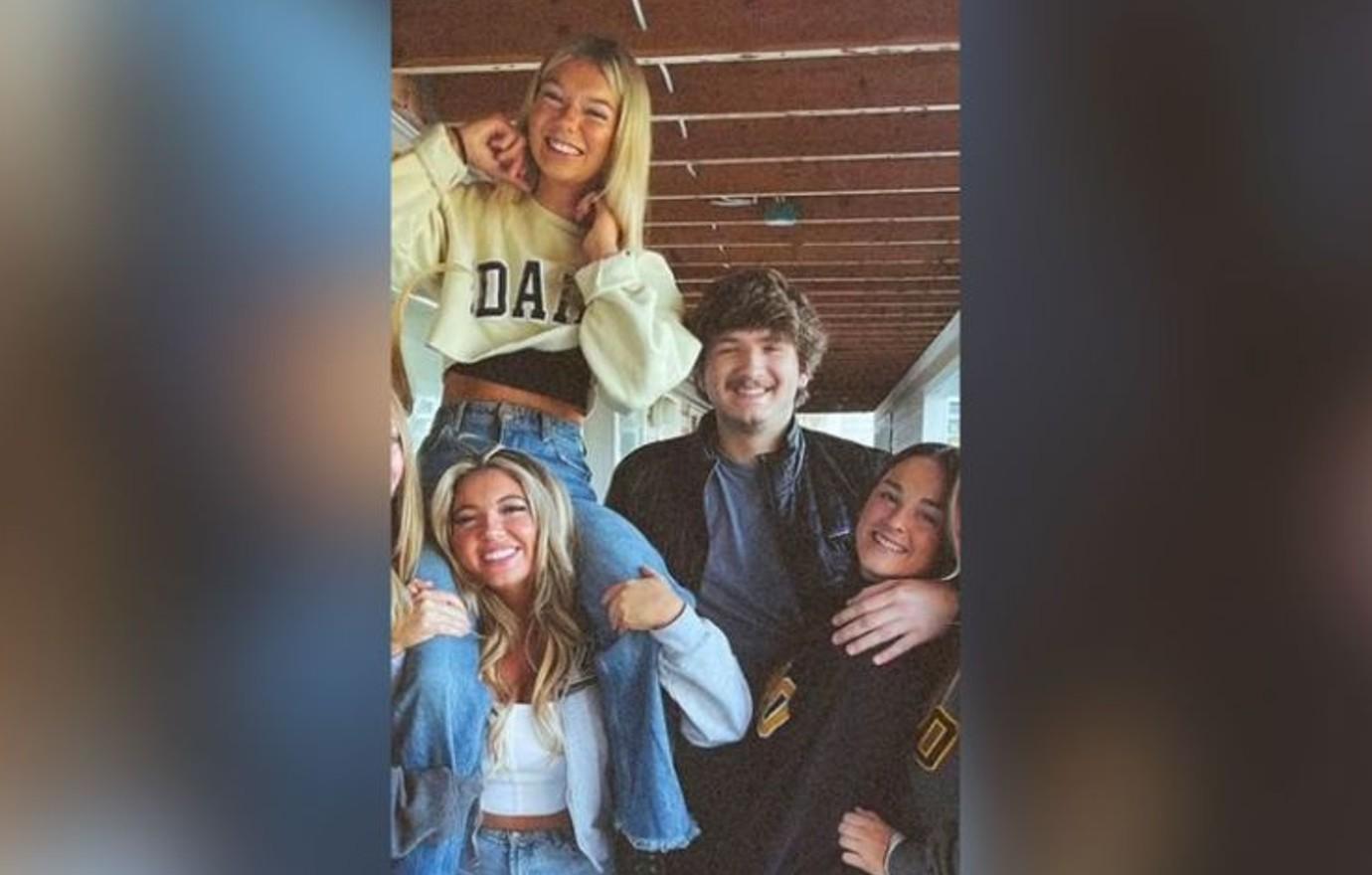 Article continues below advertisement
Moscow Building Supply general manager Scott Jutte told the Idaho Statesman that a police officer stopped by the retailer more than once this week to inquire about the possible sale of a KA-BAR brand combat blade.
"They were specifically asking whether or not we carry KA-BAR-style knives, which we do not," Jutte said. "If we did, we could've reviewed surveillance footage. But it wasn't something I could help them with."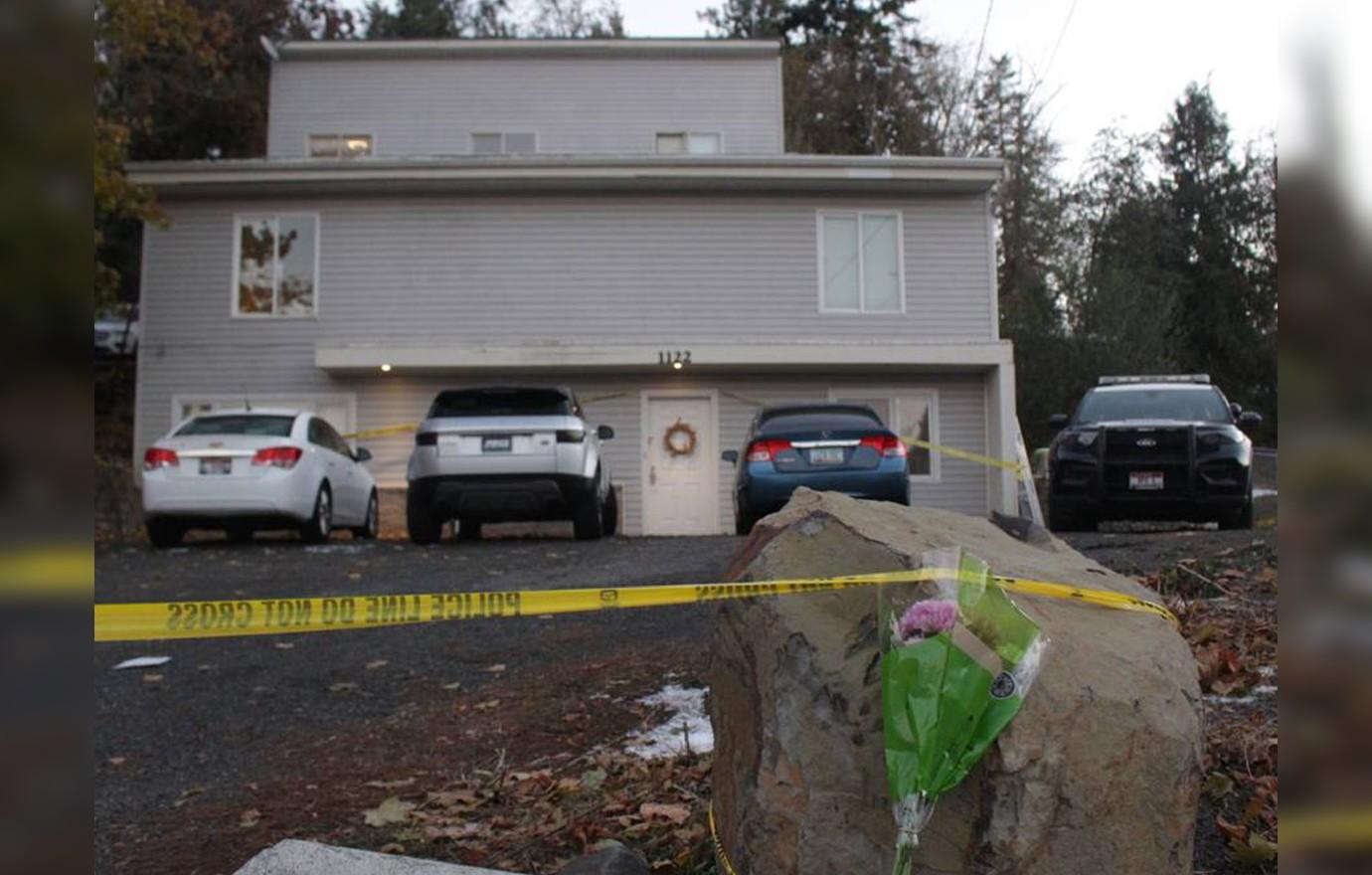 Article continues below advertisement
Cops said that autopsies are being done and will "hopefully provide more definitive information on the exact cause of the deaths."
Meanwhile, Moscow Mayor Art Bettge said the motive remains unknown, questioning whether it was a property crime "gone wrong" or a vicious "crime of passion."