Exclusive
DNA Of Mystery Killer Or Killers On The Loose In University Of Idaho Quadruple Murder Could Be Found Under Victims' Fingernails: Sources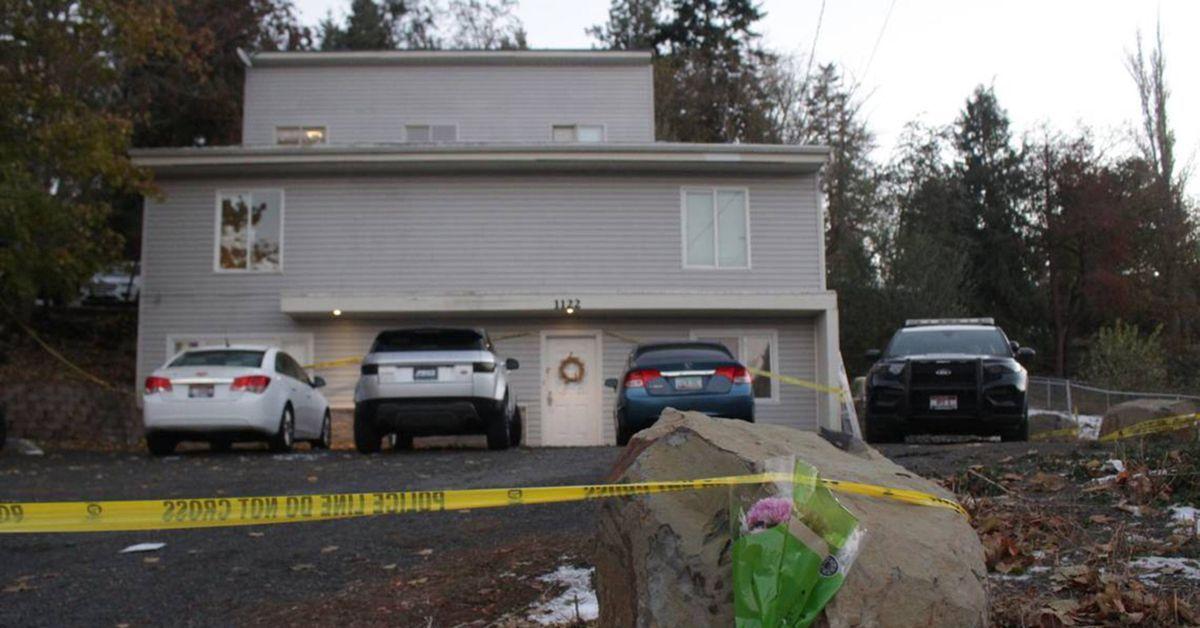 Police desperately searching for leads in the quadruple murder of four University of Idaho students are hoping DNA evidence could be recovered from the fingernails of at least one of the victims, RadarOnline.com has been told.
Article continues below advertisement
"If there was a struggle between the victim and the offender, which it's believed there was in at least one of the killings, it is almost certain that biological debris will be found beneath fingernails," said a case informant. "This will be crucial to the forensic casework."
If DNA is located, befuddled police — who remain on a chilling manhunt with no motive or murder weapon in sight — would be able to test the DNA makeup and run it through local databases in a bid to narrow their search, the source added.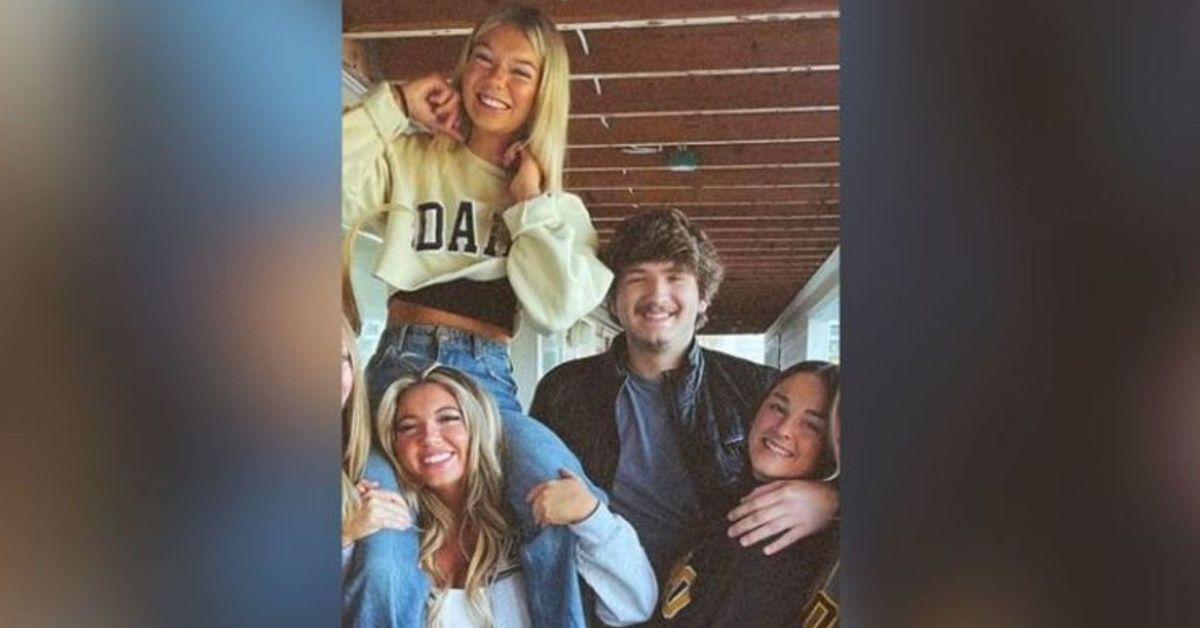 Article continues below advertisement
As RadarOnline.com reported, Ethan Chapin, 20, Madison Mogen, 21, Xana Kernodle, 20, and Kaylee Goncalves, 21, were found on November 13 stabbed to death on the second and third floors of an off-campus home in Moscow, Idaho. Their slayings are believed to have been committed using a "Rambo"-style knife as they slept.
Roommates Dylan Mortensen and Bethany Funke were in the house at the time of the gruesome massacre but were not harmed. They allegedly woke up hours later and discovered the bodies, calling 911 to report an "unconscious person."
Idaho law enforcement confirmed Mortensen and Funke are not considered suspects.
MORE ON:
University Of Idaho Murders
Article continues below advertisement
But locals in the area are concerned that police have "botched" the investigation, with sources telling OK!: "The reality is this evidence was likely obliterated and if the cops had done things correct, those tire marks would have been photographed, measured, and preserved, on the day when the victims were found.
"The time that elapsed between when the bodies were found and forensics team returned to the crime scene allowed crucial evidence to be corrupted, by weather or other activity."
The well-placed insider added, "With no suspect, no murder weapon and little to no leads, you have to ask the question: did police botch the investigation from the get-go?"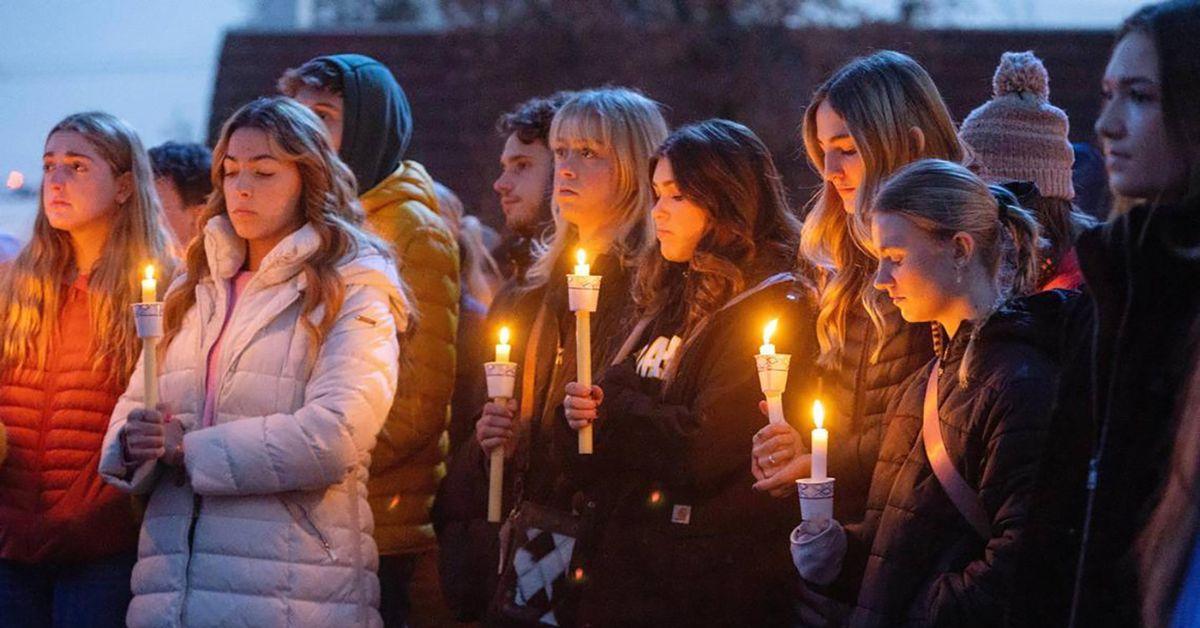 Article continues below advertisement
University of Idaho President Scott Green encouraged the community to be patient, adding locals "must be prepared for a lengthy investigation."
As for the suspect or suspects behind the brutal murders, Moscow Police Department Cpt. Roger Lanier said they've already cleared the following people: "The two surviving roommates; a male seen at the Grubb Truck food vendor downtown, specifically wearing a white hoodie; [and] a private party who provided rides home to Kaylee and Madison in the early morning hour of November 13th."
At the time of this post, investigators revealed they are looking into Kaylee's ex-boyfriend, Jack DeCoeur, 26, after discovering she and Madison called him 7 times one hour before their deaths.
Kaylee's mom said the cops are "wasting their time" with Jack. She is standing by him and is confident he didn't kill her daughter.