Exclusive
'Evidence Was Likely Obliterated': Cops Accused Of Botched Investigation In University Of Idaho Quadruple Murder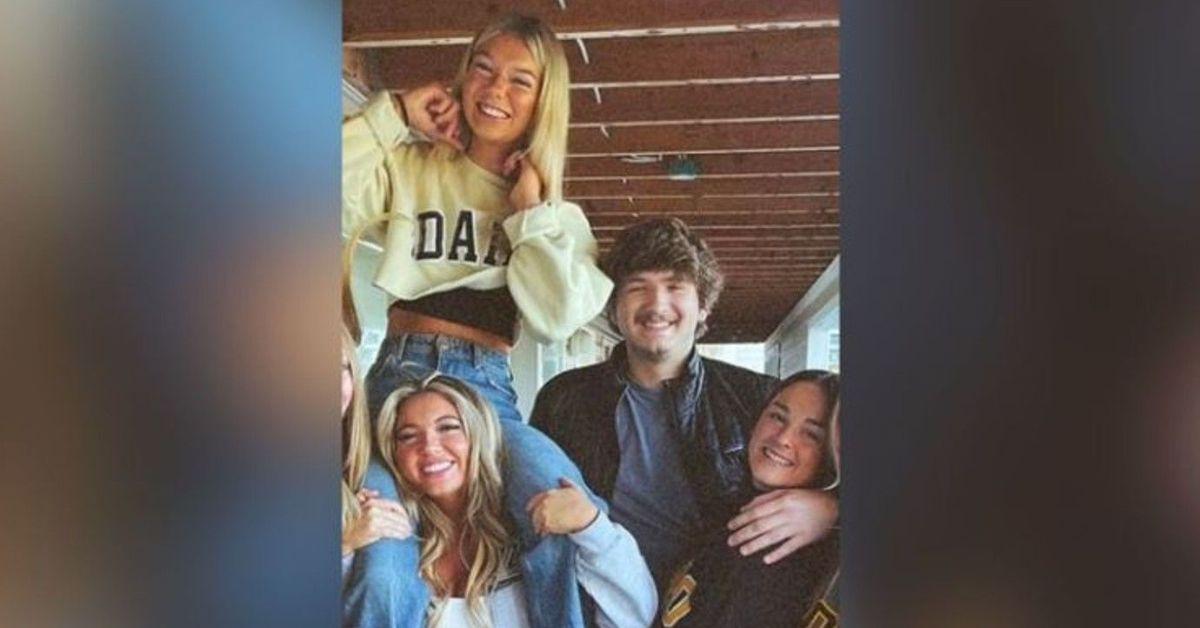 Locals in the rattled Idaho town where four students were slain to death are concerned police have "botched" the investigation, RadarOnline.com has exclusively learned.
Police were seen measuring tire marks outside the crime scene house in Moscow, Idaho, on Nov. 19 — almost six days after the mutilated bodies of Ethan Chapin, 20, Madison Mogen, 21, Xana Kernodle, 20, and Kaylee Goncalves, 21, were found.
Article continues below advertisement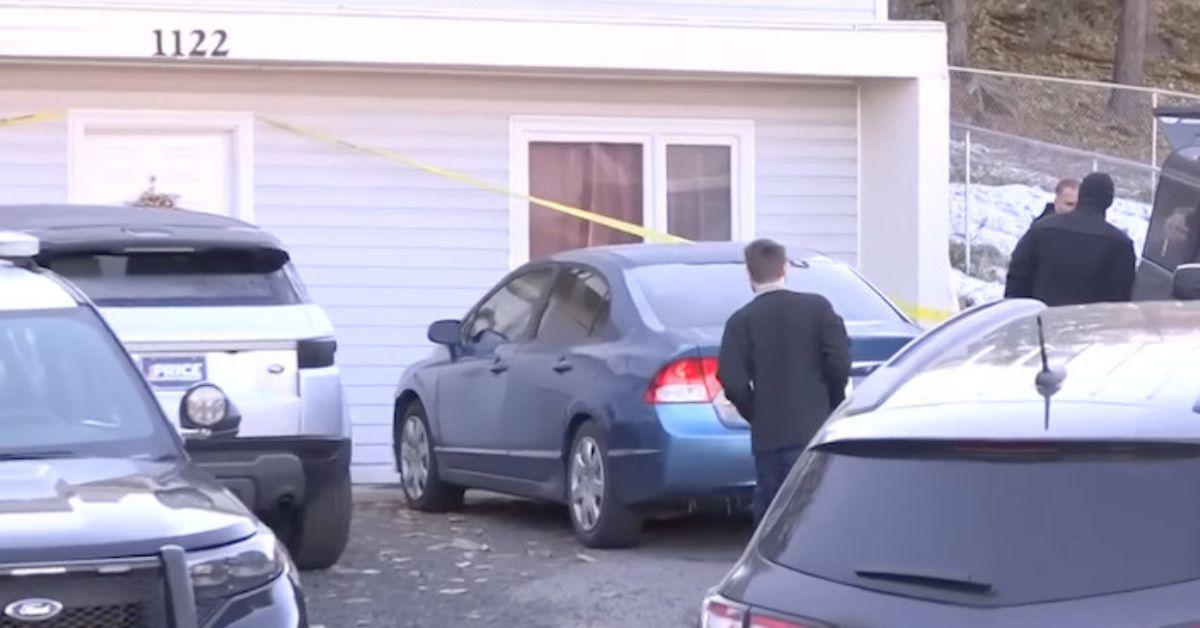 A furious source connected to the investigation told RadarOnline.com: "The reality is this evidence was likely obliterated and if the cops had done things correctly, those tire marks would have been photographed, measured, and preserved, on the day when the victims were found.
"The time that elapsed between when the bodies were found and forensics team returned to the crime scene allowed crucial evidence to be corrupted, by weather or other activity."
The well-placed source added: "With no suspect, no murder weapon and little to no leads, you have to ask the question: did police botch the investigation from the get-go?"
All four victims were found stabbed to death inside a home near their campus.
Article continues below advertisement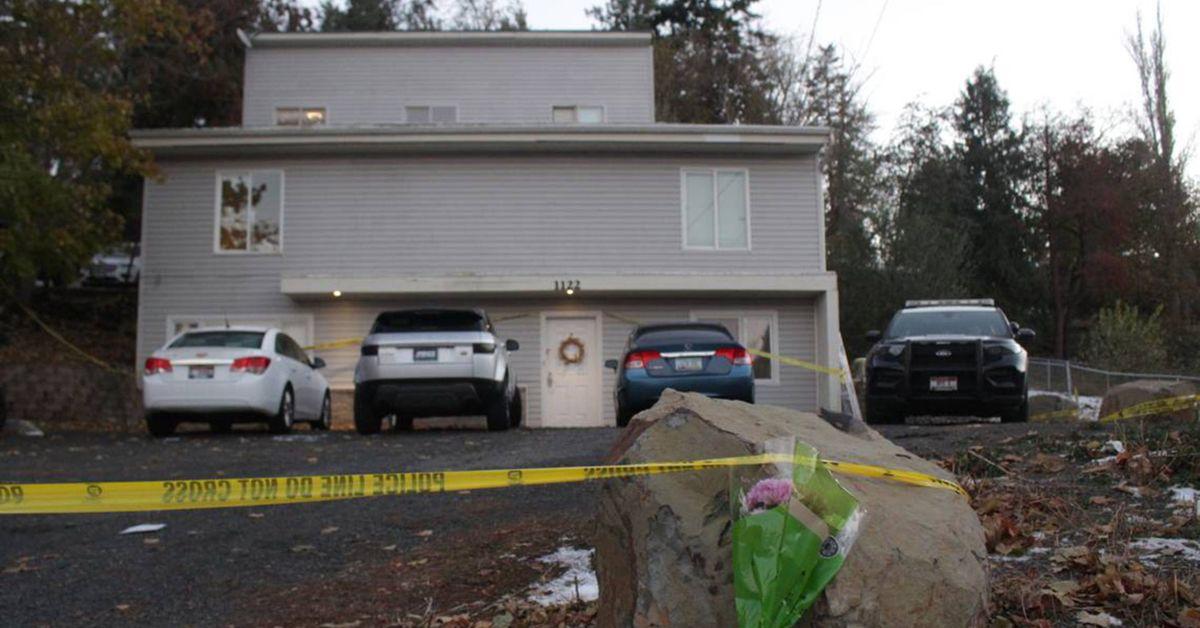 MORE ON:
University Of Idaho Murders
As RadarOnline.com previously reported, police discovered the students' bodies just before noon on Nov. 13 as they responded to a report of an unconscious person at a home steps away from the college campus.
In a pointed press conference on Sunday, University of Idaho President Scott Green told reporters the local community "must be prepared for a lengthy investigation."
Police said they have already cleared several people as suspects in the case.
"We do not believe the following individuals are involved in this crime," Moscow Police Department Cpt. Roger Lanier said.
"The two surviving roommates; a male seen at the Grubb Truck food vendor downtown, specifically wearing a white hoodie; [and] a private party who provided rides home to Kaylee and Madison in the early morning hour of November 13th."
Article continues below advertisement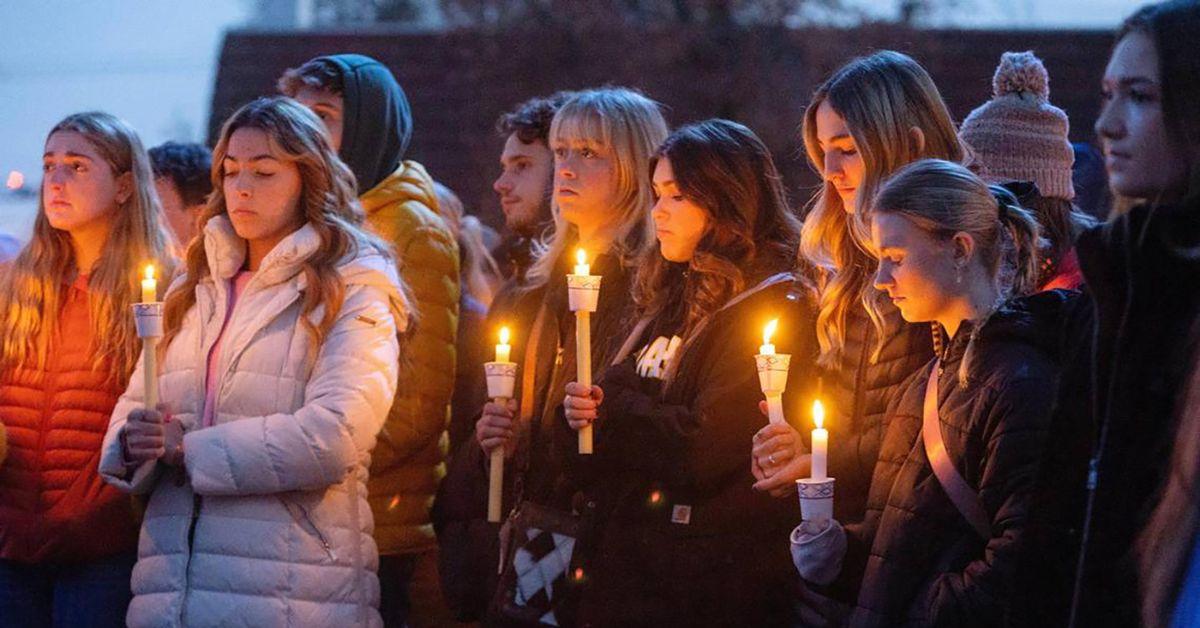 While investigators confirmed the two surviving roommates, Dylan Mortensen and Bethany Funke, are not considered suspects, the investigators also confirmed they are using "all resources" at their disposable to identify and arrest the killer or killers responsible for the grisly massacre.
"We want to do everything we can to make sure this is done correctly and that the people that are responsible for this are brought to justice," Colonel Kedrick Wills, the director of the Idaho State Police, said.