New CNN Boss Chris Licht Continues To Shake Up Network's On-Air Lineup As Jake Tapper Moves To Primetime Ahead Of Midterm Elections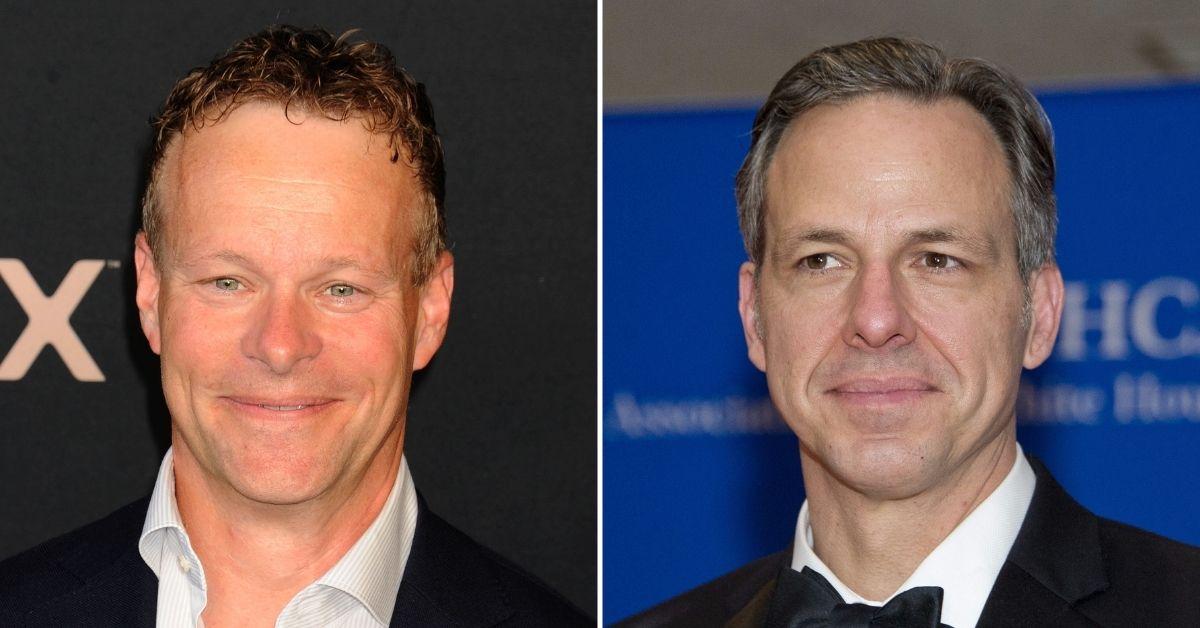 CNN anchor Jake Tapper is set to move to primetime as the network's new boss, Chris Licht, continues to shake up the struggling news network's on-air lineup, RadarOnline.com has learned.
In a surprising development to come in the wake of a series of firings, Licht announced that Tapper is set to "temporarily" move to the 9 PM primetime timeslot ahead of the upcoming midterm elections.
Article continues below advertisement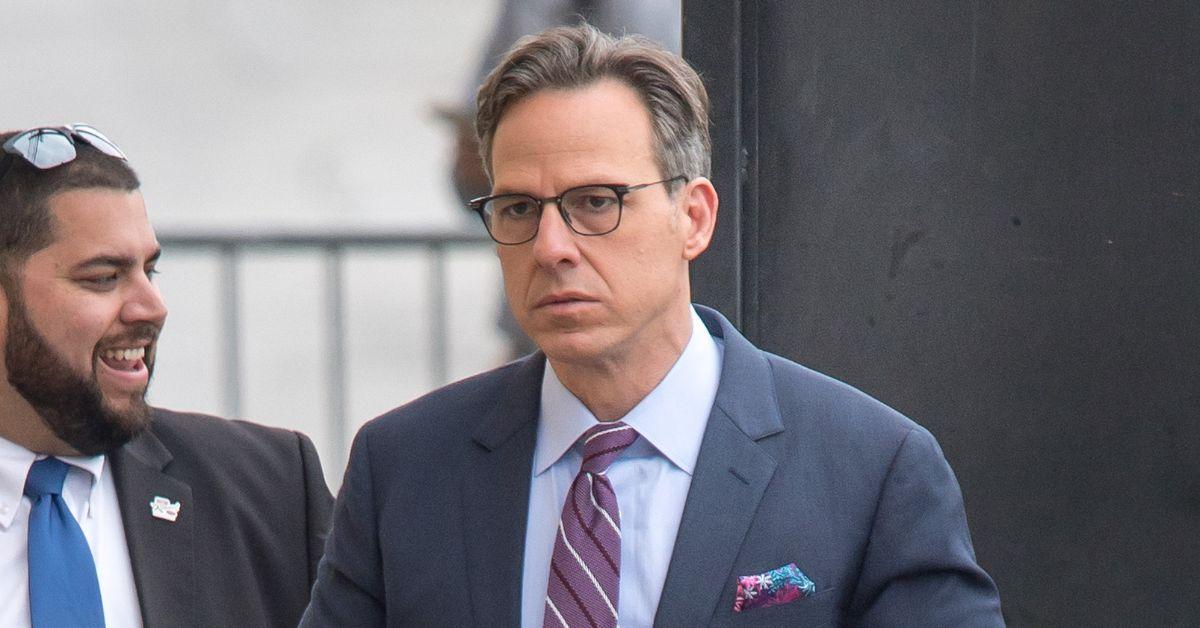 Licht also announced that anchor Alisyn Camerota, as well as CNN legal analyst Laura Coates, are also set to move to primetime and will share the 10 PM to 12 AM timeslots.
"The world has come to rely on Jake's no-nonsense approach to covering the news, especially during high-stakes election cycles," Licht said in a statement Thursday morning. "This move will showcase his tough reporting, smart analysis and consequential interviews as our audiences navigate the myriad of issues at stake in the midterms."
As for Camerota and Coates, Licht added, "By adding the insights, experience and strong voices of Alisyn and Laura, we will advance and expand on that coverage, creating something complimentary and compelling in primetime."
As RadarOnline.com previously reported, the 9 PM timeslot Tapper is set to take over has remained vacant ever since disgraced former CNN host Chris Cuomo was fired from the network last December.
Don Lemon, who previously held the coveted 10 PM primetime timeslot, is set to move to a new upcoming morning show alongside Poppy Harlow and Kaitlan Collins later this year.
Article continues below advertisement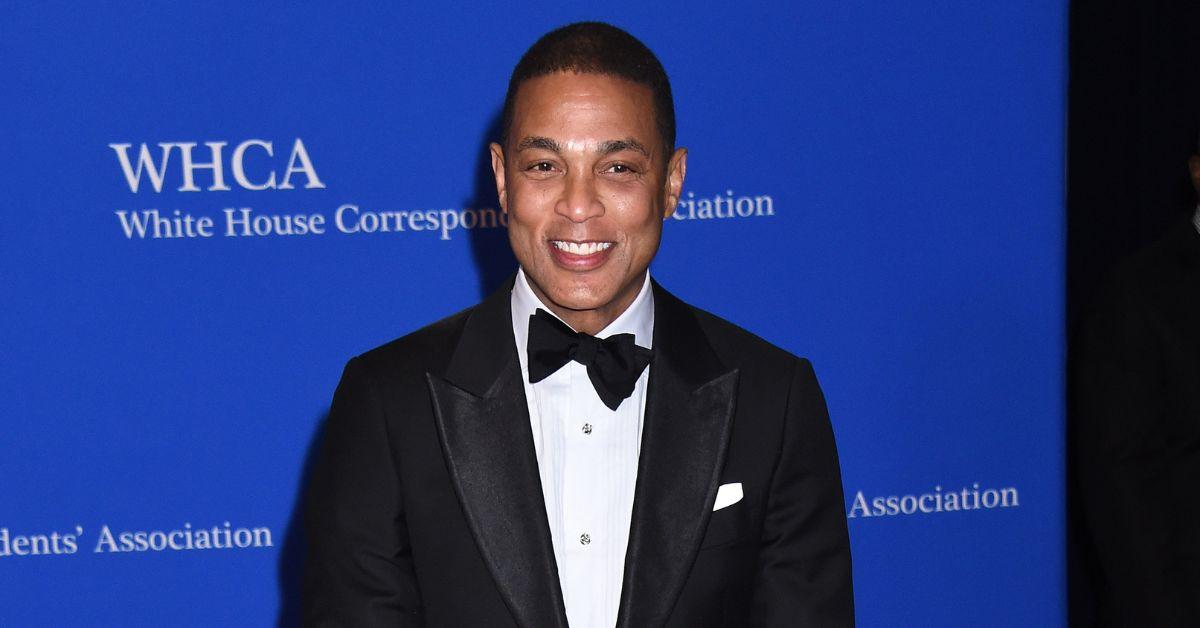 John Berman and Brianna Keilar, who will be ousted from their morning timeslot to make room for Lemon, Harlow, and Collins' new show, are set to fill in the 4 PM timeslot that will be left vacant following Tapper's move to primetime.
Wolf Blitzer, who has The Situation Room at 5 PM, will also add an extra hour to his program.
Article continues below advertisement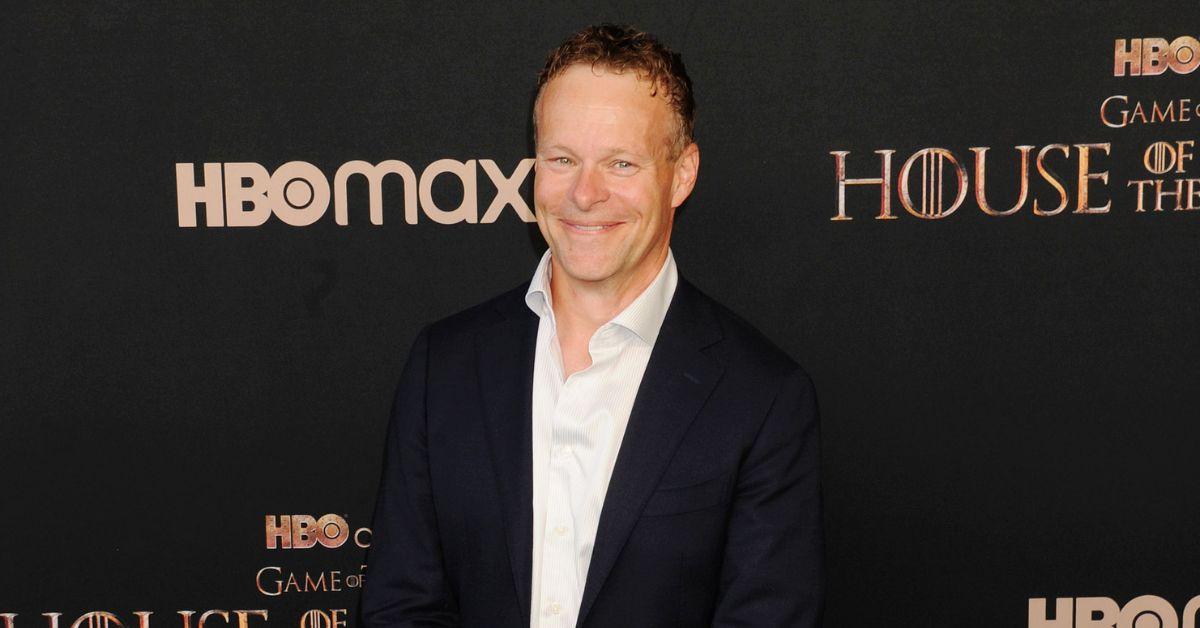 Shortly after Stelter's firing in August, Licht confirmed more changes were to come at CNN, suggesting nobody at the network is safe from being axed or shifted around in the network's lineup.
"There will be more changes," Licht said in August, "and you might not understand it or like it."