Nia Long's Boston Celtics Coach Fiancé Ime Udoka Faces Possible Season-Long Suspension Over 'Improper' Relationship With Female Staff Member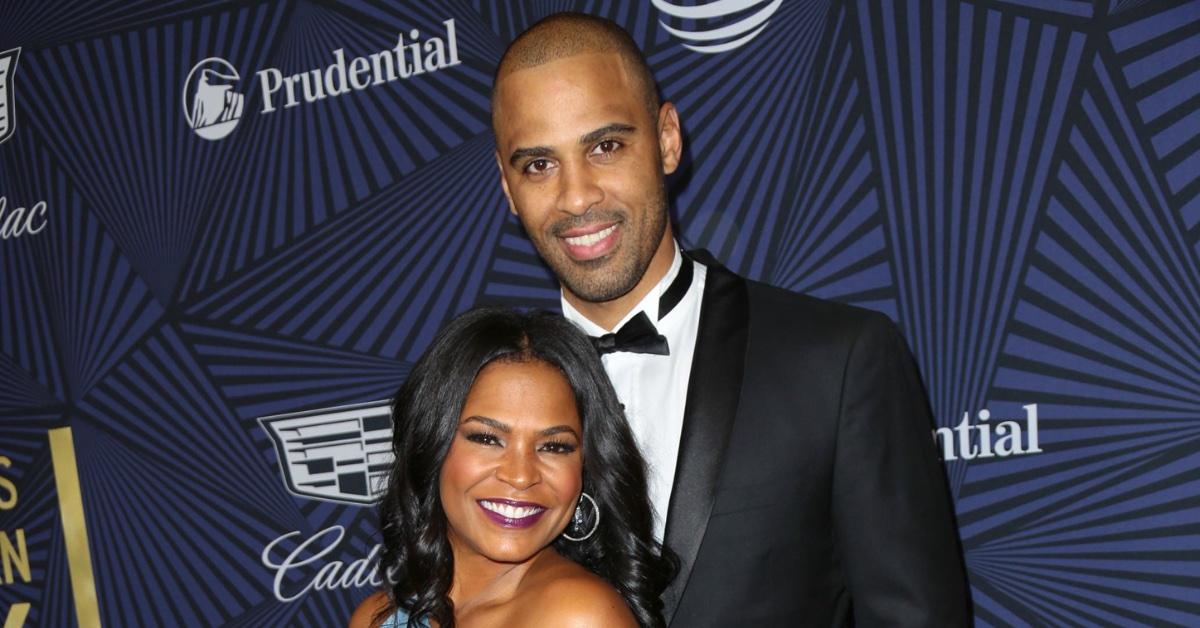 Article continues below advertisement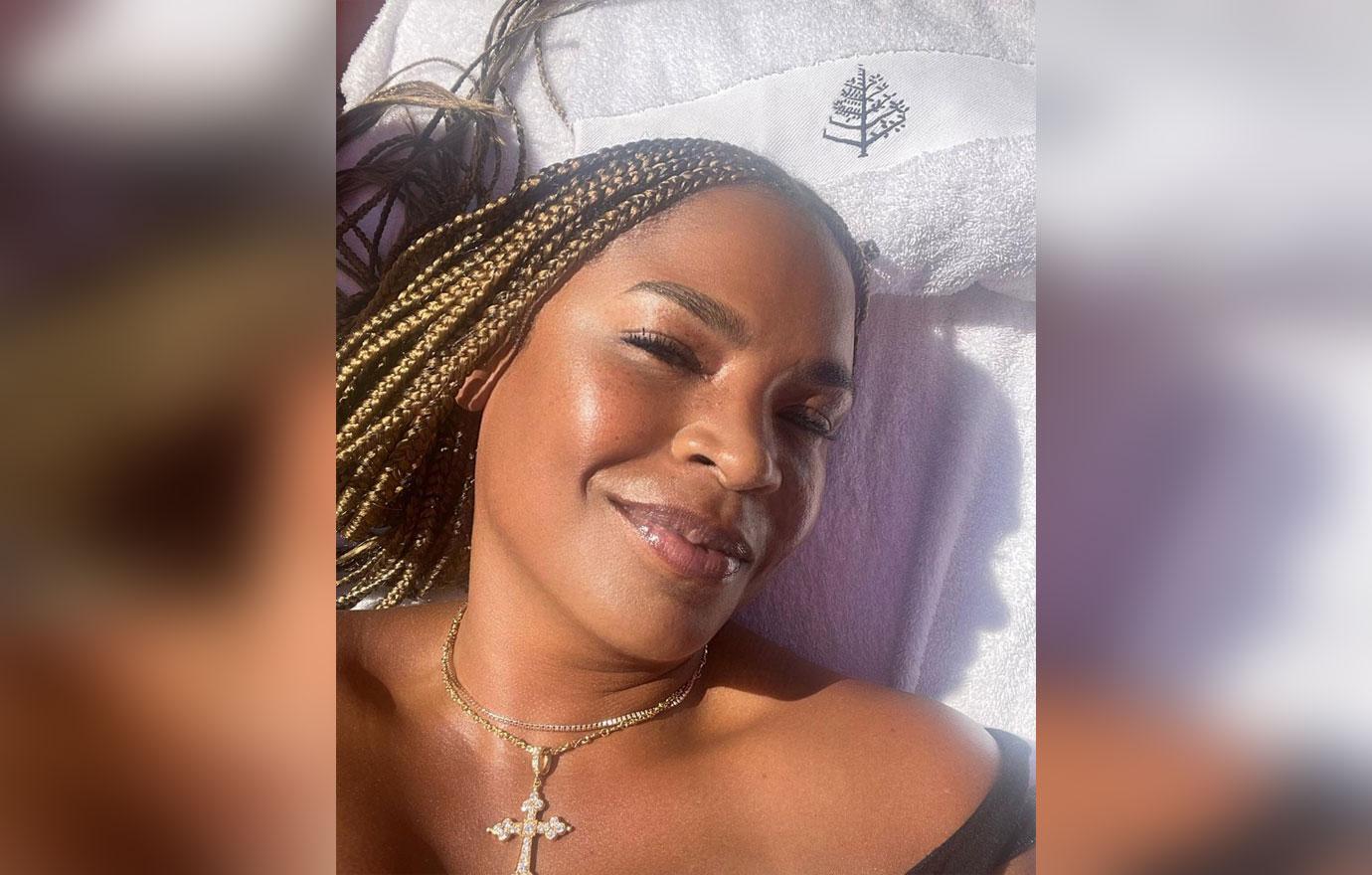 "When you see people change their whole life and start walking down a path of enlightenment, hugging trees, connecting with nature, loving themselves, embracing positivity, letting that light shine, understand one thing," her video post on Instagram began, originally shared by Omology's healing and wellness-based Instagram account.
"That light that you see ... you see the rainbows and all that stuff ... understand one thing about that light that they got: they had to go into the darkness to get it," the audio continued. "Them people is not the type of people you want to play with."
Article continues below advertisement
Long's cryptic message comes amid controversy involving her longtime partner.
Udoka is currently facing a possible season-long suspension for his role in a consensual relationship with the female staffer, RadarOnline.com has learned, while it's speculated that assistant coach Joe Mazzulla may step up in his place as interim coach.
A formal announcement is expected as soon as today to address the incident, which insiders claim is a violation of the organization's guidelines and code of conduct.
Long and Udoka may "have been separated prior to this playing out," according to reports.
Article continues below advertisement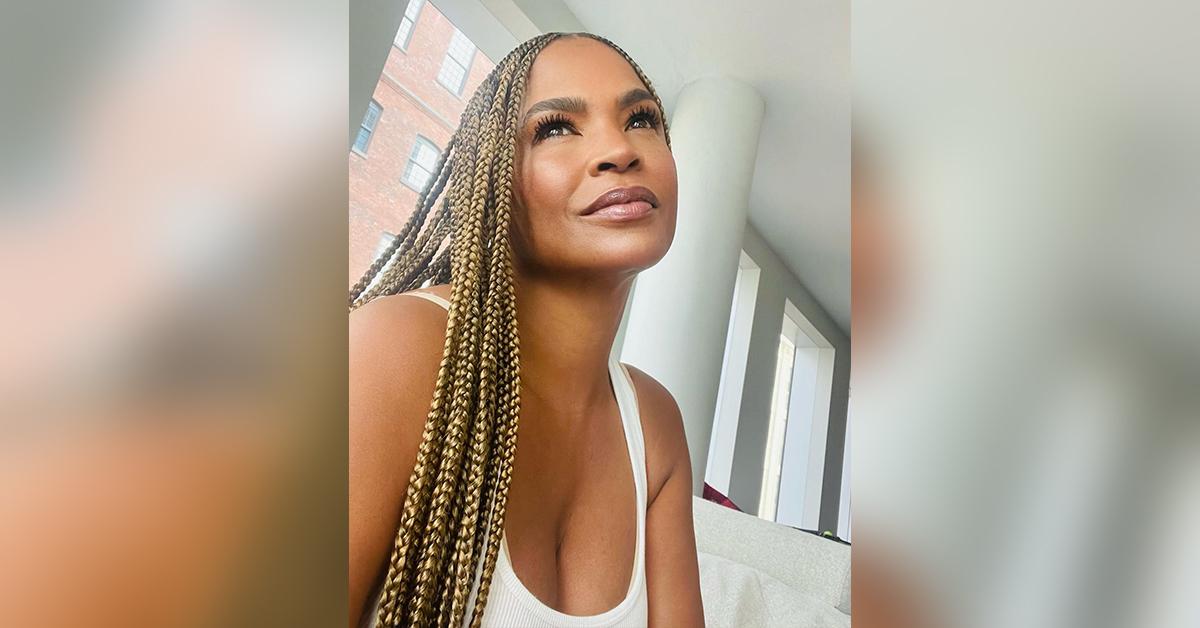 They have been together since 2010 and share a son.
It appears the team has been informed of what may come as the National Basketball Association decides on what disciplinary action to take.
"Celtics players have been aware of current issue with their coach for a couple of days and were briefed earlier this week," sources told Bally Sports.
Article continues below advertisement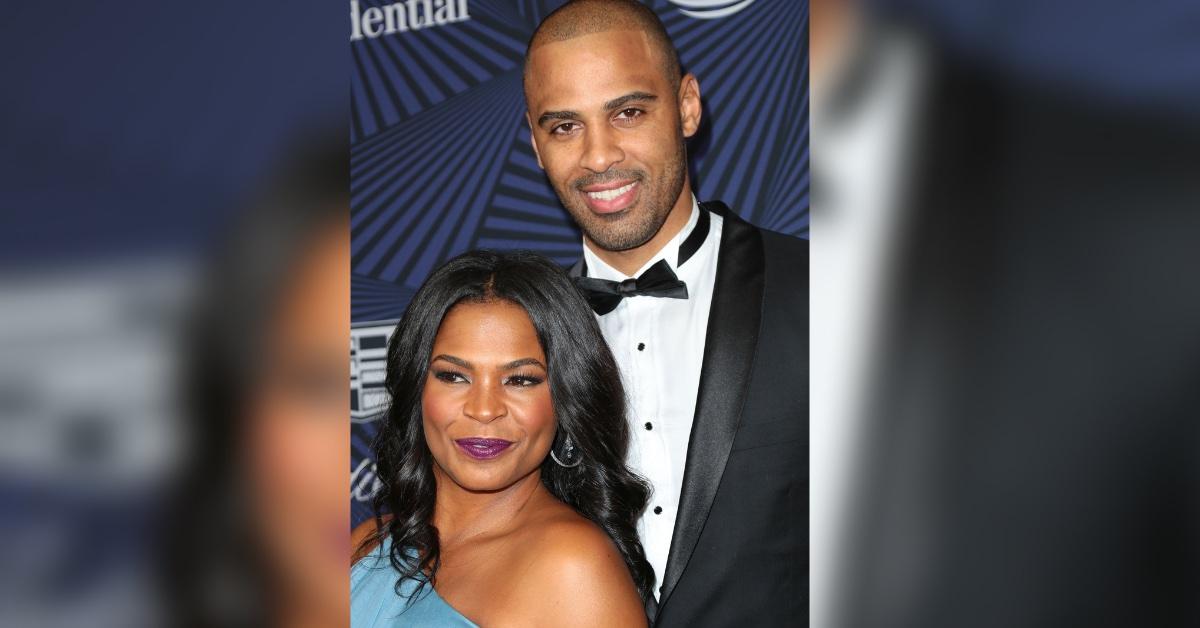 Udoka led the Celtics to the NBA finals in his first season as a head coach and RadarOnline.com can confirm that training camp was set to kick off Tuesday, September 27, with the season starting October 18.
The news of his possible suspension was first reported by ESPN's Adrian Wojnarowski.