Exclusive Details
'Fake B----': Kathy Hilton Shades 'RHOBH' Co-Star Lisa Rinna Following Aftermath Of Aspen Meltdown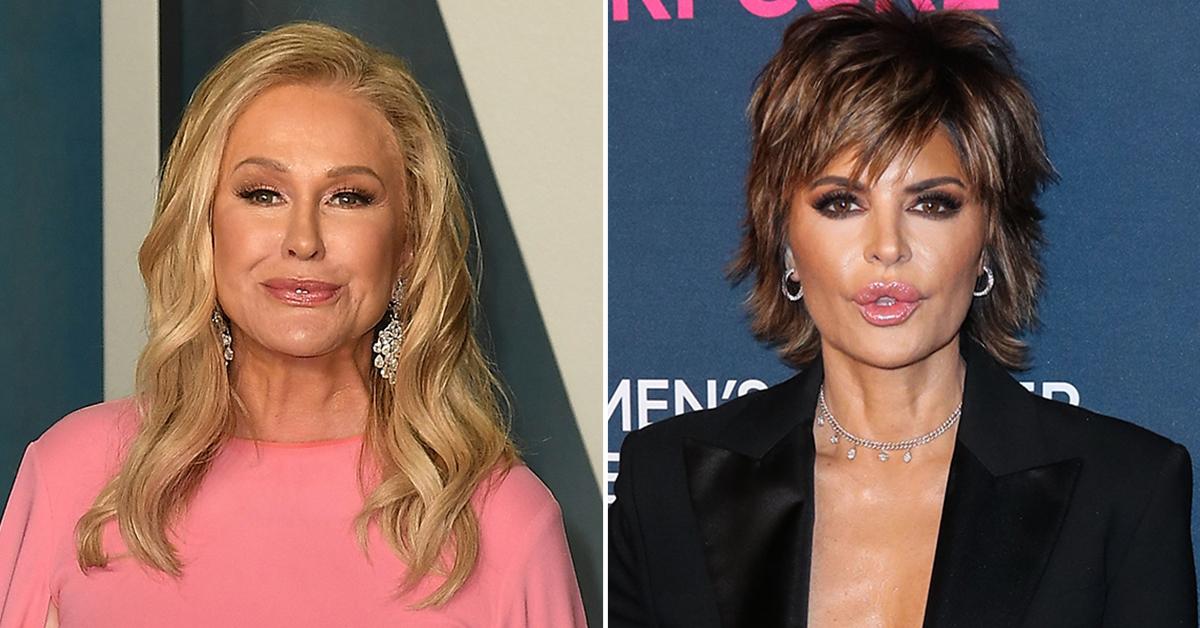 Kathy Hilton didn't hold back after Lisa Rinna called her the "devil." In the wake of the hotel matriarch's Aspen "meltdown" over a conga line and tequila, RadarOnline.com has discovered that although Kathy is a busy woman, she had time to destroy her Real Housewives of Beverly Hills co-star-turned-enemy on social media.
Article continues below advertisement
While she didn't let insults fly from her mouth, Kathy had her fingers do all the talking. The 63-year-old — who Rihanna called the "illest housewife" — reposted several reactions from Bravo fans as they watched Rinna claim Hilton threw a tantrum that was so violent, she now has PTSD.
"I am really trying," Rinna said during her confessional, "but I feel like I have seen the devil. And her name is Kathy Hilton."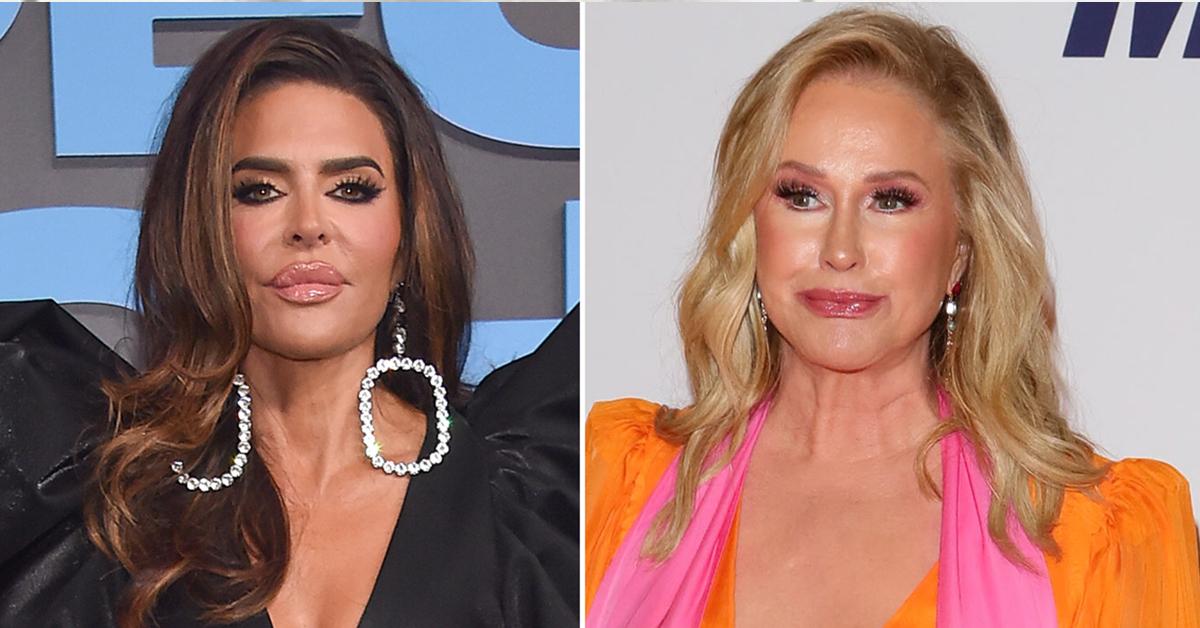 Article continues below advertisement
We'll let you guess which team fans are on, with most of them taking Kathy's side and pointing out how bizarre it is that her meltdown wasn't caught on tape when an entire crew was there to capture the ladies' snowy vacation.
Bravo viewers also reminded Lisa that she's pulled this type of behavior before — cue: "let's talk about the husband" and Rinna's broken wine glass when cameras WERE rolling.
Kathy shared a fan's post of the iconic Amsterdam scene in which Rinna went after Hilton's sister Kim Richards with a caption that read, "Lisa Rinna is talking? I think she forgot about all the stuff SHE HAS DONE!"
The Hilton heir also reposted a screenshot of Rinna from last night's episode and left the viewer's message that Lisa was a "fake b----."
Article continues below advertisement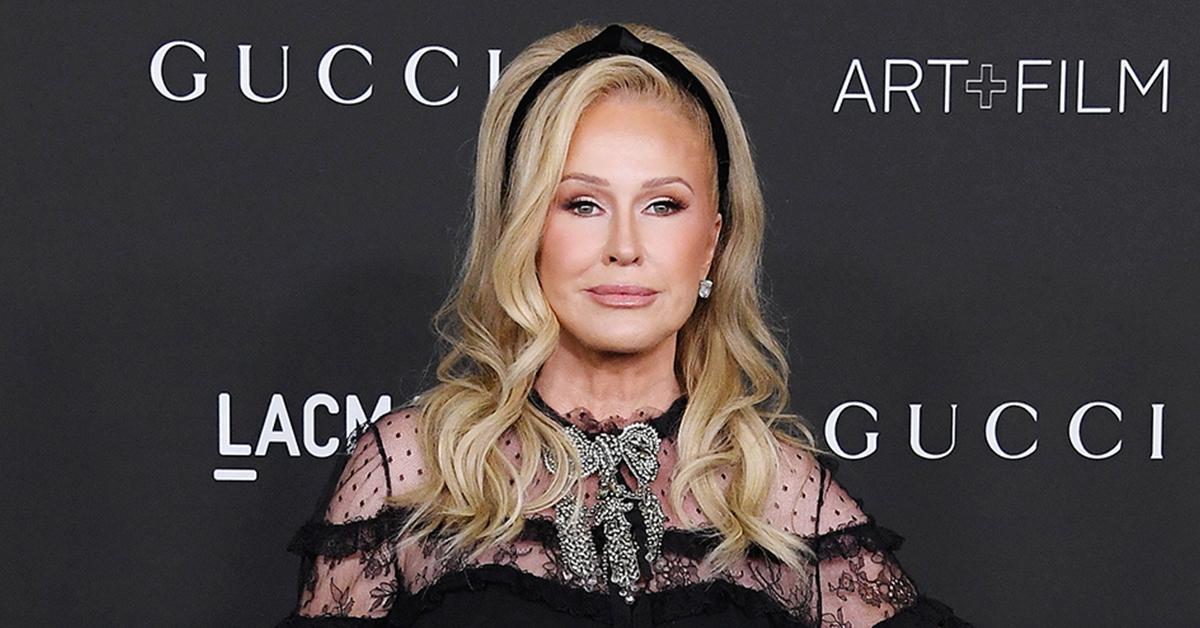 "@lisarinna give it up. We've seen this same fake act after @lisavanderpump @deniserichards and now it's @kathyhilton," the fan wrote. "Anyone that gets too popular gets in her sights. Fake b----."
Many are calling for Rinna's firing in the wake of Wednesday's show.
Article continues below advertisement
"She takes her glasses off, she throws them on the ground, she's jumping up and down, breaking her glasses. She's pounding the walls and she's screaming [that] she made Kyle, Kathy's responsible for Kyle," Rinna alleged about Kathy's tantrum. "And she said, 'I will destroy Kyle and her family if it's the last thing I ever do.'"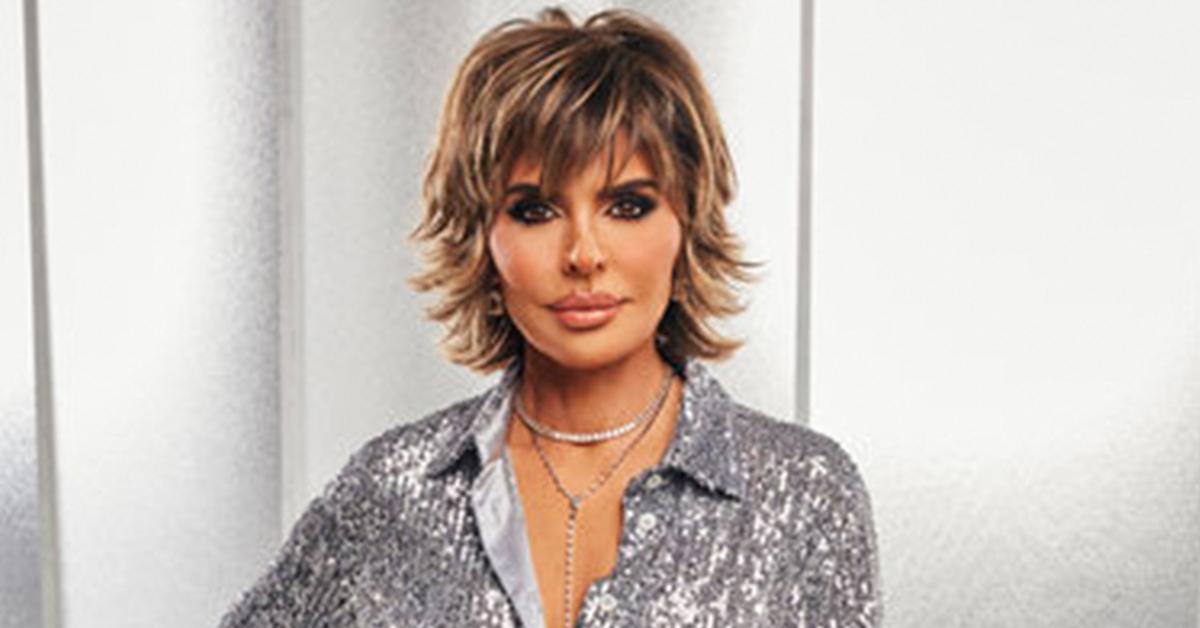 Article continues below advertisement
As RadarOnline.com exclusively reported, Rinna is renegotiating her contract with Bravo and demanding a $2 million payday for season 13; however, fans believe this is a calculated distraction and that Lisa is on her way out of RHOBH.