Exclusive Details
Utah Student Threatened To Detonate A Nuclear Reactor If Football Team Lost, Now Faces Criminal Charges: Report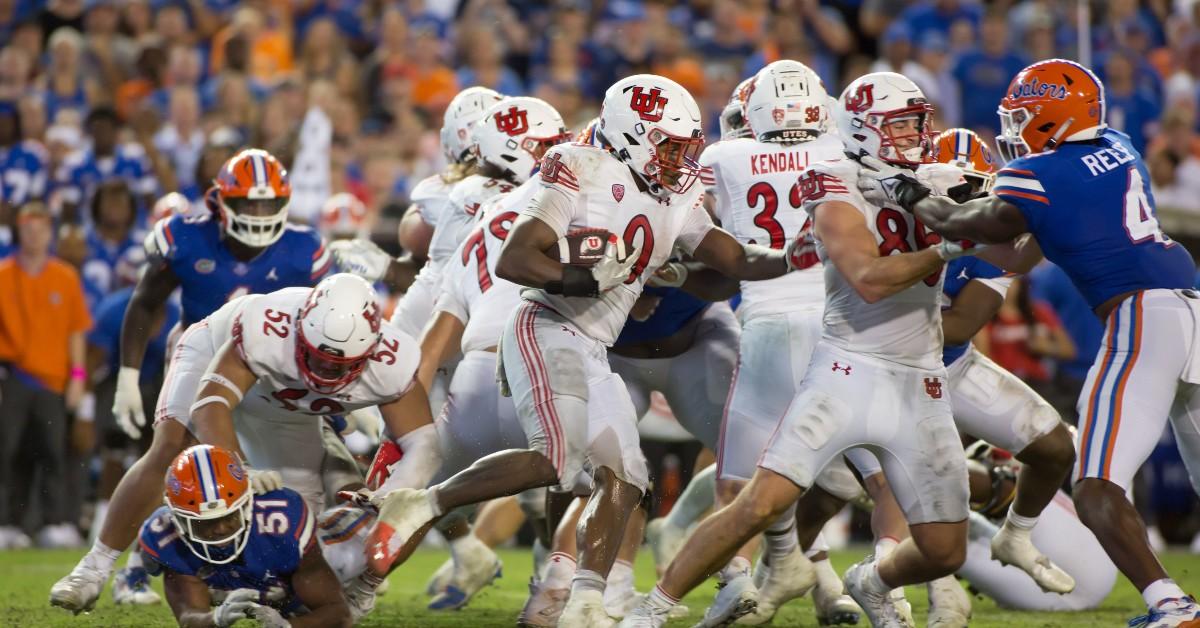 A University of Utah student recently took the phrase winning at all costs to a dangerous level, Radar has learned.
Article continues below advertisement
According to an affidavit, a 21-year-old woman threatened to detonate a nuclear reactor if the Utah football team lost to San Diego State last weekend. She was booked into the Salt Lake County Jail as police investigate a potential terrorism threat.
The woman "posted threats of violence" on the Yik Yak app ahead of the Utes' game against San Diego State at Rice-Eccles Stadium. She reportedly said that "if the football team did not win the game, (she) was going to detonate the nuclear reactor that is located in the University of Utah causing a mass destruction," according to a police booking affidavit.
Article continues below advertisement
According to police, the woman has knowledge of the nuclear reactor at the school and "is aware of where the reactor is located and attends class in the same building where the reactor is housed."
A few weeks ago, another student posted a similar threat on the Yik Yak app, making a bomb threat directed at the Spencer Fox Eccles Business Building. The student said his threats were a joke and that he had no plans to carry them out, according to KSL.com.
Article continues below advertisement
Utah defeated San Diego State 35-7 on Sept. 18.
Those are just two recent incidents in which Utah students got into trouble in connection to a football game. A little over a week ago, two female students showed up to a game topless with only body paint covering their breasts.
The two women covered up after a police officer asked them to put shirts on, according to a university spokesperson.