Tristan Thompson Caught Leaving Club With OnlyFans Model Hours Before Khloé Kardashian Debuts Their Newborn Son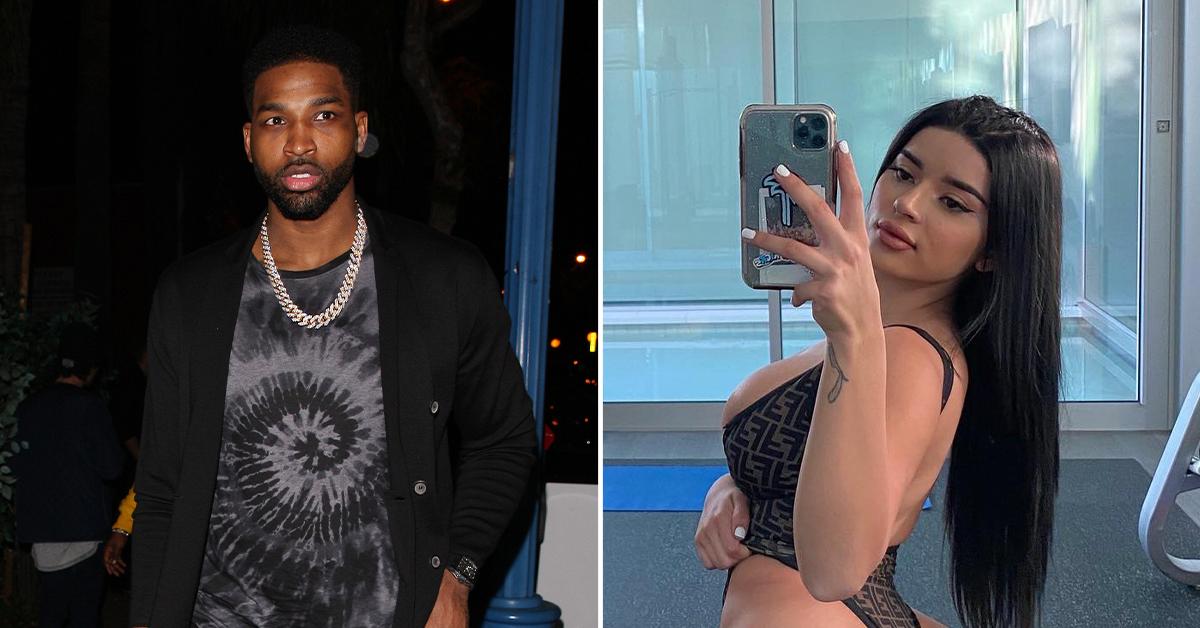 Tristan Thompson was back at it after being caught sneaking out of a LA club with OnlyFans model Juanita JCV, RadarOnline.com has learned.
On Wednesday, the 31-year-old NBA star was photographed leaving The Nice Guy in West Hollywood with the 24-year-old influencer.
Article continues below advertisement
Sources said Khloé' Kardashian's ex showed up to the party solo, but photos showed Juanita was seen in his car as he left the spot.
Two months ago, Tristan was catching heat after being spotted partying in Greece with a bunch of women at the club. In one video filmed by a fan, the NBA star was seen walking through the streets while holding an unidentified woman's hand.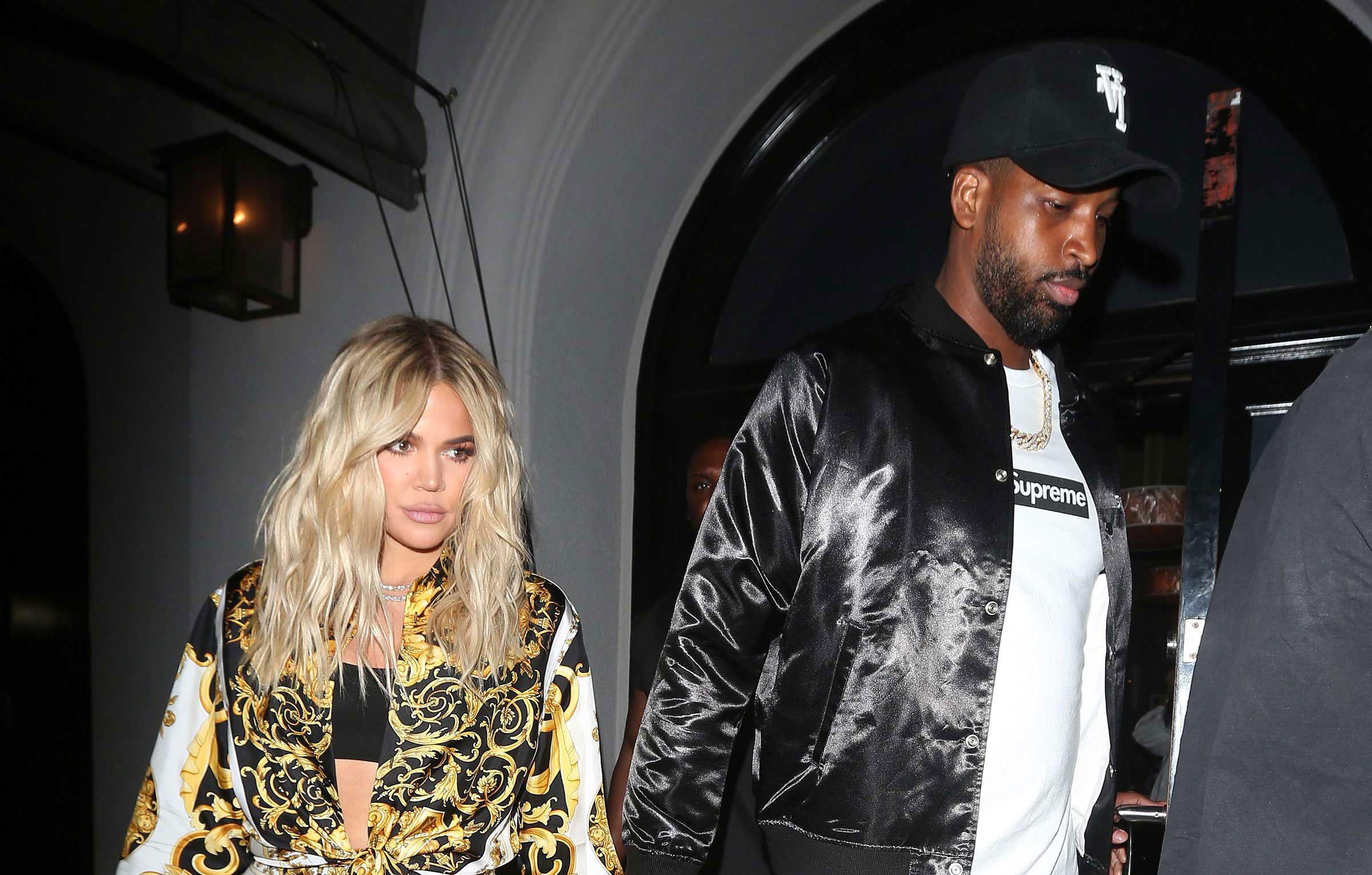 Article continues below advertisement
Tristan leaving the club with Juanita came hours before Khloé showed off their new son on the latest episode of the reality star family's Hulu show.
On the latest episode of the show, we see Khloé and Tristan at the hospital on July 28 after their surrogate gave birth. Khloé dropped a bombshell during her confessional revealing Tristan knew he had another woman pregnant when he pressured her to have a second child — without telling her about the other woman.
Khloé and Tristan have had a rocky relationship for years but the romance ended in December after she found out about Maralee Nichols.
As RadarOnline.com first reported, Maralee — a former personal trainer from Texas — sued Tristan demanding a DNA test. At the time, she claimed he was the father of her unborn child. Tristan initially said he was skeptical that the kid was his.
Article continues below advertisement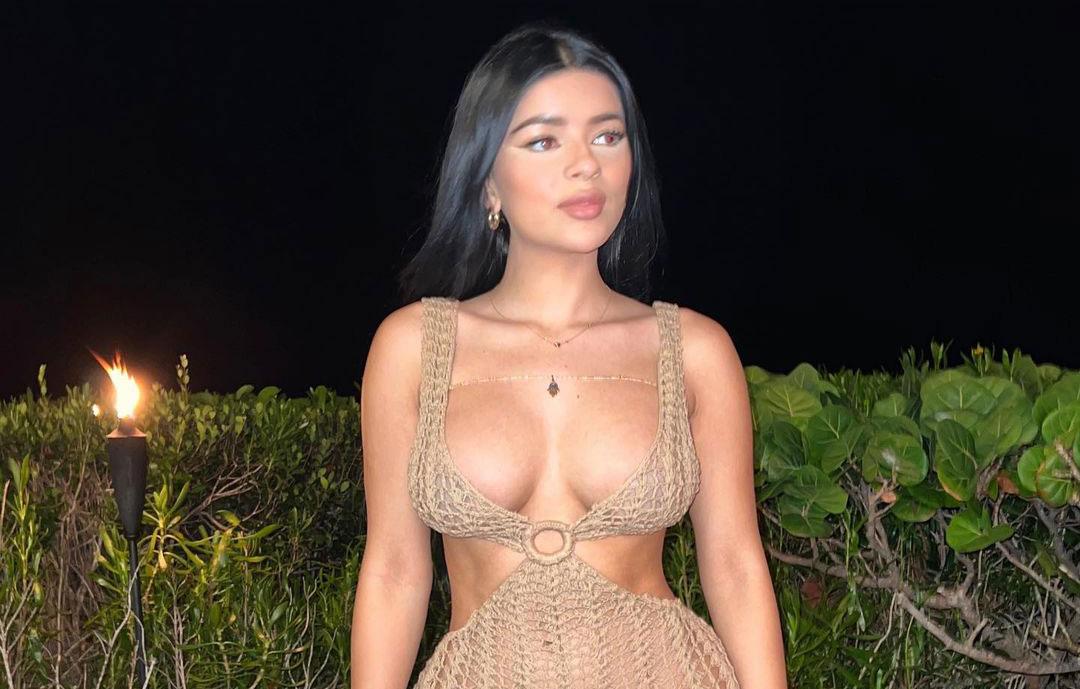 He admitted sleeping with Maralee during his 30th birthday party behind Khloé's back but denied additional hookups.
Maralee claimed he wasn't telling the truth and said they slept together multiple times.
Article continues below advertisement
A DNA test was done on the child which proved Tristan was indeed the biological father to the boy Theo. In the months since the birth, Maralee has accused Tristan of failing to meet his son despite public statements suggesting he planned on it.
The NBA star recently started paying child support months after Maralee claimed he wasn't helping at all.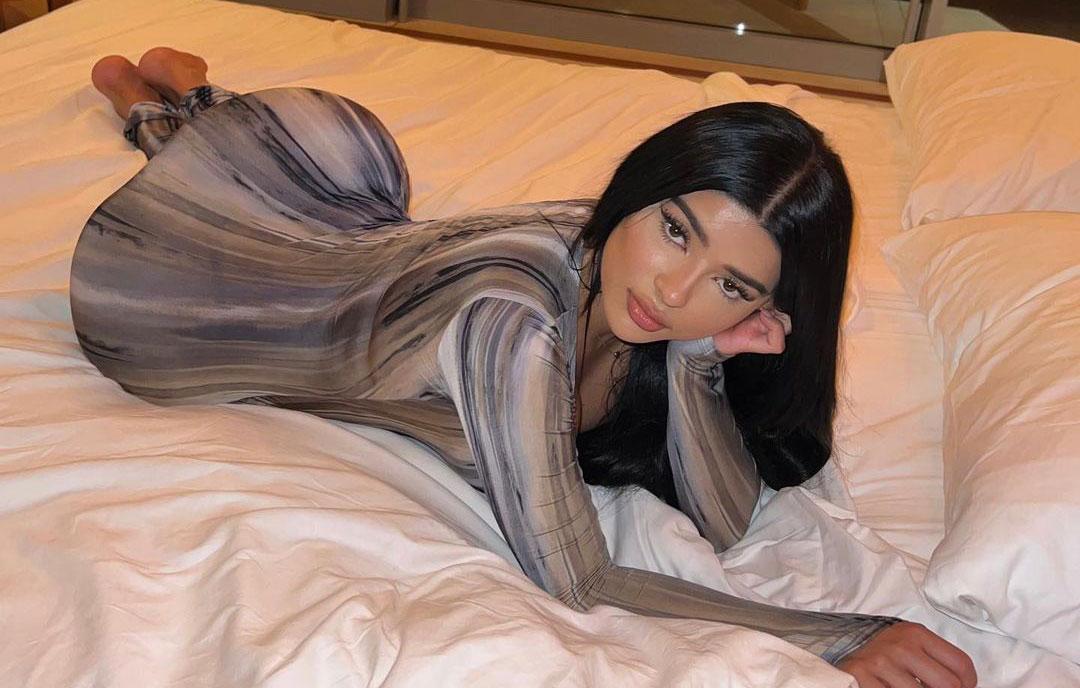 The OnlyFans model has yet to speak out about her late-night date with Tristan.