'Men's Voices Matter': Kanye West Says Fathers Deserve Equal Say In Their Children's Upbringing As Divorce With Kim Kardashian Rages On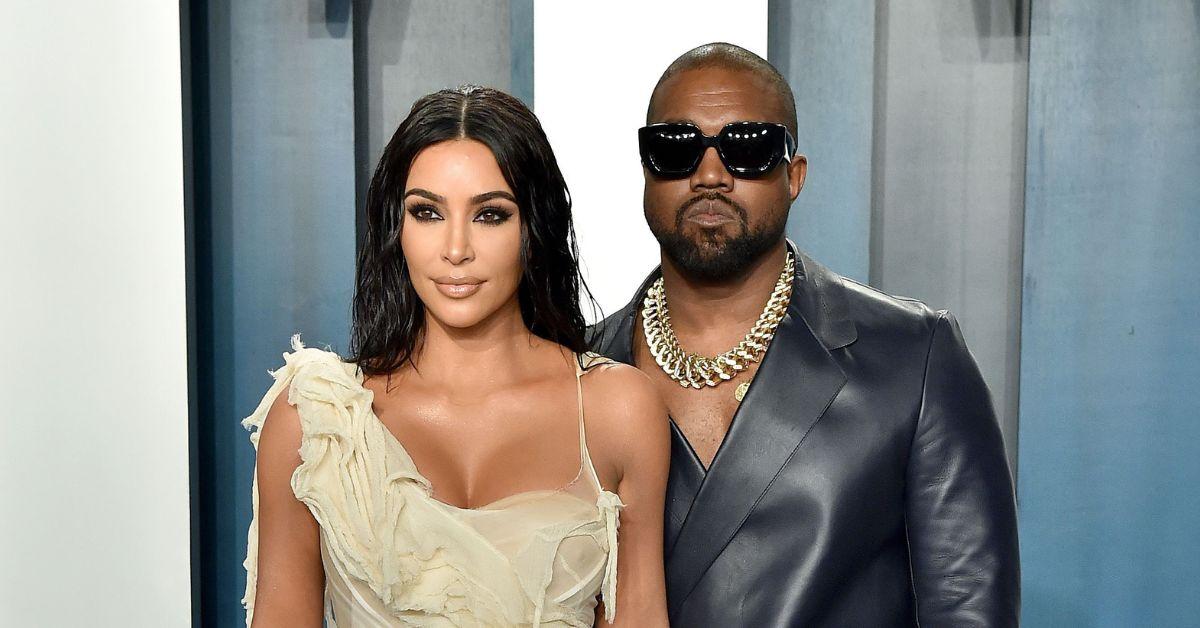 Kanye West argued that fathers deserve an equal say in their children's lives during a surprise interview with ABC this week, RadarOnline.com has learned.
The bombshell sit-down was previewed on Thursday morning as the 45-year-old father-of-four's interview was partly featured on Good Morning America in anticipation of a longer interview with ABC set to air Thursday night.
Article continues below advertisement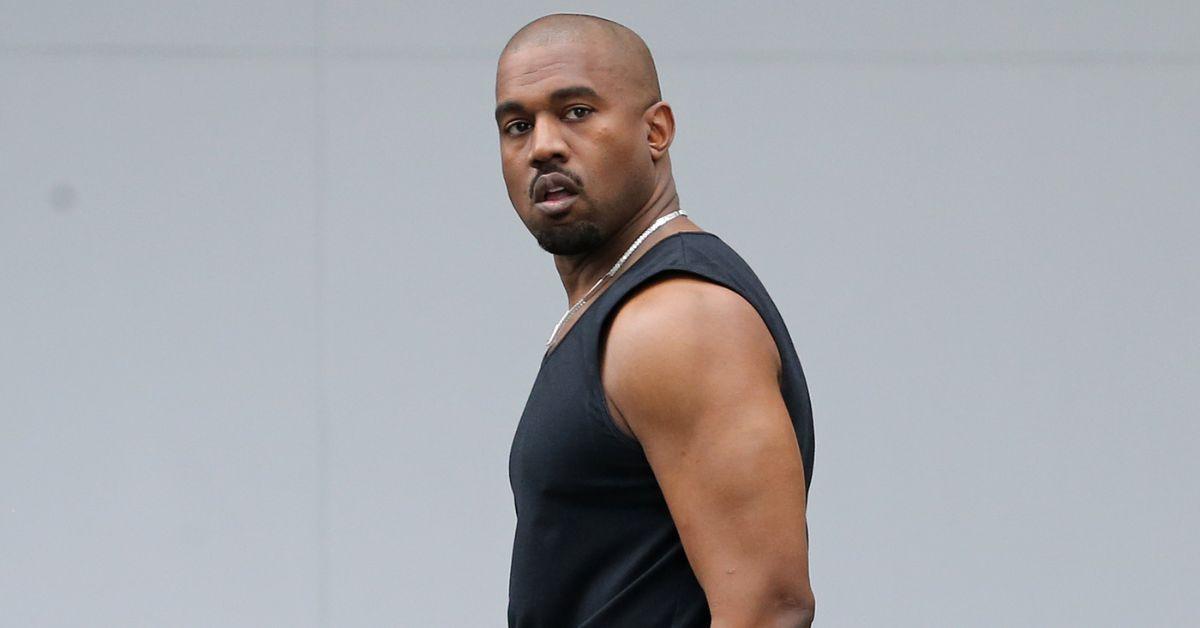 But during the preview of Kanye's upcoming interview with ABC's Linsey Davis, the Donda rapper spoke about his ongoing feud with his ex-wife Kim Kardashian and how he has apparently been forced to "fight for his voice" to have a role in his children's lives.
"I do have a voice but I had to fight for it," Kanye said in the preview played on GMA. "It hurts you when you have to scream about what your kids are wearing. As a dad and as a Christian."
"And I have a right to have a voice on what my kids are wearing, what they're watching, what they're eating," Kanye continued. "I have a platform where I get to say what so many dads can't say out loud."
"I'm their dad. It has to be co-parenting. It's not up to only the woman. Like, men have a choice also. Men's voices matter."
Article continues below advertisement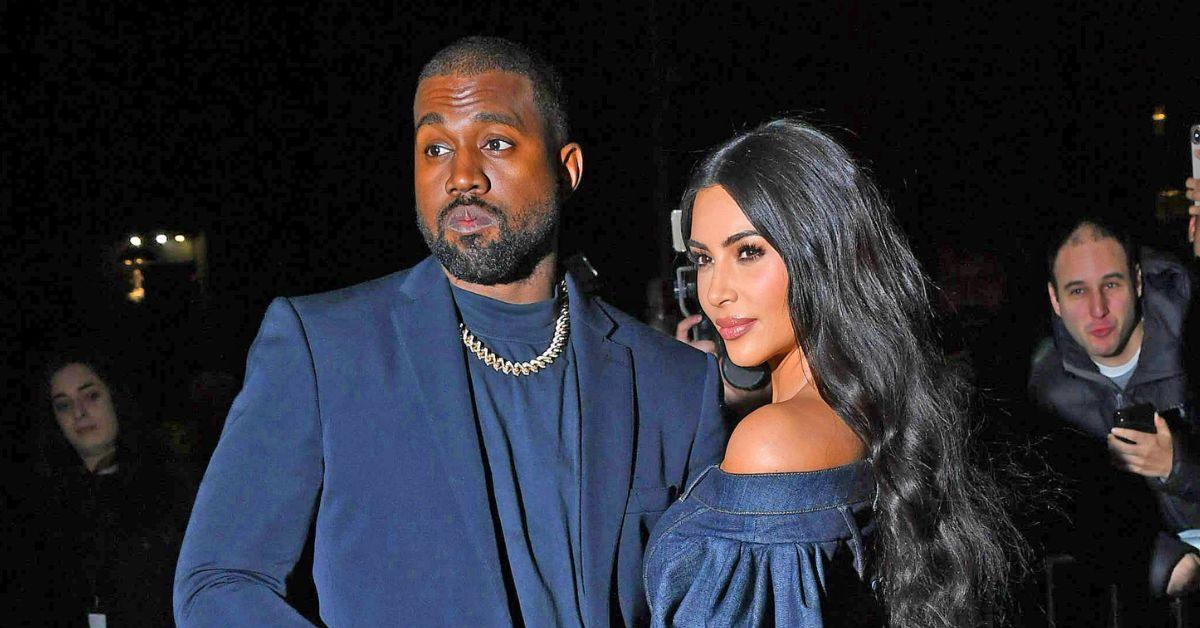 As RadarOnline.com previously reported, Kanye's upcoming interview – and his advocacy for fathers having an equal say in their children's lives – comes just days after the rapper took to Instagram to call out his ex-wife for the way she is raising their four children: North West, Psalm West, Saint West, and Chicago West.
"Hollywood is a giant brothel Pornography destroyed my family I deal with the addiction instagram promotes it Not gonna let it happen to Northy and Chicago," Ye wrote in one post.
"Y'all don't have so so over my black children and where they go to school," the rapper said in another post that appeared to be a screenshot of a message between him and Kim. "They will not do playboy and sex tapes."
But despite his and Kim's apparent differences in raising their kids, Kanye also apologized to Kim during his upcoming interview with ABC and admitted he has a "new respect" for the mother of his four children.
Article continues below advertisement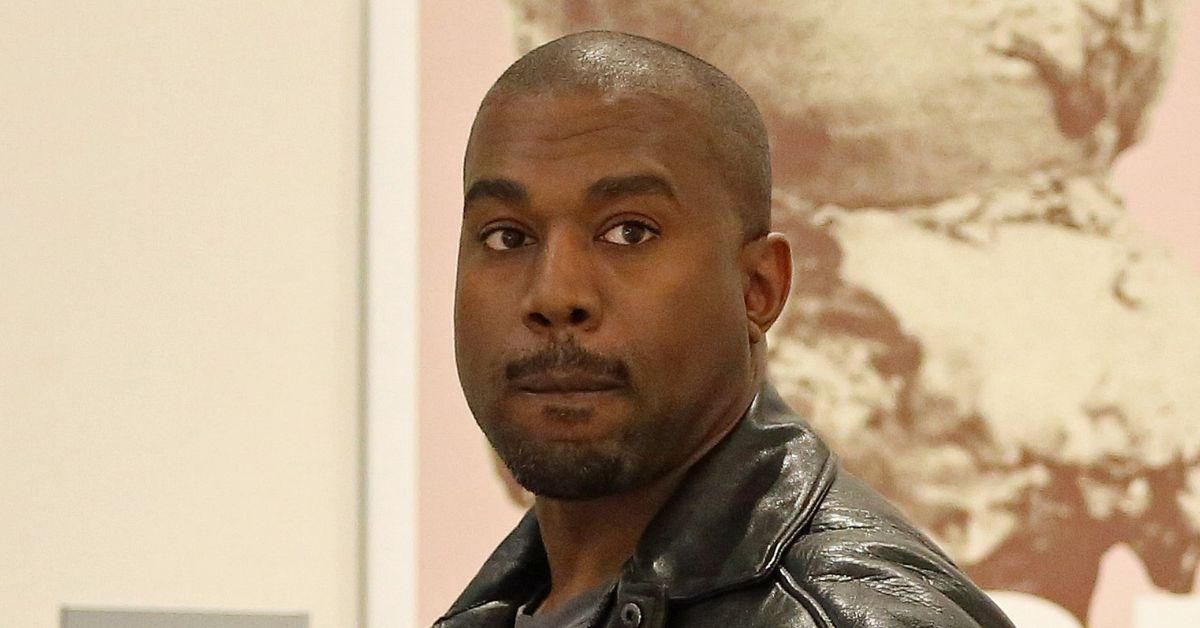 "This is the mother of my children, and I apologize for any stress that I have caused, even in my frustration, because God calls me to be stronger," Kanye said.
"I need this person to be less stressed and of the best, sound mind and as calm as possible to be able to raise those children at the end of the day."
As RadarOnline.com exclusively reported in August, Kanye and Kim are still in the process of finalizing their divorce – although the former couple continue to battle over negotiations concerning properties and the custody of their children.
Kanye has been having trouble securing an attorney to represent him in his custody battle with Kim, having failed to score Deborah Hong to take the place of his previous attorney, Samantha Spector.