Exclusive Details
Lamar Odom Says Ex Khloé Kardashian 'Could Have Hollered At Me' For Second Baby Instead Of Serial Cheater Tristan Thompson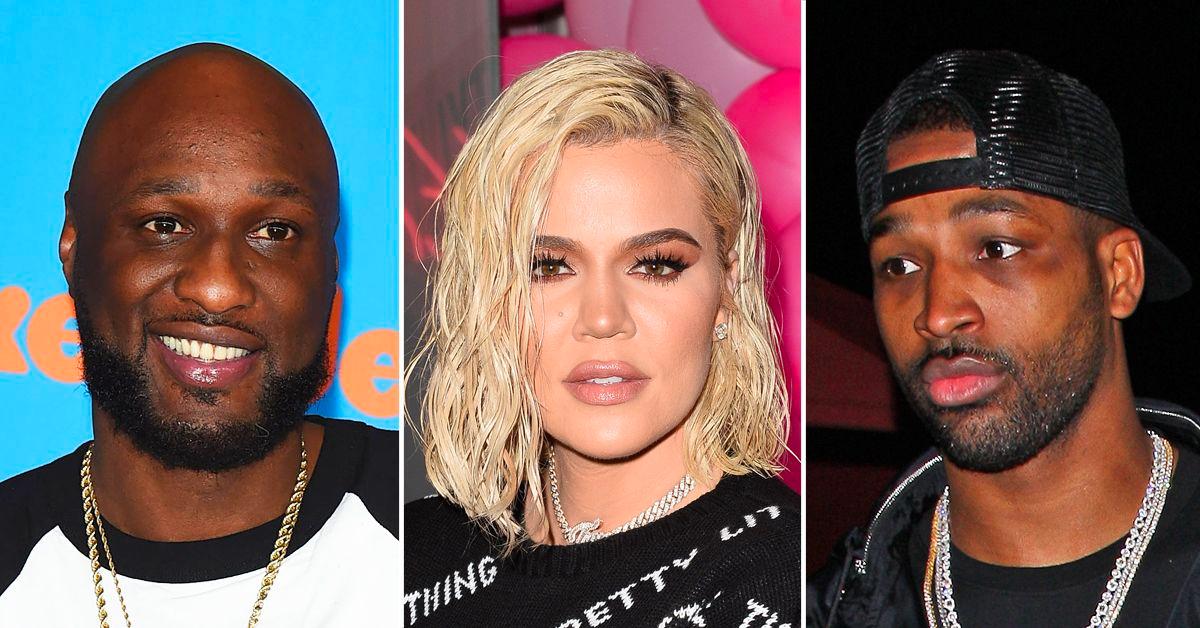 Article continues below advertisement
The former NBA player was standing outside of La Belle Vie Med Spa in Woodland Hills, California, on Tuesday when a reporter caught up to him and asked for his reaction to Khloé's baby news.
The Kardashians star is expecting her second child with Tristan via surrogate. Sources told RadarOnline.com that the baby "was conceived in November," just weeks before Khloé discovered he had cheated on her with Maralee Nichols and got the fitness trainer pregnant.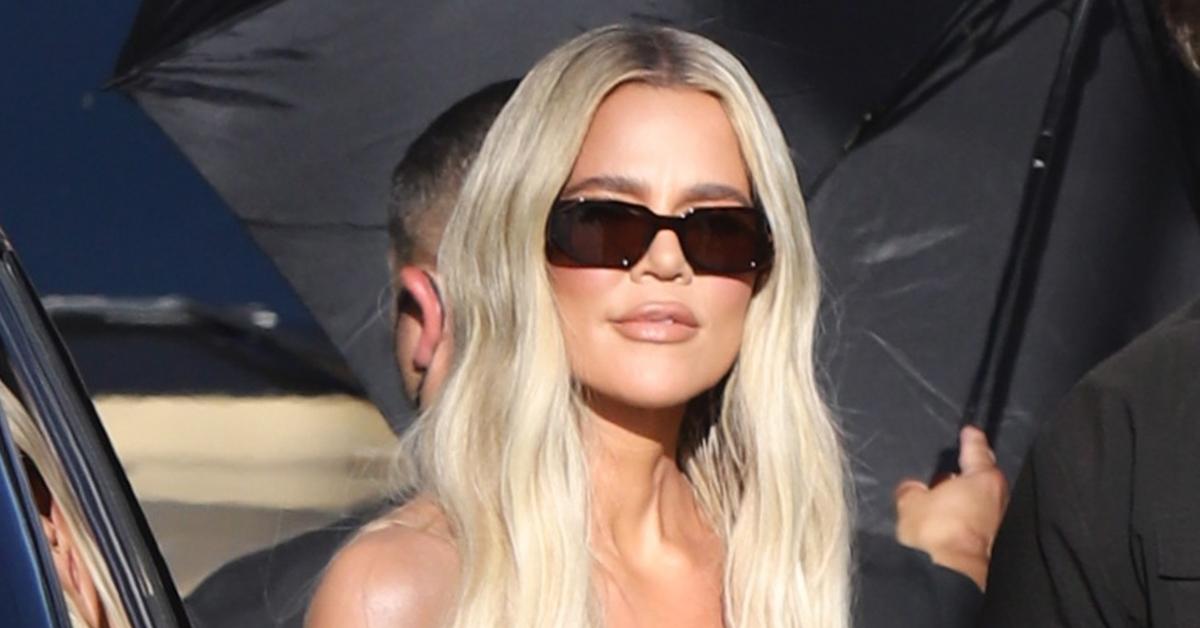 Article continues below advertisement
"She could have hollered at me for that," Lamar joked in the video obtained by Page Six. He's perfectly qualified to talk about the drama surrounding Khloé's personal life, considering he was involved in several scandals that led to their 2016 divorce.
Lamar's reaction comes just days after it was reported his ex-wife "has forgiven" Tristan for his latest infidelity. Despite Khloé's desire for a successful co-parenting experience, RadarOnline.com is told they are NOT back together.
Article continues below advertisement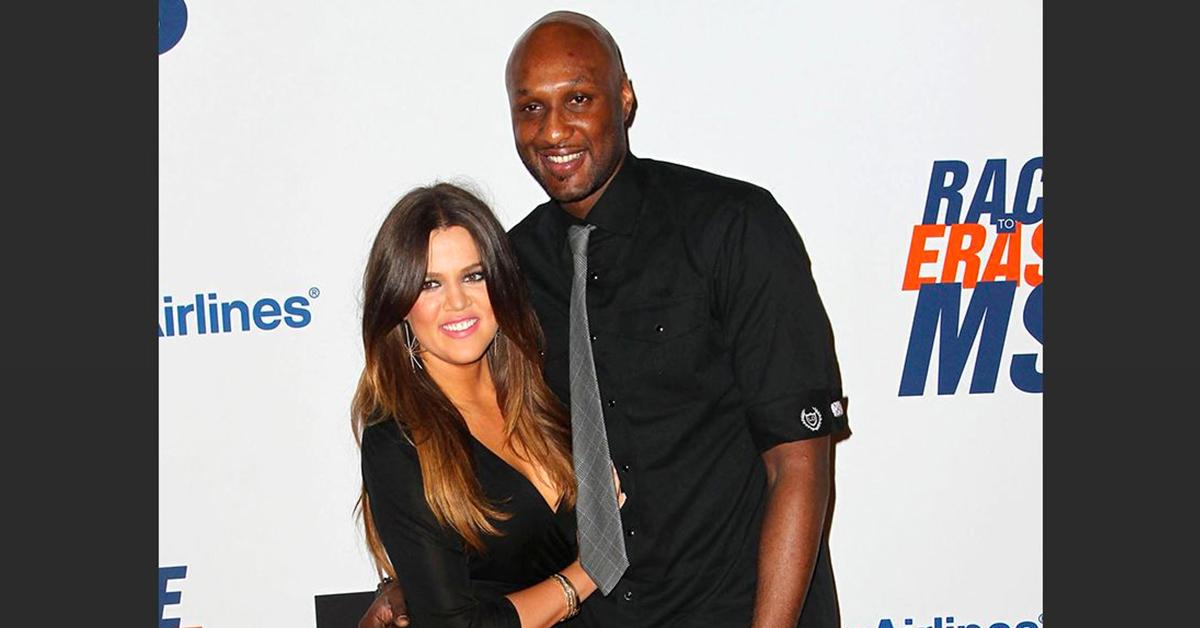 "It seems like he's finally given up on trying to win her back, which is a huge relief for Khloe because it was very draining for her," an insider told Hollywood Life. "All she wants is for them to be healthy and happy co-parents, that's why she's forgiven him and wants her family to forgive him too. She doesn't see the point in hanging on to the negativity and anger but that doesn't mean she's letting what he did slide. They are 100% done for good."
Article continues below advertisement
Like Tristan, Khloé's ex-husband has tried to win her back. Lamar even talked about his regrets over their split when he appeared in the latest season of Celebrity Big Brother.
"When I married Khloé, there were so many things that I did wrong when it came to that relationship. If I could take it back, of course, I would take it back," he said during a confessional.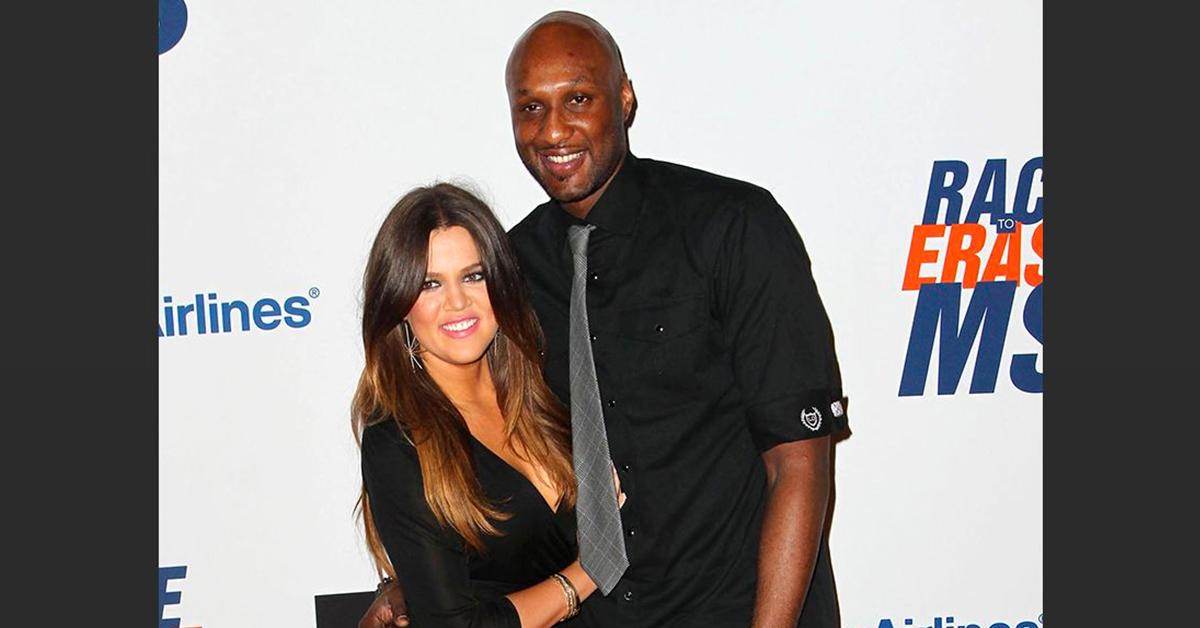 Article continues below advertisement
Khloé's second baby with Tristan is due any day — if the child isn't here already. The exes already share their 4-year-old daughter, True.
While this makes kid #2 for Khloé, it's Tristan's fourth.
Besides True, the serial cheater has two sons with two other women — Prince, 5, who he shares with his ex Jordan Craig, and Maralee's 7-month-old baby, Theo.