Lamestream Media: AP Lands Rare Oval Office Interview With President Joe Biden But DELIBERATELY Dodges Questions About Hunter Biden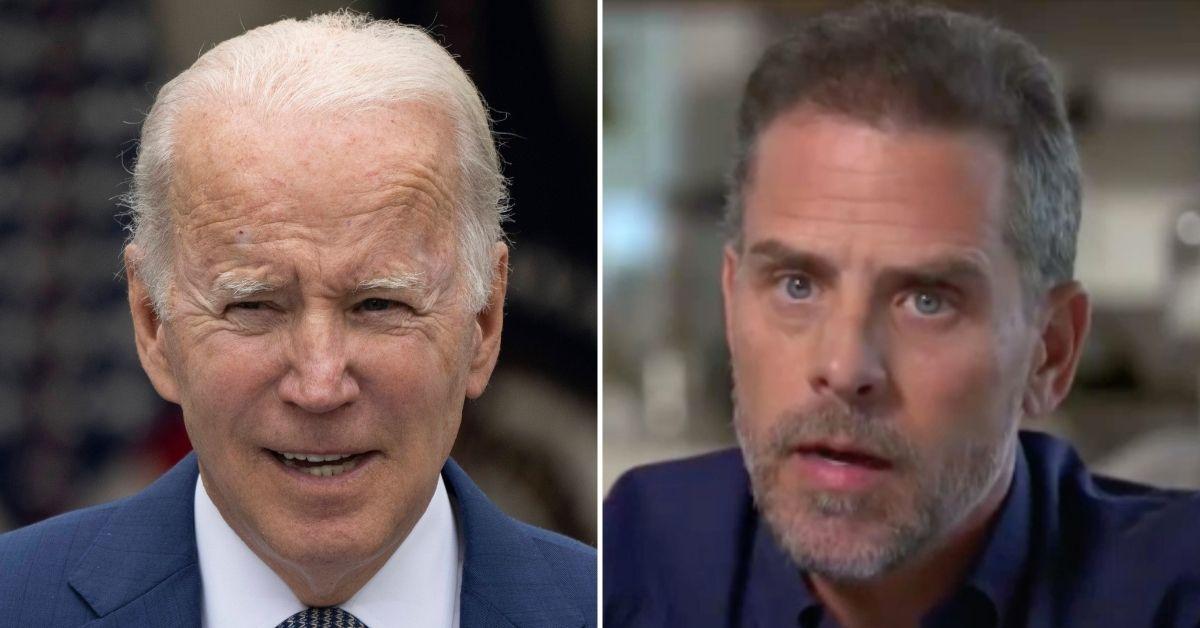 The Associated Press sat down for a rare interview with President Joe Biden this week, but among the many questions the president was asked, not one was about Hunter Biden and his ongoing gun-toting scandal.
The interview, which took place on Thursday right there in the president's Oval Office, focused on a number of issues: from the president's plummeting poll numbers, to the war in Ukraine to inflation and rising gas prices.
Article continues below advertisement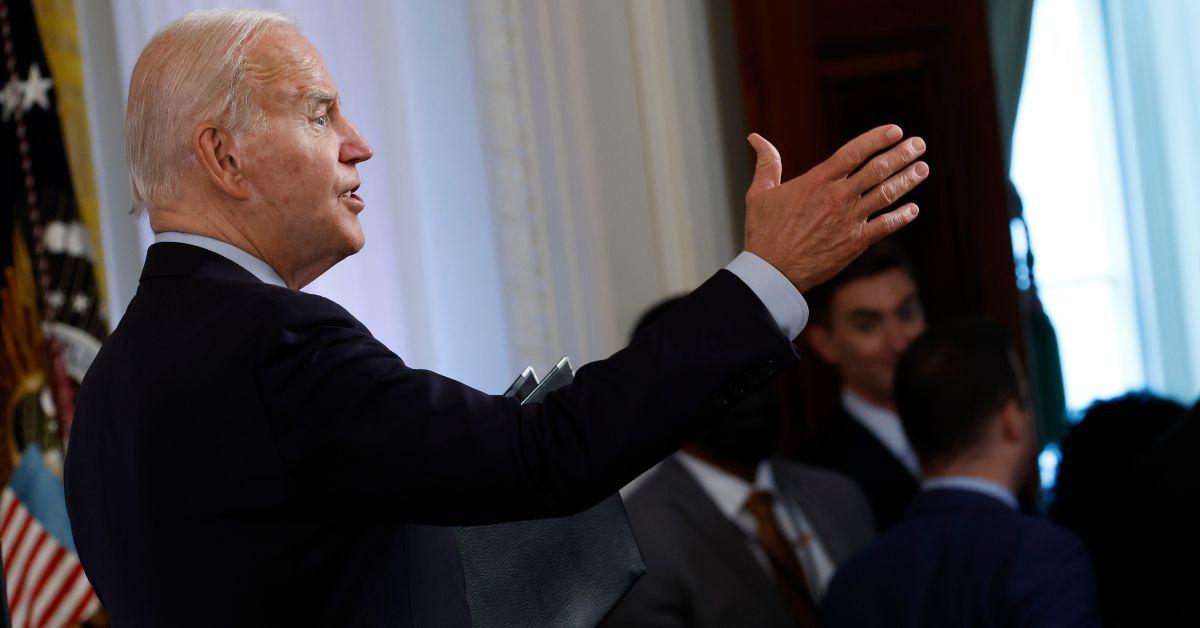 But not once did AP grill Biden regarding his 52-year-old son and the scandals and federal probes encircling him.
As RadarOnline.com reported, not only is Hunter the subject of an ongoing federal investigation into potential tax fraud and illegal overseas business dealings, but he is also at the center of a controversial and damning scandal involving at least two illegally obtained firearms.
Article continues below advertisement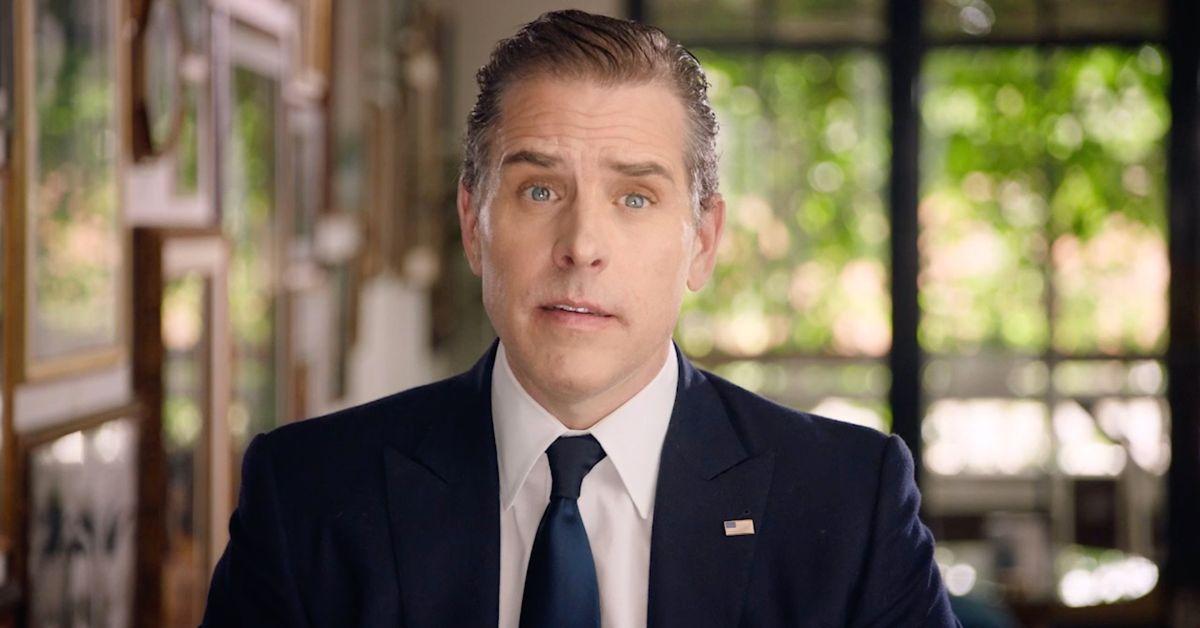 Earlier this month, 30 GB of data from Hunter's iPhone leaked online. Included in the leaked data were a slew of photos, videos and messages from the trainwreck first son – many of which showed him mishandling a firearm obtained by lying on a federal gun form.
Even more shocking is the fact that this wasn't the only firearm President Biden's wild child son illegally obtained – because while the gun in the leaked photos is believed to be a semi-automatic or automatic handgun, documents show that Hunter was also once in possession of a .38 caliber pistol.
Hunter's gun-toting scandal had thrown a monkey wrench in President Biden's continued push for gun reform throughout the nation, and many Republican lawmakers have called for the troubled first son to be prosecuted for lying on federal gun forms about his habitual drug use.
Of course, and perhaps not too surprisingly, none of this came up during AP's interview with the president in the Oval Office on Thursday – although the outlet's Josh Boak and Biden did speak at length about gun control and gun reform.
Article continues below advertisement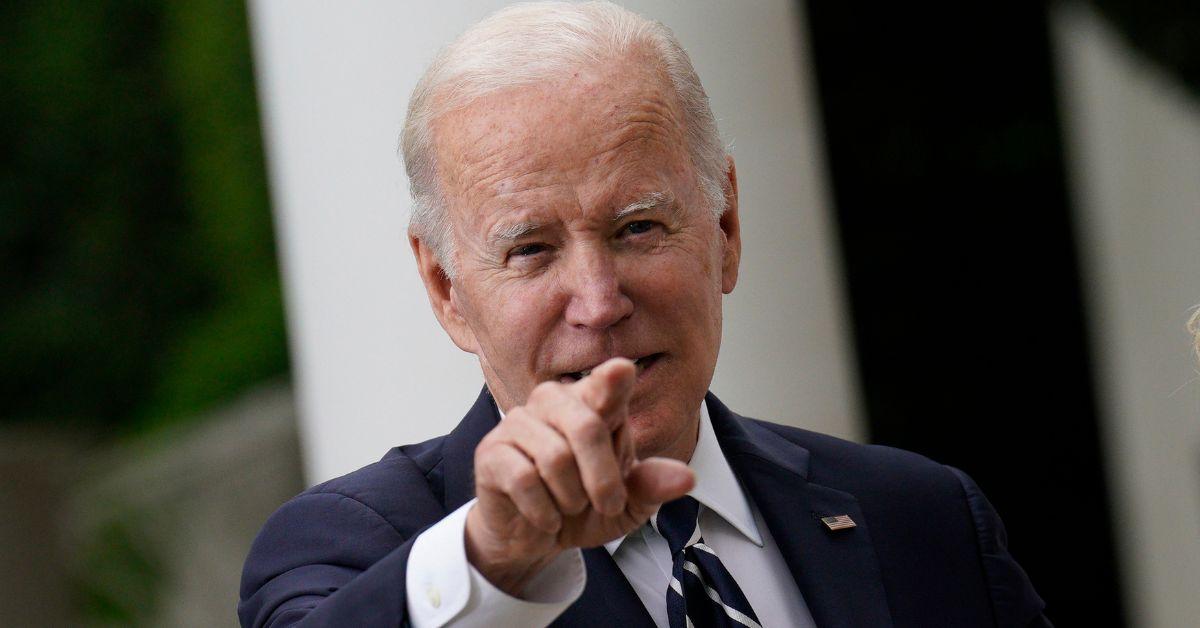 "But my generic point is that, you know, we're going to get gun safety," Biden told Boak after being asked about the chances of gun reform passing the House and Senate, despite the president's own son disregarding gun safety by playing with an illegally obtained gun in the same room as an alleged prostitute and alleged crack cocaine.
As RadarOnline.com also reported, Hunter is also being investigated by federal authorities for potential tax fraud and illegal business dealings – something else that was deliberately dodged throughout Thursday's lengthy interview.