'Friends' Reunion Rumors Spark After Jennifer Aniston Teased The Show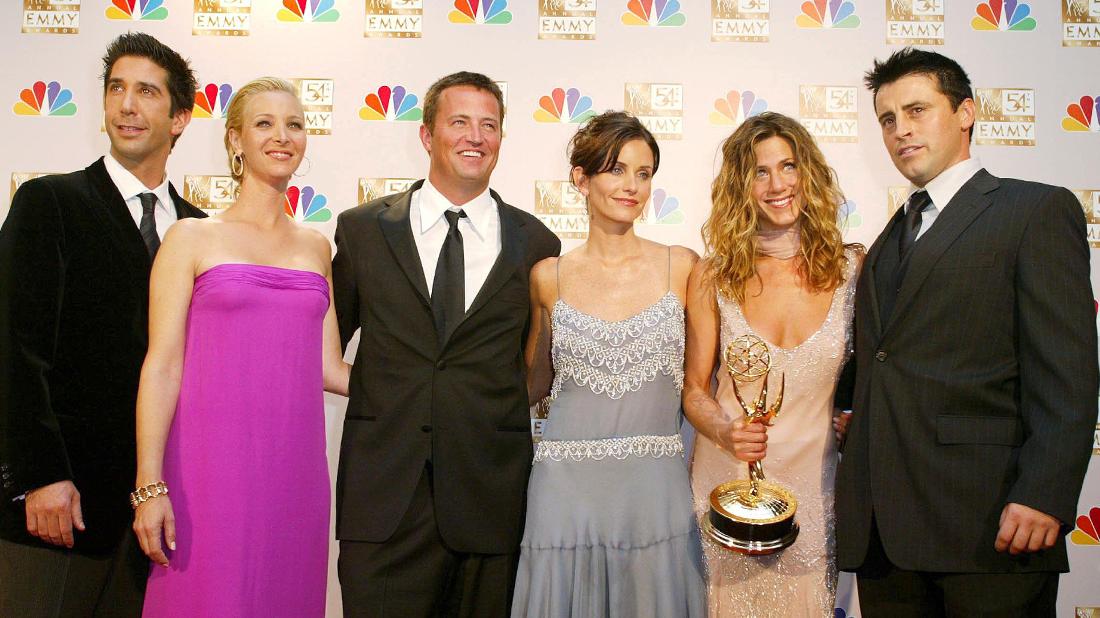 Article continues below advertisement
Deadline cautioned: "a deal is far from done and agreements with cast and creatives still need to be hammered out."
The Friends stars were paid $1 million per episode in the final seasons of the show that ended in 2004.
Aniston posted a picture on her brand new Instagram page with the cast, captioning the photo: "And now we're Instagram FRIENDS too. HI INSTAGRAM."
Days later Cox posted a picture on her Instagram with Perry, showing him looking less messy.
Aniston told Ellen DeGeneres that there would not be a reboot of the show, but that a secret project was in the works.
"We would love for there to be something, but we don't know what that something is. So, we're just trying. We're working on something."