Joe Giudice's Deportation Appeal Is Over If He Leaves The U.S., Immigration Attorney Says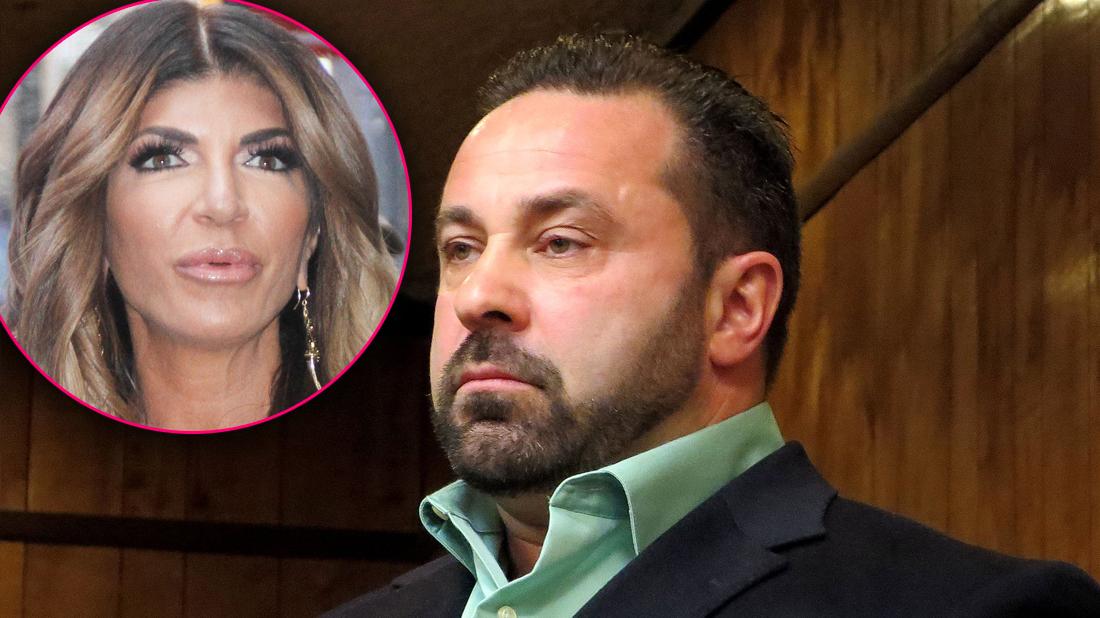 Article continues below advertisement
Instead of rotting behind bars in a Pennsylvania ICE facility, where he's been locked up since March 2019, Giudice, 47, begged the judge to allow him to leave the United States ASAP.
"Given the hardship to Mr. Giudice and his family from his continued detention, the balance of irreparable harm has shifted and the Petitioner has asked that the stay be lifted so that he could be released from USICE custody and returned to Italy during the pendency of this case," Joe's lawyer Thomas Moseley stated in the court documents.
According to Michael Wildes, an immigration attorney who spoke with RadarOnline.com, Giudice's "Hail Mary" attempt was a "uphill fight given his adverse history."
Giudice tried to cover all of his bases, telling the judge that he still wanted to pursue his appeal to remain in the United States.
"This motion should in no way detract from the Petitioner's position that he is likely to prevail in this case and is without prejudice to continuing this case since he filed his petition for review well before any departure," the federal documents obtained by RadarOnline.com stated.
Article continues below advertisement
Attorney Wildes explained to RadarOnline.com that was not likely.
"When he departs the United States, he will be deemed to have been ordered removed by a judge and will be inadmissible to the United States for at least 10 years, if not indefinitely for his adverse criminal history," he said.
Wildes, who does not represent Giudice, gave RadarOnline.com his opinion of the reality star's latest legal filing.
"He knows he can't win. It is a provocative request to hedge both sides."
In the documents obtained by RadarOnline.com, Giudice's attorney noted: "Today, Sept. 24, 2019 my adversary Department of Justice Robert M. Salazar advised that he did not oppose this motion."
Wildes told RadarOnline.com that Guidice is not "eligible for voluntary deportation," due to the nature of his crimes and that the government will likely "stipulate" and agree to send him back to Italy after his travel documents are in order, potentially within 30 days.
Article continues below advertisement
A source exclusively told RadarOnline.com earlier this month that he would ask to go to Italy immediately if he was not allowed to bail out.
"It's been horrible, and he doesn't want to rot away there any longer," the source said.
"I think that the lawyers did an admiral job for their client, but the law is stacked up against them," Wildes told RadarOnline.com. "This underscores in real life the reality we face in our field every day. It is all drama and heartbreaking."
However, immigration attorney Jeffrey Feinbloom, who also does not represent Giudice, told RadarOnline.com that Giudice has a chance of returning to the U.S. if he wins his appeal.
"If the 3rd circuit overturned the removal order, ICE would be compelled to bring him back," Feinbloom said.
Feinbloom noted to RadarOnline.com the struggles with the situation.
"Colleagues have had difficulty bringing their clients back when they have their deportation overturned. The onus should be on the agency to bring them back as quickly and painlessly," he said.
Article continues below advertisement