Bad Wife? Joe Giudice's Family Furious Teresa Failed To Attend Past Court Hearings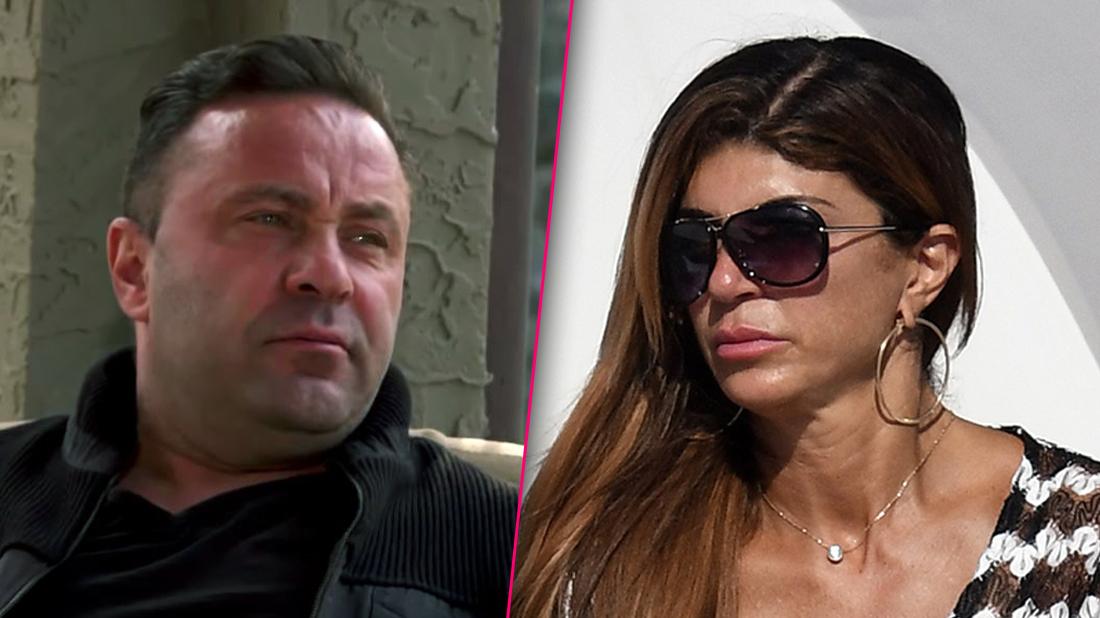 Joe Giudice's family is irate that his wife, Teresa, failed to attend earlier court hearings in his year-long fight to avoid deportation, RadarOnline.com has exclusively learned.
"They're all so angry with her," a family insider told RadarOnline.com. "They all want to know why this is the very first hearing she's ever been to, and why she never seemed to do anything to help earlier."
As RadarOnline.com exclusively reported, The Real Housewives of New Jersey mom, 47, showed up to a Pennsylvania immigration court for the first time on Wednesday, September 11 as her incarcerated husband pleaded with a judge to release him from ICE custody during his appeal process.
Article continues below advertisement
Joe's family, including his mother, brother and cousins, refused to speak to the reality star during the hearing. And Teresa made every effort to avoid them, sitting on the other side of the room through the legal proceedings.
With tensions so high, "she was smart to stay away from them," the insider said.
Joe's ailing mother, Filomena Giudice, cried throughout the hearing. "We just want him home!" she shouted.
The insider told RadarOnline.com that Teresa and Filomena's relationship is a disaster.
"Teresa is afraid of her," the insider explained. "During her marriage, Joe always listened to her and would always take her side."
Teresa could be right to avoid Joe's mom.
With Joe behind bars, Teresa was caught with 26-year-old boy toy, Blake Schreck, multiple times, including on a secret Miami getaway in February 2019.
The pair was even spotted holding hands after a late night out.
Scroll through RadarOnline.com's gallery for all the details about Teresa's explosive relationship with Joe's family.
Legal Argument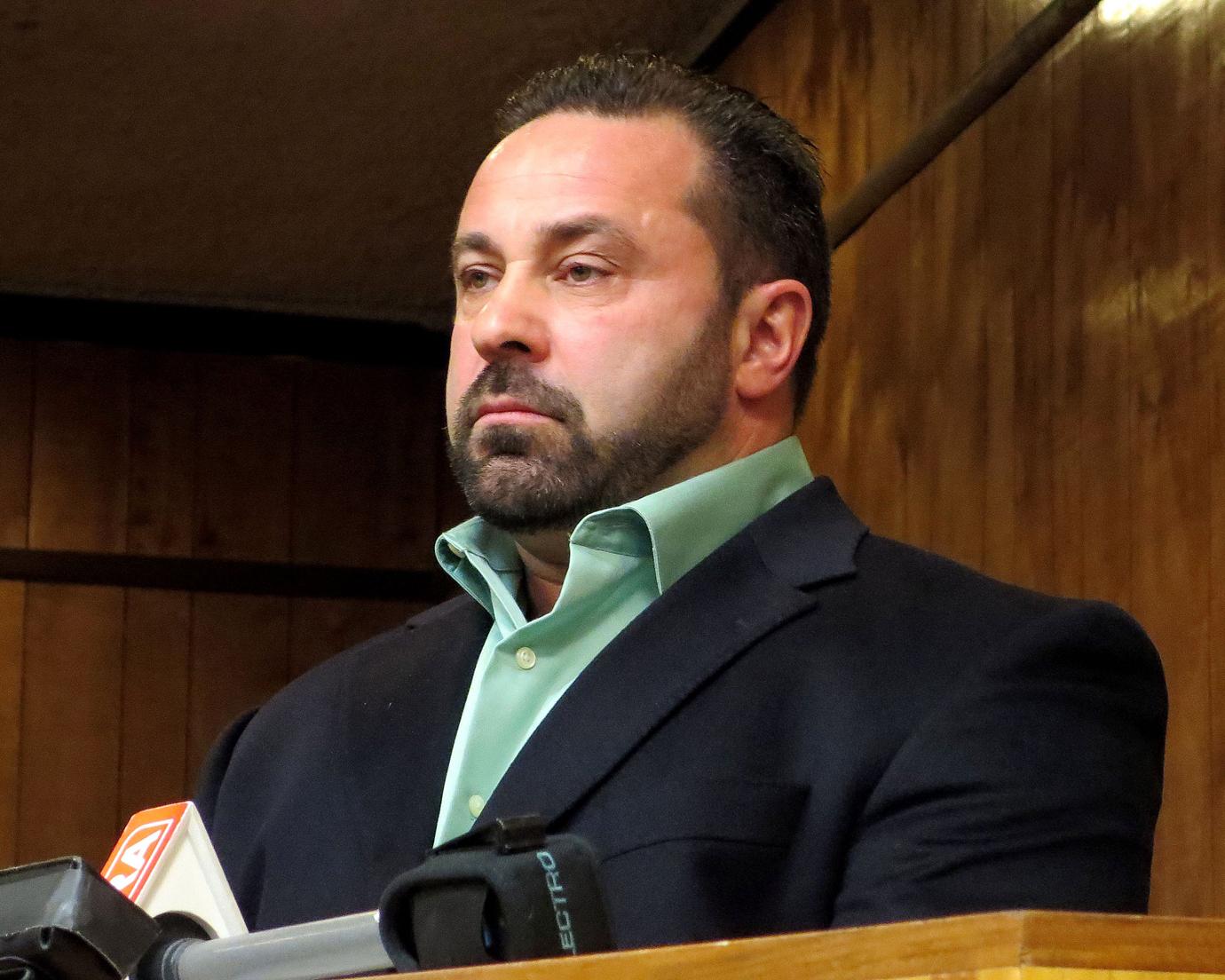 Joe's attorney argued for supervised release and promised his client's total cooperation with ICE during the September 11 hearing. "He just wants to be here with his wife, brother, and family," he said. "Law enforcement will be monitoring him, plus the media will be following his every move."
No Go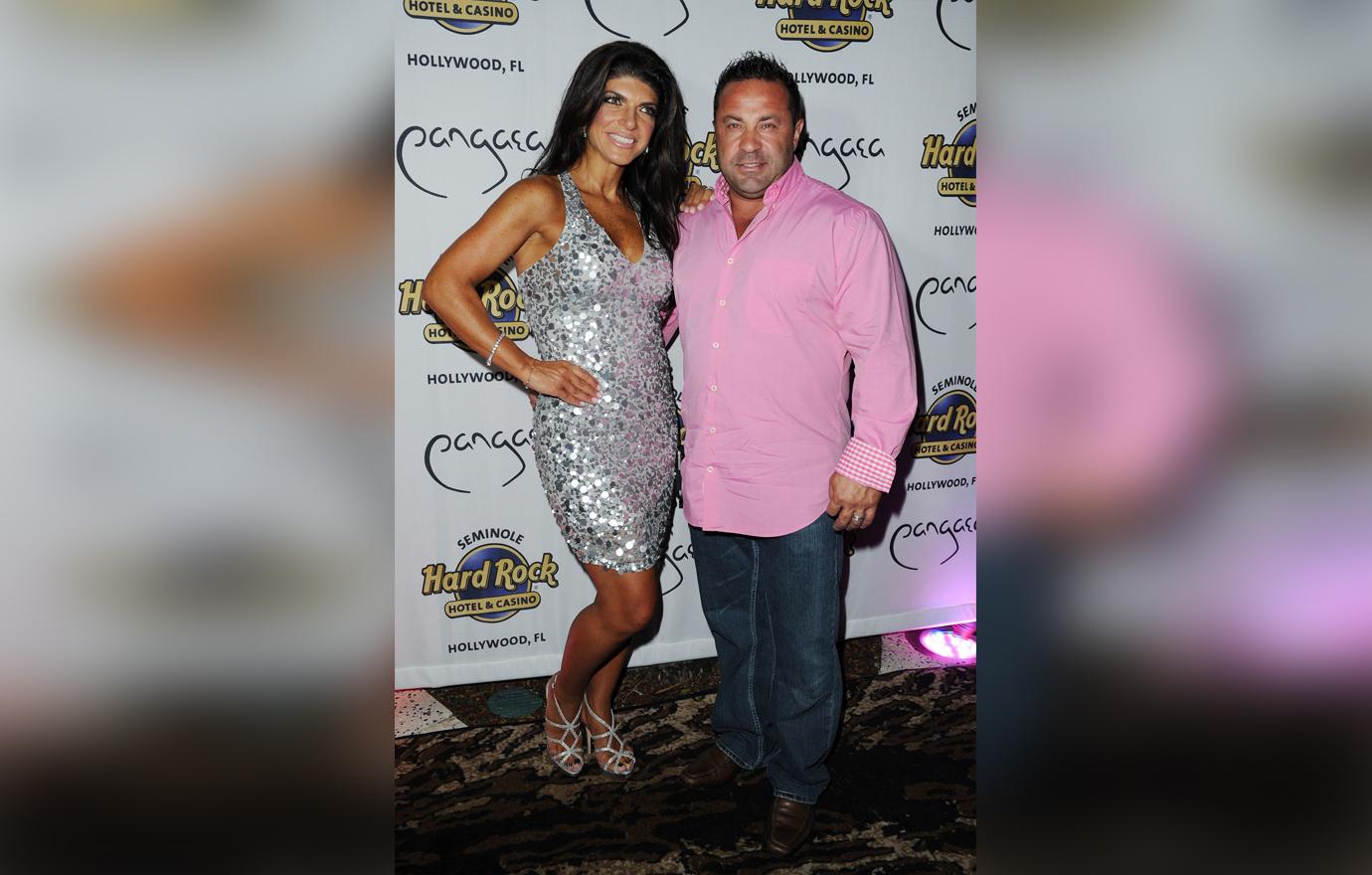 "Given his sentence, 41 months in prison, 2 years of supervised release that led him to immigration custody, he is a flight risk and a danger to society," the prosecutor said in court. "He has numerous interactions with police. He has a family here, and there is reason to believe that he won't turn himself in to ICE custody if he is ordered deported."
Article continues below advertisement
Party Mom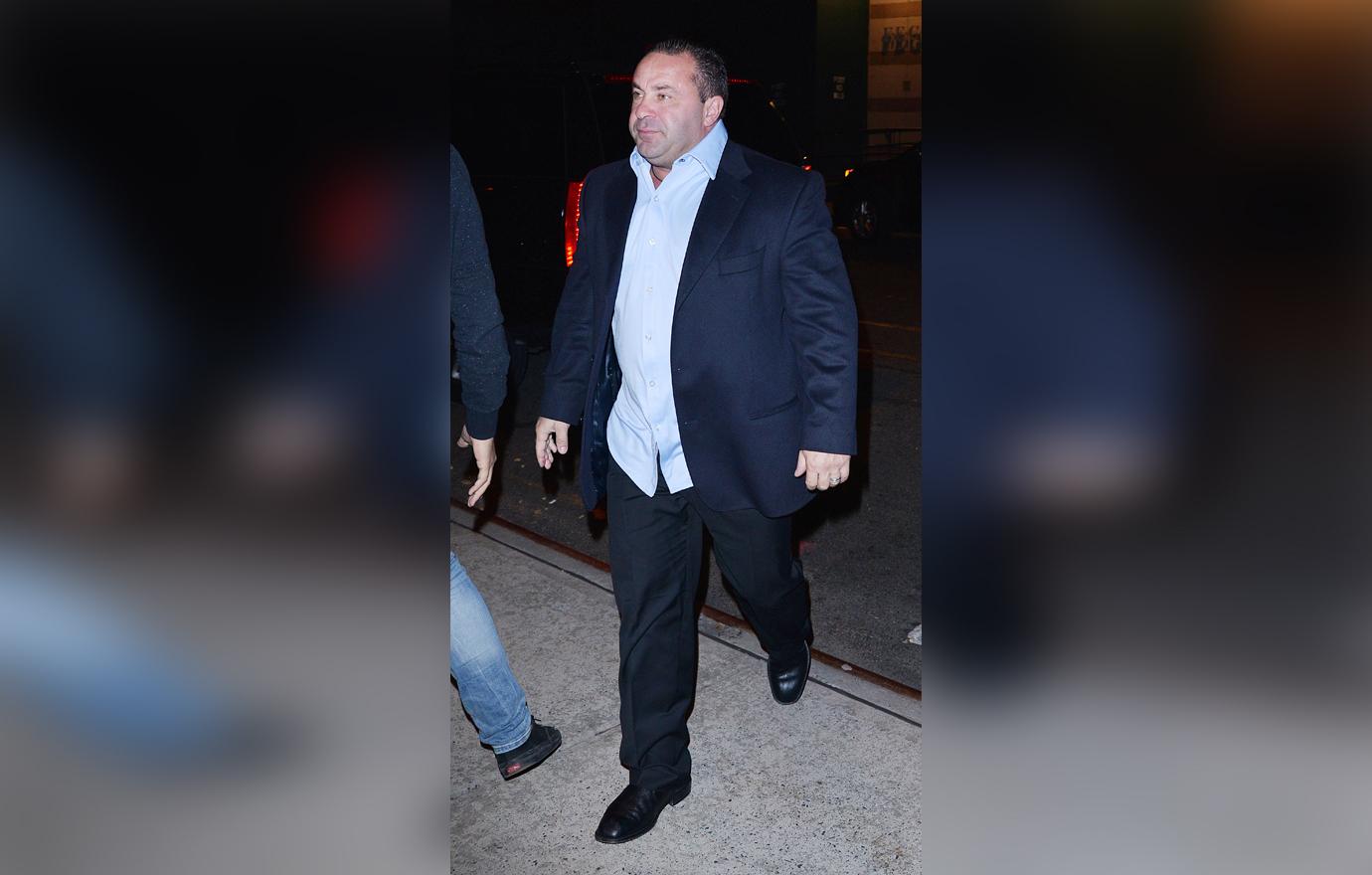 Teresa took a vacation to Mykonos, Greece just days before her oldest daughter, Gia, left for college, a move Joe's family slammed. "How could you party like you don't have a care in the world?" an insider previously asked about Teresa, who spent the trip partying in clubs.
Article continues below advertisement
No Love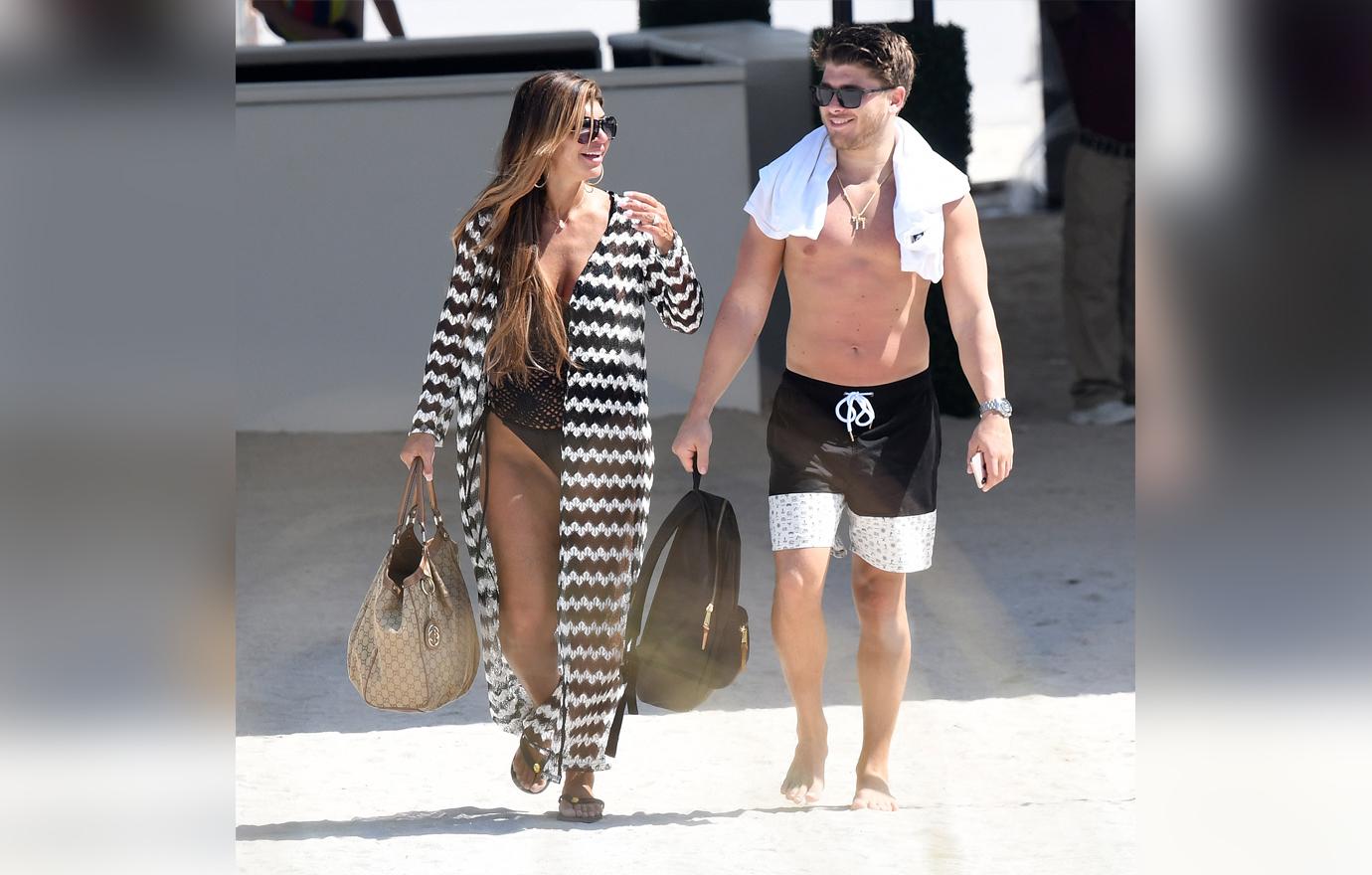 Article continues below advertisement
Kids Alone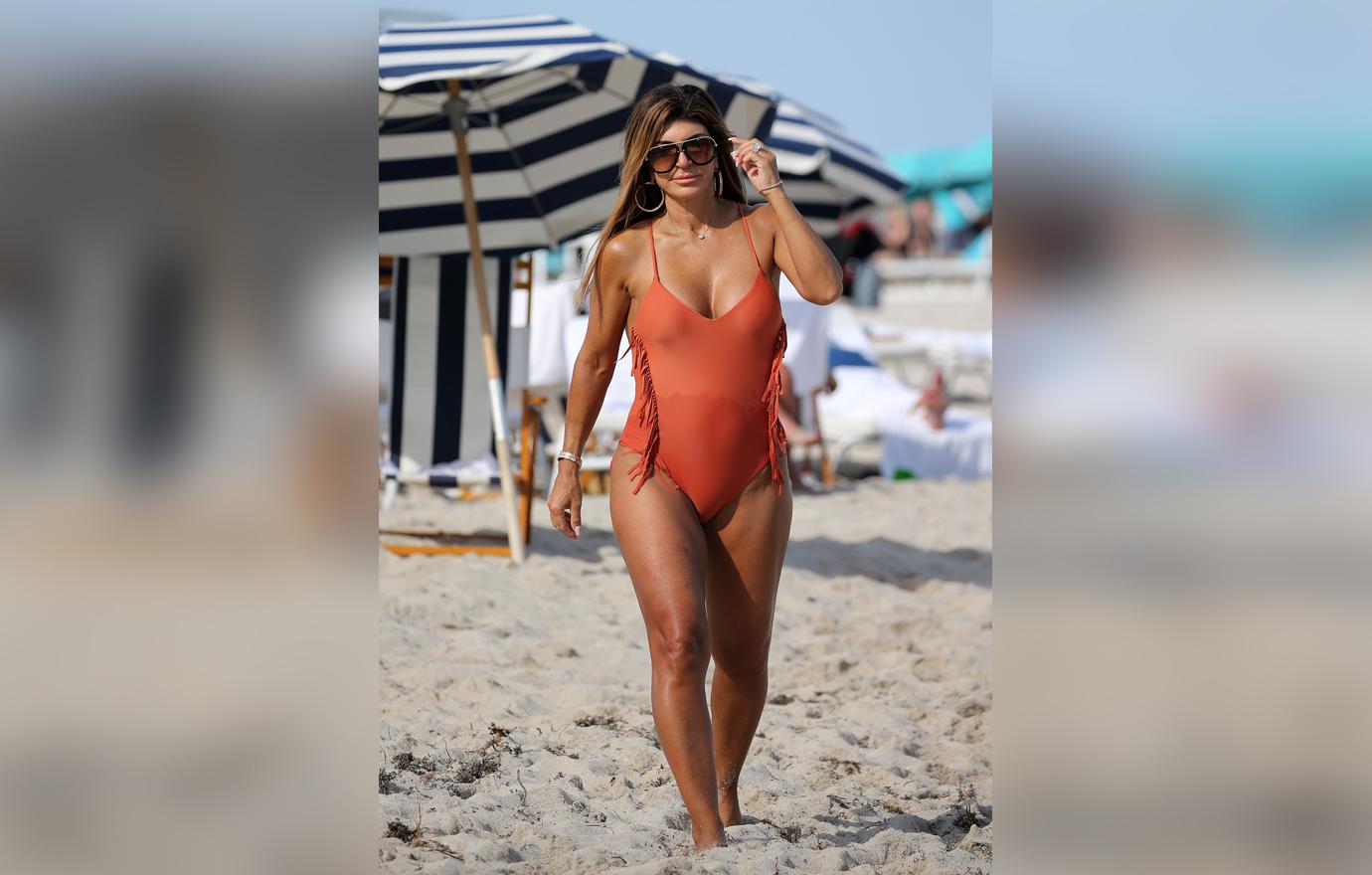 "Gia is leaving for college, and the other kids are on their own," the insider pointed out to RadarOnline.com. "That is what she can't talk her way out of: she can't say she's single and can party since Joe is in prison. This is about her kids."
Article continues below advertisement
Lawyering Up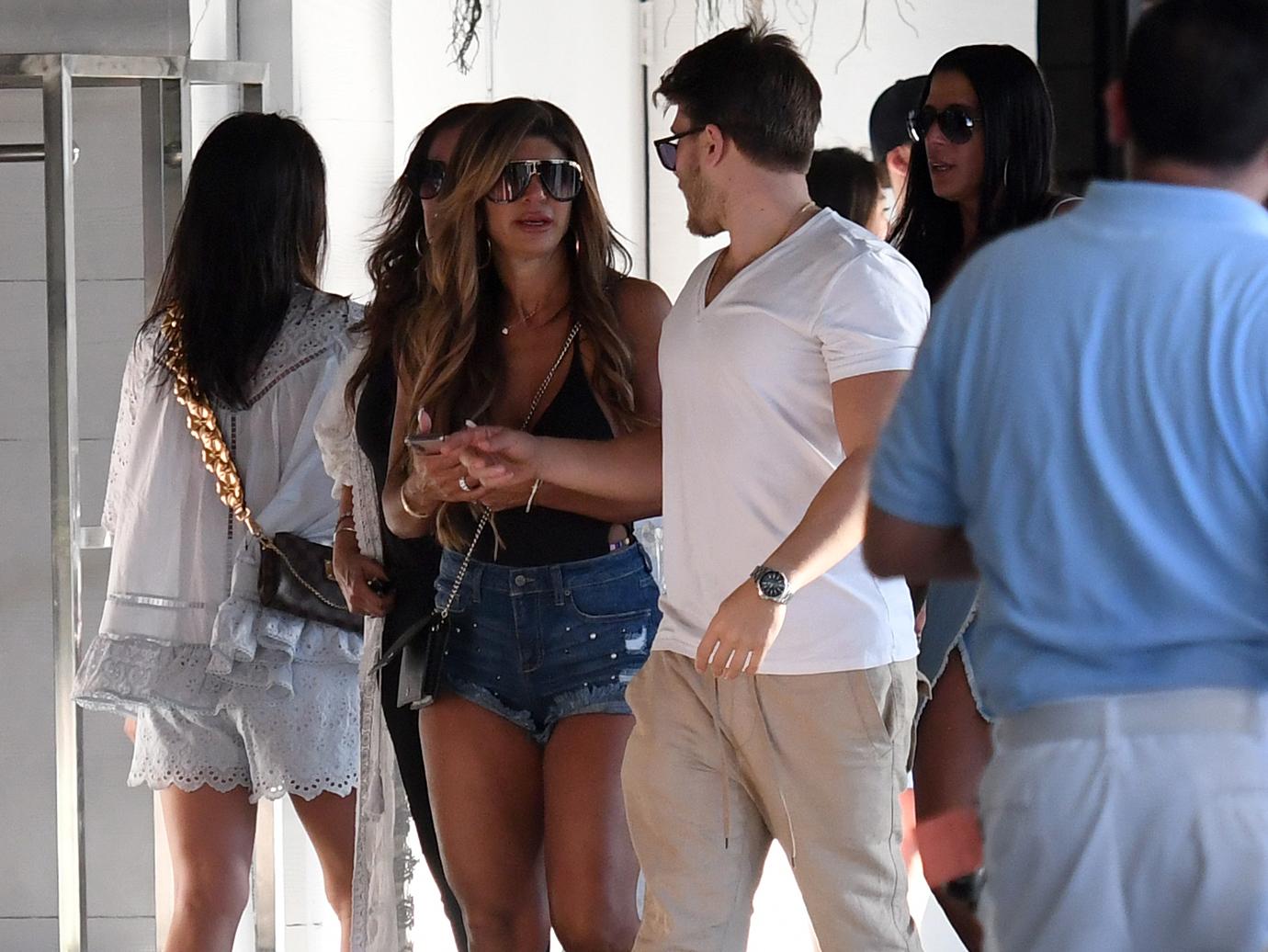 Article continues below advertisement
Split Plans?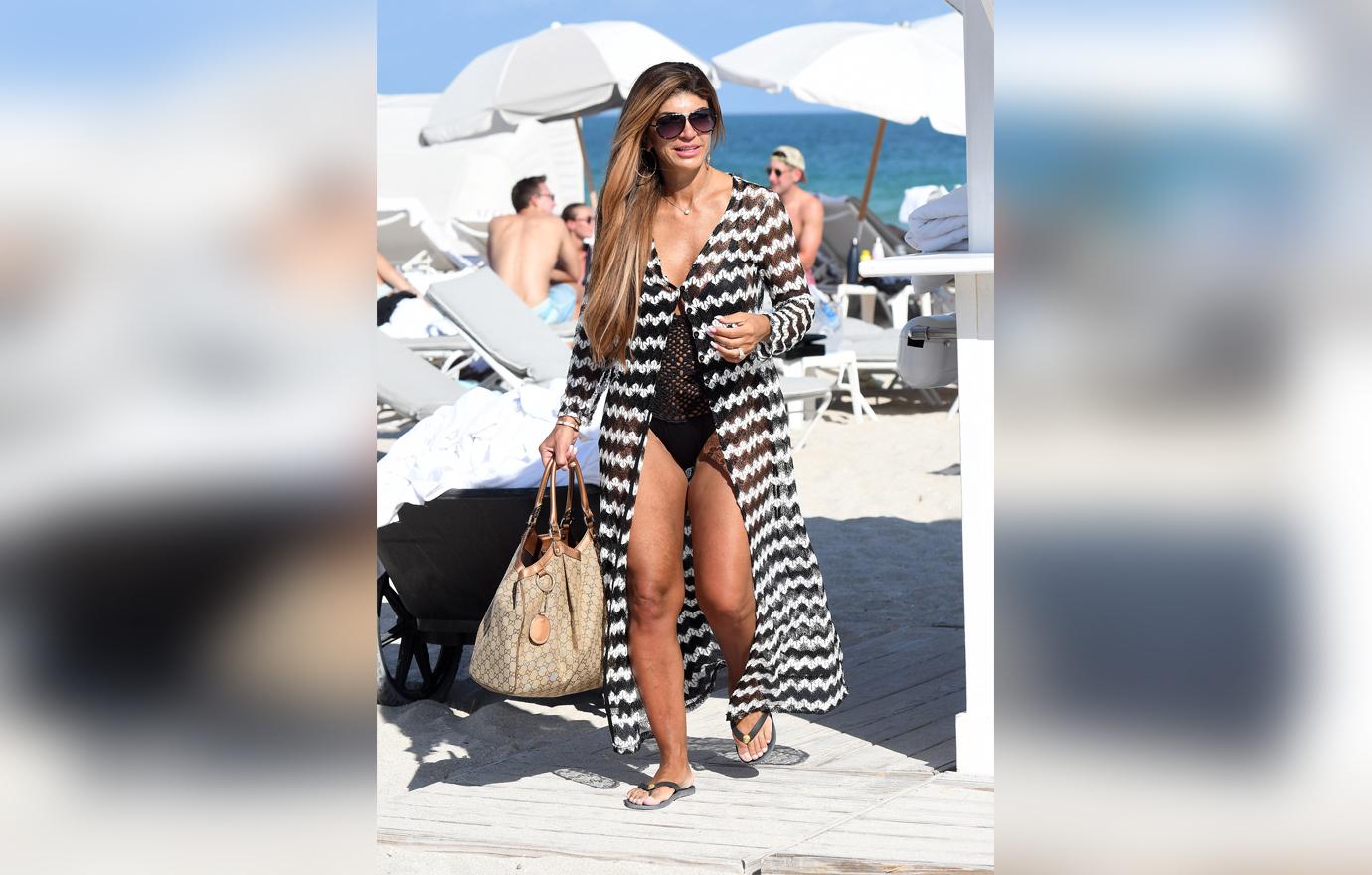 Teresa has admitted publicly she will leave Joe if he's deported from the country.