Bye, Teresa: Joe Giudice Begs To Go To Italy Amid Deportation Appeal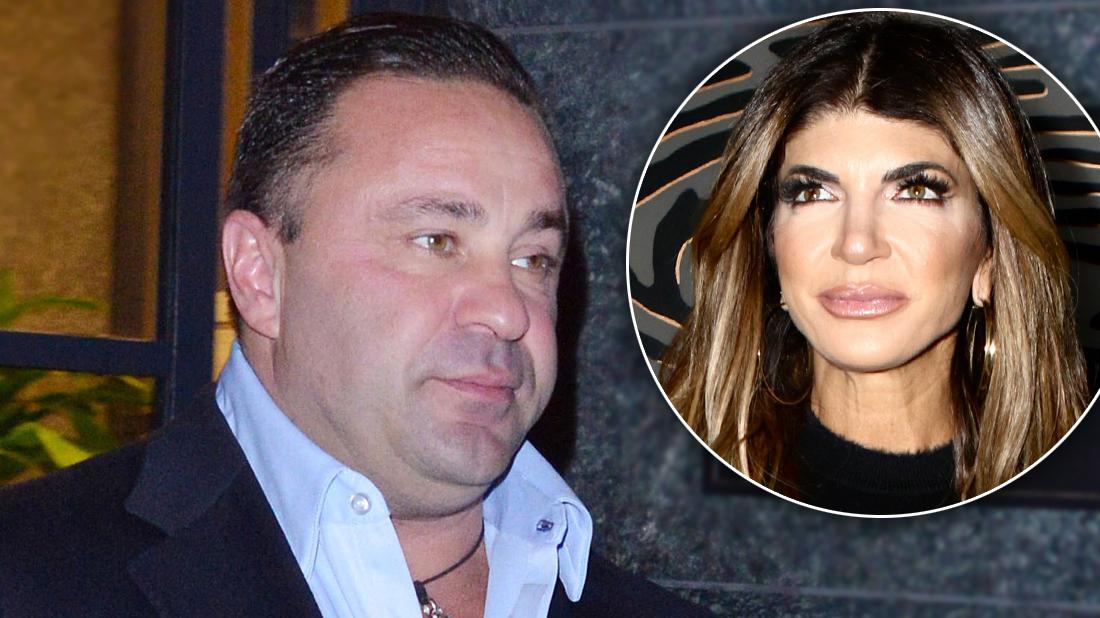 After RadarOnline.com exclusively reported Joe Giudice was denied bond amid his never-ending deportation appeal, the Real Housewives of New Jersey star is requesting to leave for his native Italy, RadarOnline.com can confirm.
According to federal court records obtained by Radar, Giudice filed a motion to "lift stay" on September 24.
The father of four wants to go overseas during the ongoing legal process instead of rotting behind bars in a Pennsylvania ICE facility, where he has called home since March 2019.
Article continues below advertisement
"Given the hardship to Mr. Giudice and his family from his continued detention, the balance of irreparable harm has shifted and the Petitioner has asked that the stay be lifted so that he could be released from USICE custody and returned to Italy during the pendency of this case," the star's lawyer Thomas Moseley stated in the court documents.
Moseley claimed the Department of Justice did not oppose the motion, though a judge will make the final decision on the matter.
In the court filing, Giudice family attorney James J. Leonard said the former construction company owner wants "to begin working and contributing financially to his wife and four young children, something that he has repeatedly stated he intends to do upon his release from custody."
Leonard claimed Giudice talked about the issue extensively with his brother, sister, reality TV star wife, Teresa, and eldest daughter, Gia.
Article continues below advertisement
As Radar first reported on September 20, a judge shut down his request for bond following an explosive immigration court hearing.
A source exclusively told Radar earlier this month that he would ask to go to Italy immediately if he was not allowed to bail out.
"It's been horrible, and he doesn't want to rot away there any longer," the source said.
A relative of a former inmate previously told Radar it's "like a dungeon" in the Clinton County Correctional Facility, which has also been accused of harboring sexual abuse against inmates. (A 2015 lawsuit making such allegations was eventually dismissed.)
Radar exclusively reported the reality dad was ordered to be deported from the U.S. in October 2018, five months before he finished a three-year prison sentence on federal fraud charges.
He's been fighting the immigration judge's decision ever since.
Giudice's famous wife, whom Radar exclusively caught holding hands with a much-younger man in February, has admitted she will divorce her felon husband if he's not allowed to go home to New Jersey.
For more on this story, keep reading Radar.