Sad Storyline! Joe Giudice's Family Already Filming Reaction To Judge's Bond Denial For 'RHONJ'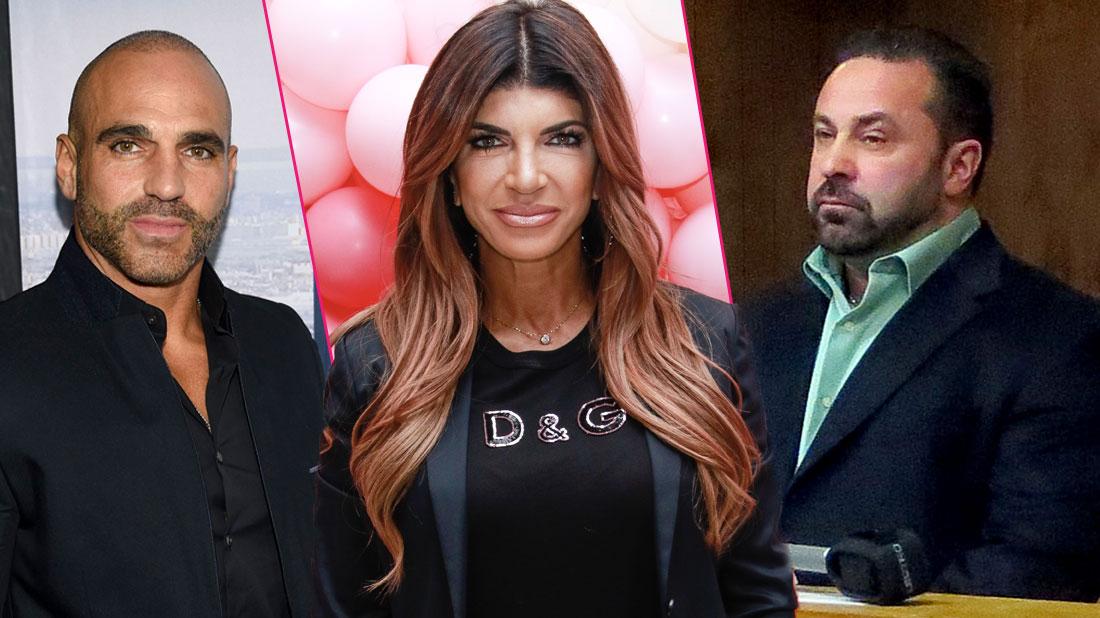 Joe Giudice was denied bond amid his deportation appeal battle. Although his wife Teresa has remained silent on the deportation drama, her brother Joe Gorga exclusively revealed to RadarOnline.com that Real Housewives of New Jersey viewers are going to see family reactions to the decision on the upcoming season.
"We're filming right now about it," Joe told RadarOnline.com of the court decision.
As RadarOnline.com broke, an immigration judge ruled against Joe's request to be freed from ICE custody so he could await a decision in his deportation appeal at home with his family.
Article continues below advertisement
An immigration official told RadarOnline.com on September 20 that a York, Pennsylvania judge "rendered a decision of no bond pertaining to Giuseppe Giudice's case."
During a September 11 court hearing, Joe's lawyer argued that he should be released from ICE custody on bond while he fights a judge's October 2018 deportation order.
The lawyer argued that since Joe, 47, has been in ICE custody since March, he is eligible for release.
But the prosecutor fought back, explaining, "Given his sentence, 41 months in prison, two years of supervised release that led him to immigration custody, he is a flight risk and a danger to society. He has numerous interactions with police. He has a family here and there is reason to believe that he won't turn himself in to ICE custody if he is ordered deported."
Family sources previously told RadarOnline.com that Joe would request to be deported immediately if he was not allowed to post bond.
Article continues below advertisement
"It's been horrible, and he doesn't want to rot away in detainment any longer," the insider said. "The moment he is denied, he said he will pull his appeal and get ready to go to Italy."
Joe's wife Teresa, mother, brother and other family members were at the court hearing.
An eyewitness told RadarOnline.com that Teresa didn't speak to her in-laws during the emotional hearing.
"They blame Teresa for everything," the insider revealed. "Joe's family was disgusted that Teresa just showed up for the first time at court this week. They really blame her for the trouble he is in."
Both of his appeals have been denied. He is currently attempting to appeal his case to the Third Circuit Court.