Another Blow For Joe! Judge DENIES Giudice's Time Extension Request In Appeal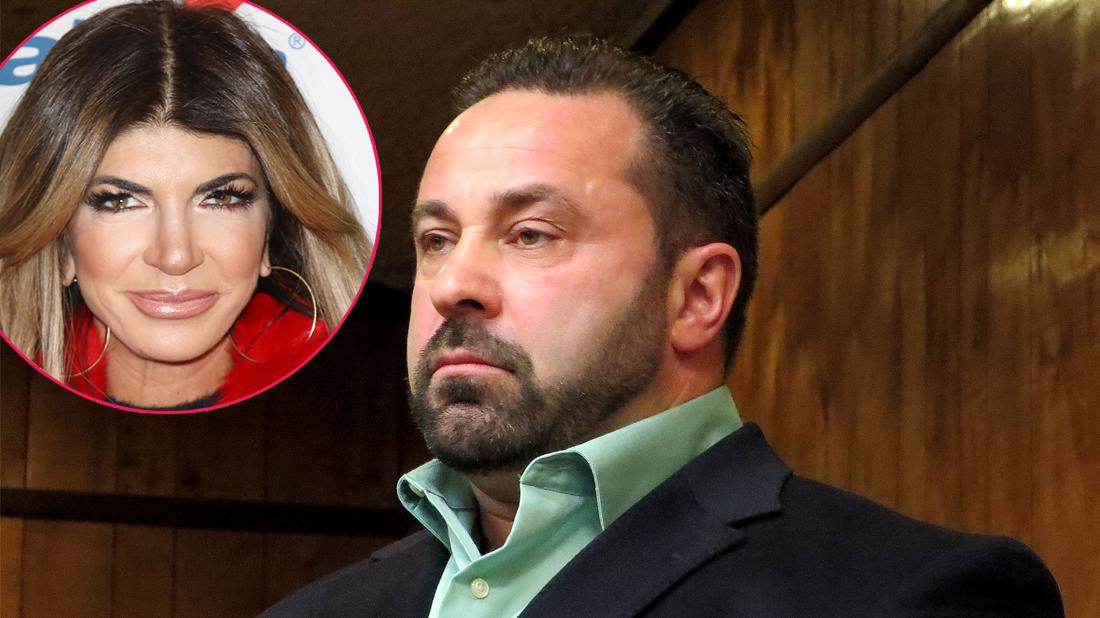 Joe Giudice has been hit with another blow in his never-ending fight to avoid deportation. The Real Housewives of New Jersey husband's request for an extension of time to file a brief in his appeal was denied, RadarOnline.com can exclusively report.
As RadarOnline.com previously reported, Teresa's husband, 49, filed for an extension to submit a reply brief after the Attorney General demanded the felon be deported from the United States to his native Italy. (He initially didn't file the right paperwork, and was in danger of having his entire case thrown out. However, he soon resubmitted the documents, and was considered in "compliance" on September 3.)
Article continues below advertisement
But on September 12, the Third Circuit Court shut down his extension request. He was ordered to file a his response by October 15.
In July, Joe submitted his final brief to the Third Circuit Court, outlining reasons he should remain in the United States.
On behalf of the Attorney General, Assistant Attorney General for the Civil Division Joseph H. Hunt submitted a 40-page rebuttal to the court on August 14, agreeing with an immigration judge's initial ruling to deport him.
An immigration judge ruled in October 2018 that Giudice be deported on the grounds that he committed an aggravated felony — which holds as the highest level crime in the U.S.
Most recently, on September 11, Joe decided to take his chances and request a bond hearing in hopes he can be released from ICE custody until a decision on his deportation appeal is made.
Joe's lawyer argued the father of four should be released from ICE custody on bond, citing the Guerrero-Sanchez case. (A federal court ruled individuals detained for more than 180 days are entitled to a bond hearing.)
Article continues below advertisement
The lawyer argued that since he's been in ICE custody since March, he is eligible for release.
However, the prosecutor claimed that since he's been convicted of past crimes, he should not be eligible.
A source previously told RadarOnline.com Joe will request to be deported immediately if he is not soon allowed to post bond.
"It's been horrible, and he doesn't want to rot away in detainment any longer. The moment he is denied, he said he will pull his appeal and get ready to go to Italy," the source said.
Meanwhile, his wife Teresa, 47, has been spotted partying and acting carefree all summer.
In June, she was also caught cozying up again to her boy toy, Blake Schreck, in New York City, four months after RadarOnline.com first revealed her getaway to Miami with the 26-year-old businessman.
She previously admitted she will divorce Joe if he is deported.