Giudice Heartbreak: Joe's Family Prepares For The Worst In Deportation Case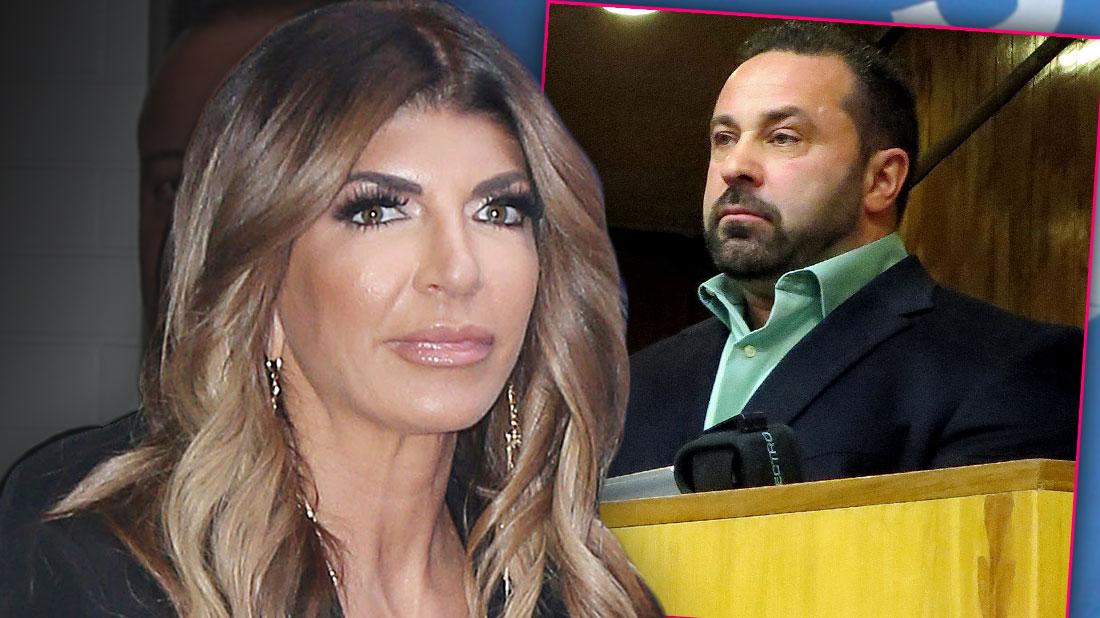 Giudice Heartbreak.
Joe Giudice's family is preparing for the worst in his deportation case and he blames Real Housewives of New Jersey star Teresa Giudice for all his troubles, a source told RadarOnline.com exclusively.
The convicted felon begged an immigration judge to let him out of the ICE Detention Center where he is awaiting a ruling on whether or not he will be kicked out of the United States and deported back to Italy in a tension-filled hearing on Sept. 11.
Article continues below advertisement
His mother, brother and other family members were in court as he argued to be released on bond, as was his wife, who didn't speak to his family at all as RadarOnline.com reported.
But as they await the judge's ruling an insider explained that they were losing hope.
"Joe's family is preparing for the worst," the source snitched to RadarOnline.com. "They're convinced it won't be good news and they blame Teresa for everything."
The source close to the disgraced husband of the OG from RHONJ told RadarOnline.com that Joe's family was bracing for a decision they didn't like from the judge.
"They're very afraid that his request will be denied, and they won't be able to see him in person in the U.S. again."
The insider told RadarOnline.com that they were hoping for a miracle.
"Everyone in the family is praying for Joe and hoping that the judge does the right thing and lets him come home. He has served his time. But they are convinced that it isn't going to go his way."
As RadarOnline.com exclusively reported, Joe's ailing mother, Filomena Giudice, cried throughout the hearing. "We just want him home!" she shouted.
And they believe Teresa's actions hindered her husband's chances of getting to stay in the U.S.
"Joe's family was disgusted that Teresa just showed up for the first time at court this week," the source told RadarOnline.com. "They really blame her for the trouble he is in."