'Little People' Star Audrey Roloff Mourns Pastor Friend Jarrid Wilson's Suicide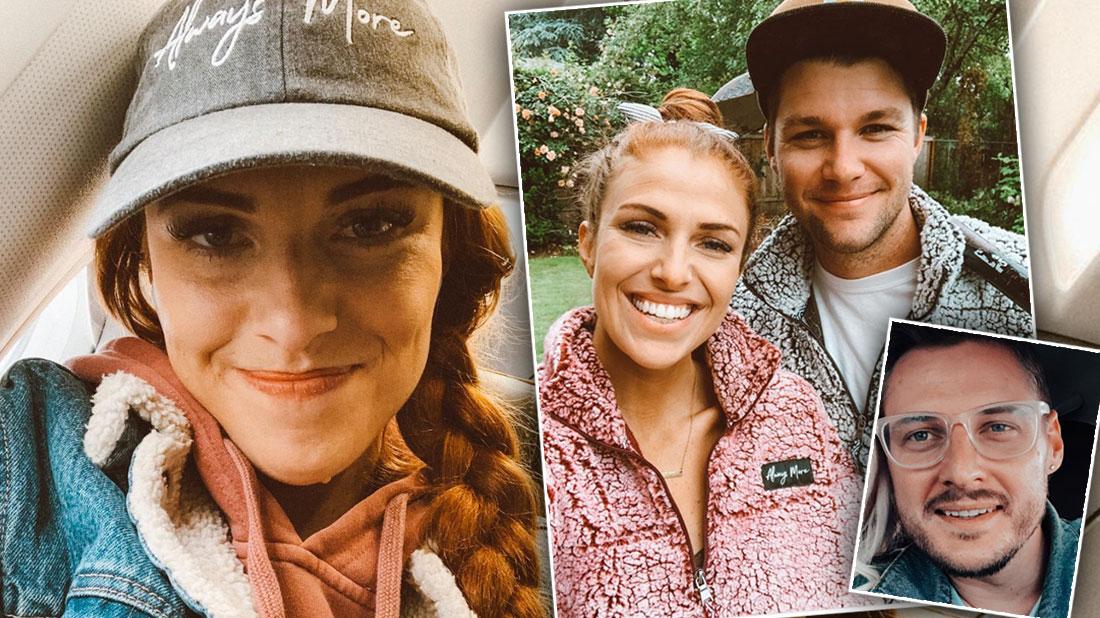 Audrey Roloff is struggling to stay positive after losing her friend to suicide.
In an emotional Instagram post from this Wednesday, September 18, the former Little People, Big World star, 28, opened up about the tragedy, saying she learned the news of Pastor Jarrid Wilson's death on her daughter's second birthday.
"Honestly, the past couple weeks have been full of some pretty intense 'roses and thorns' as we call them if you listen to our podcast. We've celebrated weddings, birthdays, and big milestones in our work, but we've also been mourning the loss of our friend @jarridwilson" Audrey wrote alongside a beautiful photo of her with Ember.
Article continues below advertisement
As RadarOnline.com readers know, Jarrid, 30, killed himself hour after officiating a suicide victim's funeral on September 9. His wife wrote in a message after his passing that he had long suffered from depression and had done everything he could, throughout his life, to help others with mental health issues.
In her post, Audrey said that her toddler tried to comfort her when she noticed her sadness over Jarrid's death.
"On Ember's 2nd birthday we found out that our friend Jarrid took his own life? It was shocking and absolutely heart-breaking news. I couldn't breathe when I found out and sobbed for hours? Ember saw my tears, 'Sad mama?' We sat on the couch together and she kept giving my pats on my shoulder and saying, 'It's ok mama, no more crying, happy mama?' When I kept crying she would wipe away my tears and say, 'blow mama, blow' and she would show me how to blow just like I do with her when she's upset," she wrote.
Article continues below advertisement
Audrey explained that her late friend Jarrid and his wife Juli have been friends with her and Jeremy Roloff since before they were married in 2014. She added that in thinking of the couple's two young boys, Audrey and Jeremy, 29, have been feeling "all the emotions that come with loss - anger, confusion, hurt, shock," and praying for the family.
"Mental illnesss has a lot of stigma around it, unfortunately especially in the church. I think we can be better, especially in times of mourning, to be less critical and more compassionate. To be quicker to love than to judge. To be more like a two-year old comforting her mama," wrote Audrey.
Together, Jarrid and Juli founded the Anthem of Hope, an outreach group for people suffering from depression and suicidal thoughts. The father of two was also a pastor at the Harvest Christian Fellowship.
As Radar readers know, Audrey and Jeremy are expecting their second child this January. They revealed the news of their pregnancy this July, nearly one year after they announced their departure from Little People, Big World.
If you or someone you know is in emotional distress or considering suicide, call the National Suicide Prevention Lifeline at 1-800-273-TALK (8255).