Roloff Wedding Watch! Jacob's Fiance Isabel Celebrates At Bachelorette Party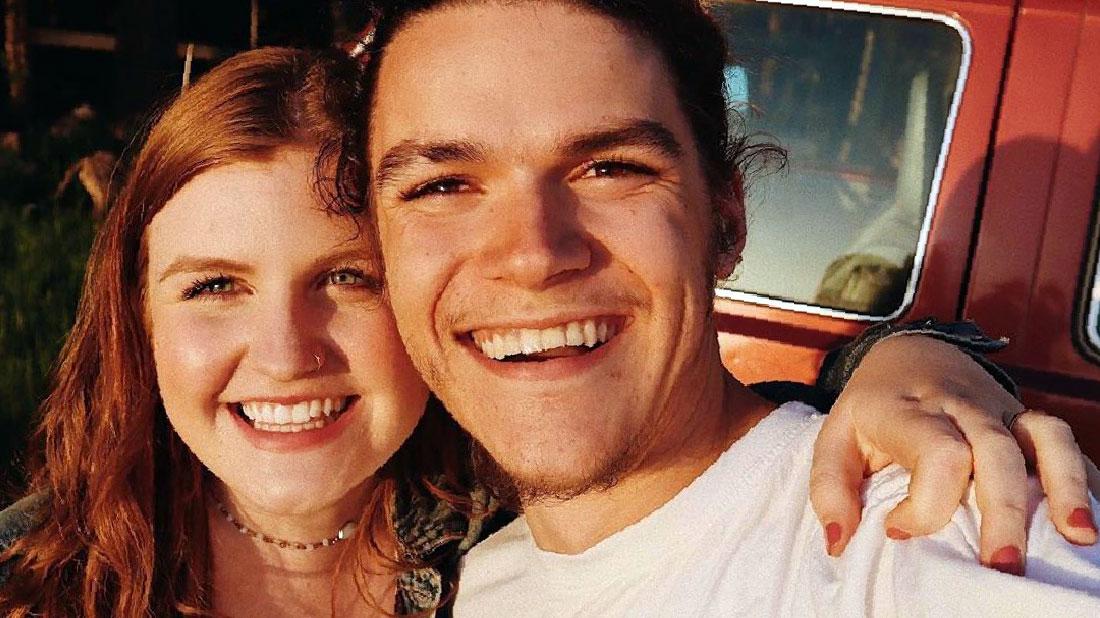 Jacob Roloff's fiancé Isabel Rock enjoyed her bachelorette party this weekend as she gets ready to wed the Little People, Big World family's black sheep son.
Jacob's mom Amy spilled the beans, posting several photos from the Oregon bash on her Instagram account on Saturday night, June 22.
Amy's shots showed Isabel smiling at a restaurant table clad in a boho-style white bachelorette outfit, Amy posing with her, a big group of Isabel's female friends and family members getting ready for the meal with the bride-to-be, and Amy and soon-to-be sisters-in-law Tori and Audrey grinning for a selfie.
Article continues below advertisement
Amy wrote as a caption, "We're celebrating this amazing girl Isabel @artbyizzyrock at her bachelorette party on the beach in Pacific City w/friends. My wonderful future daughter-in-law! I'm so happy for my son @jacobroloff45 and his future wife. I'm thrilled just to be a part of the moment. Love them."
She added a heart emoji.
Jacob and Isabel are set to say "I do" on September 7.
But on April 14, Isabel revealed on Instagram that she and Jacob won't have a televised wedding.
That's no big surprise as Jacob has clashed with his family and no longer appears on the show.
Jacob has explained he felt "isolated" and "angry" for being pushed into reality TV fame at a young age.
He has slammed Little People, Big World as scripted and fake.
As RadarOnline.com readers know, free spirit Jacob had previously been feuding with his brother Jeremy's devoutly Christian wife Audrey, unfollowing her on his social media platform.
Article continues below advertisement
Zach's pregnant wife Tori also looked happy to be celebrating with Isabel.
Jacob's galpal has noted that this time in her life has been hectic: "Planning a wedding, going back to school, finding a place to live that fits us and gives us a sense of community, always fixing our beloved van, while also trying to manage an art business has felt a wee bit overwhelming for me at times."
But Isabel added the fall wedding "will be the best day of our lives."