Matt Roloff Makes Major Changes To The Farm After His War With Amy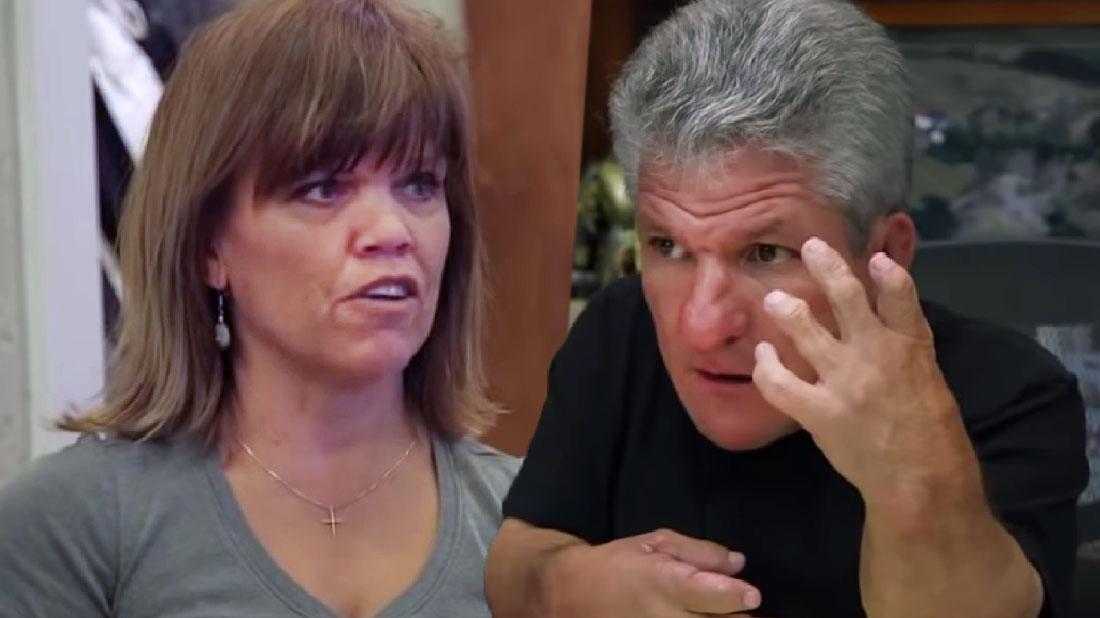 Matt Roloff is transforming Roloff Farms! The Little People, Big World patriarch's moves come after RadarOnline.com exclusively reported that his ex-wife Amy recently sold a portion of the iconic propertyto Matt for a whopping $667,000. Before Labor Day weekend, Matt, 57, shared a photo of an empty field at the farm onInstagram.
He wrote as a caption, "It's Probably the most significant physical change to Roloff Farms in 10 years. Come see it…starting Friday October 4th 2019. @rolofffarms#bestpumpkinpatchintheworld." The next day, on Saturday, August 31, Matt posted a picture of himself, sons Jeremy and Zach, and Zach's little son Jackson standing in front of the beloved Roloff Farms treehouse.
Article continues below advertisement
He captioned it: "The last photo of the wrecking crew while the treehouse was still standing..photo taken right before I crawled in the Escavator and finished the job. Jackson may not remember the roloff treehouse...but in 20 years. this photo will prove he was there..but then again..in 20 years. Who cares! Lol. He'll have a while new game plan by then." Jeremy's wife Audrey also revealed the treehouse was being taken down on her Instagram Story. She sadly wrote that she and Jeremy shared "lots of memories" in it while they were dating.
Matt has been changing and cleaning up the farm after RadarOnline.com revealed how Amy, 54, claimed he forbade their son Jacob from marrying there.
Jacob and fiancé Isabel Rock are set to marry on September 7 and Amy is helping plan the wedding.
Meanwhile, Matt, whose galpal is Caryn Chandler, has previously told followers, "gonna whip this farm into shape if it kills me." But Amy appears to be stepping away from the farm. In a Facebook Live video from July 14, 2019, the mother of four revealed that she knew she didn't have the financial means to buy out the farm from Matt, so she decided that it would be best to sell and find a new house in Portland. Later, Matt revealed via Instagram it wound up being a partial sale: "I have chosen to buy (and Amy has chosen to sell) me only one side of the farm at this time."
MORE ON:
Little People Big World