Amy Roloff Throws Shade At 'Little People Big World' Producers For Show Fakery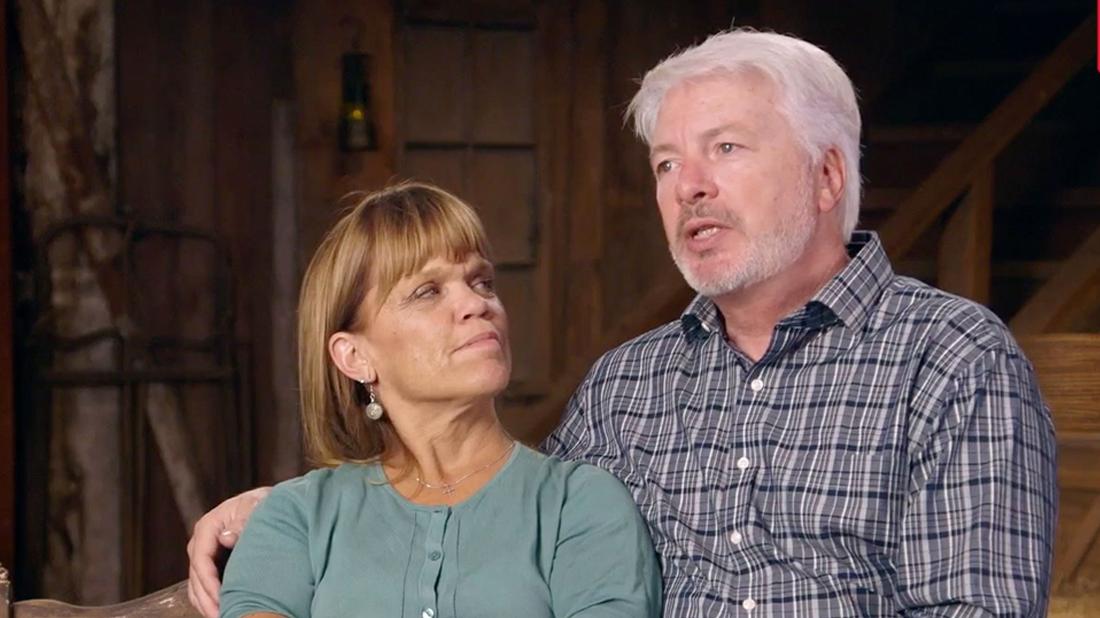 Amy Roloff just threw shade at Little People, Big World producers, claiming they edited the show to fit a fake storyline, RadarOnline.com has learned.
Specifically, the reality star matriarch referred to an episode from Season 18, when she and her boyfriend, Chris Marek, embarked on a statewide road trip in Washington.
The episode painted Chris, 55, as a heartless boyfriend when he allegedly abandoned her during a dinner date.
Article continues below advertisement
On the show, Amy told the cameras: "I'm definitely enjoying the trip, but we did get into an argument. When we were having dinner, he just left, and he was gone for a long time, and I was left by myself. I had no idea where he was, what we was doing... Ugh, I was so mad at him."
But according to Amy, 54, her words were taken out of context in editing to make the situation seem like something it wasn't.
Amy shared a photo to Instagram on Thursday, July 10, documenting a second road trip she and Chris embarked on over the Fourth of July weekend to celebrate their three-year anniversary as a couple.
When one fan asked: "Did he leave you alone in a restaurant again?" Amy replied: "No, and it's amazing what editing can make a story into."
This isn't the first time members of the LPBW cast have spoken out on the show's apparent fakery.
Article continues below advertisement
Amy's 22-year-old son, Jacob — who is no longer on the show — admitted previously that the reality hit was "orchestrated."
In his 2017 book, Verbing, Jacob wrote: "The first few years of doing this show were pretty alright, just a few (dozen) extra people around the house and farm. The actual filming in that beginning period was subject to the events unfolding, that is, something happened then the cameras came running."